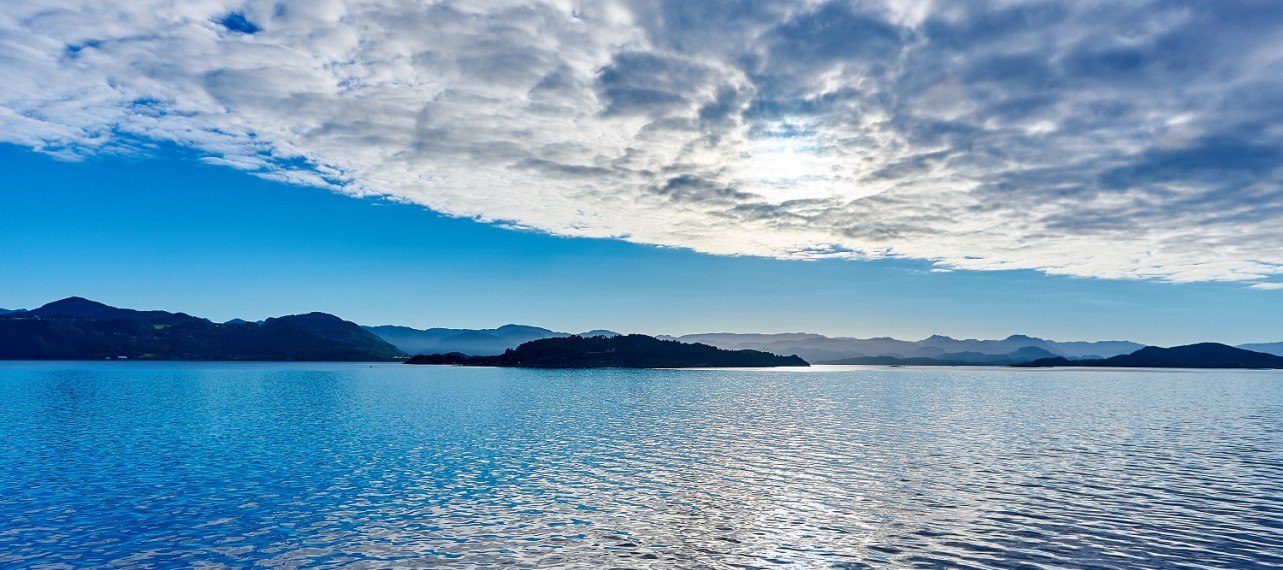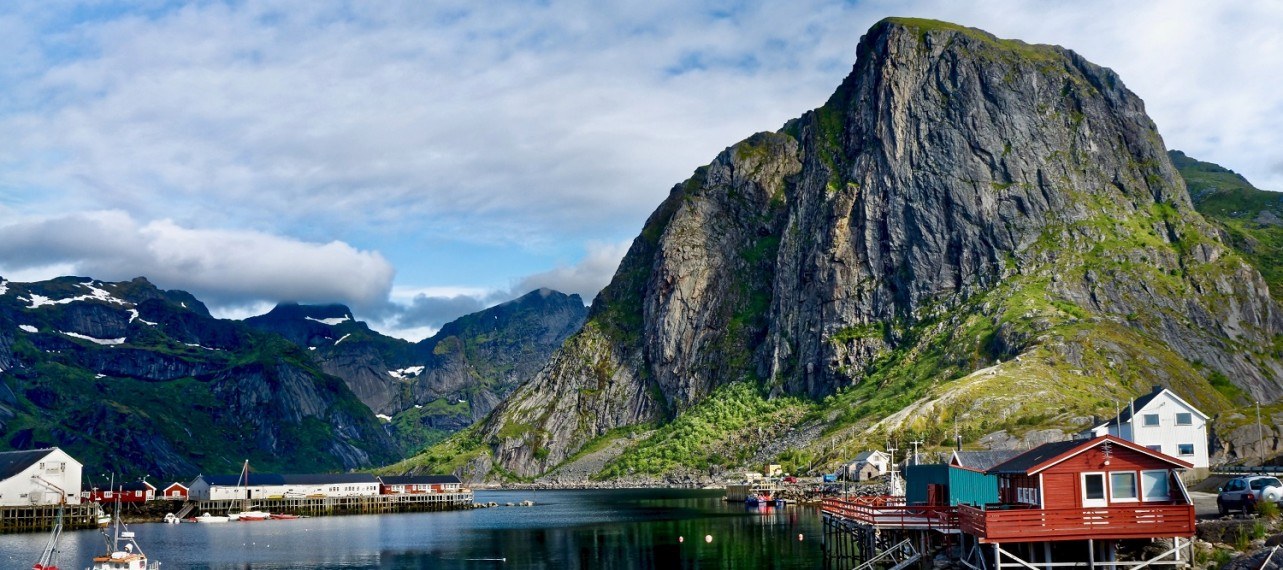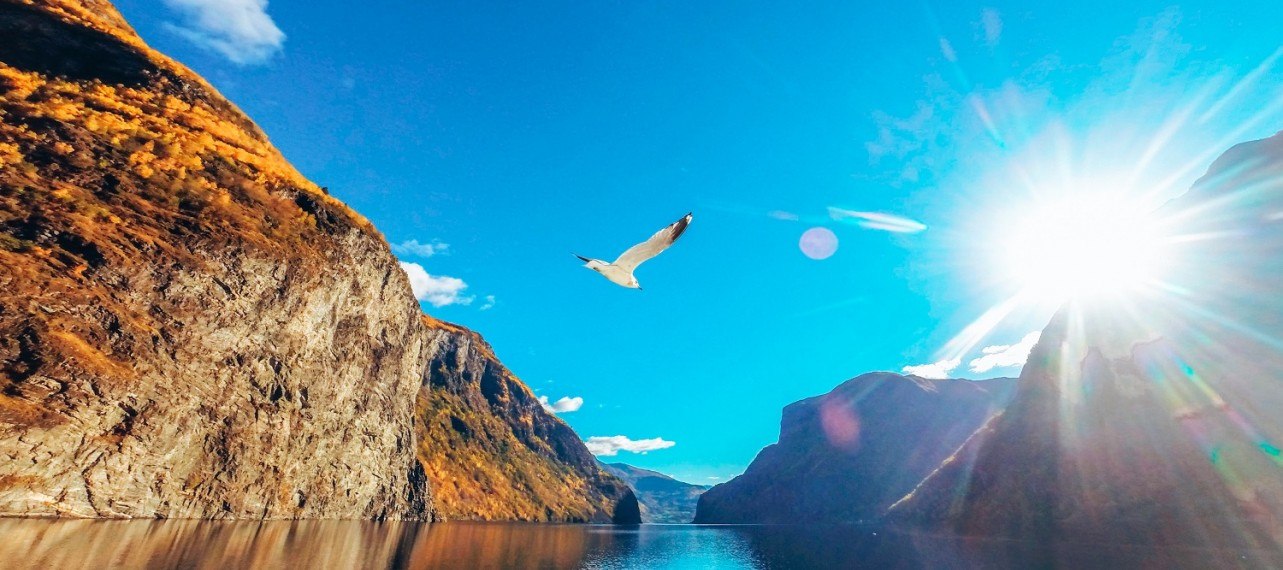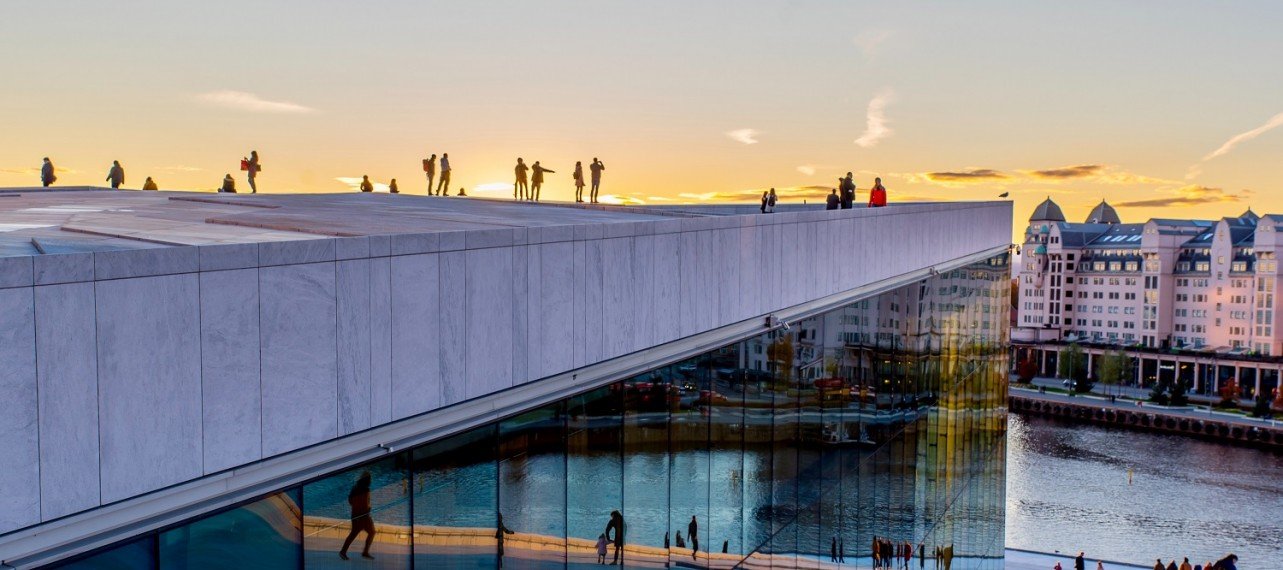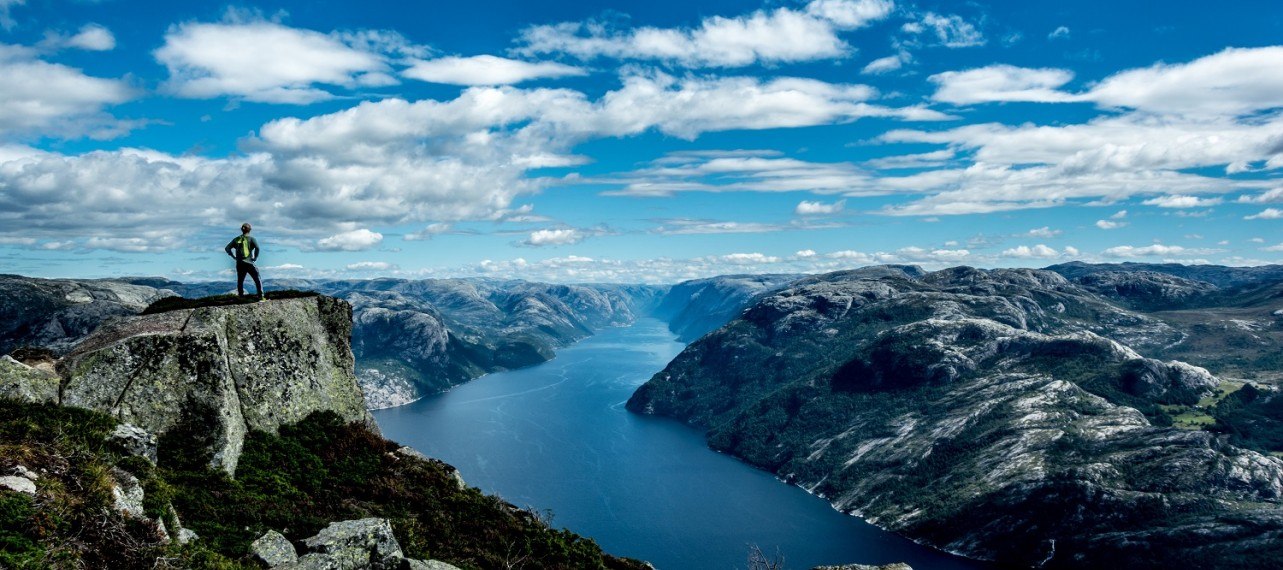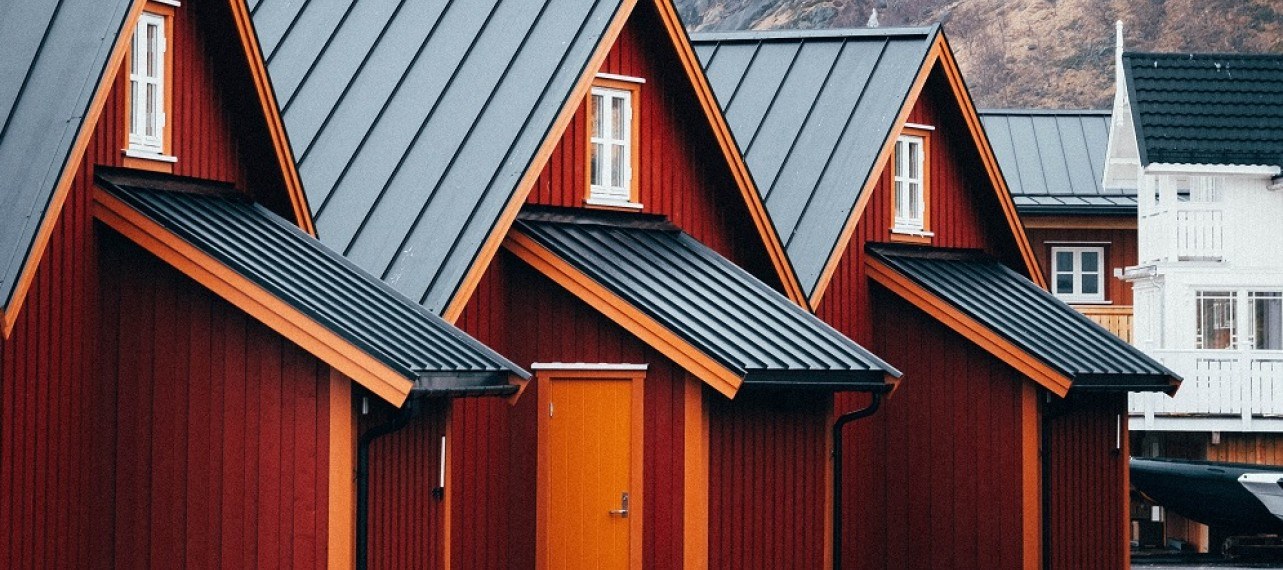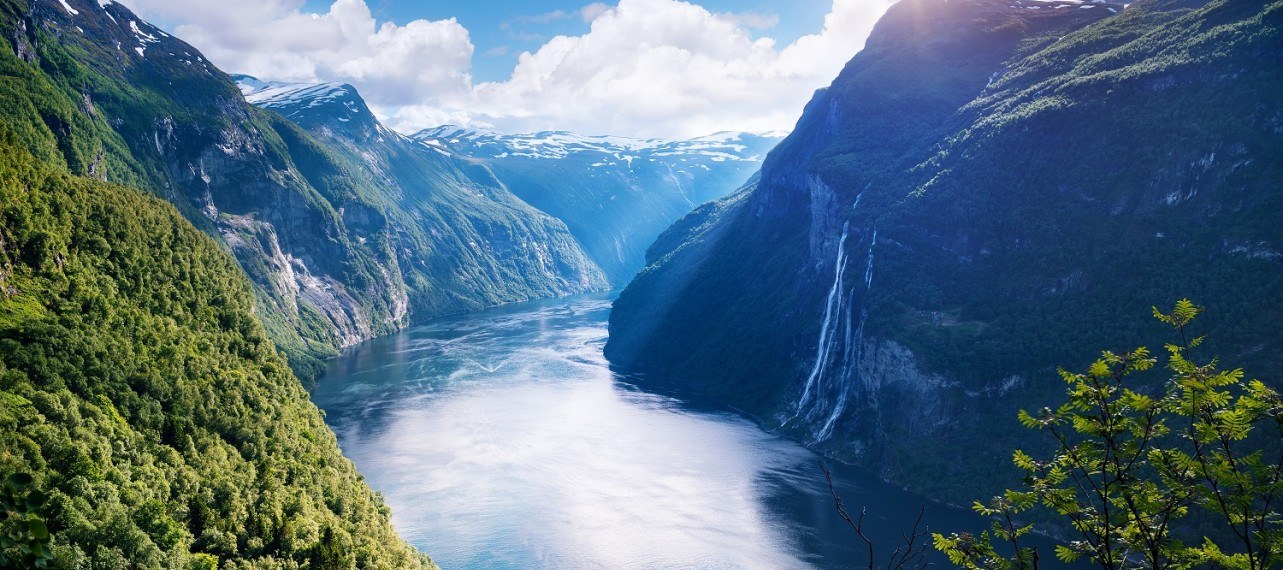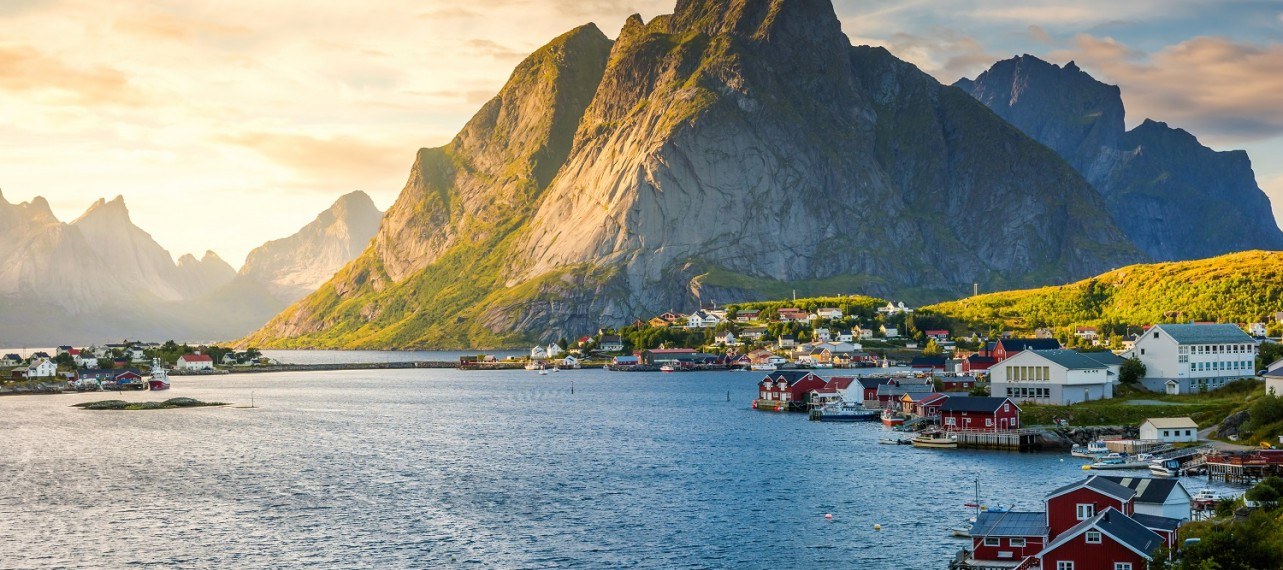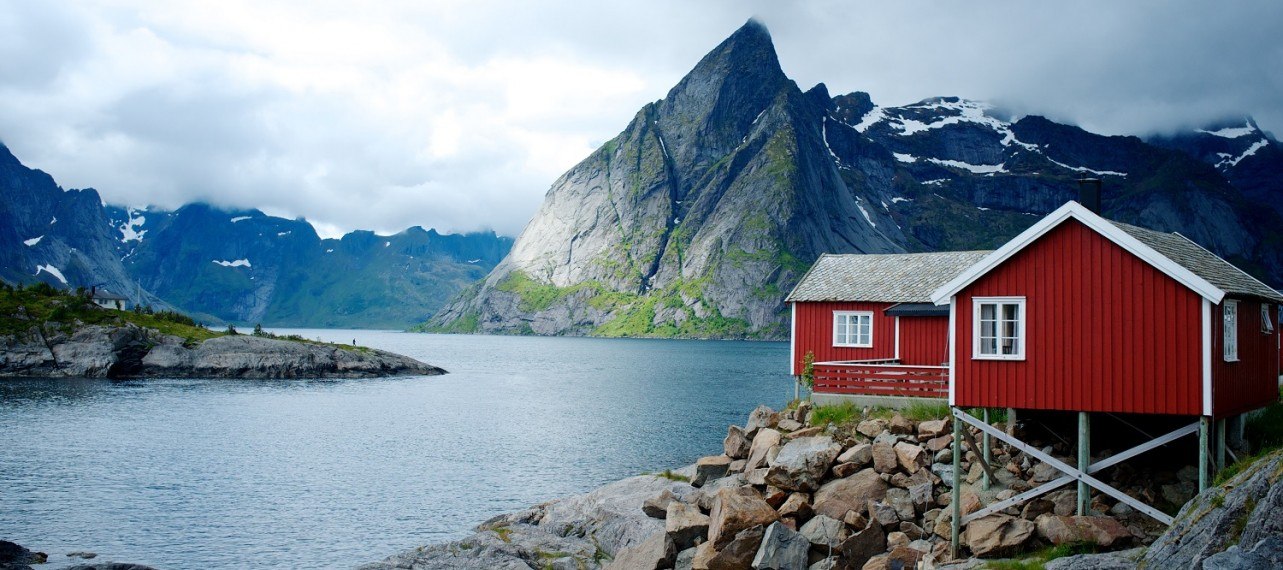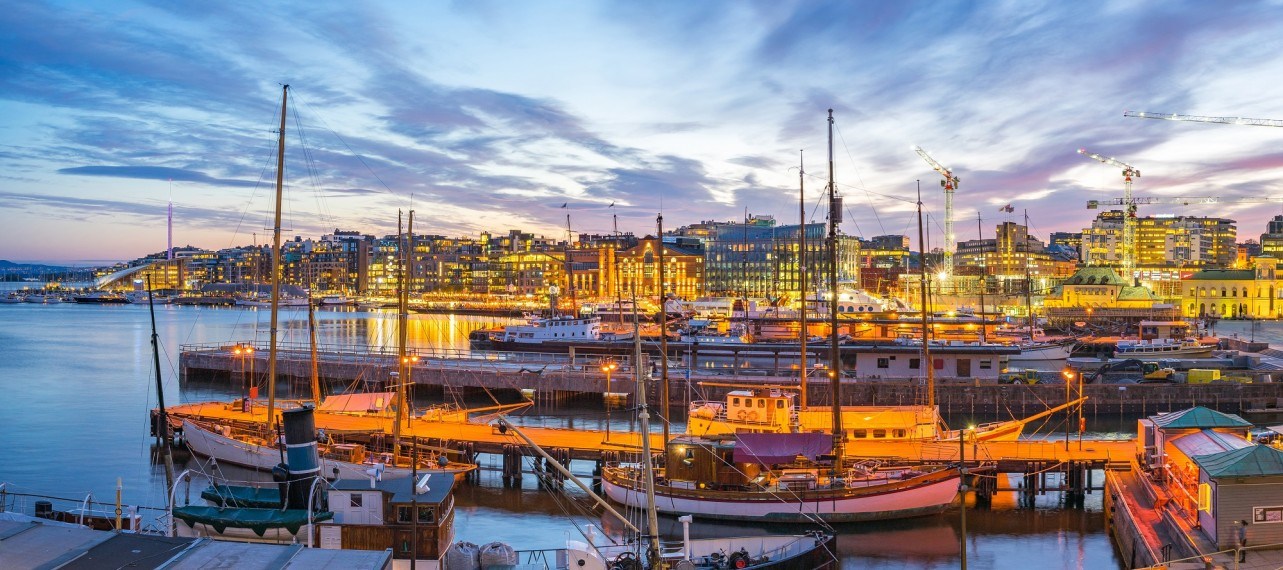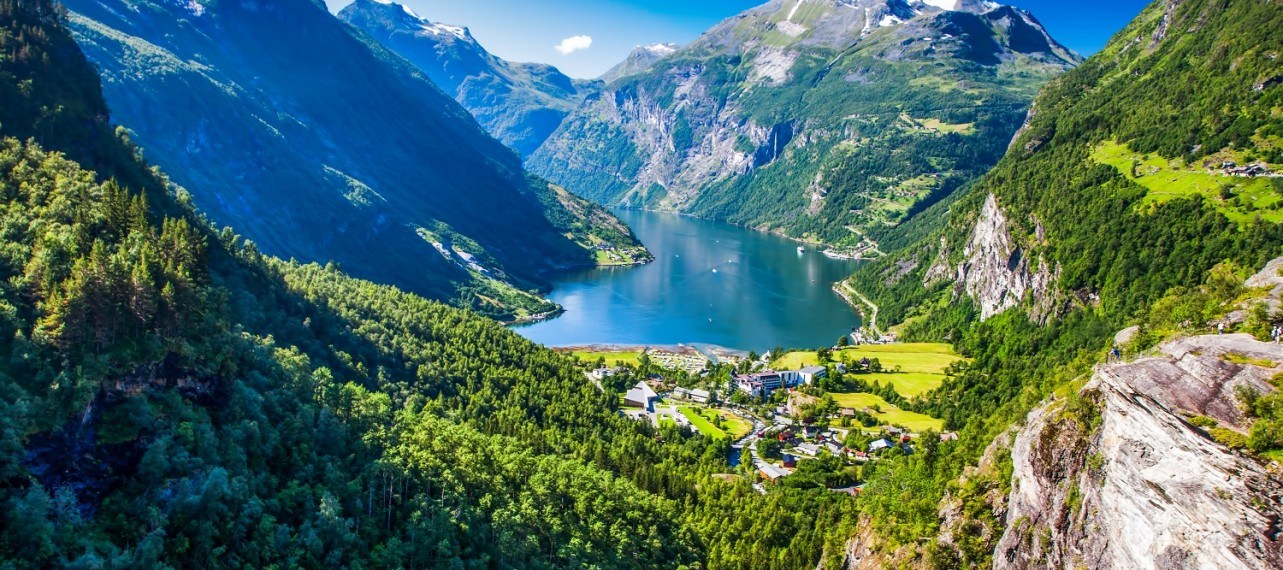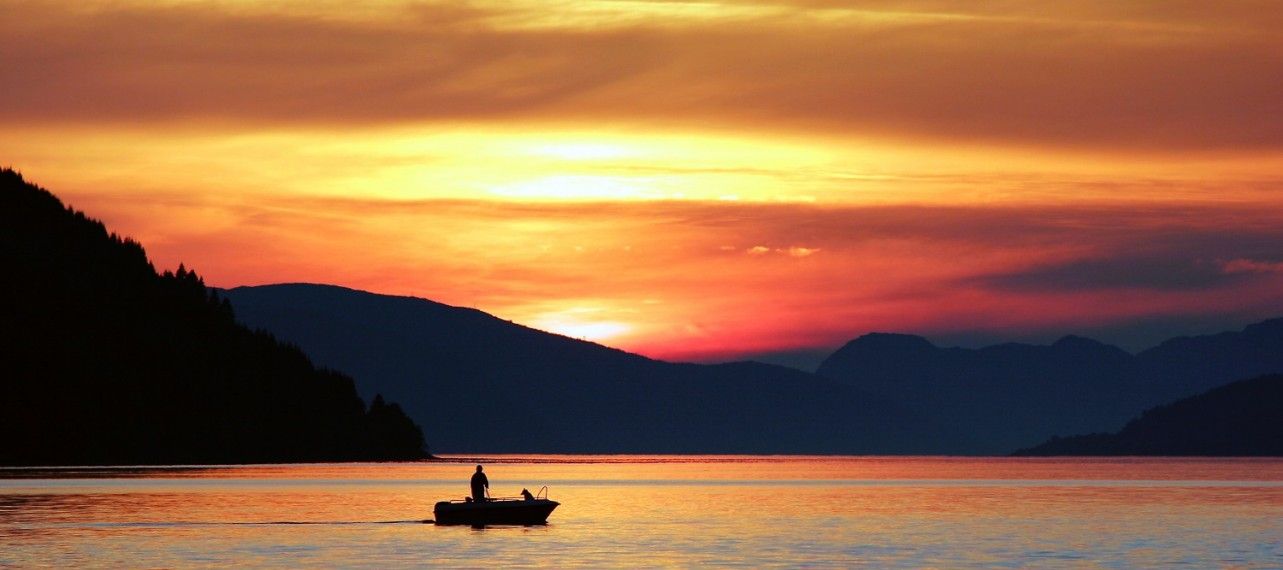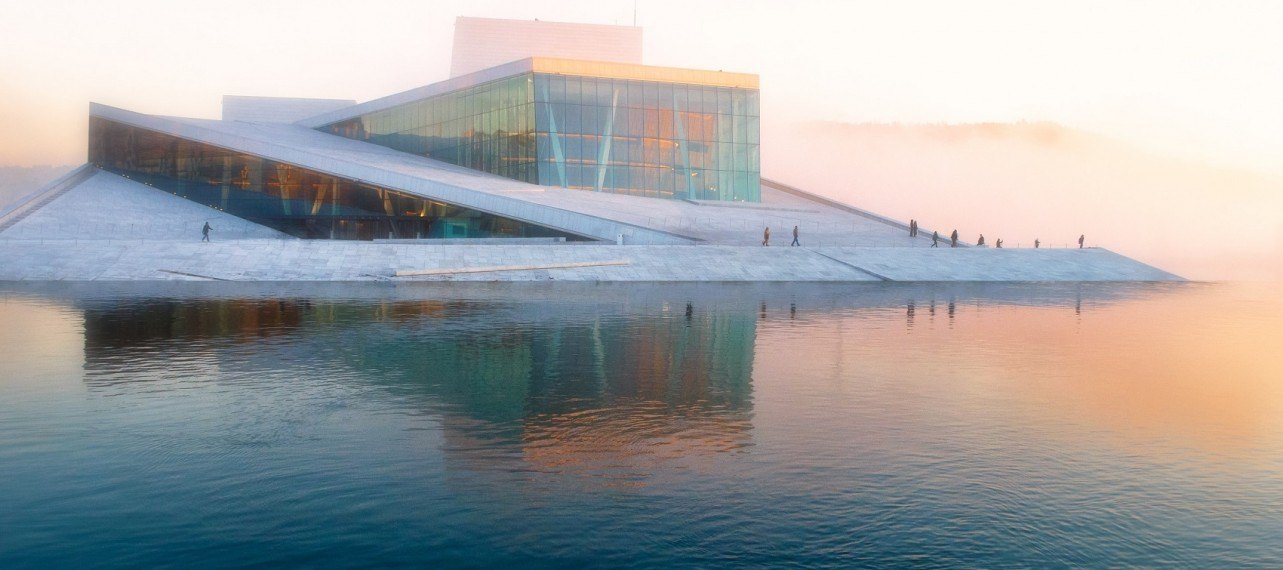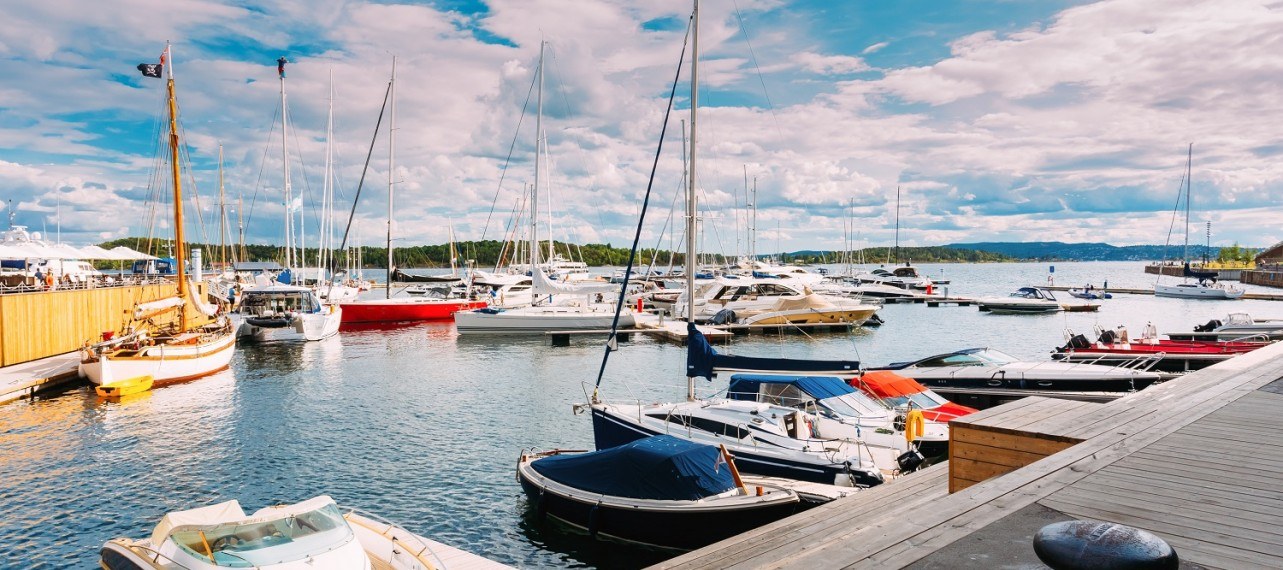 Behind the scenes of Oslo with a resident expert, followed by a Fjord adventure like no other
TRIP HIGHLIGHTS
Enjoy a backstage tour of Oslo Opera House with the manager before taking in a performance

Out-of-hours access to the Munch museum, including a private tour with the curator and viewing of 'The Scream'

Sample a traditional dinner with a local Norwegian family in their home

Go deep-sea fishing in the Lofoten Sea, then have your catch cooked the Norwegian way by a private chef

Visit charming fishing villages, art galleries and a full scale replica of a Viking King's home

Take a high-speed RIB expedition into the lesser-known areas of the Lofoten archipelago

Get away from it all in an eco-lodge blended into the surrounding mountains and rivers
This trip can be customised to your personal preferences.  Get in touch to create your own Nordic adventure.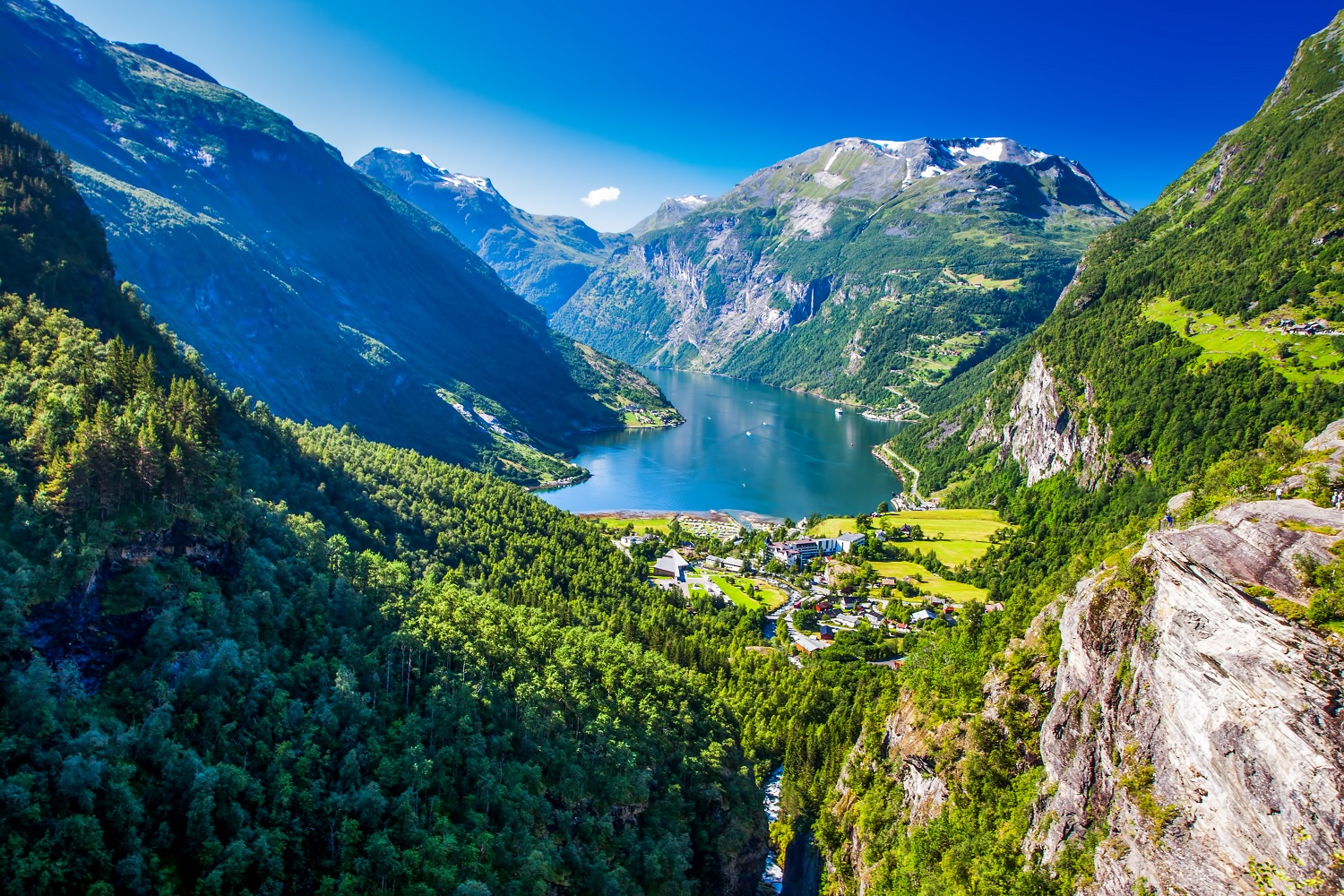 Combine a behind-the-scenes exploration of Oslo led by a resident expert with some time in the wilds of the Arctic Circle and Fjord region, experiencing authentic Norwegian lifestyle, food, landscapes and culture throughout.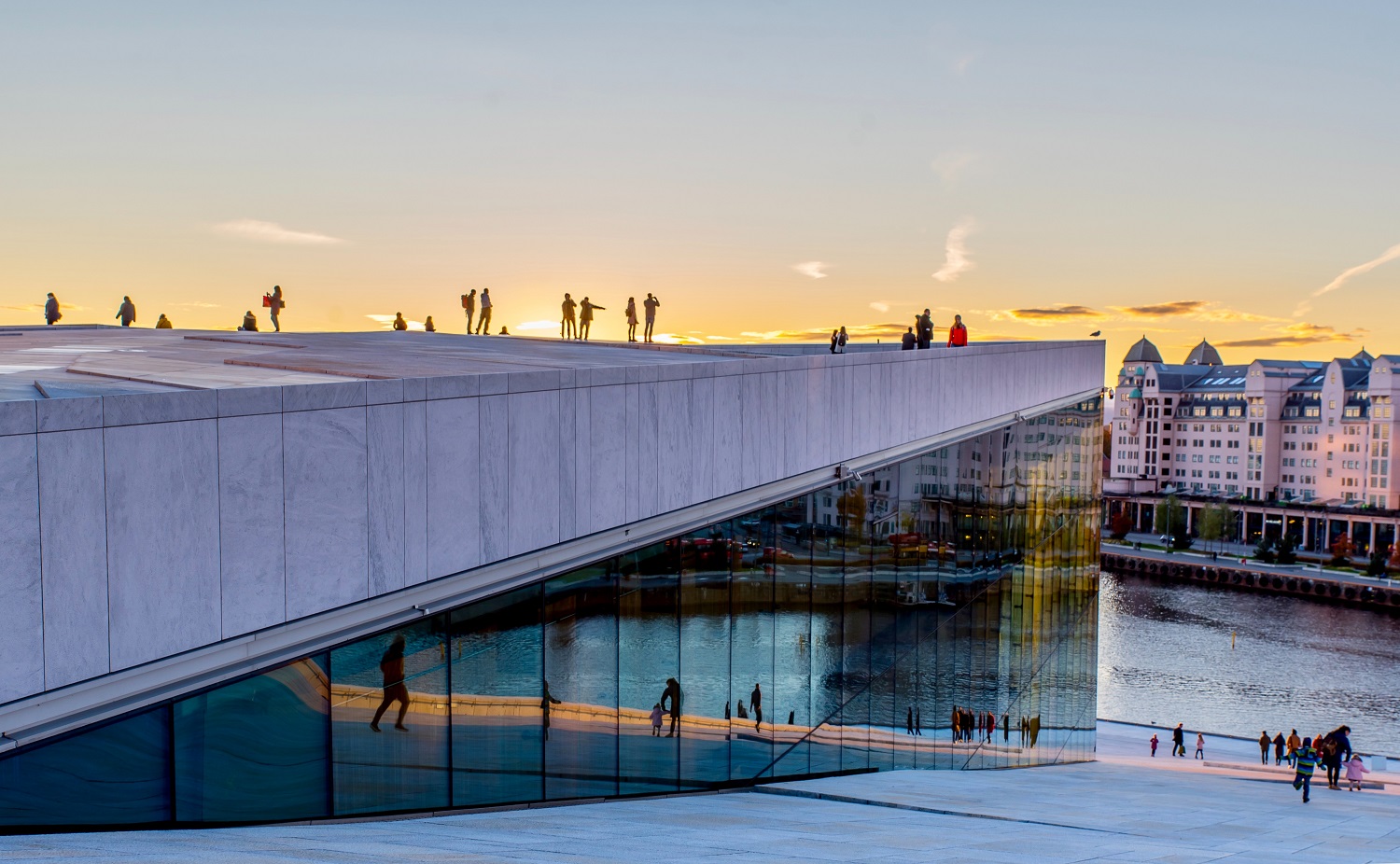 Beginning in the beautiful and historic capital, take in some of the city's cultural highlights guided by Jan Sortland, a local historian and genealogist.  Jan has an appreciation and impressive knowledge of the art world and has close connections with the National Gallery in Oslo and the Edvard Munch Museum.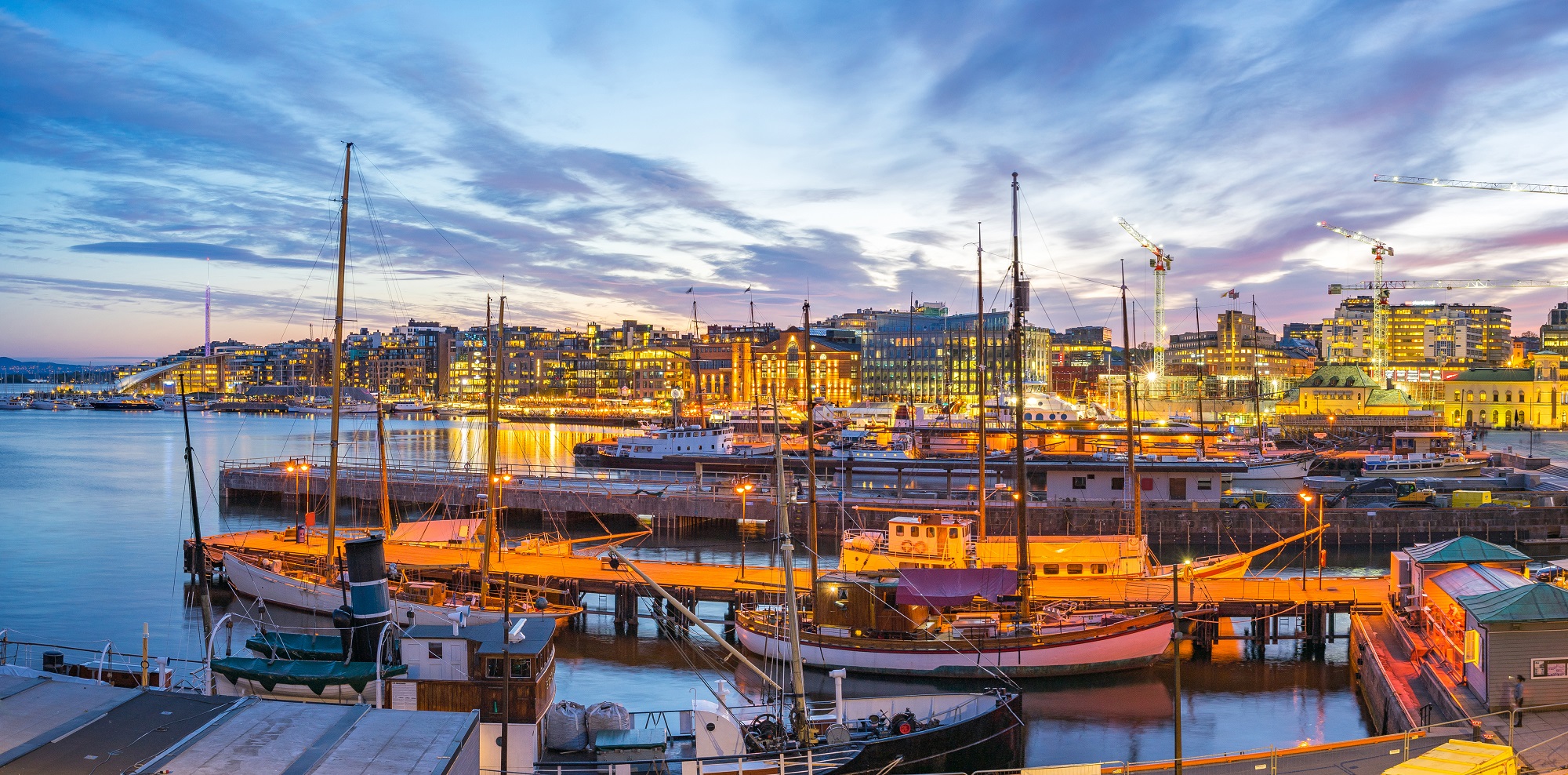 Your time here will include a private tour of the Viking Ship Museum with a curator to view authentic 1200 year-old Viking ships;  out-of-hours access to the Munch Museum  and a private tour with the curator; a visit to the Opera House, meeting the manager before enjoying an evening performance; and reservations at some of Oslo's best seasonal restaurants frequented by locals in-the-know.
T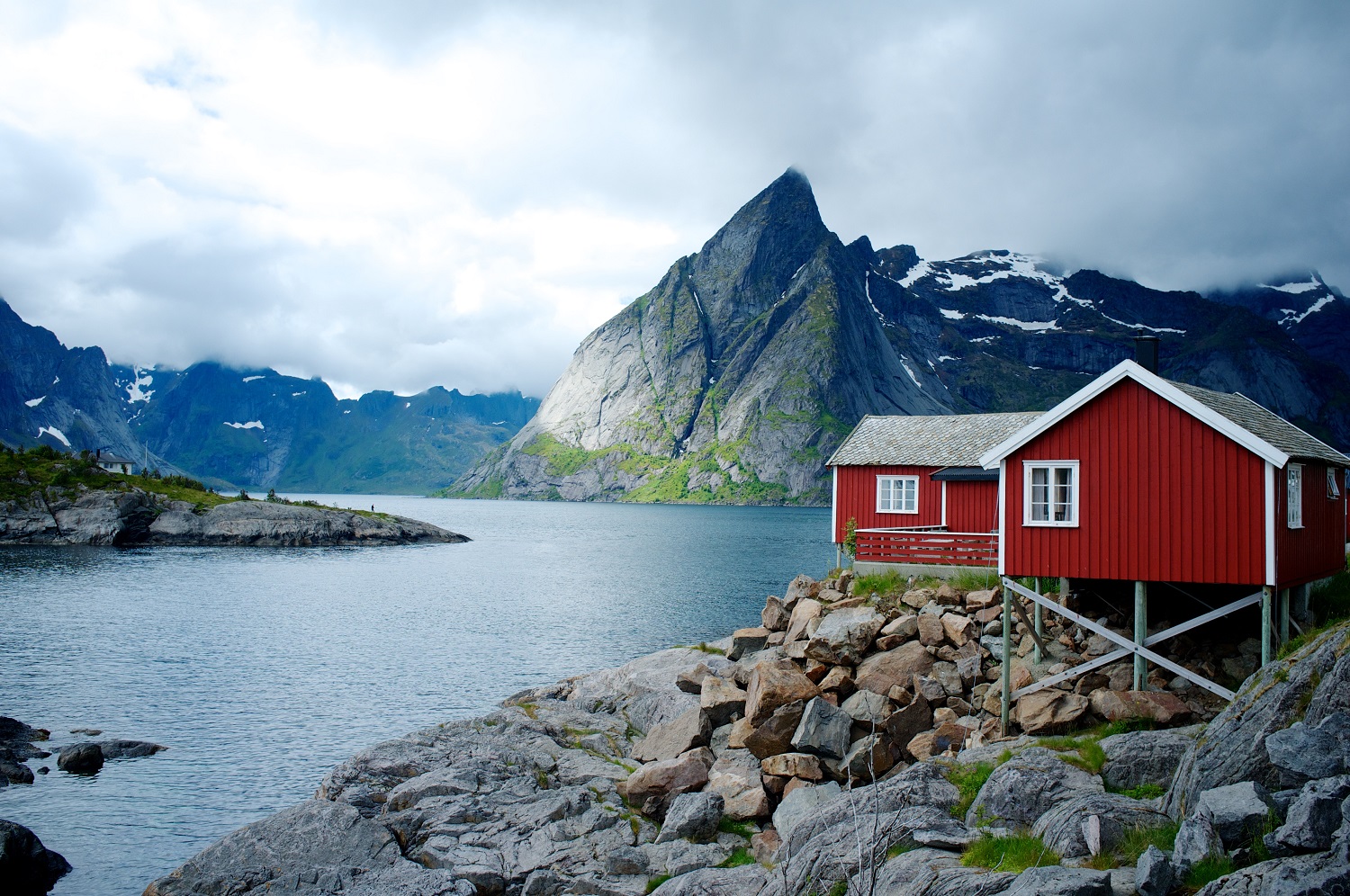 ake to the skies and cross the Arctic Circle en route to Leknes,  and on to an  idyllic fishing village for three nights in a traditional "rorbu" - seasonal houses built on stilts on the water's edge.  Go deep sea fishing for cod in the Lofoten Sea, then have it prepared the Norwegian way by  your private chef that evening.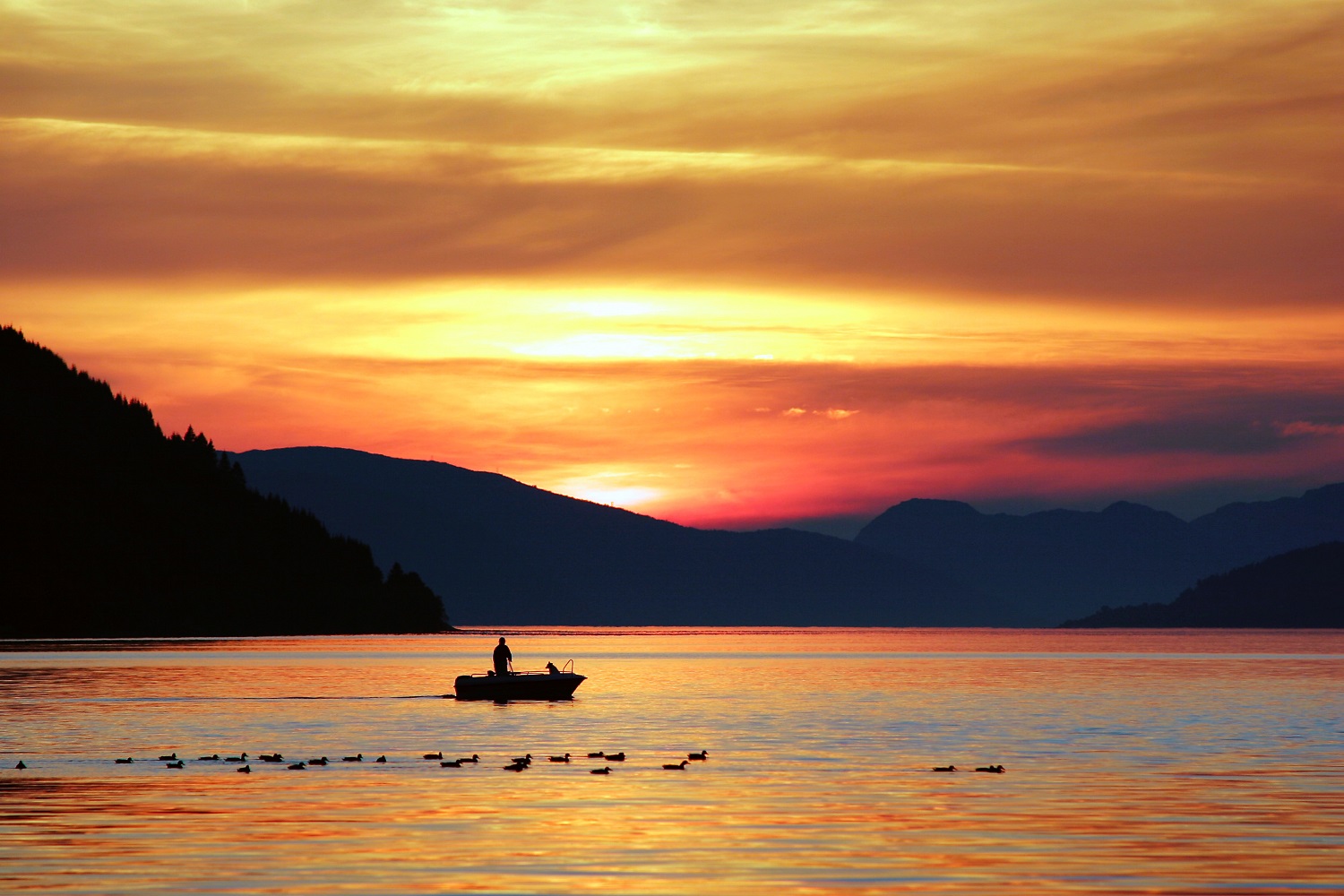 Spend a day with a local expert guide for a fascinating tour of the archipelago, visiting charming fishing villages, excellent art galleries, and the Lofotr Viking Museum - including a full scale replica of a Viking King's home and his long boat; Enjoy a spectacular  high speed RIB tour of some of the most beautiful parts of the Lofoten Islands only accessible by boat, with a hike to some fascinating caves before enjoying a barbecue dinner on the beach.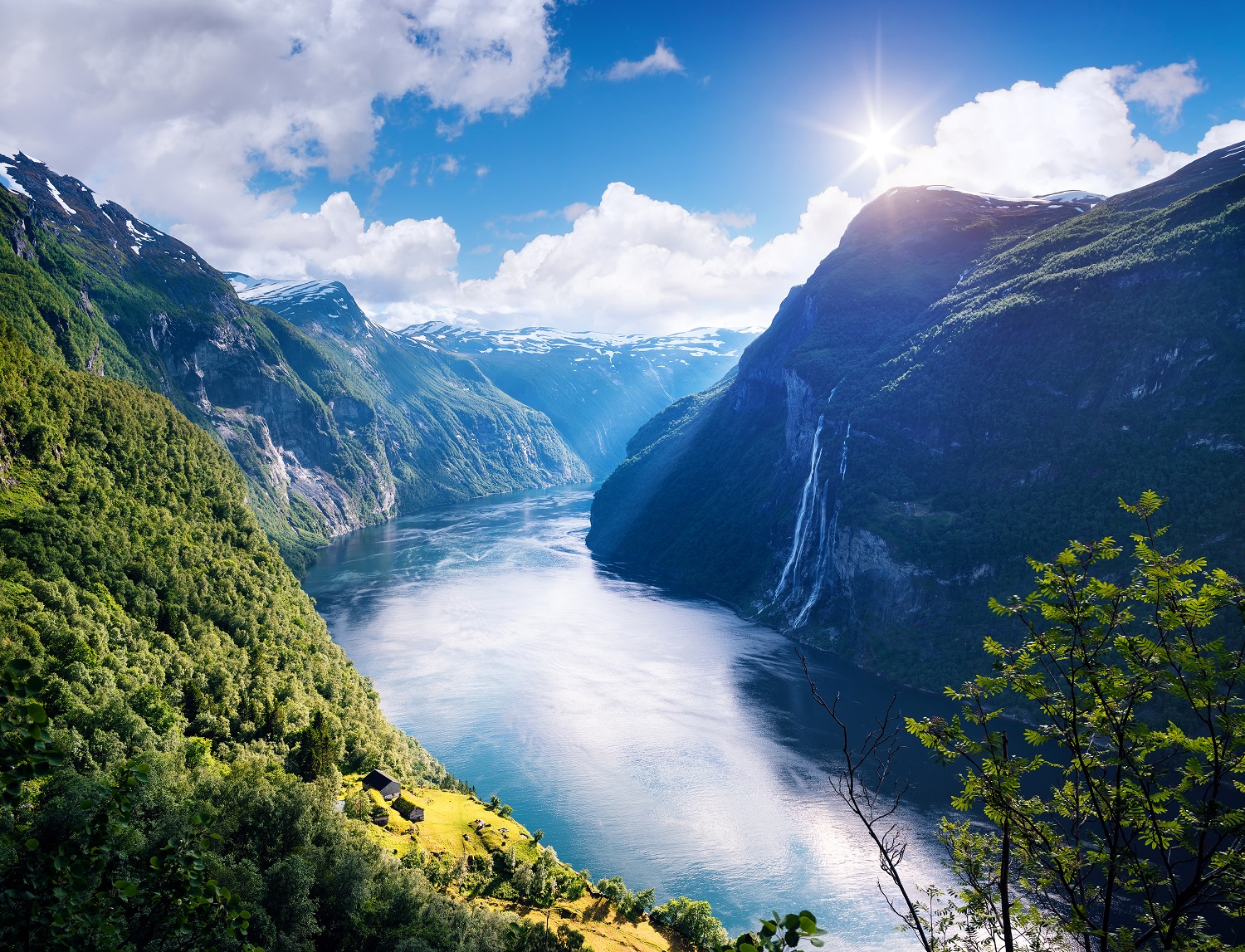 Lastly, uncover a beautiful part of the Fjords region near Aalesund, heading through sub-sea tunnels and incredible landscapes as you drive along the wonderful Storfjord, then through a valley to the majestic Romsdalsfjord before ascending the awesome Trollstigen with its wonderful views and 11 sharp turns.  Spend your final night in the mountain wilds at Juvet Landscape Hotel and its collection of unique individual "boxes" spread across the landscape, each with panoramic views of the beautiful mountain landscape.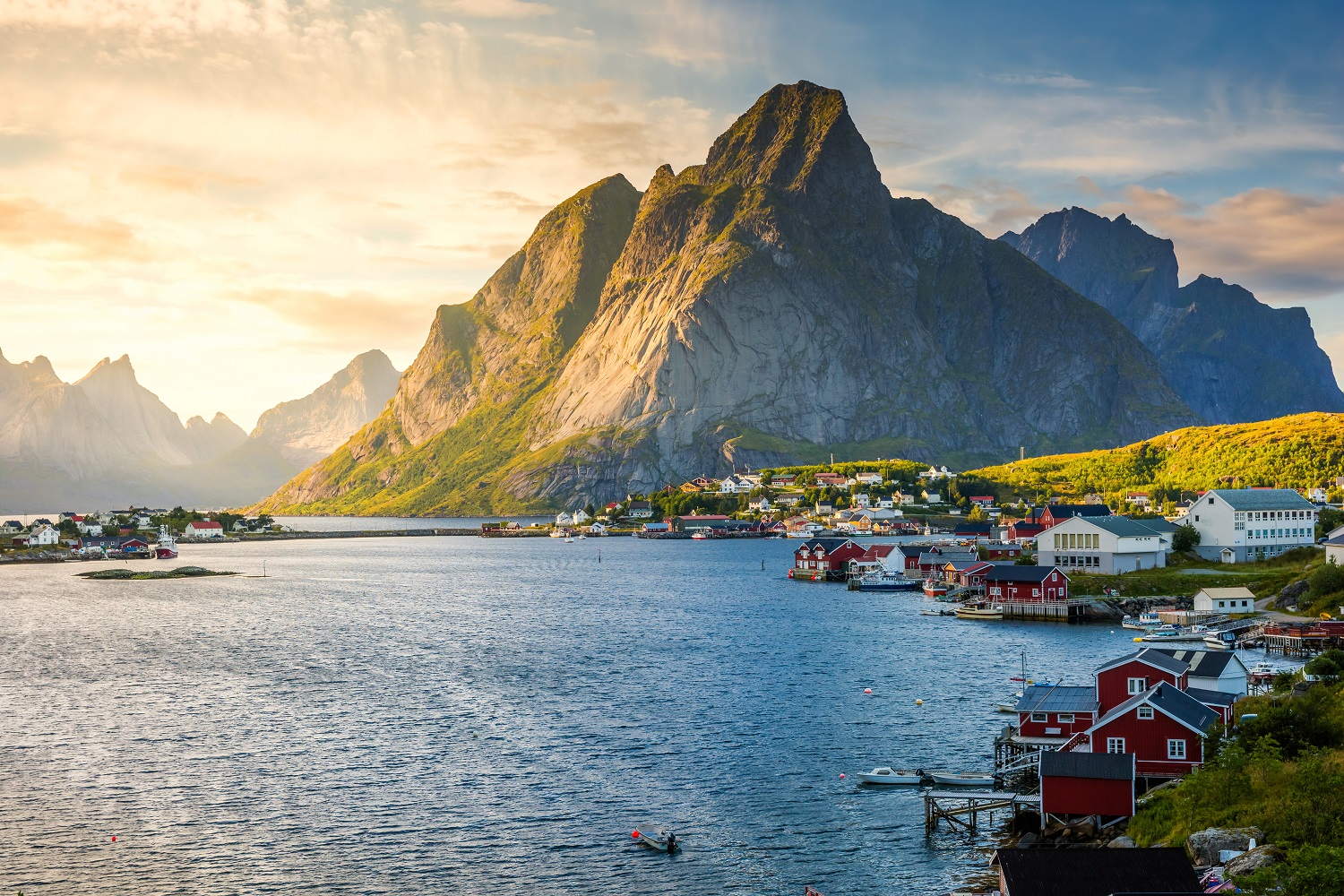 After a delicious dinner and night of escapism, the next morning cross the Storfjord by ferry, reaching the village of Geiranger via the Eagle's Road. Here your private captain takes you out into the fjord itself - one of the natural wonders of the region with its towering mountains and magnificent waterfalls, and a UNESCO World Heritage Site. Travel through the beautiful archipelago to the port of Aalesund where you reconnect with your flights home, a stunning end to a stunning journey.