Based in London, Untold Story Travel was established to add depth and authenticity to our clients' travel experiences, enabling them to truly immerse themselves in each destination they visit. We accomplish this through the art of storytelling, the inspiration behind our name and cornerstone of our approach to travel.
We aim to create holidays that are life-enhancing, maybe even life-changing, through the insider access we provide to people and places. This creates a much deeper connection with the world around you. Each of us has our own 'untold story', a vision waiting to be realised. Our business is inspired by collaborating with you in writing your own story, taking the time to connect with you personally to fully understand your desires and goals, no matter how simple or complex.  We enable you to live the story when you travel, and re-tell over and over again.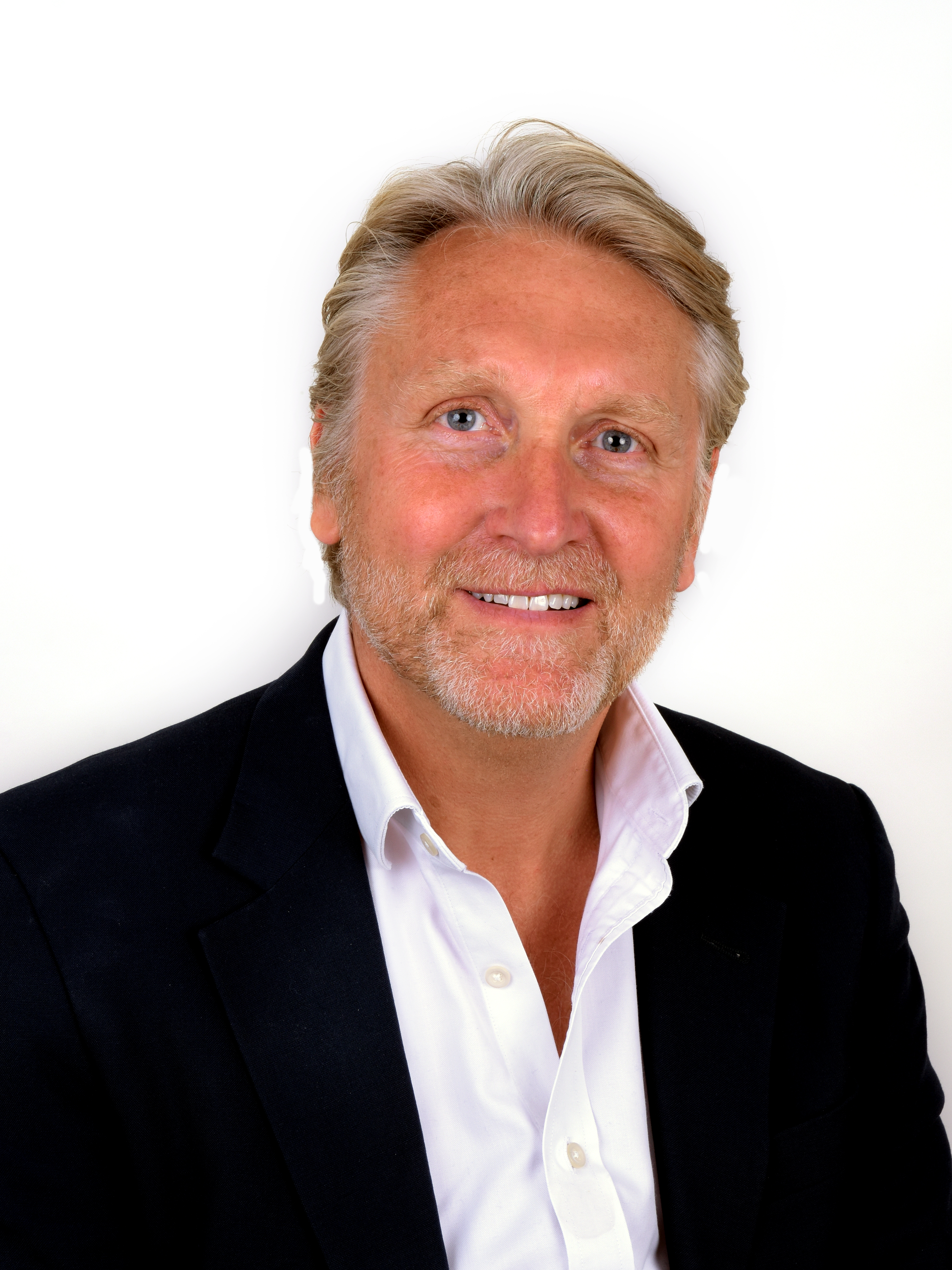 Mark Allvey, Co-founder and CEO
Mark has spent more than 30 years in the luxury hotel sector, operating in senior roles at One&Only Resorts, Oberoi, and Rocco Forte Hotels. A keen world traveller himself, one of his fondest memories is of spending time in Northern India. 'I spent three weeks travelling across Rajasthan in Northern India last year, visiting New Delhi, Jaipur, Wildflower Hall in the Himalayas and Udaipur and Agra. My guide, Hemant, has now become a great personal friend. I even had dinner with him and his family in a small village just outside Jaipur. What took my breath away was checking into the Presidential Suite at Oberoi's Amarvilas in Agra and walking onto the outdoor terrace as the huge sun was about to set to see the Taj Mahal right in front of me. It was a hot and clear blue-sky evening as I sat and watched the Taj Mahal change colour, its white marble reflecting the sun as it set: blue, green, yellow, orange. I can't deny it was an emotional experience, one I will never forget and a story I often tell."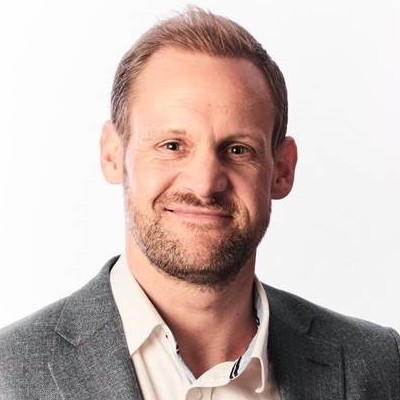 Chris Brunning, Co-founder and MD
Chris worked in planning overseas expeditions at World Challenge, part of the TUI Group before he spent 5 years at Brown + Hudson as head of product creation and key client relationships. Chris recalls exploring the backcountry of Yellowstone National Park:
"Imagine petrified forests, terraced falls and mud volcano springs. At a secluded clearing, we found a surprise picnic had been set-up around a camp fire. The opportunity to watch herds of bison and elk grazing as the sun began to set was unforgettable."