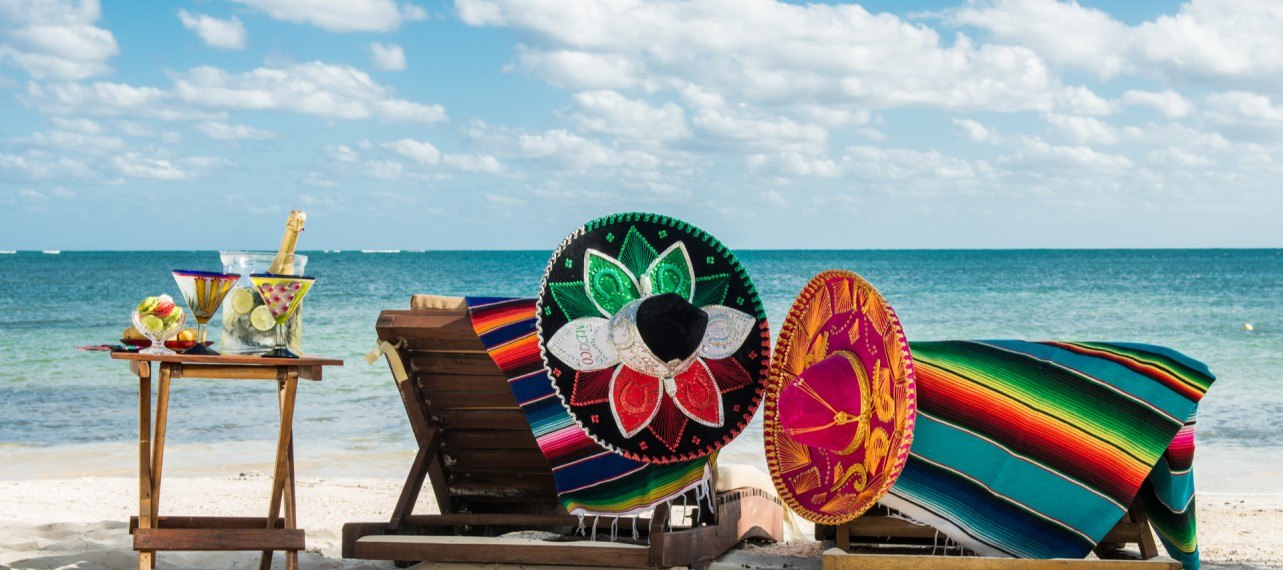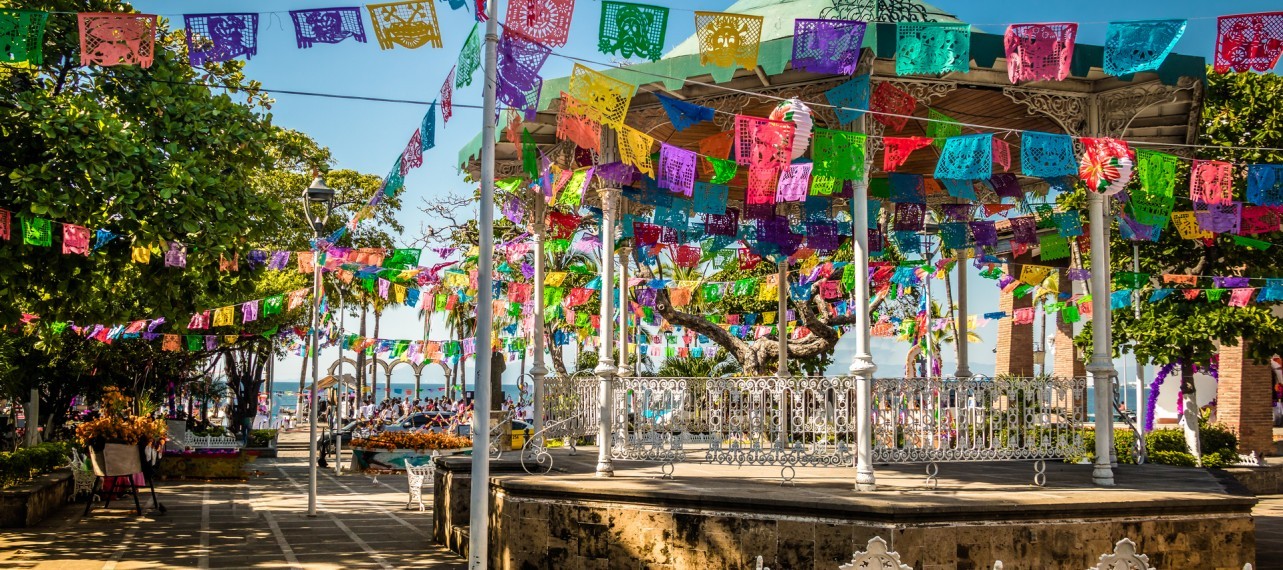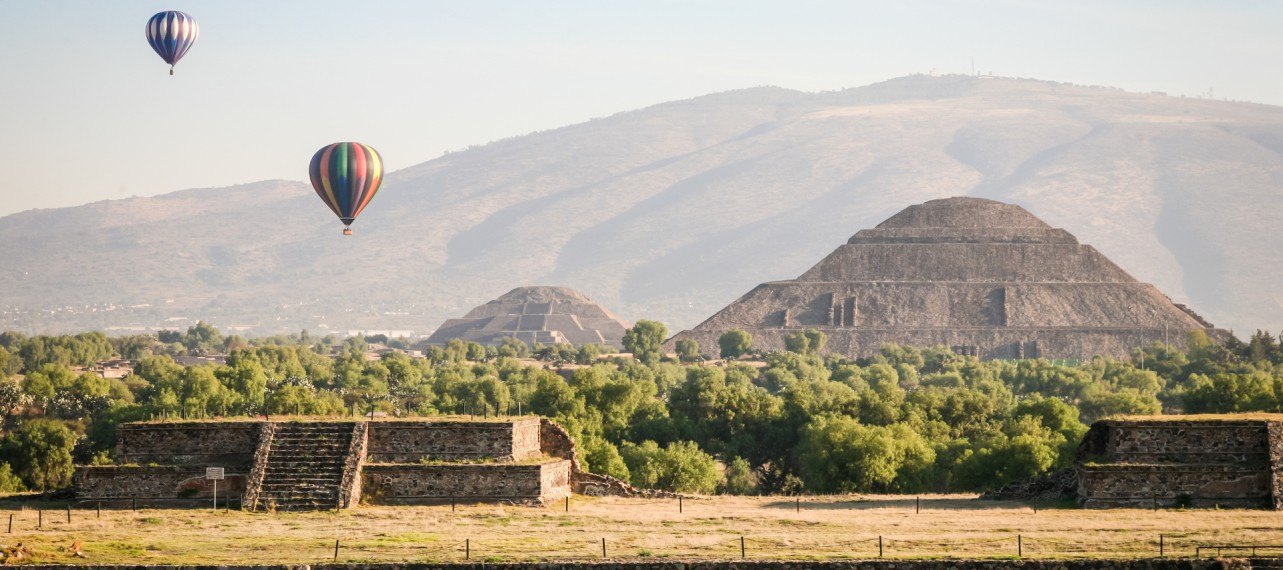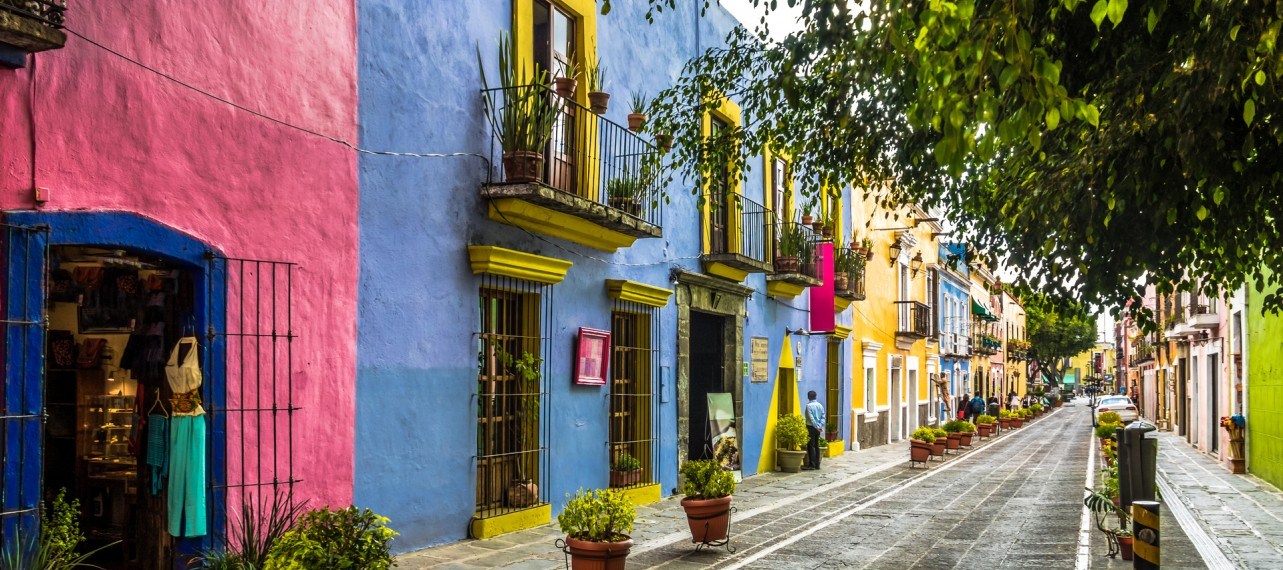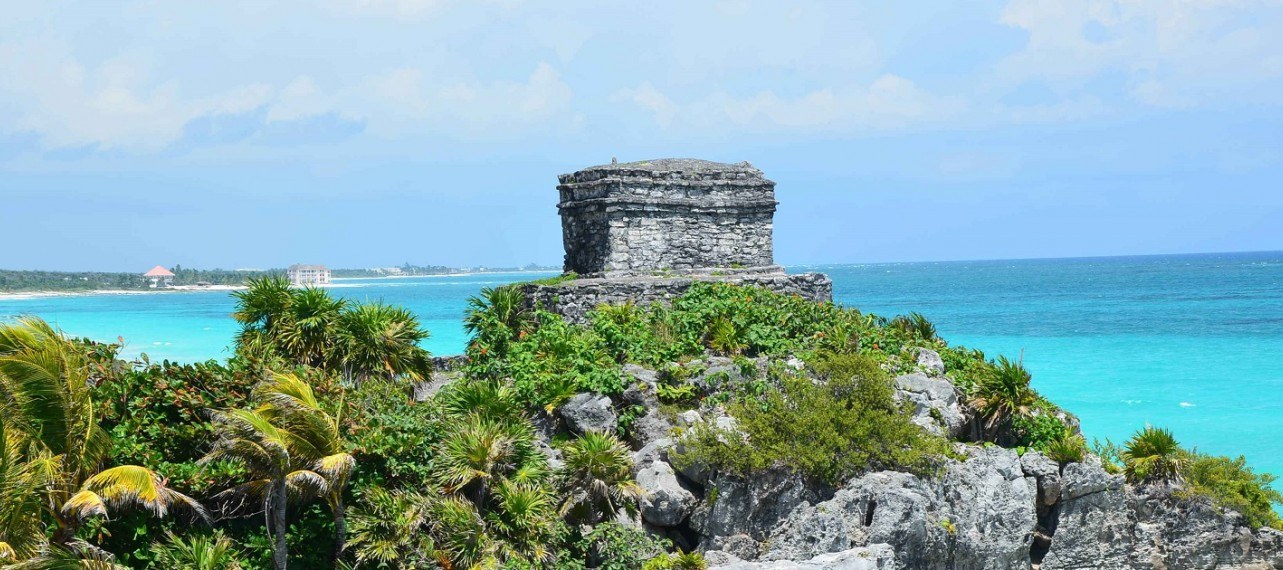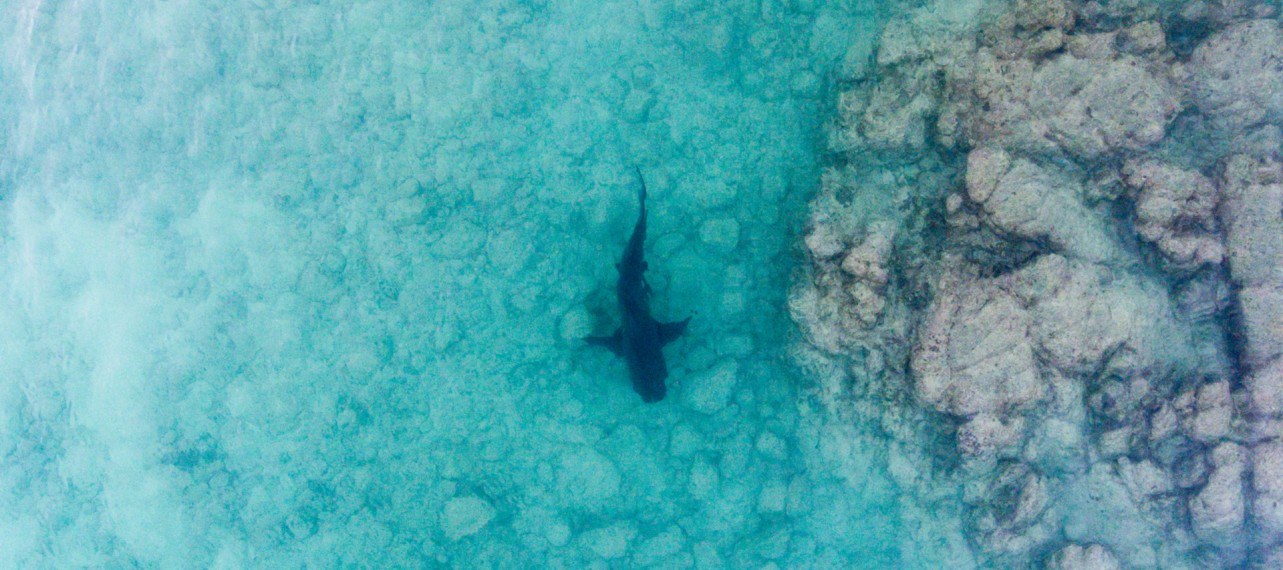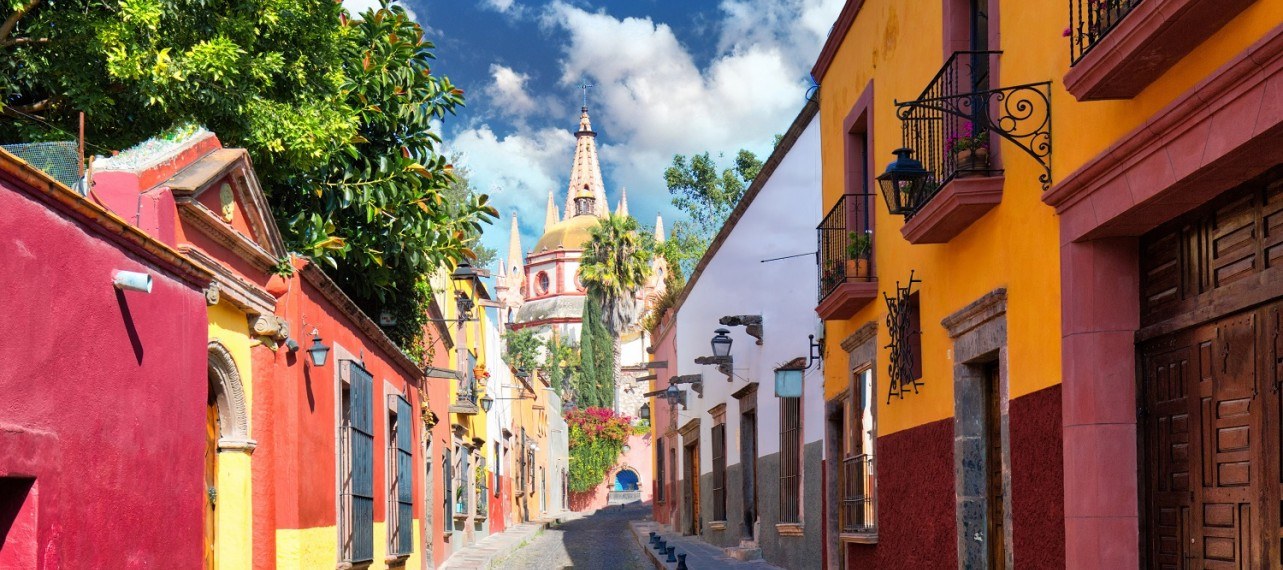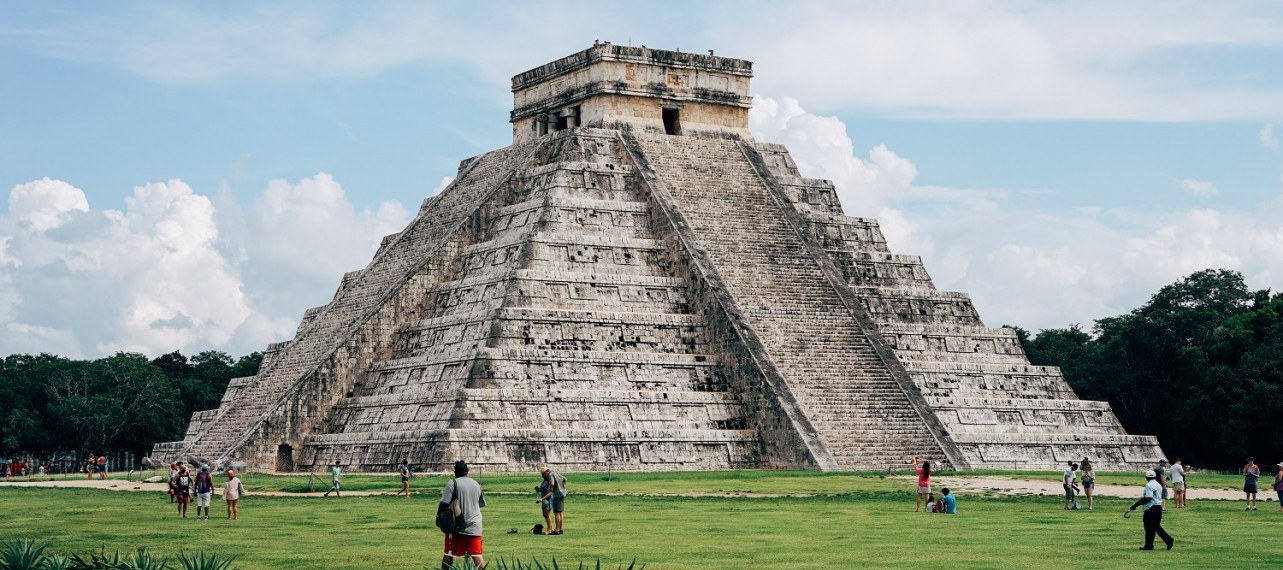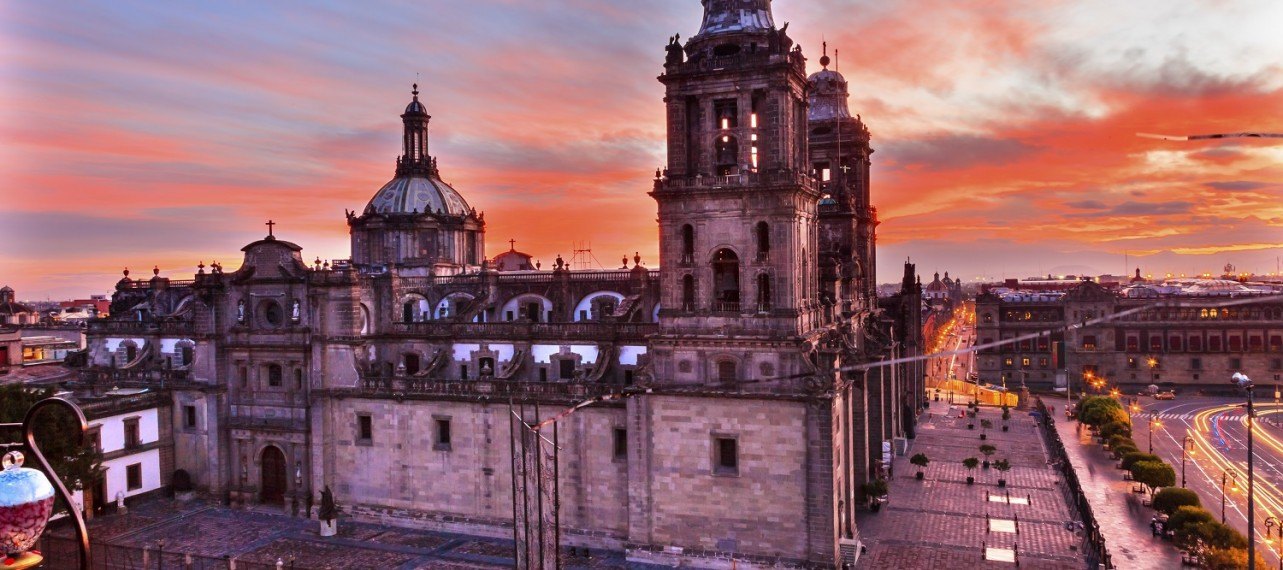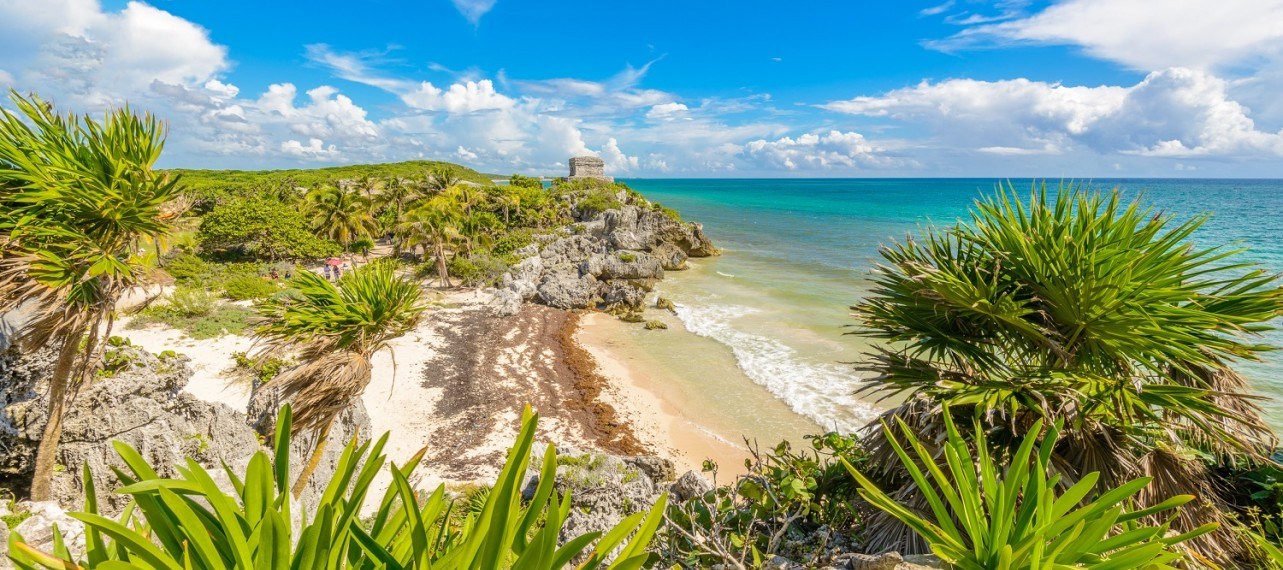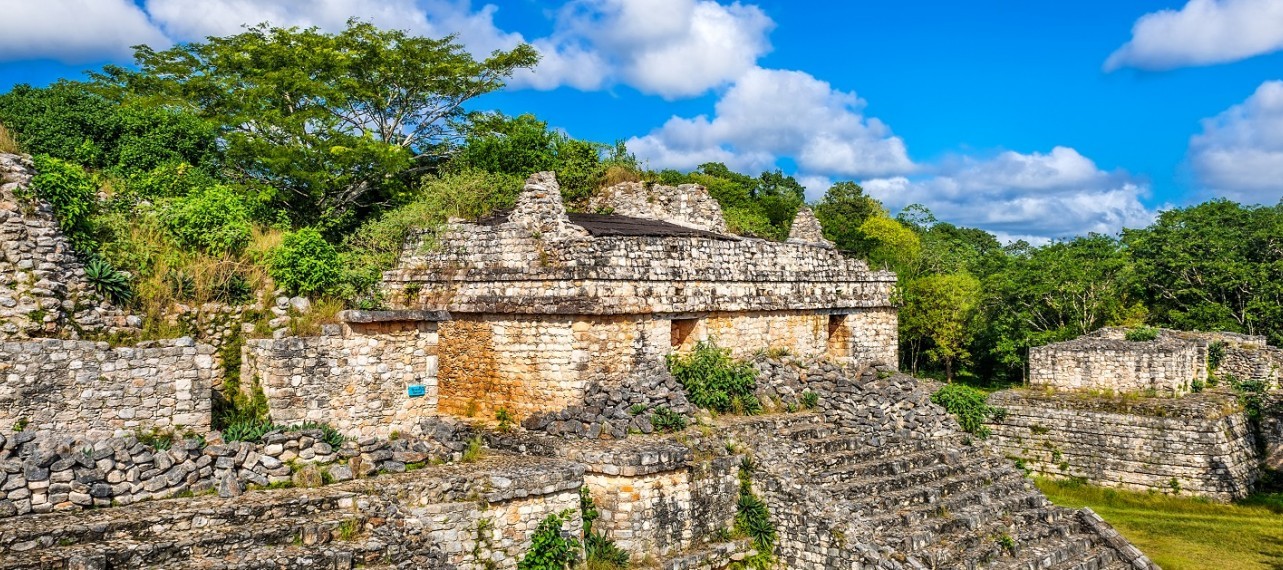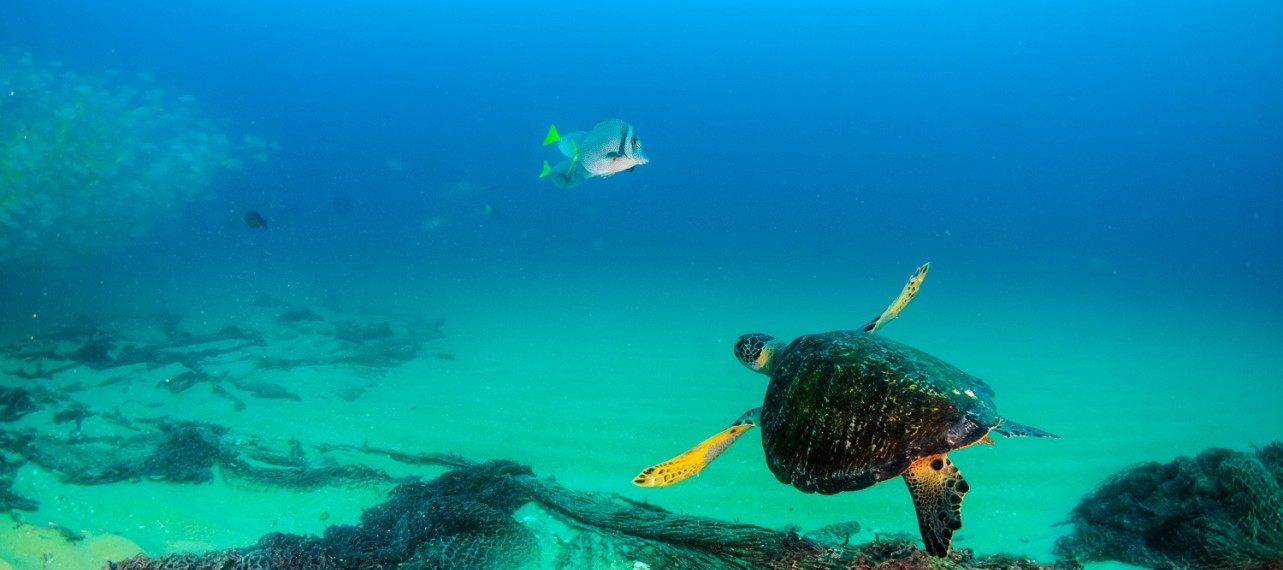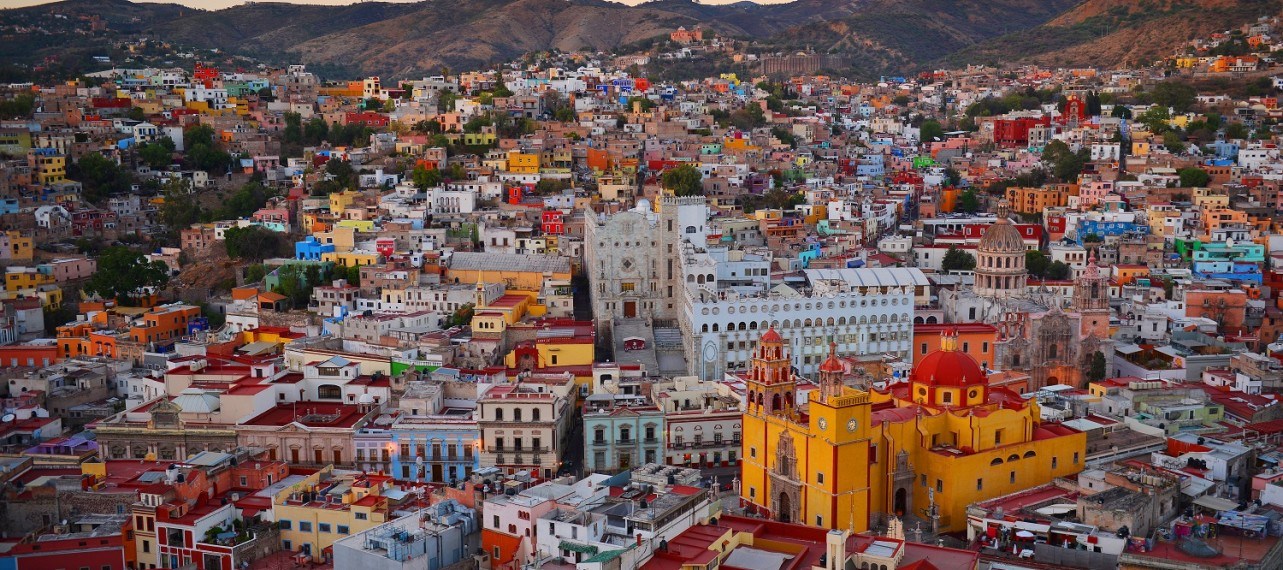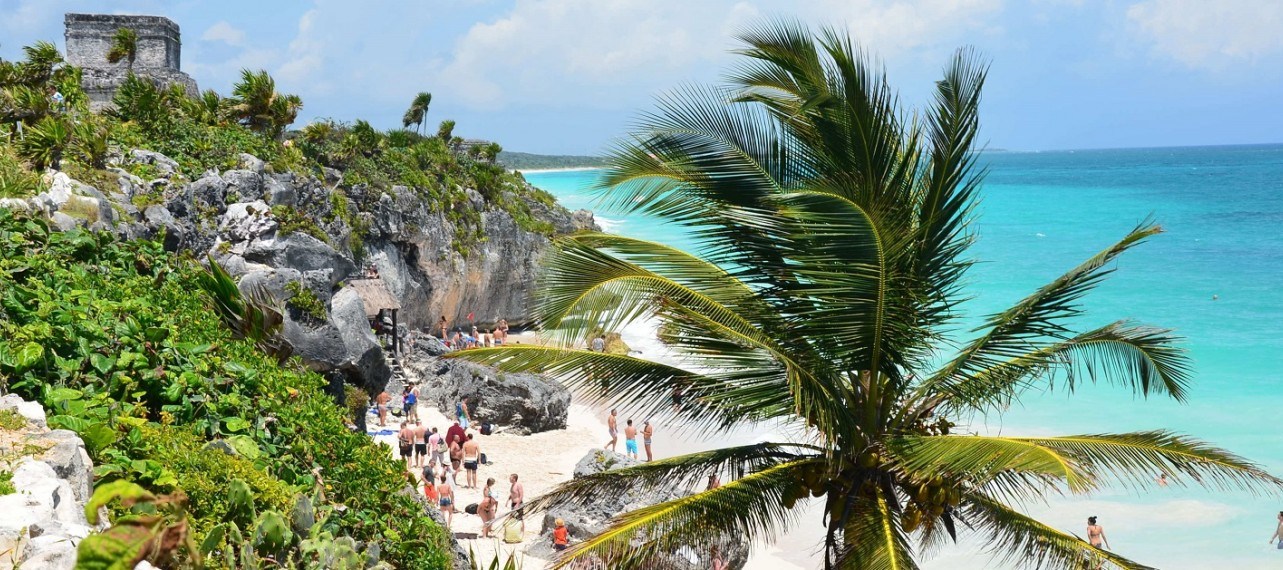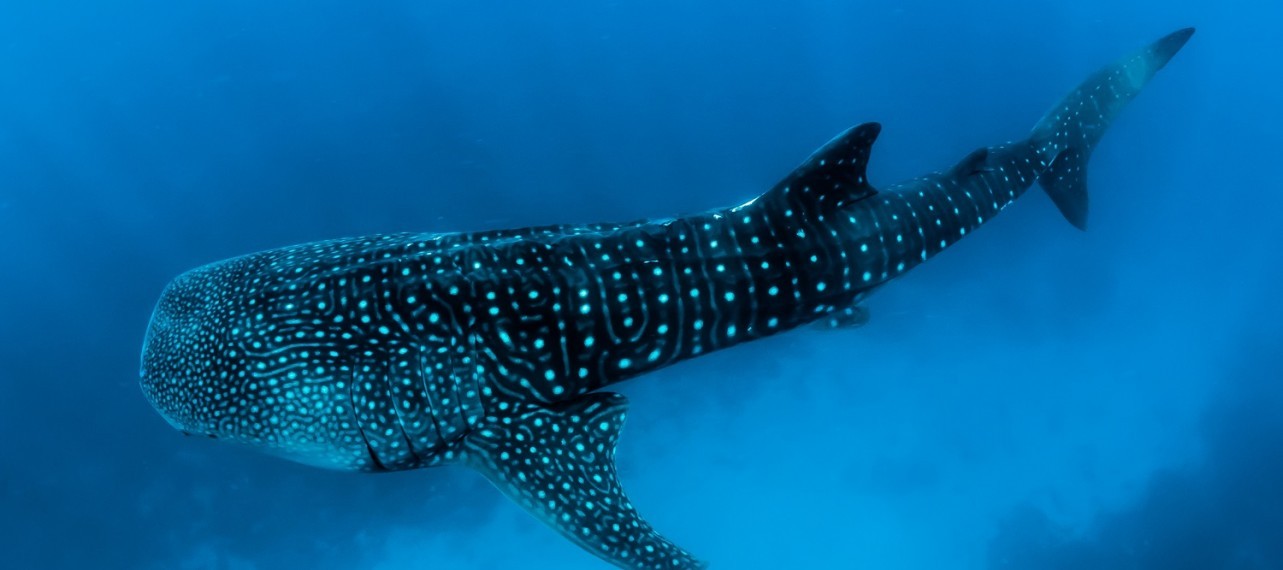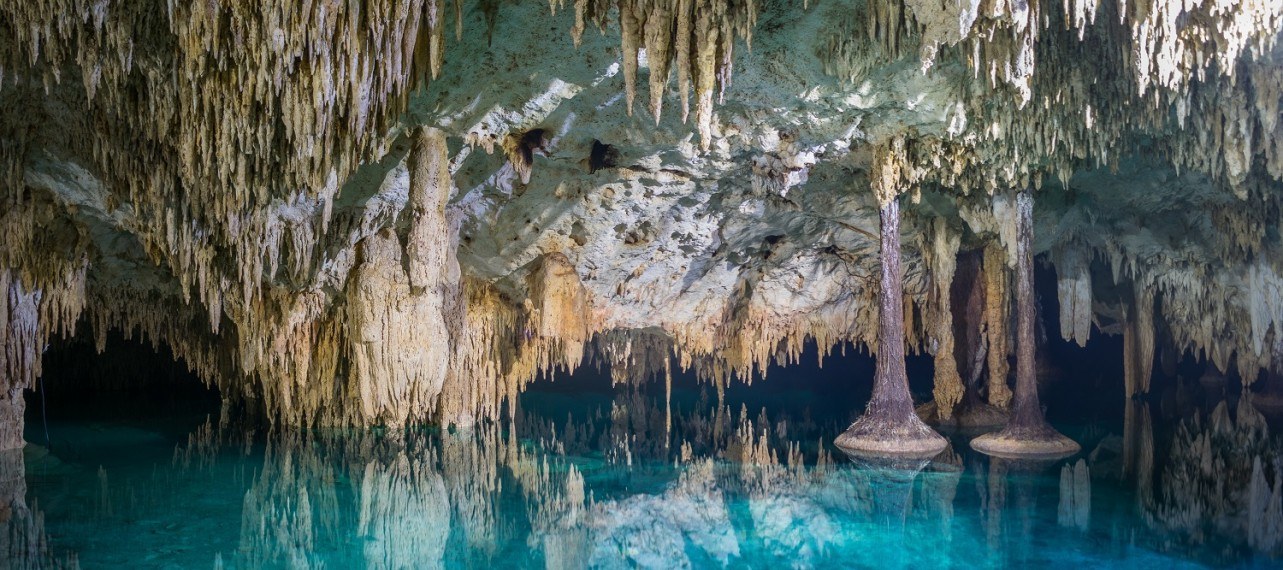 Explore how Mexico's indigenous heritage is woven into its modern geographical, cultural and culinary landscape.
HIGHLIGHTS
Get exclusive, out-of-hours access to the Tulum Mayan ruins

Explore the subterranean Rio Secreto cave system

Swim with the world's largest fish, whale sharks

Visit Chichen Itza with an expert in pre-Columbian history

Take a hot-air balloon flight over the Teotihuacán pyramids at sunrise

See the legacy of Mexico's bygone civilisations in the National Museum of Anthropology

Sample Mexico's finest Mescal at an exclusive historic estate 

Discover Mexico City's food and drink scene with an expert food critic and mixologist

Charter a yacht around the Sea of Cortez, dubbed the "world's aquarium" by Jacques Cousteau
This trip can be customised to your personal preferences.  Get in touch to create your own bespoke trip to Mexico.
The best time to travel
January is one of the best months to visit.

February is one of the best months to visit.

March is one of the best months to visit.

April is one of the best months to visit.

May is a good month to visit.

June is a good month to visit.

July is a good month to visit.

August is an average month to visit.

September is an average month to visit.

October is an average month to visit.

November is a good month to visit.

December is one of the best months to visit.
best

time to visit

good

time to visit

average

time to visit
Preferred hotels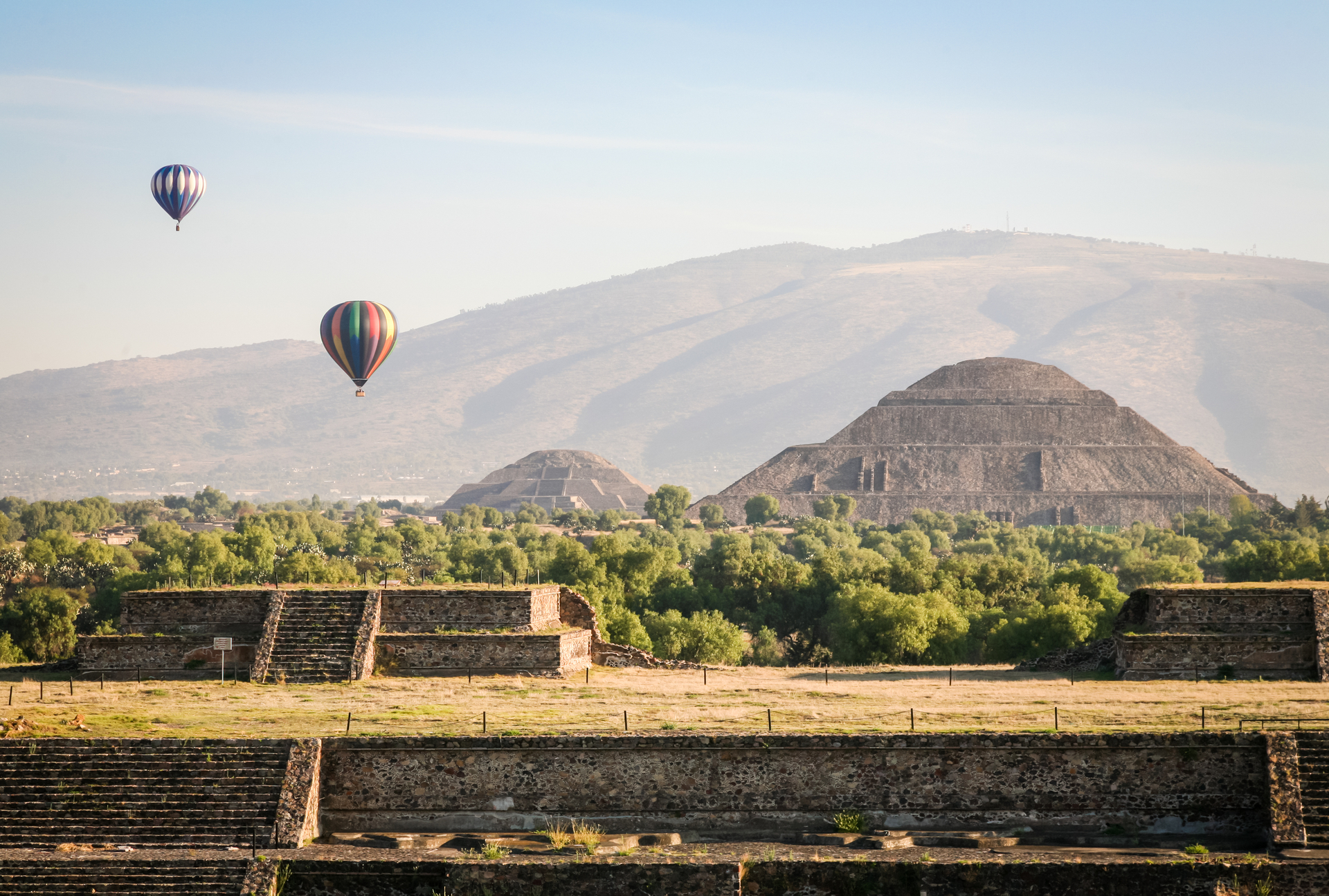 Mexico isn't just famous for its variety of tequila and tacos. Beautifully preserved archaeological wonders provide a unique look at the evolution of one of the most fascinating and diverse cultures in the world.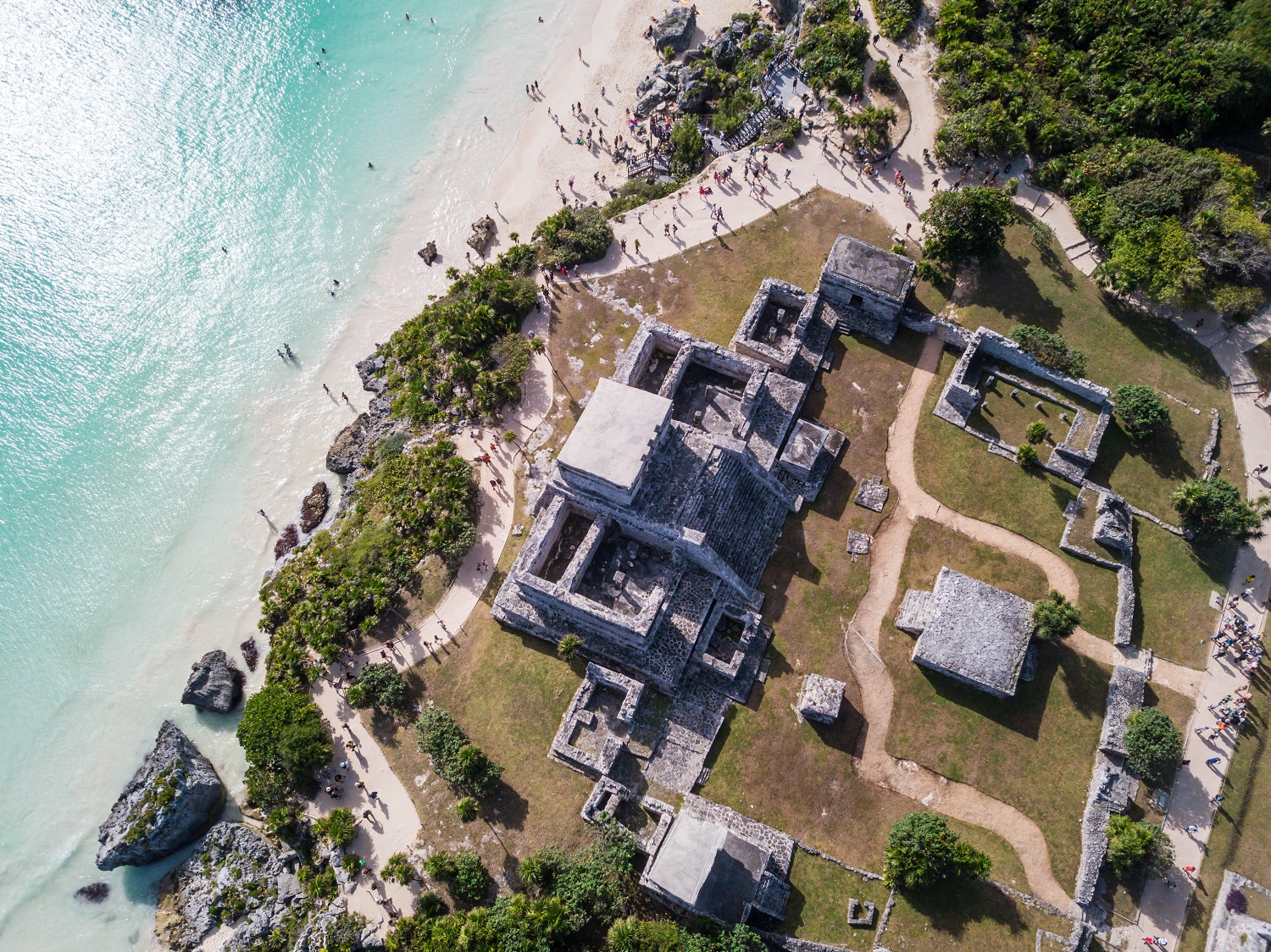 As the only archaeological site located by the coast, Tulum's Mayan ruins couldn't be more picturesque. Perched on top of a cliff overlooking the glittering Caribbean Sea, we'd recommend you experience this World Heritage Site out of hours on a warm, starry night. A pre-Colombian historian can accompany you to evoke the spirit of one of the last-inhabited Mayan cities.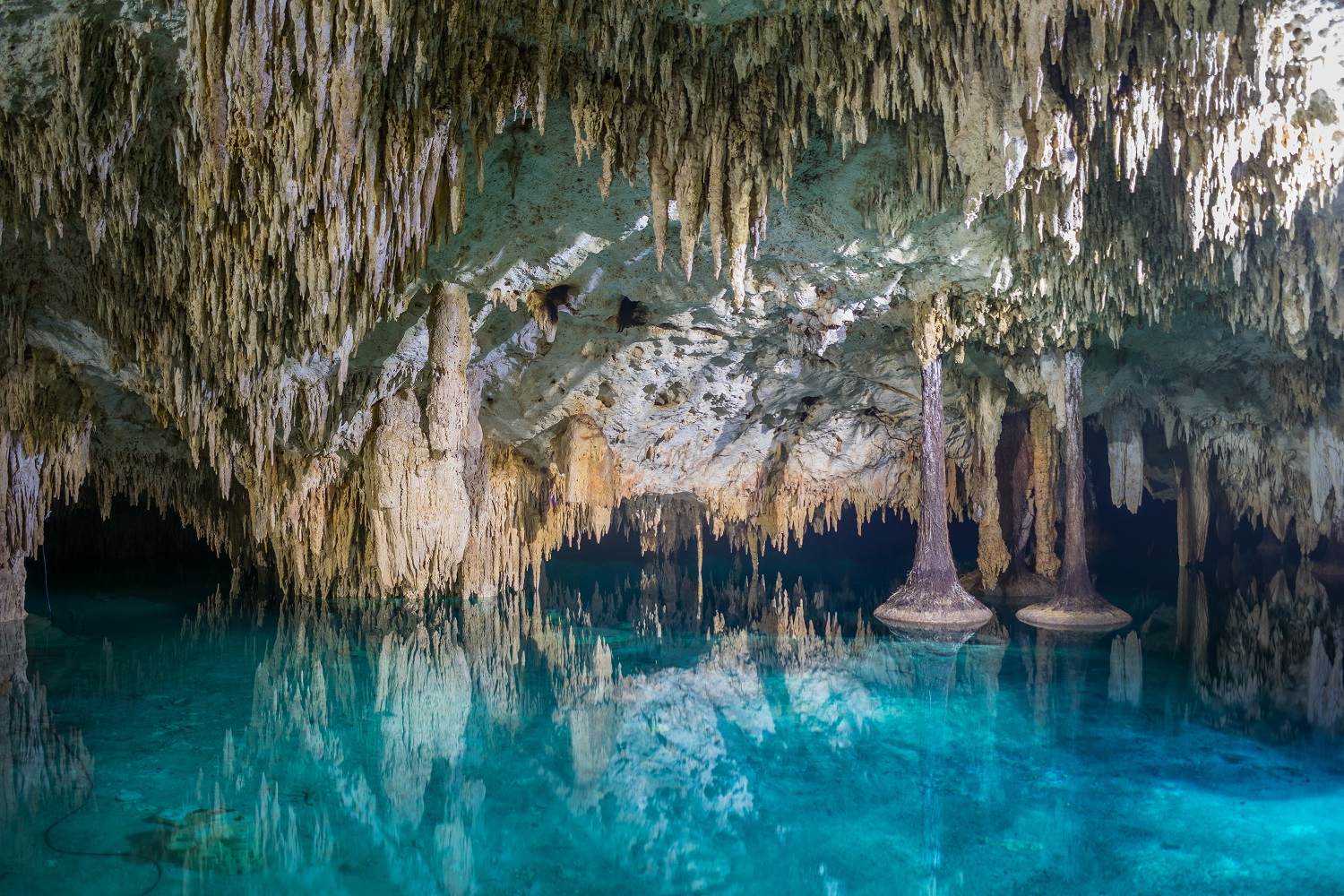 Head underground to swim the crystal-clear waters of Tulum's Secret River. Journey through the ancient system of caves, along passageways lined with stalactites and stalagmites tinted by sparkling minerals. For those with their PADI, there is a semi-sunken cavern that makes an ideal spot for diving.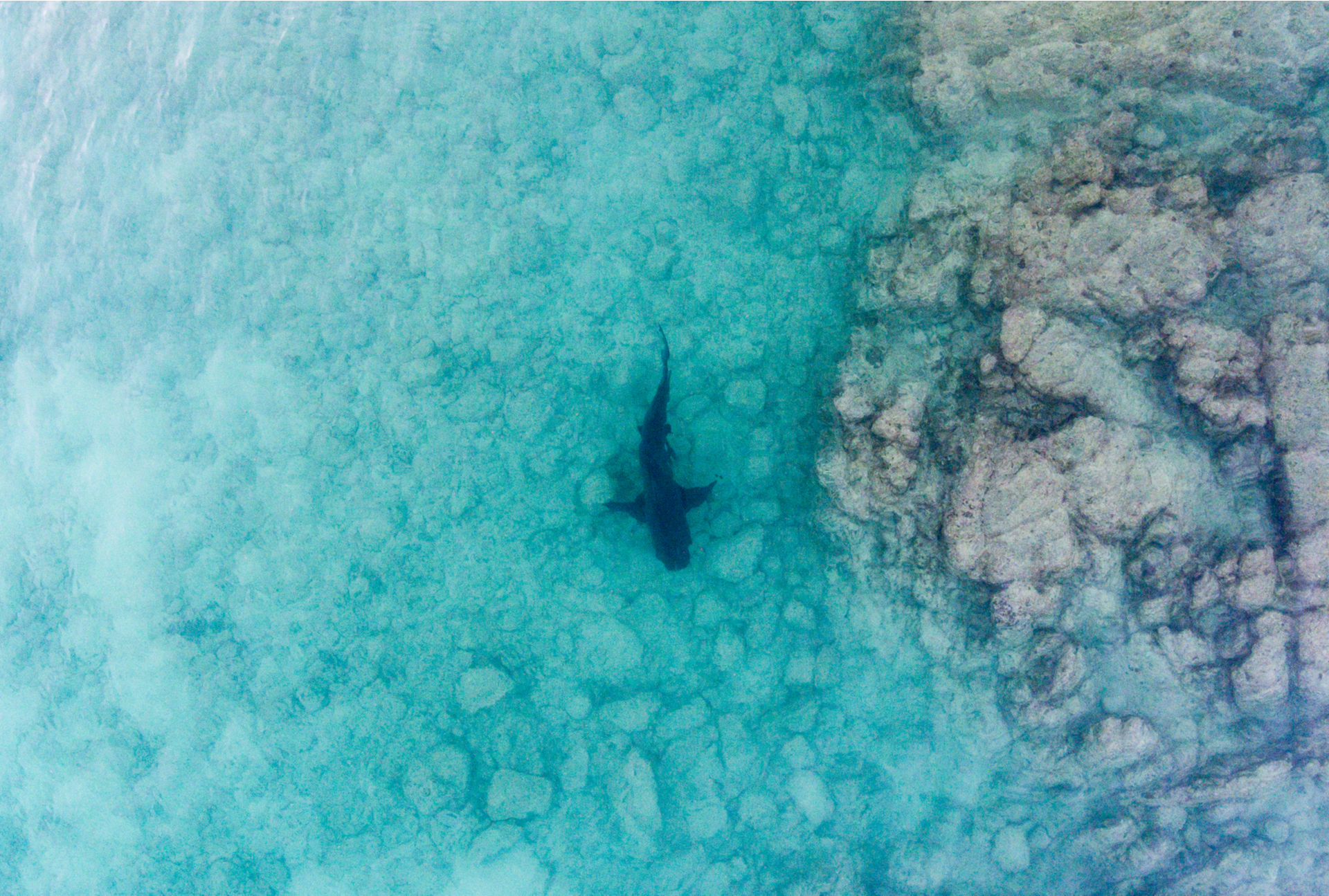 The Mesoamerican Barrier Reef begins at the tip of the Yucatán Peninsula. Coral reefs, mangrove forests, seagrass fields and coastal wetlands stretch along 1,000km of coastline. On the fringes of what used to be a thriving ancient civilisation, this rich tapestry of marine habitats still swells with life. Whale sharks gather here to feed on plankton during their annual migration. Board a private boat from Punta Sam to sail or swim with these gentle giants.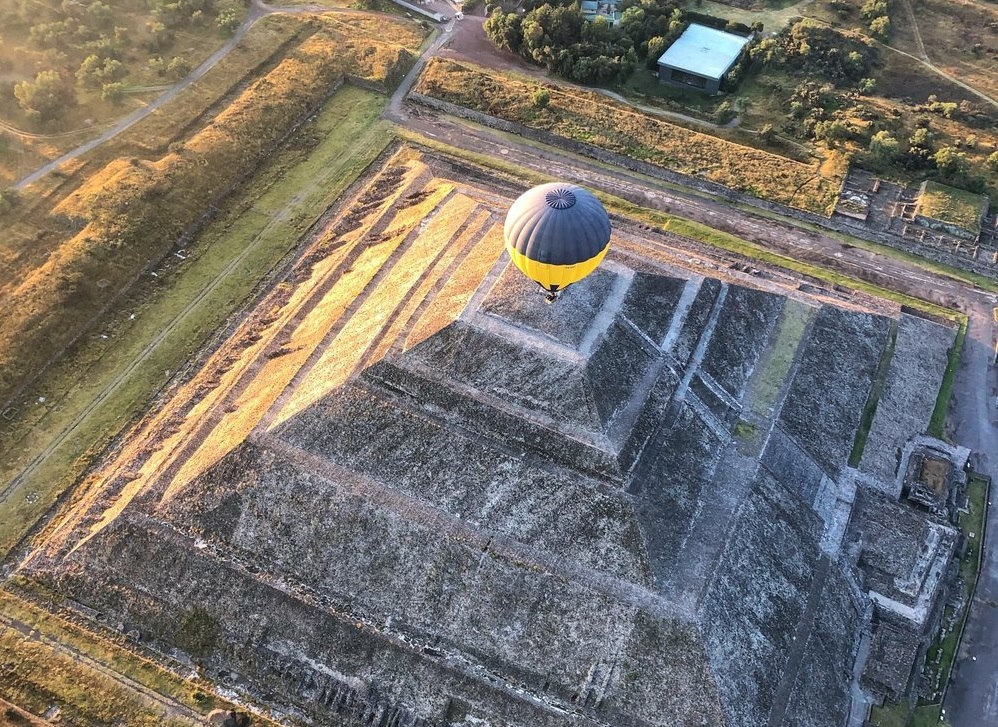 Head to Mexico City and take flight in a hot-air balloon over the sacred ruins of Teotihuacán. Drift over the Pyramid of the Sun and the Pyramid of the Moon at dawn. These vast monuments are indicative of the religious and ceremonial significance of this holy city. After touching down, enjoy an intimate breakfast with a panoramic view.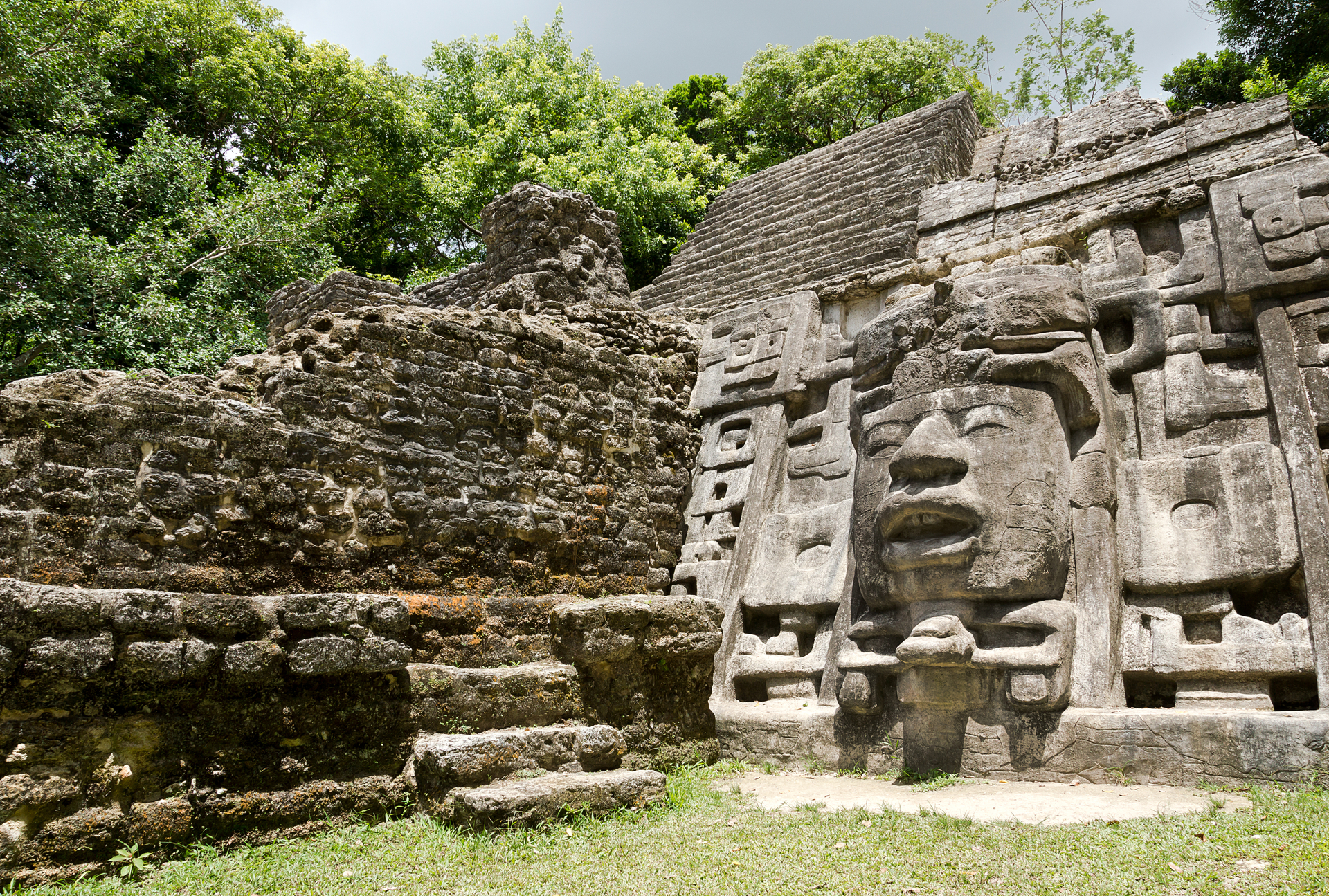 Perhaps explore the exotic treasures of the National Museum of Anthropology. Hear about the legend of the five suns, illustrated on a 24-ton Aztec sun stone. Look into the demonesque eyes of the Bat God, Zapotec, depicted in a jade mask. Be mesmerised by the vibrant blue and green feathers, sewn together with gold thread, of Moctezuma's elaborate headdress. The museum's impressive collection of relics and artifacts encompass the archaeology and ethnology of Mexico's pre-Columbian past.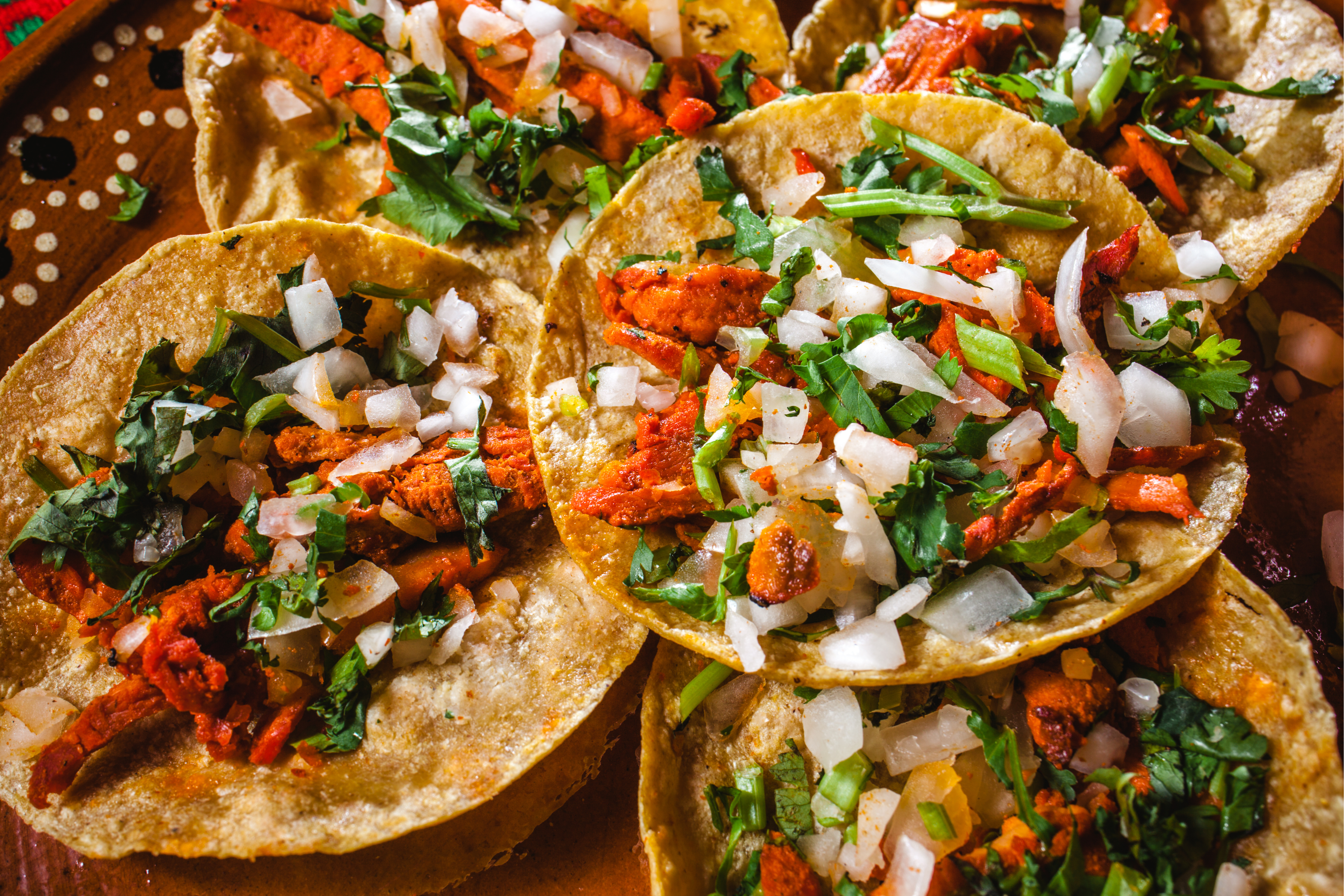 Enrique Olvera is credited as the unofficial culinary ambassador of Mexico. Don't miss the chance to visit his newly-opened restaurant, Pujol, for a ten-course, sushi-inspired tasting menu at the taco bar. Continue to San Miguel de Allende, the spiritual home of small-batch tequila. While away an afternoon inside the seventeenth century estate. Learn about the production process and sample their tequila joven. Each bottle is hand-signed and numbered.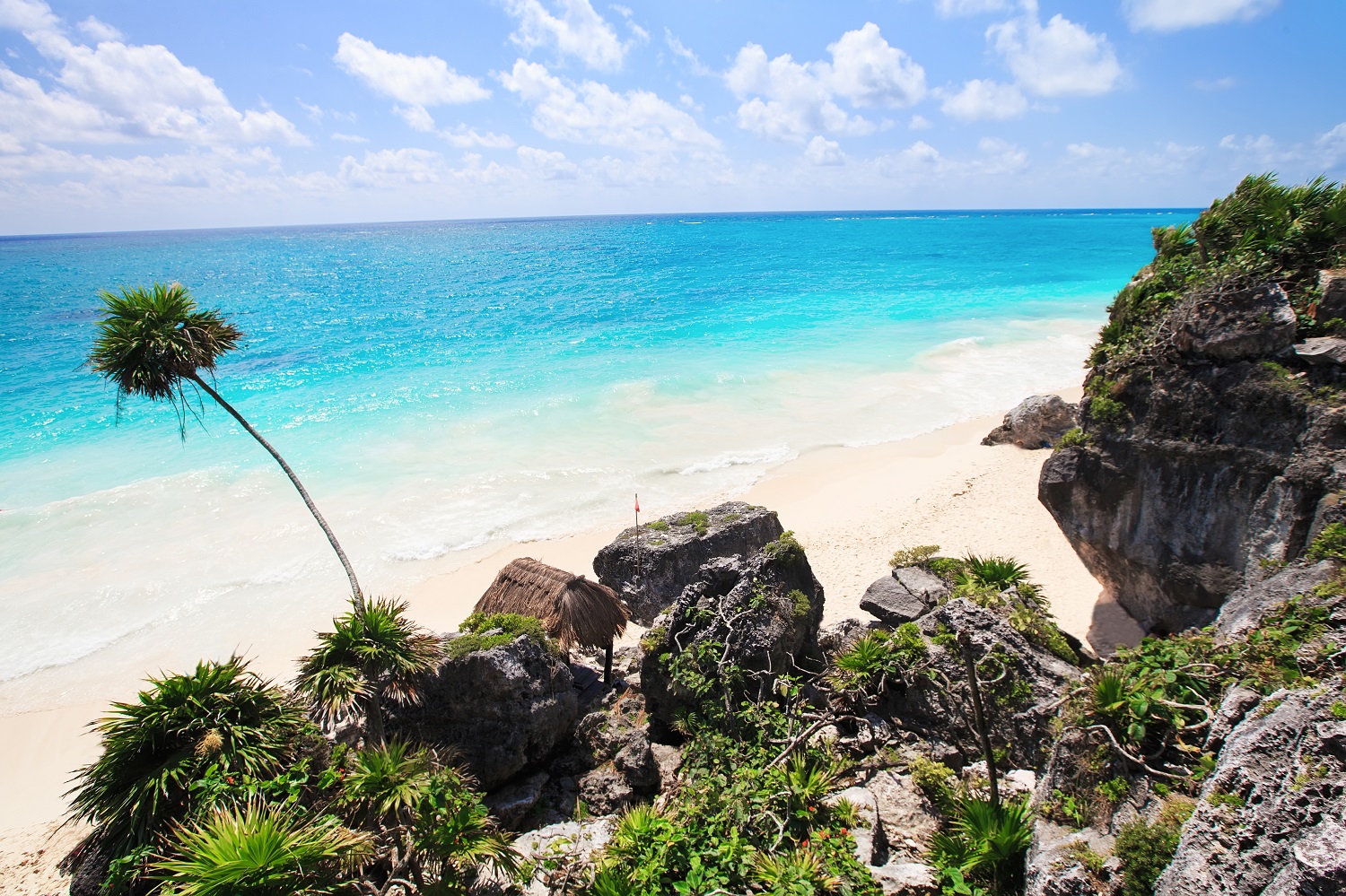 For a somewhat dramatic change of scenery, head to Todos Santos, where mountains, desert and ocean meet. Each offers an alluring proposition. Take a private charter around the coastline of Los Cabos. Hike the nature trails of Sierra la Laguna in search of freshwater springs. Or feel the pristine sands of Cerritos Beach between your toes and surf the warm swell as it wraps around the headland.
From stunning architecture to impressive landscapes, Mexico is as beautiful as it is diverse.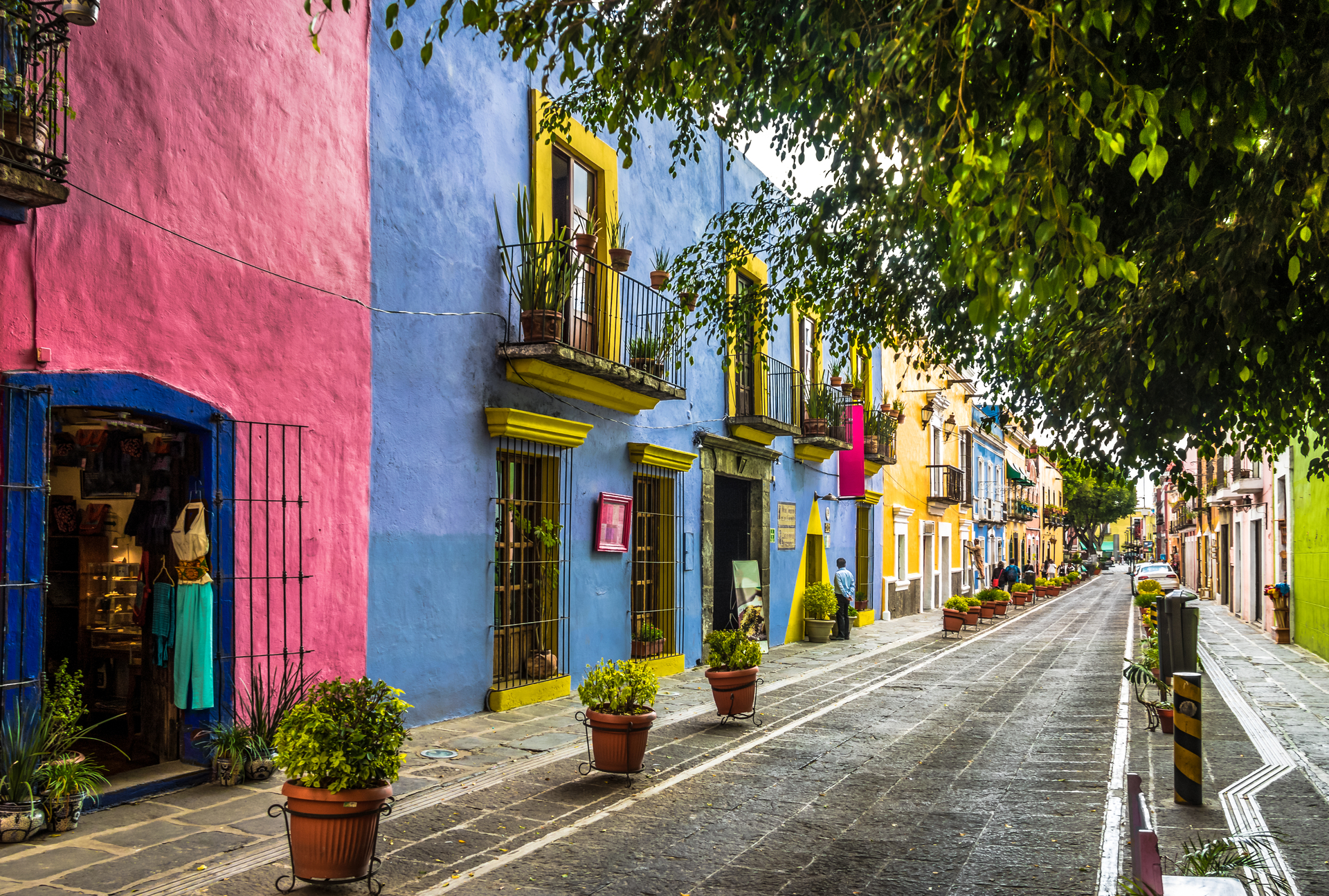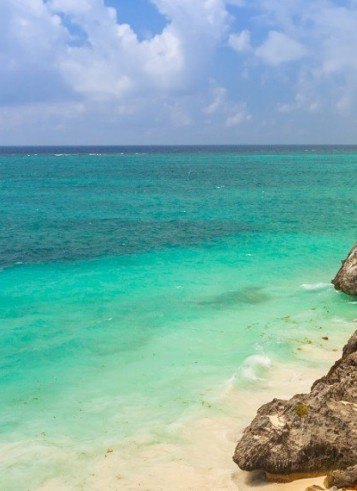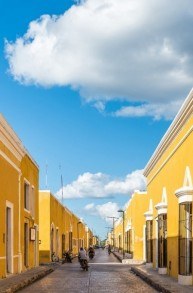 Start Planning Your Journey
This trip can be customised to your personal preferences.
Our team is ready to inspire you. Email team@untoldstorytravel.com or call us on
+44(0) 776 284 8888