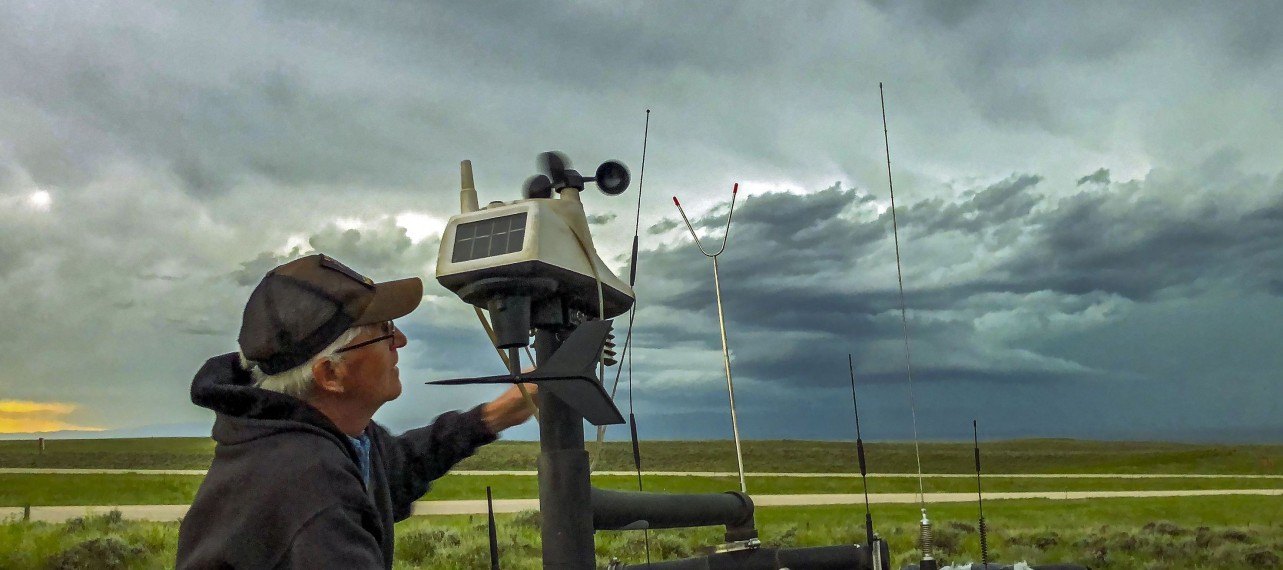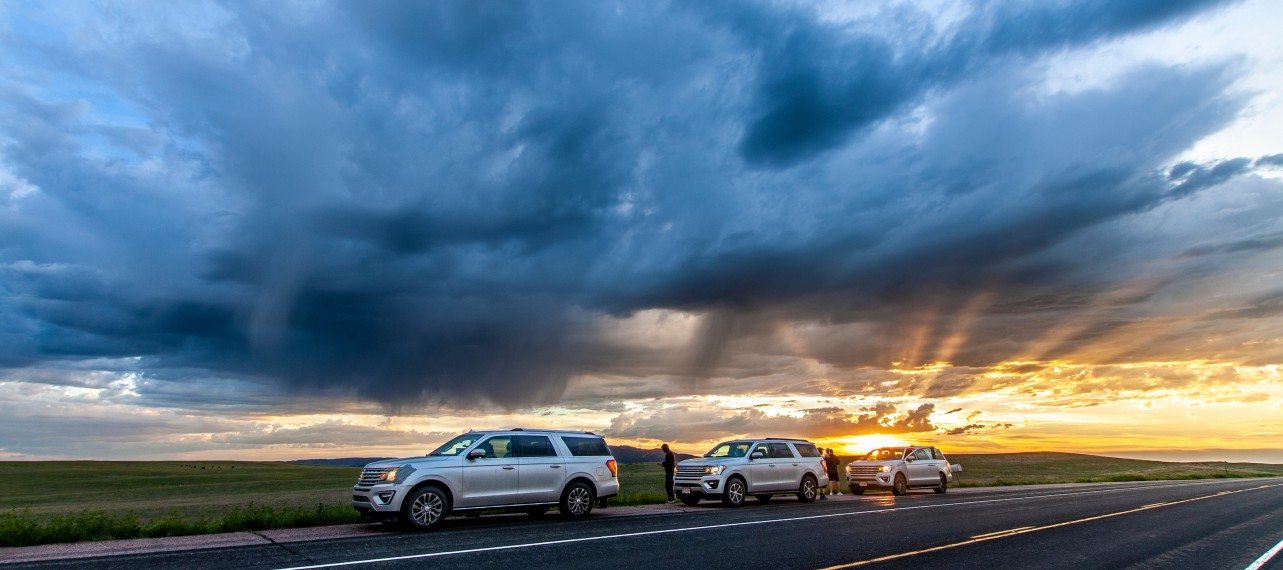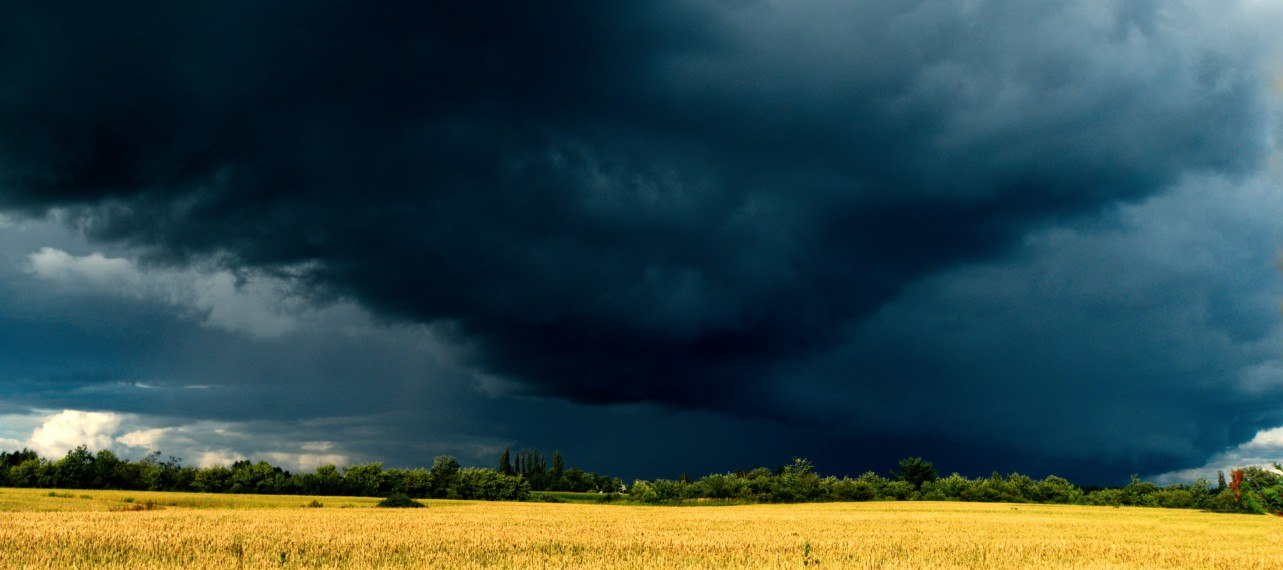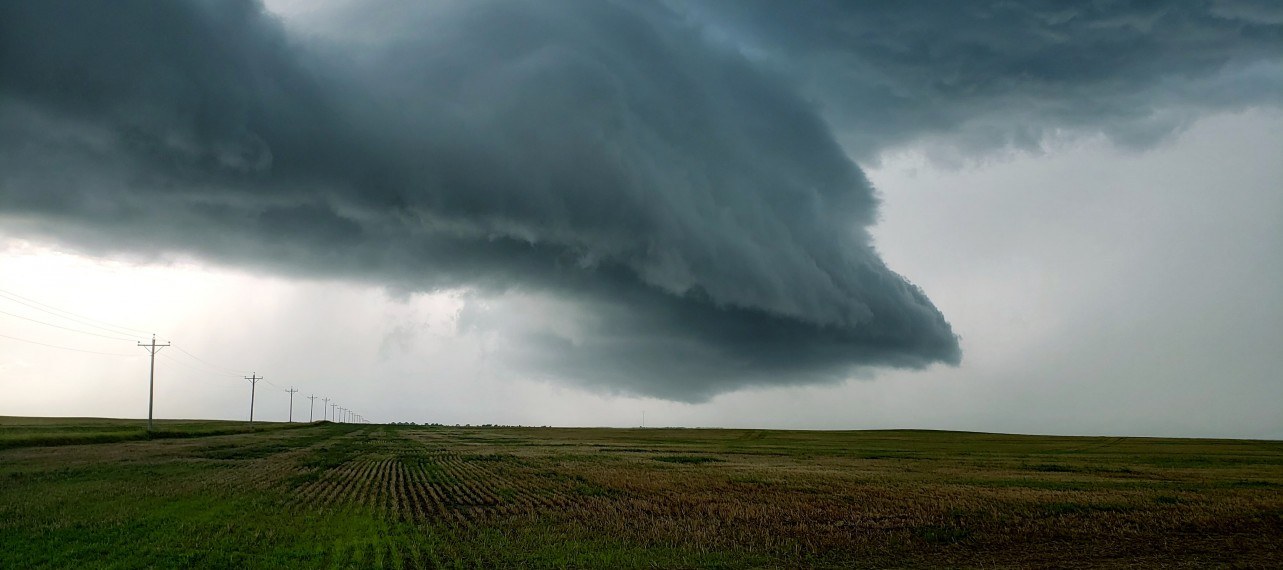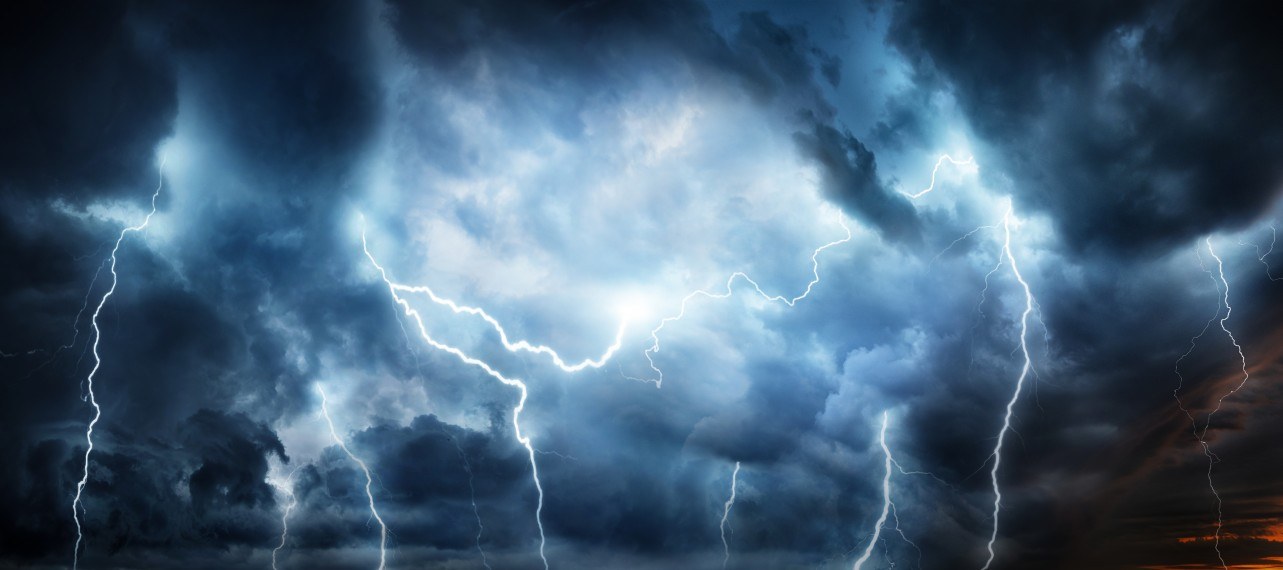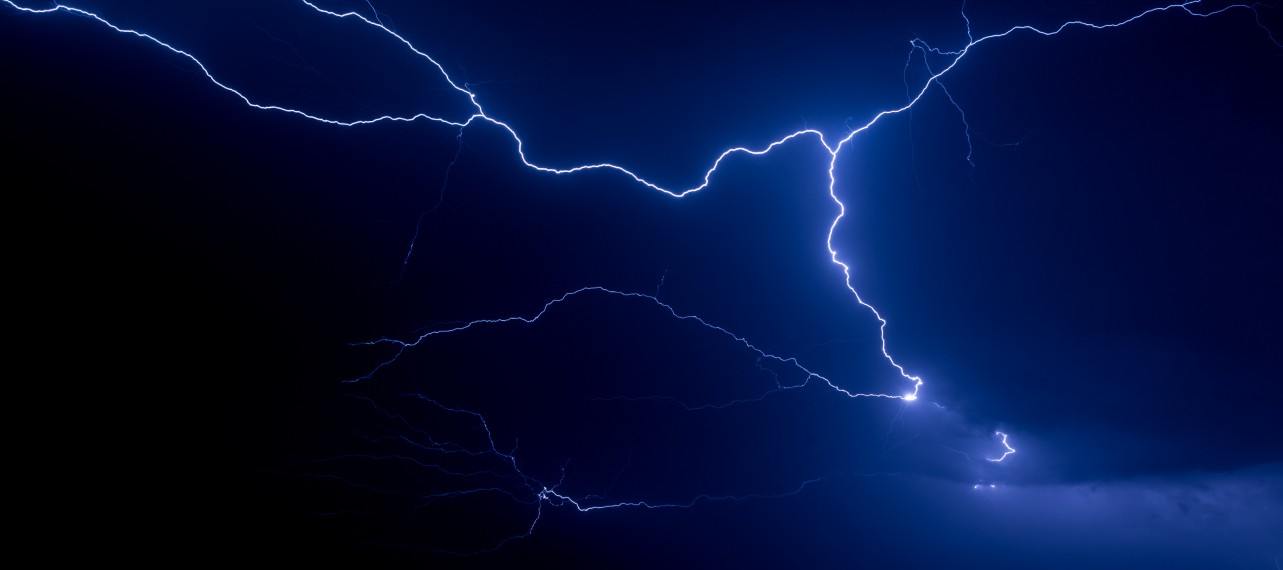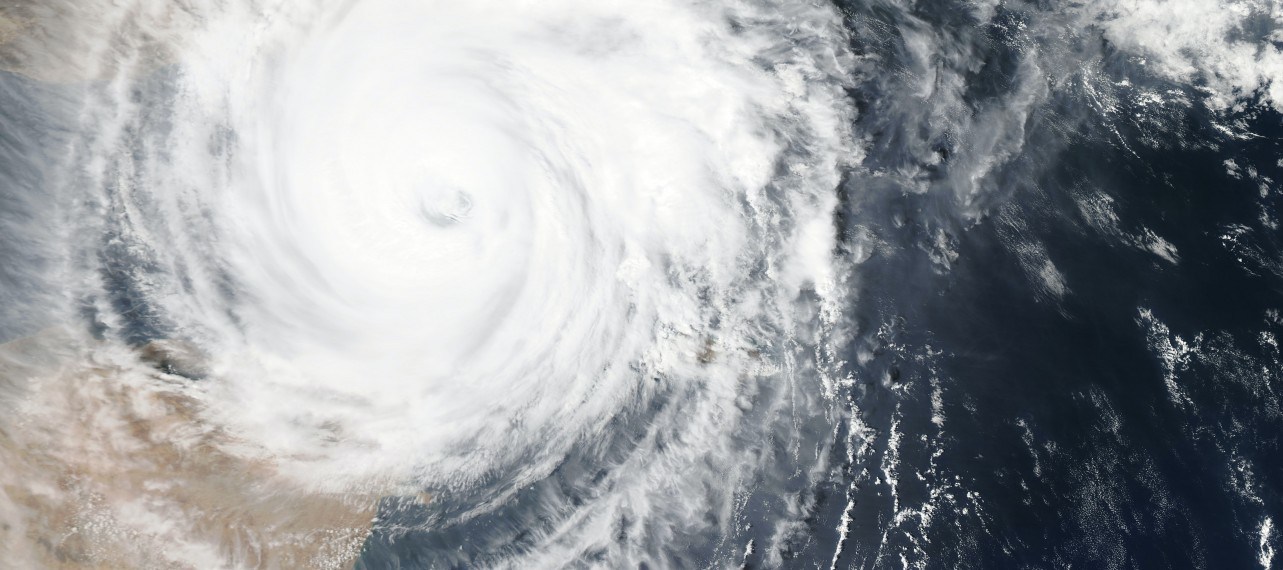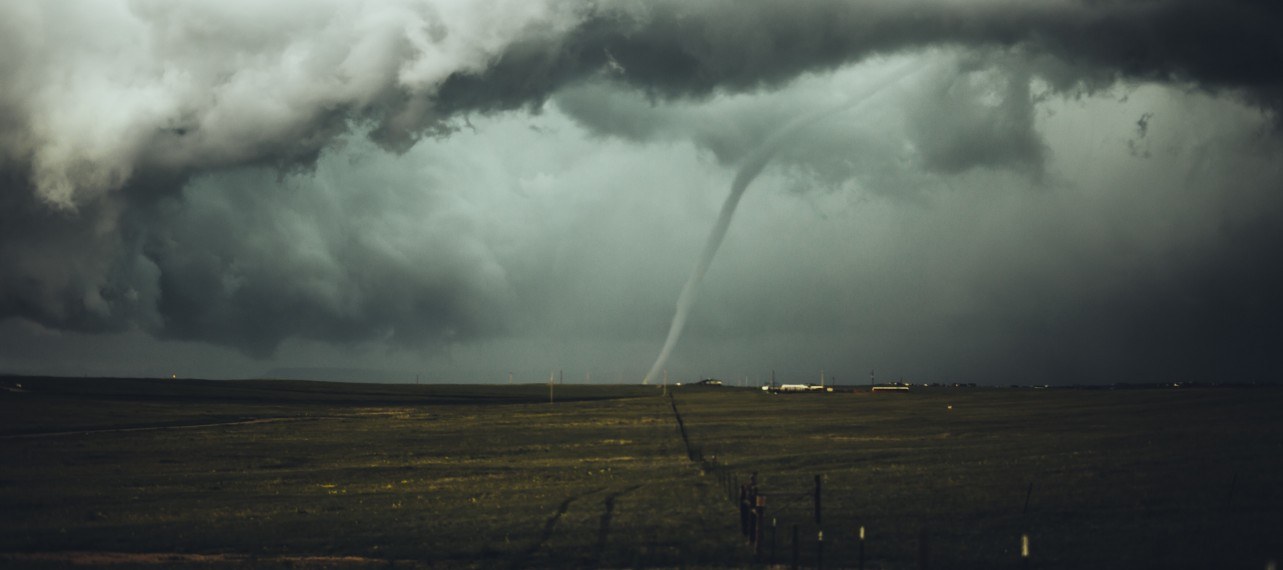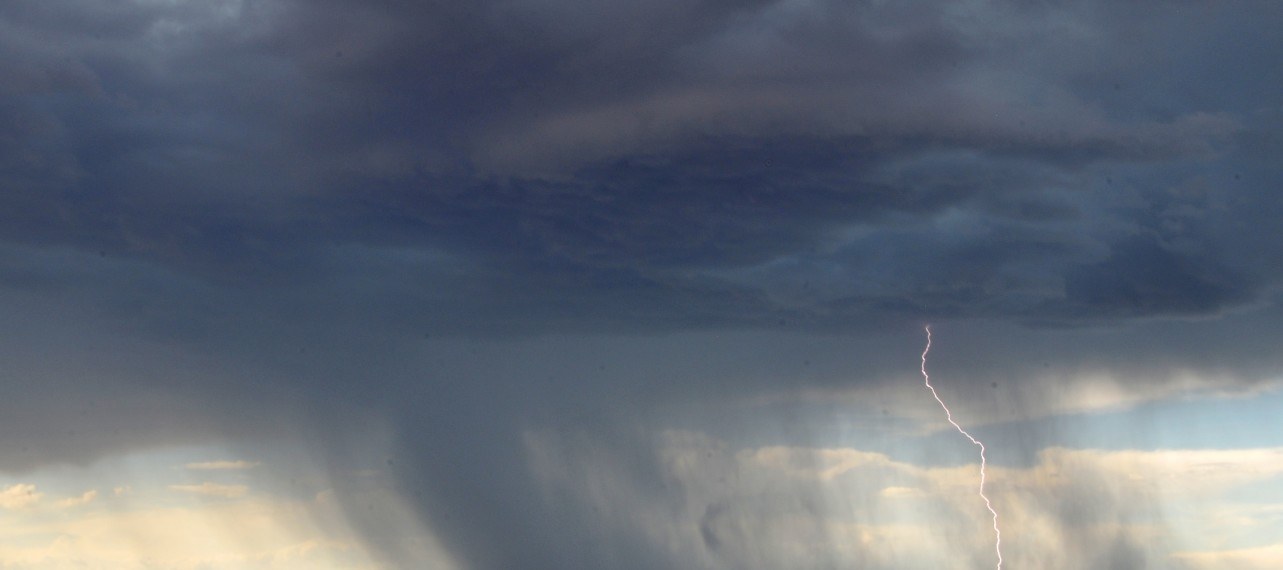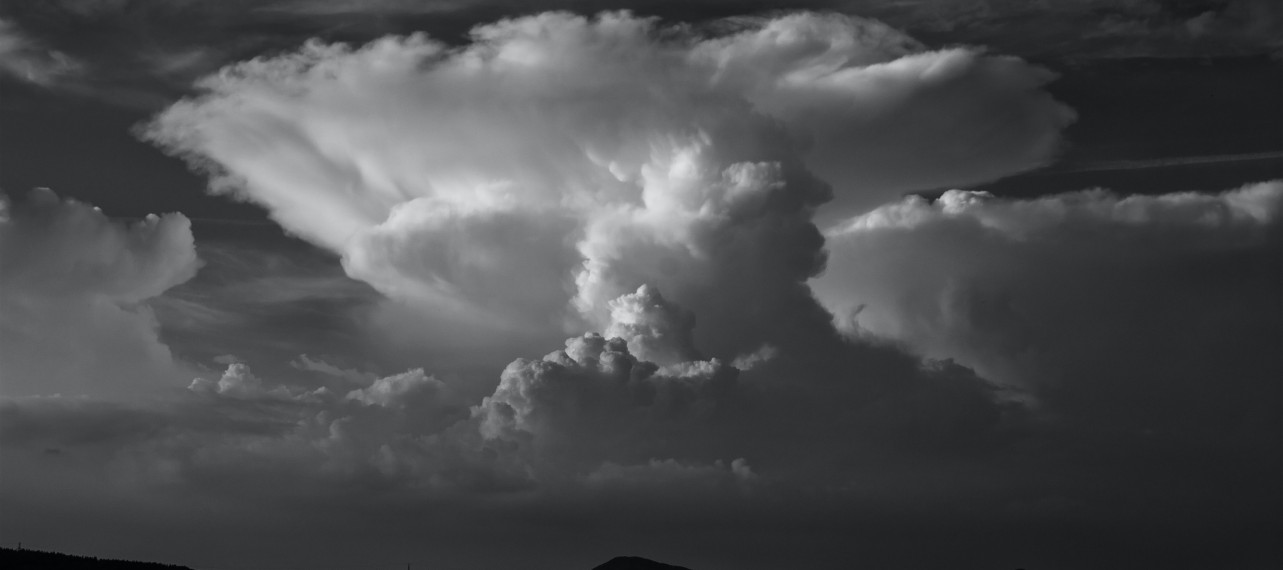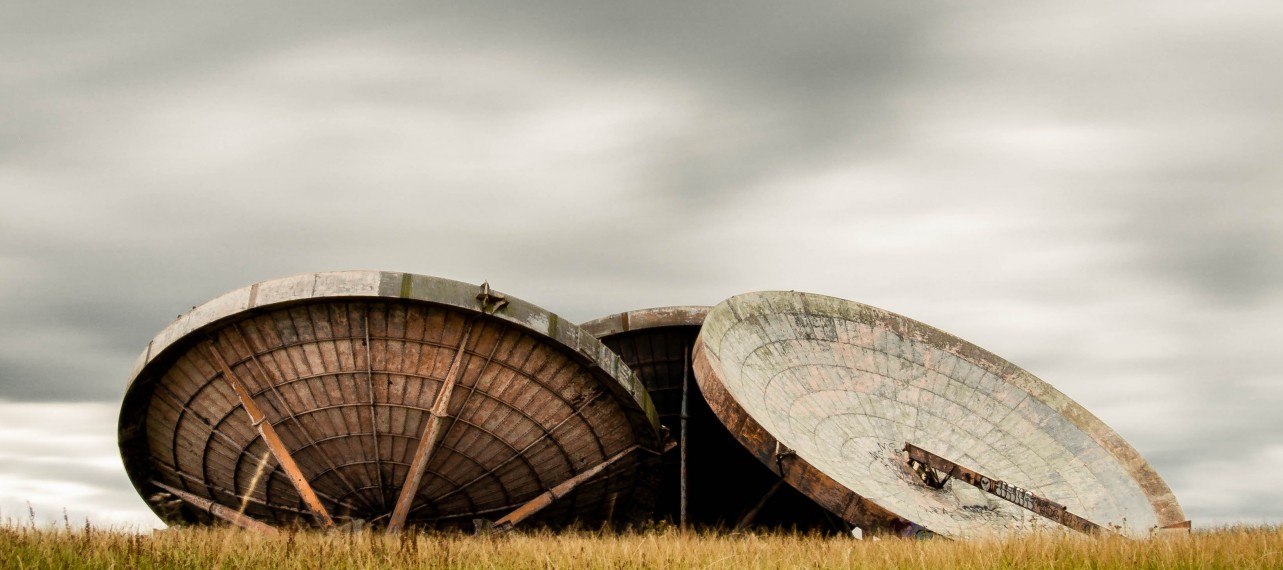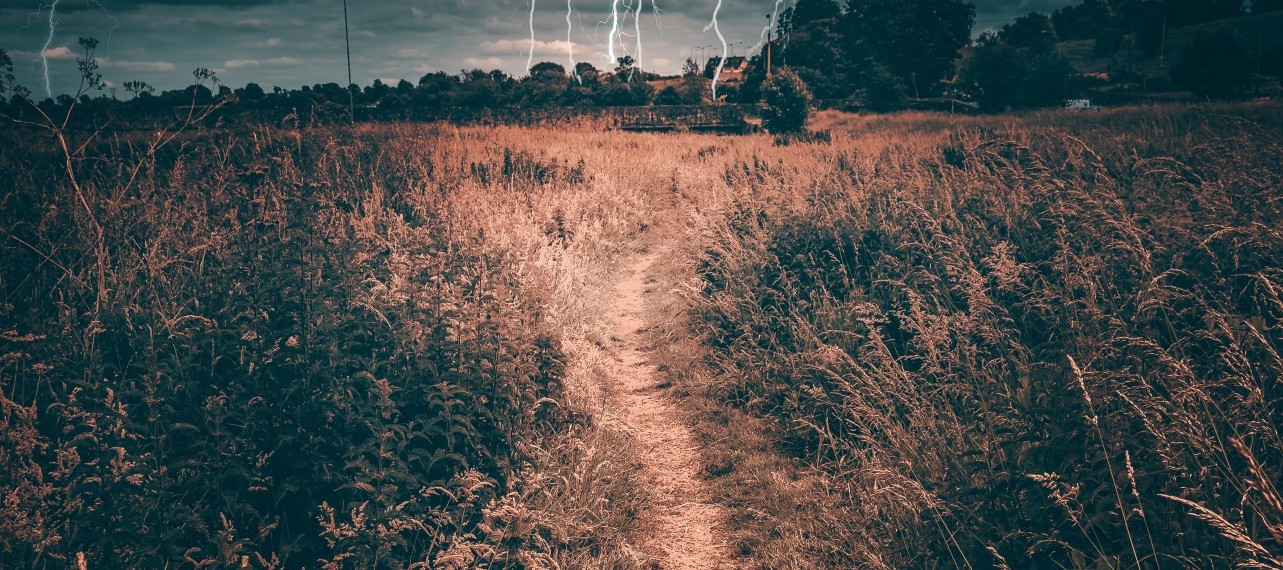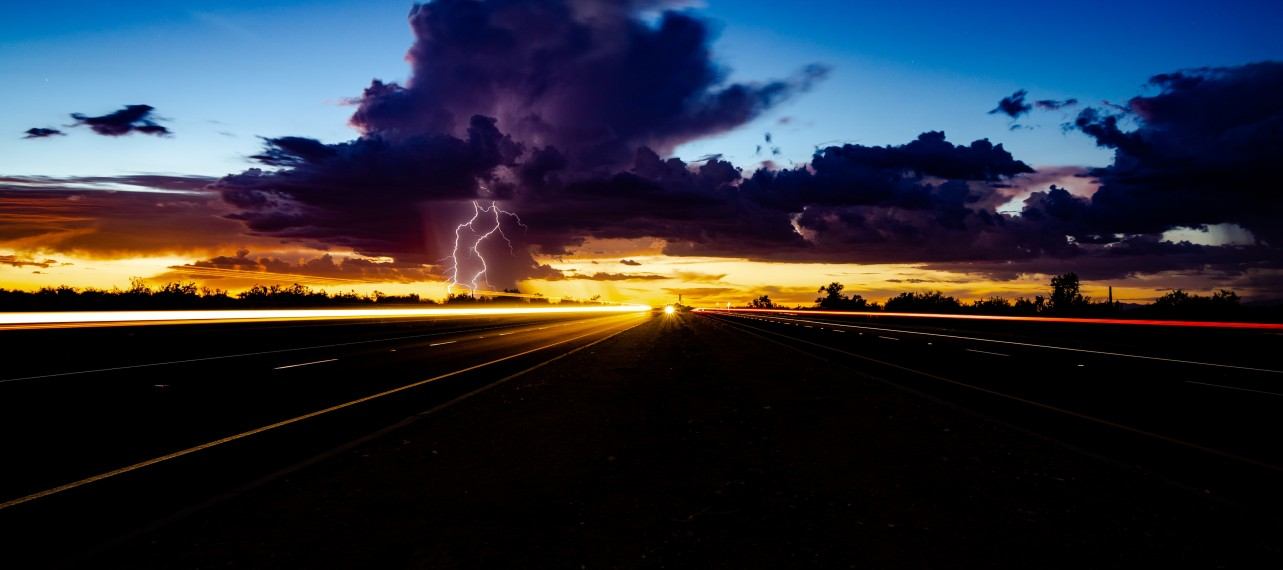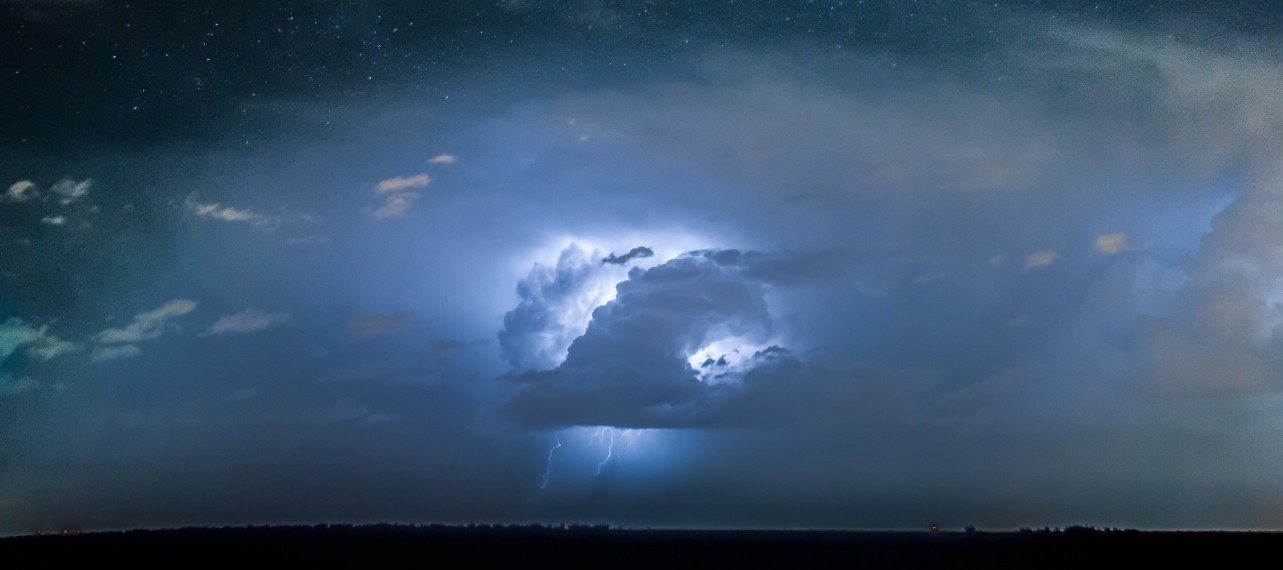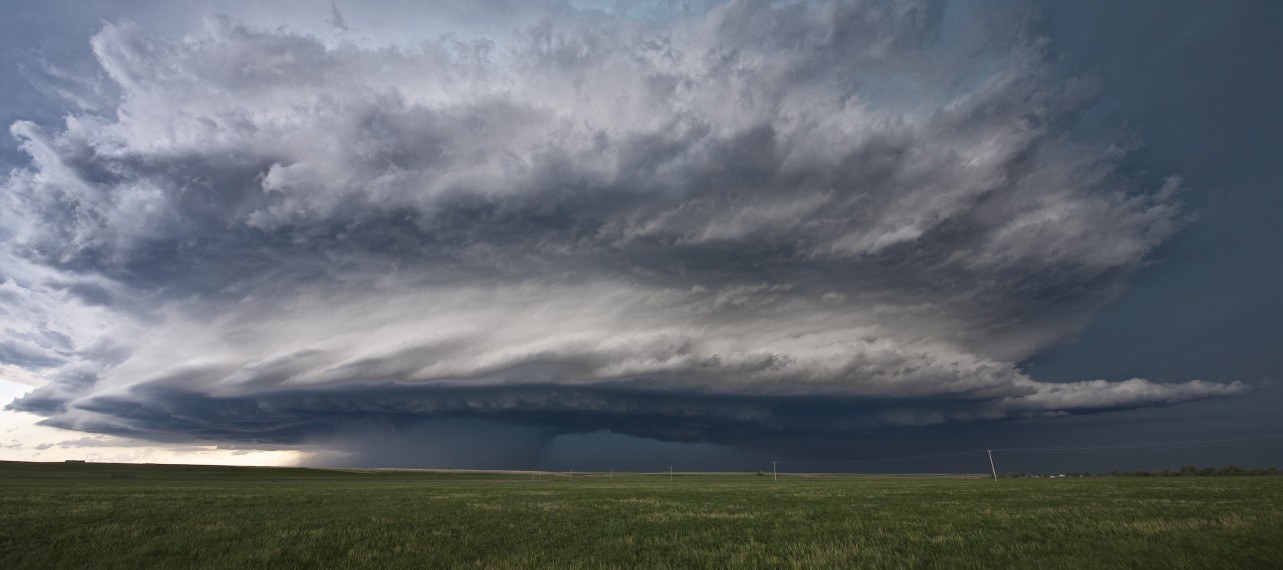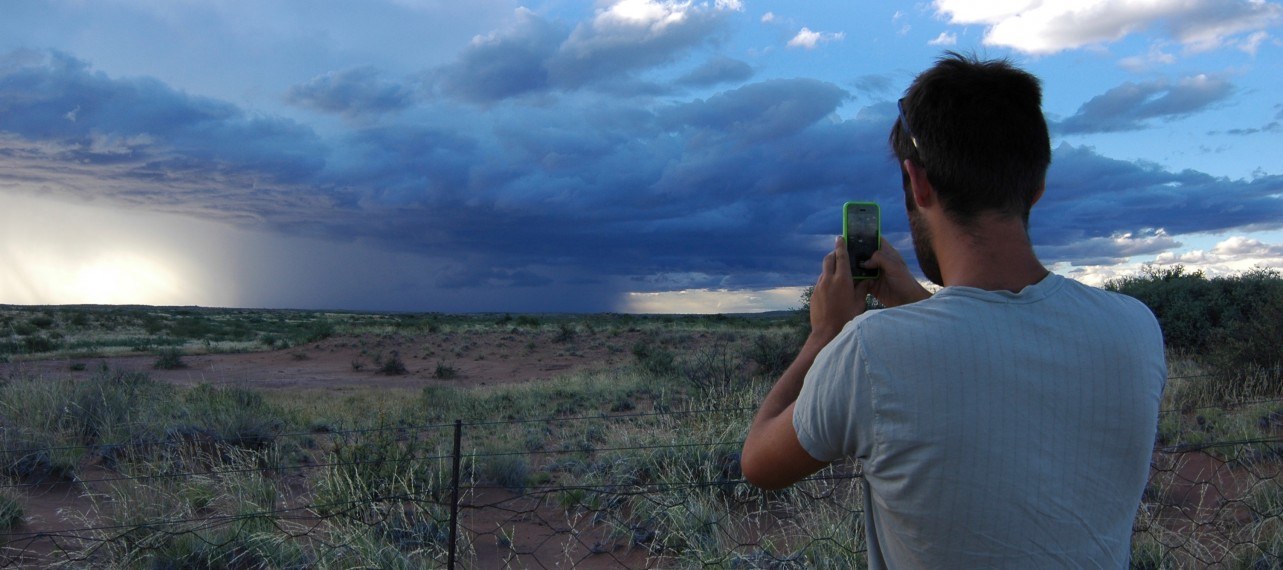 The elements - one of the few remaining phenomenon yet to be fully tamed by the human race. For many our weather and climate are a source of healthy fear and fascination. We strive to deepen our understanding with the ultimate goal of co-existing harmoniously with these natural forces. A few brave individuals routinely place themselves in the 'eye of the storm', all in the name of research. We have unprecedented access to these pioneering experts. We'll introduce you to some of the finest Meteorologists in their field before you head out on to the front line to track some of the fiercest storms that occur annually along the infamous 'Tornado Alley' of America's Midwest.
The best time to travel
January is an average month to visit.

February is an average month to visit.

March is a good month to visit.

April is one of the best months to visit.

May is one of the best months to visit.

June is one of the best months to visit.

July is a good month to visit.

August is a good month to visit.

September is an average month to visit.

October is an average month to visit.

November is an average month to visit.

December is an average month to visit.
best

time to visit

good

time to visit

average

time to visit
EXPERIENCE SUMMARY
Arrive in Dallas and choose to spend a night or two, or connect immediately to Amarillo, Texas, if time is more constrained. Here our team will be waiting to greet you on the tarmac
Whether tornados are occurring in the Texas Panhandle, Illinois' cornfields, or anywhere in between, you will be there, as close to the action as conditions allow.
Once the Meteorologist team have plotted the path of the storm, you will be collected and flown towards its general vicinity
You will be transported in a luxury RV, staffed by a gourmet private chef for overnight stays, allowing access to extremely remote locales without sacrificing comfort or modern amenities. Together with specially adapted Meteorological monitoring SUVs, the convoy sets off to reach the heart of the storm.
Over the course of several days, you will be accompanied by a professional weather film production crew that document the storm chasing adventure from start to finish
Get involved in working alongside the Meteorologists, taking samples from the storm and analysing weather patterns that will contribute to ongoing research into climate change. This is your chance to get involved and have a tangible impact in a globally significant project
Once the storm has abated and the team head towards their next research base, bid farewell before we whisk you off to your chosen setting for a few days of rest and relaxation, allowing you to reflect on the experience and unwind. After an intense few days tracking some of the most powerful forces of nature, how about taking some time to decompress in dreamy Southern California, or even take in the tropical vibes of the Hawaiian Islands - naturally we have both locations covered...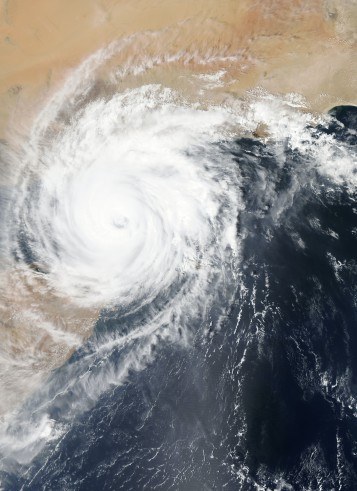 Start Planning Your Journey
This trip can be customised to your personal preferences.
Our team is ready to inspire you. Email team@untoldstorytravel.com or call us on
+44(0) 776 284 8888