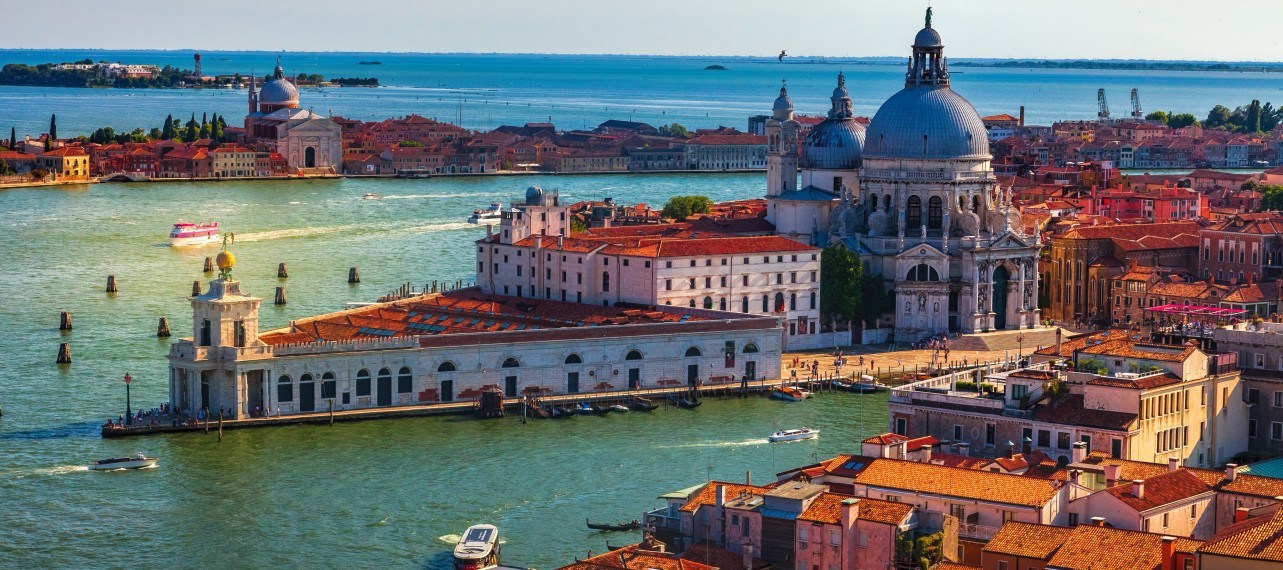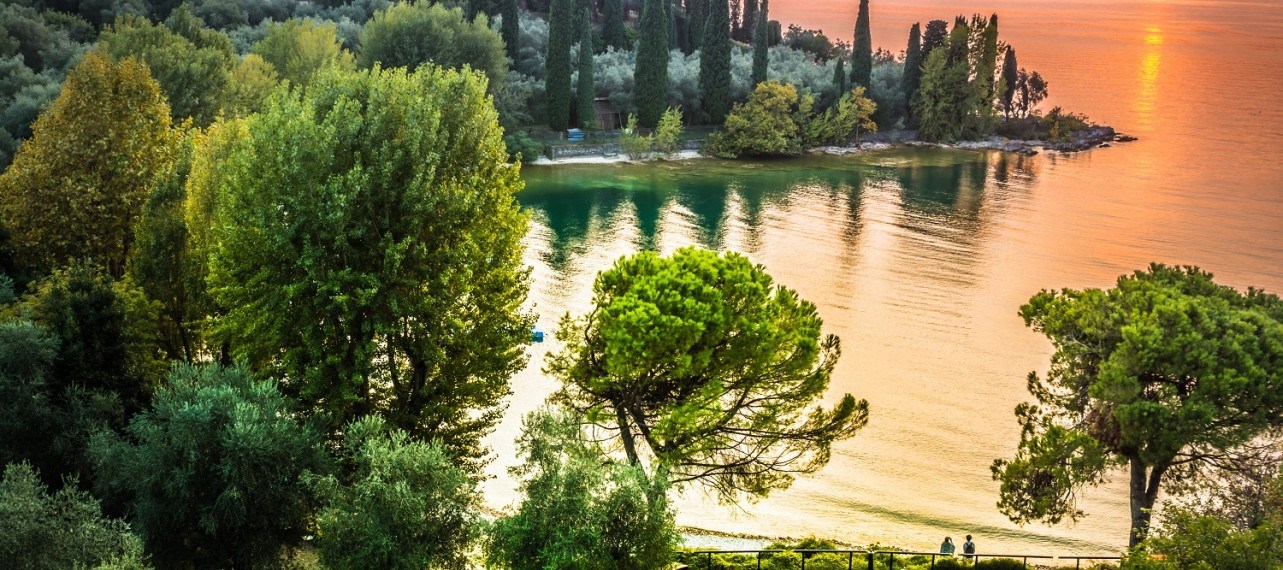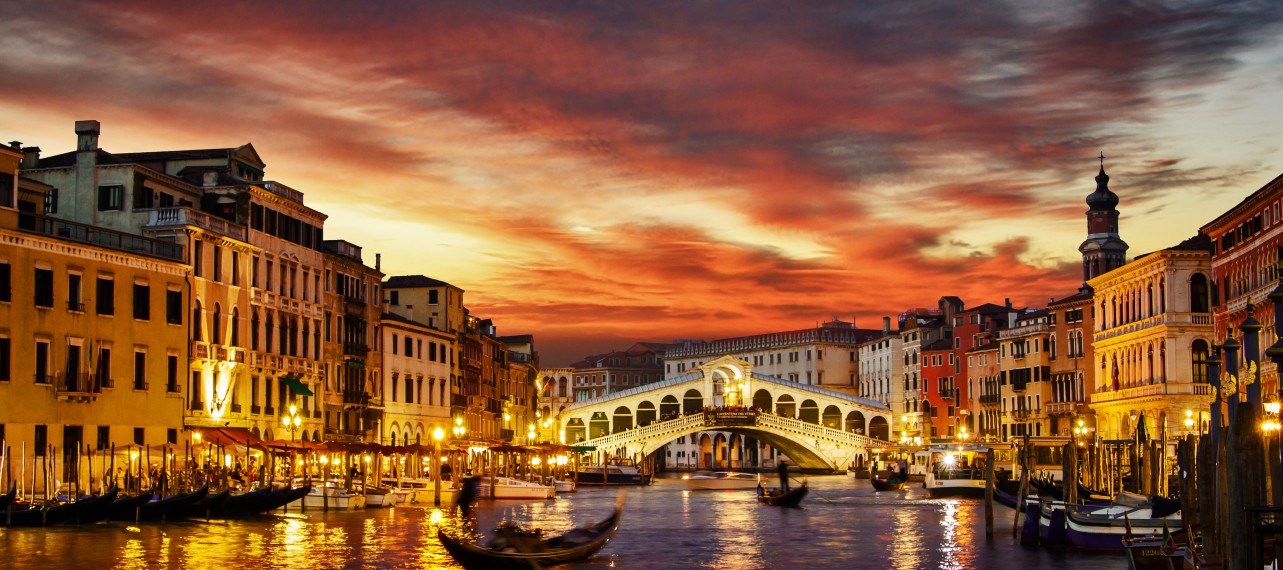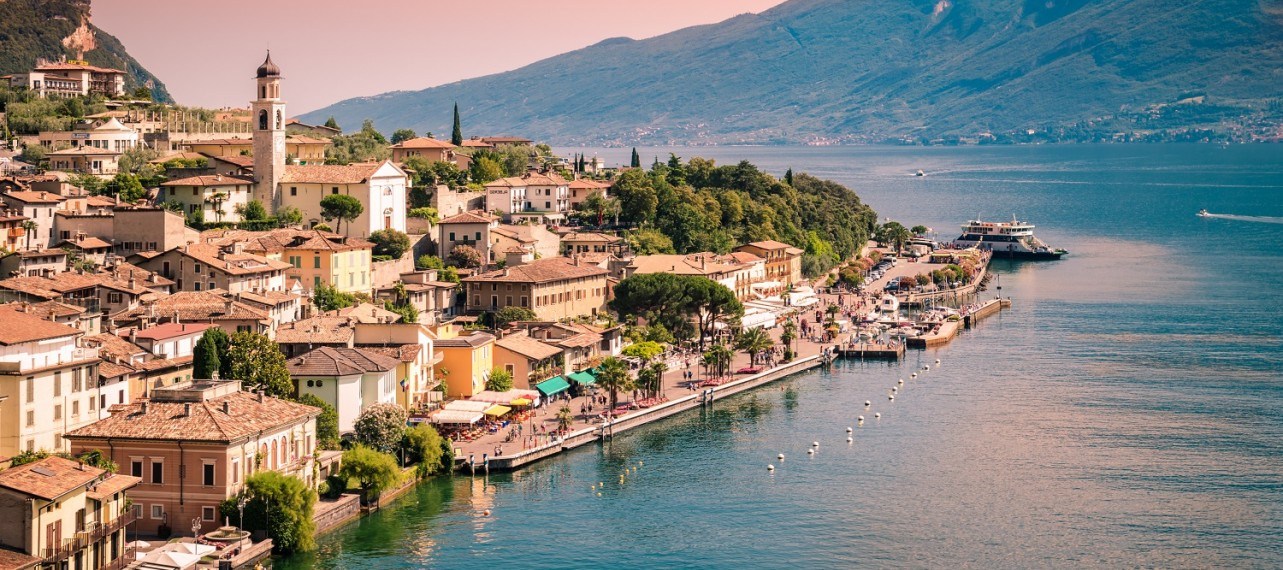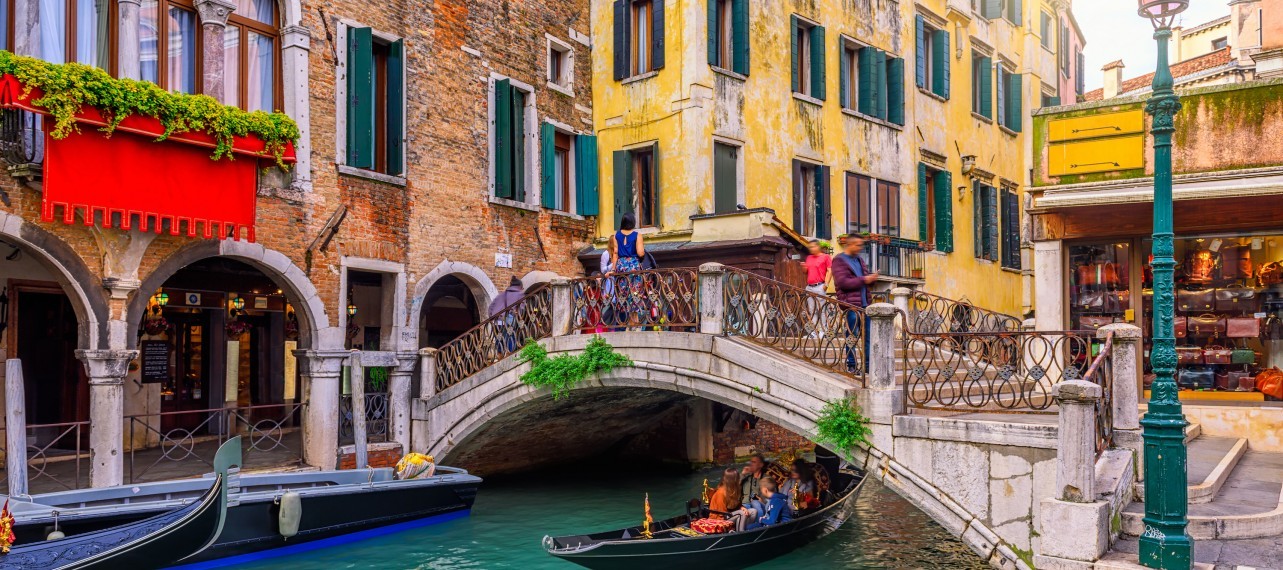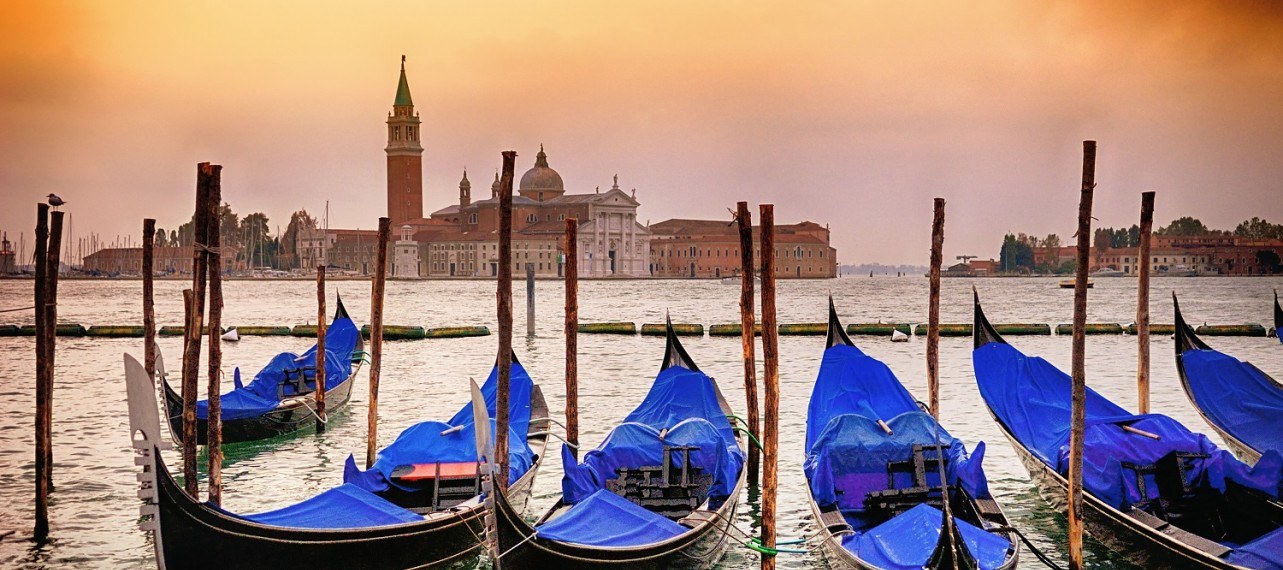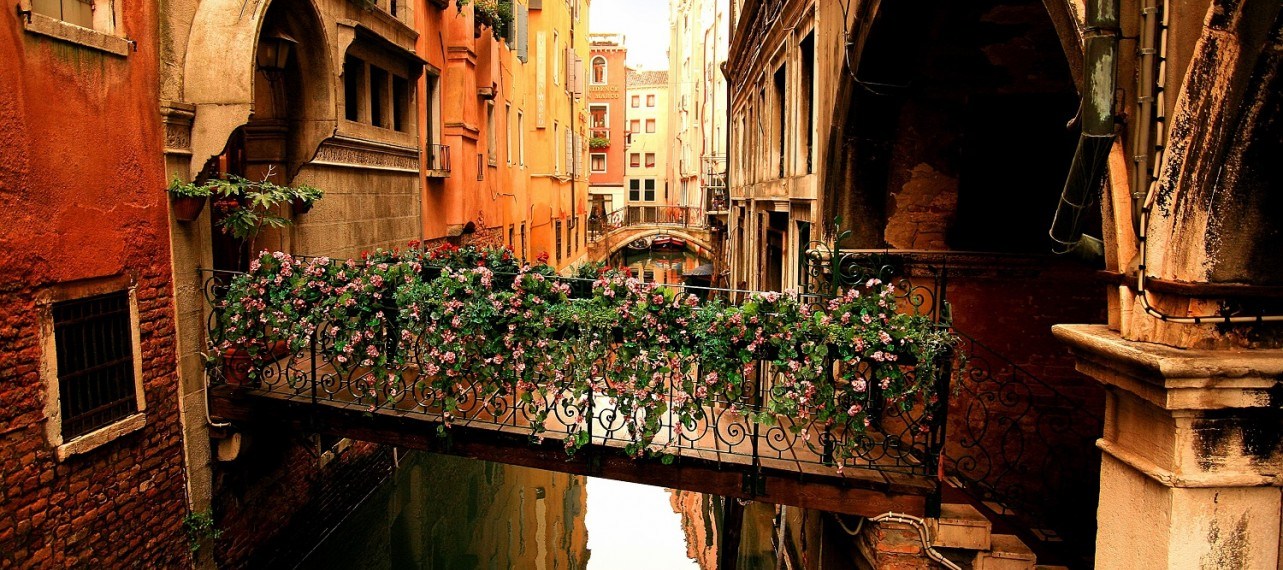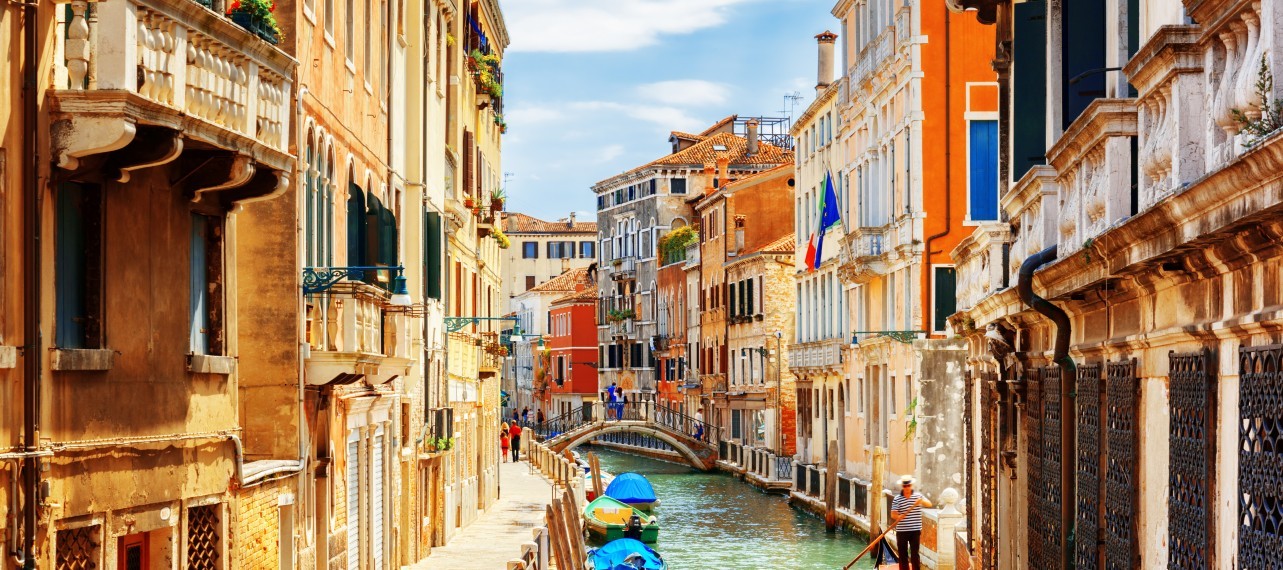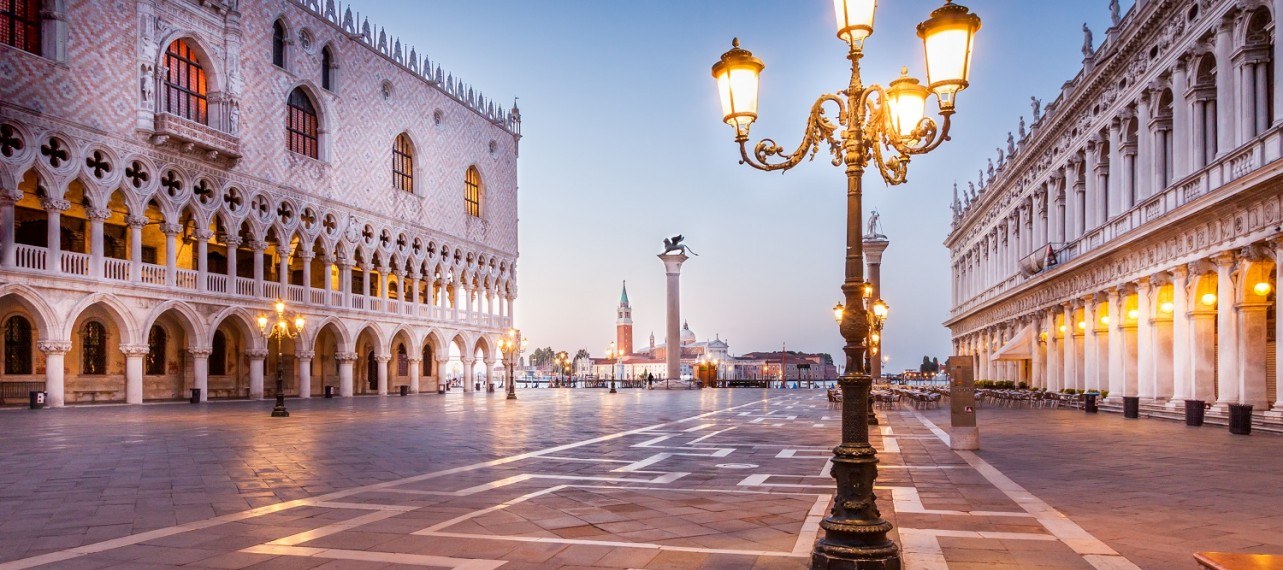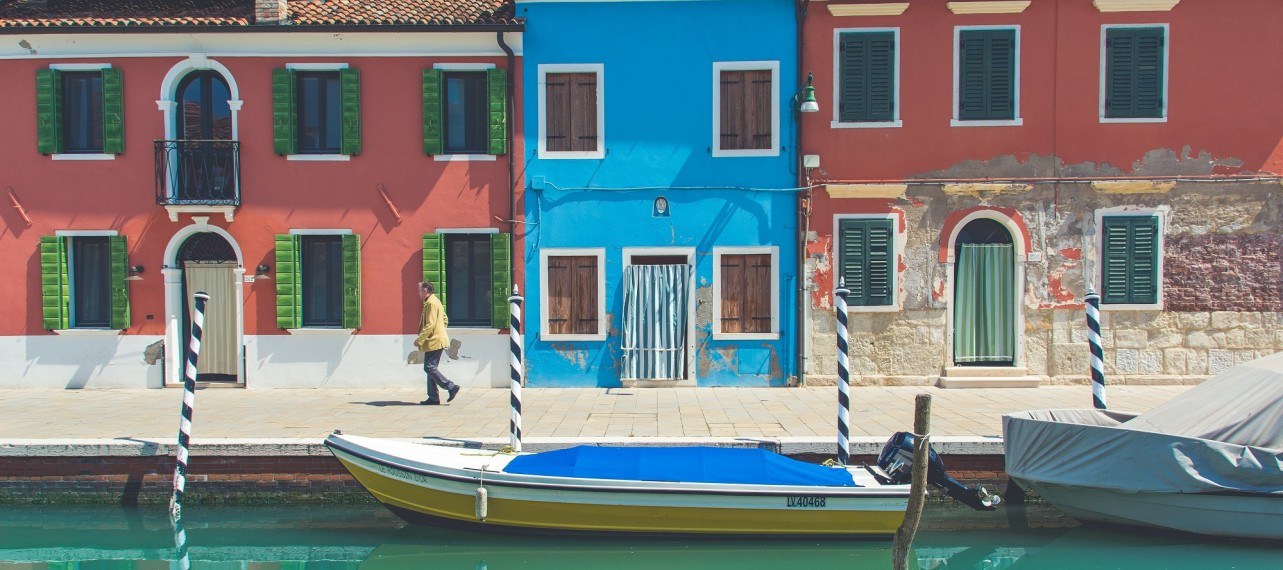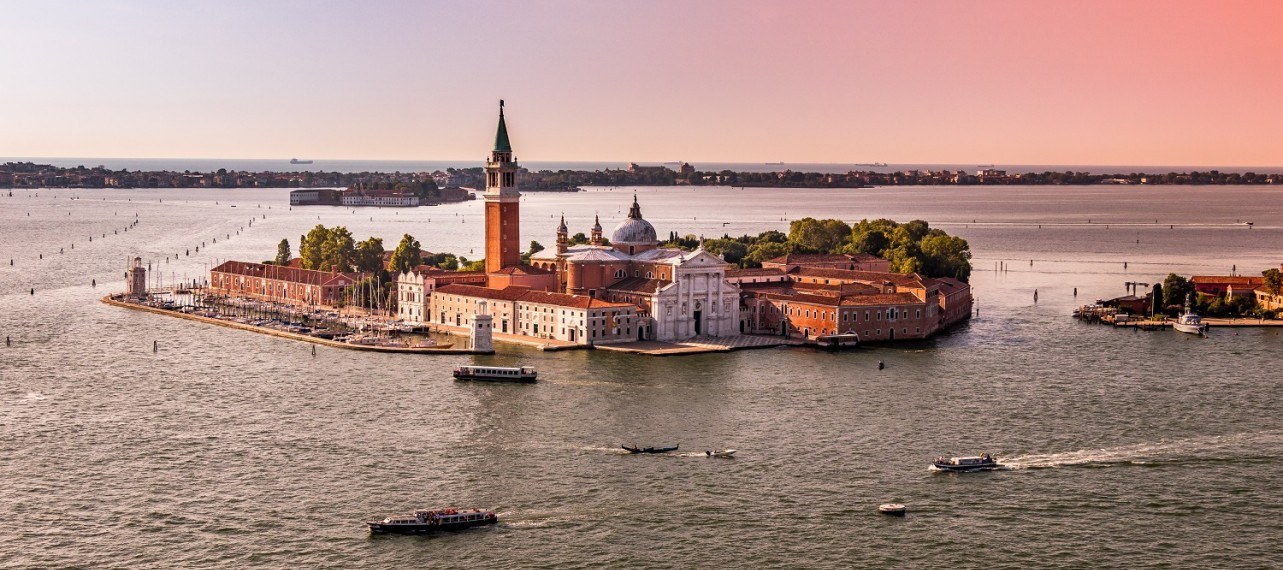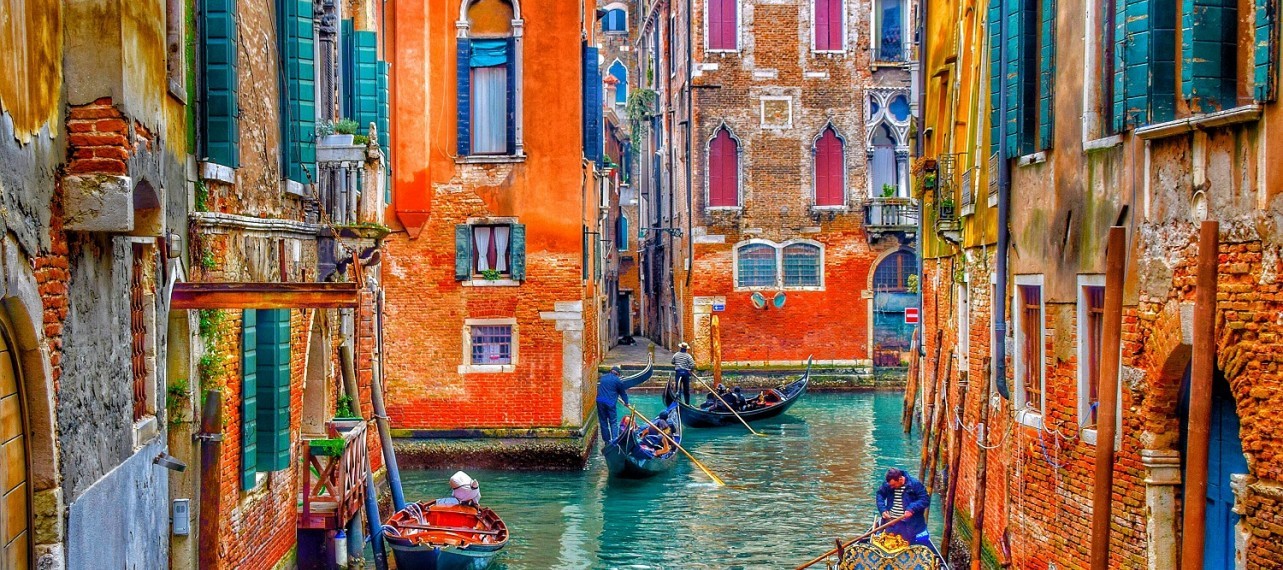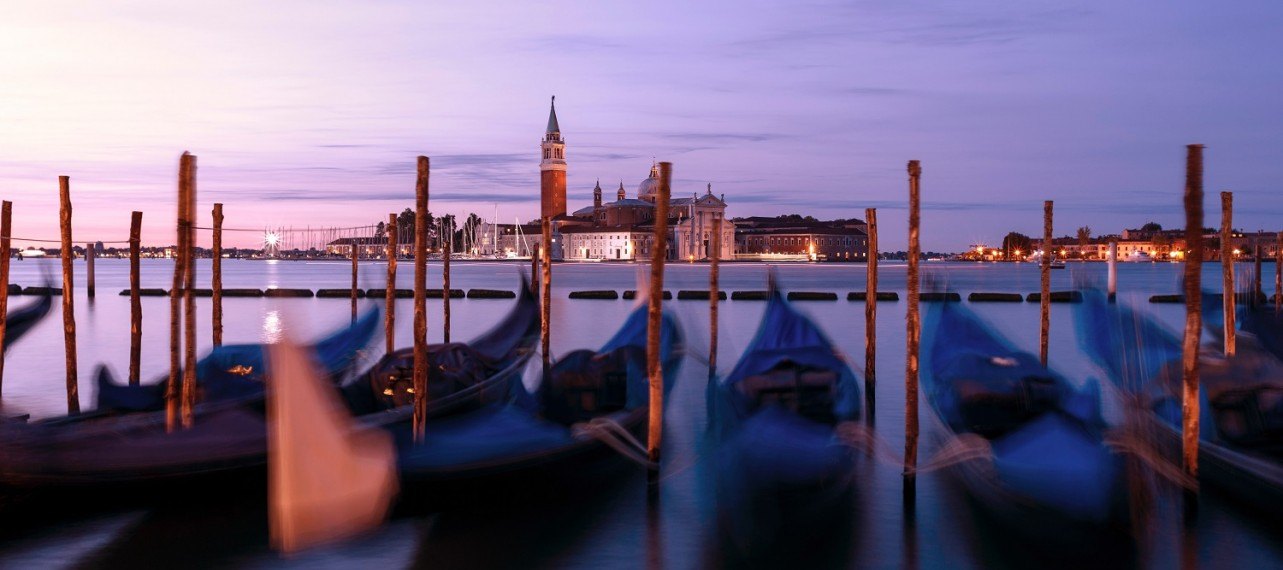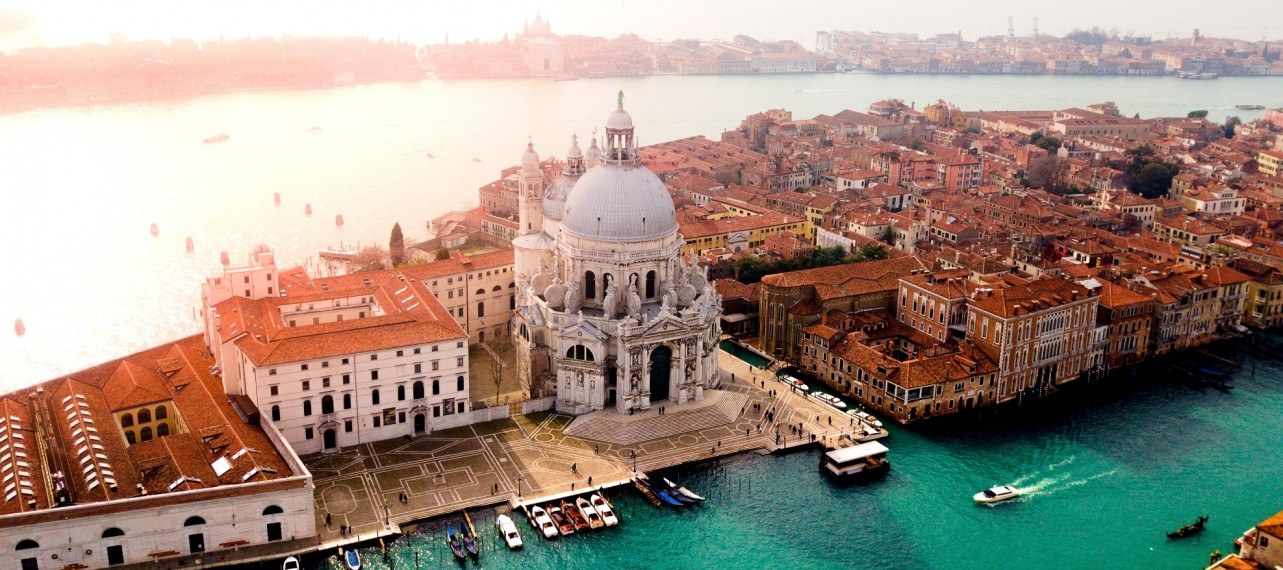 Explore the Venetian lagoon beyond St Mark's Square to discover colourful islands, picturesque cemeteries and an unexpected viticulture. Then soak up the peaceful and bucolic surrounds of Lake Garda, where the Alps rise from the water's edge and the mountain air is full of the scent of lemon groves and flower gardens.
TRIP HIGHLIGHTS:
Learn about Saint Mark's Basilica and the Doge's Palace with an art historian

Sail to Murano to meet artisan glass-blowers

Sample vintage wines and Michelin-starred food on the island of  Mazzorbo

See the frozen peaks of the Dolomites by helicopter and rotating cable car

Cruise along the shores of Lake Garda to visit some of the chocolate-box towns and villages

Visit a hidden Astronomical Observatory high in the mountains
This trip can be customised to your personal preferences.  Get in touch to create your own Italian  adventure.
The best time to travel
January is an average month to visit.

February is an average month to visit.

March is a good month to visit.

April is a good month to visit.

May is a good month to visit.

June is one of the best months to visit.

July is one of the best months to visit.

August is one of the best months to visit.

September is one of the best months to visit.

October is a good month to visit.

November is a good month to visit.

December is an average month to visit.
best

time to visit

good

time to visit

average

time to visit
Preferred hotels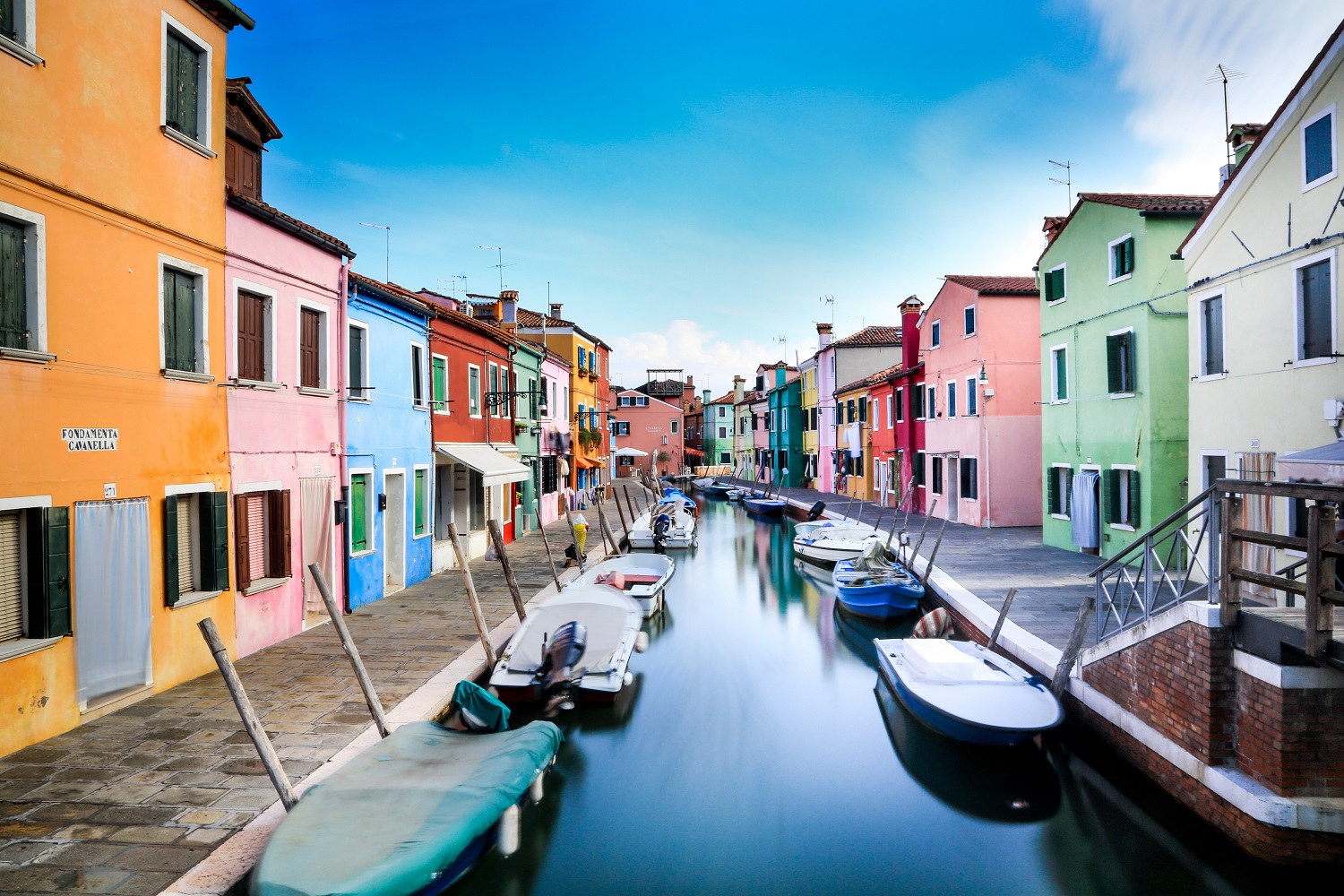 Nestled in the mountain ranges, freshwater lakes and vibrant seaports of Northern Italy you will find many vast and varied riches. Let us guide you around this beautiful part of the world.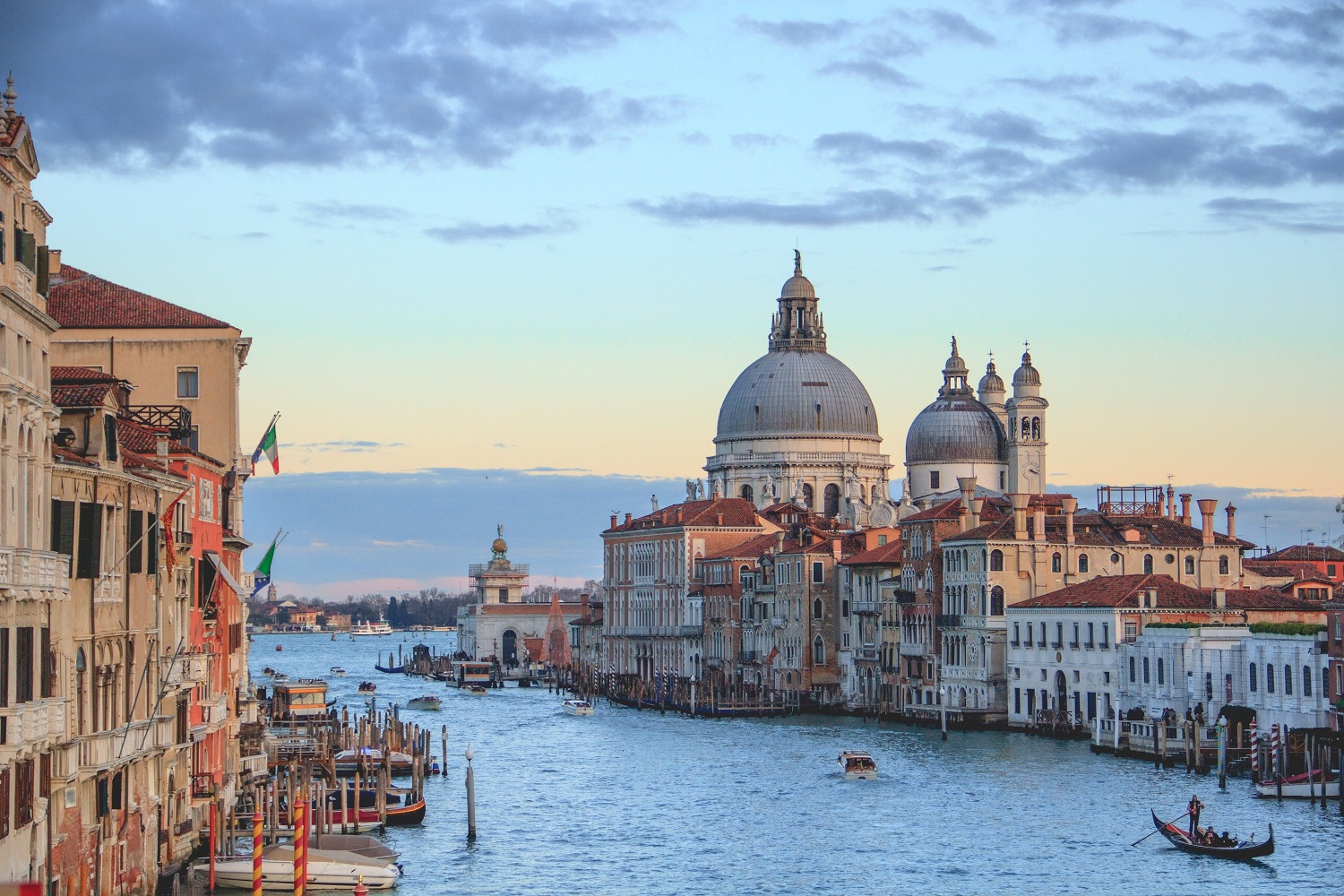 Wander Venice with an art historian, who will take you on an exclusive visit to one of history's most valuable treasures, Saint Mark's Basilica. Then explore the residence of the Doge together as you hear stories and legends of the supreme authority of the former Venetian Republic. This masterpiece of Gothic architecture houses many curiosities, stunning pink Verona marble and a stairway of gold.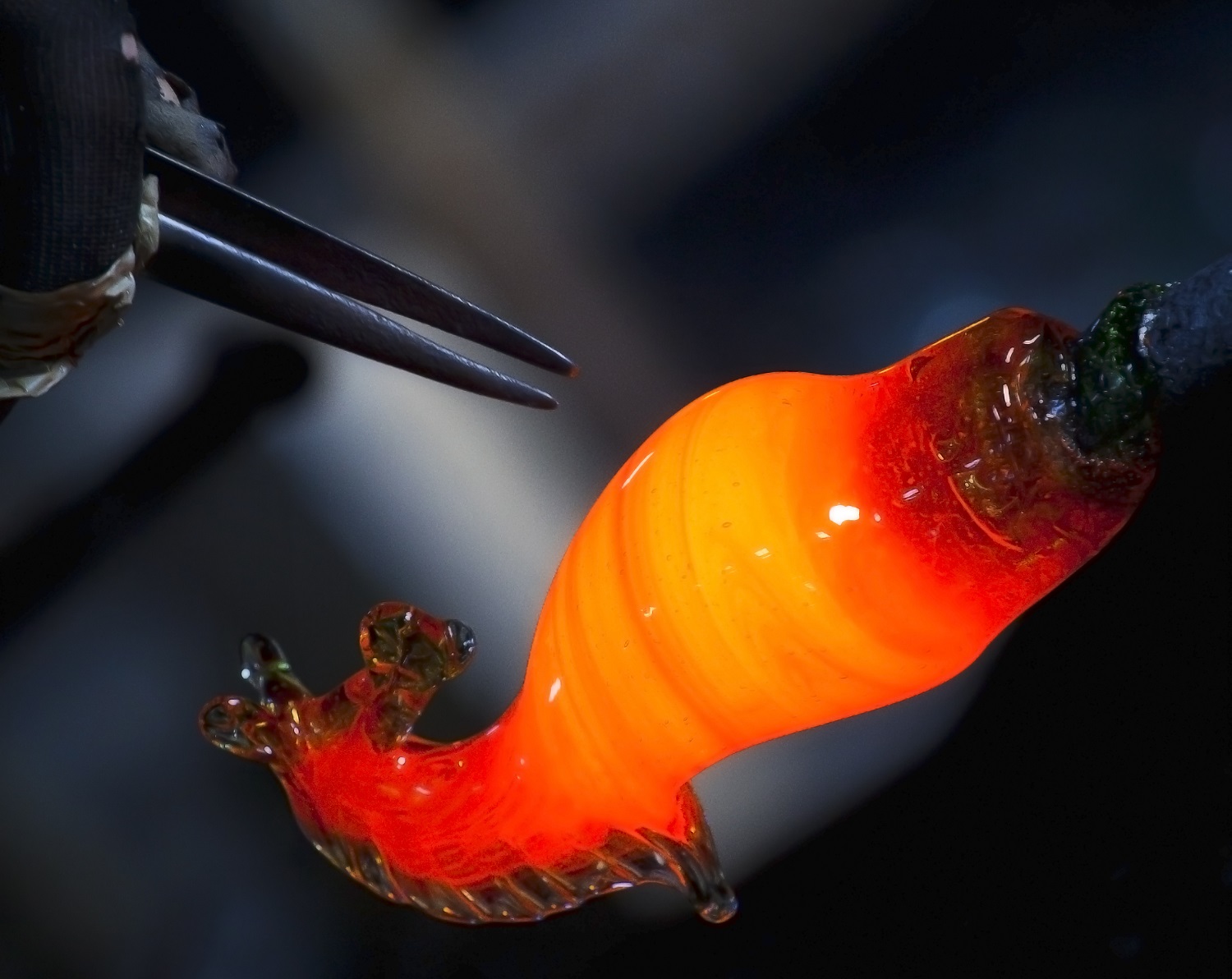 Take a Riva boat ride to Murano, where master-glassmakers have made Venetian glass by hand since the thirteenth century. The cluster of "glass islands", linked by short bridges, has many furnaces, galleries and shops producing and selling the famous glass. Head to the north of Venice's lagoon to visit the orchards and vineyards of Mazzorbo for a wine tasting, followed by a Michelin-starred meal at Venissa. Across a wooden footbridge you will see the colourful houses of Burano, painted in bright colours to guide fishermen home on dark, foggy nights.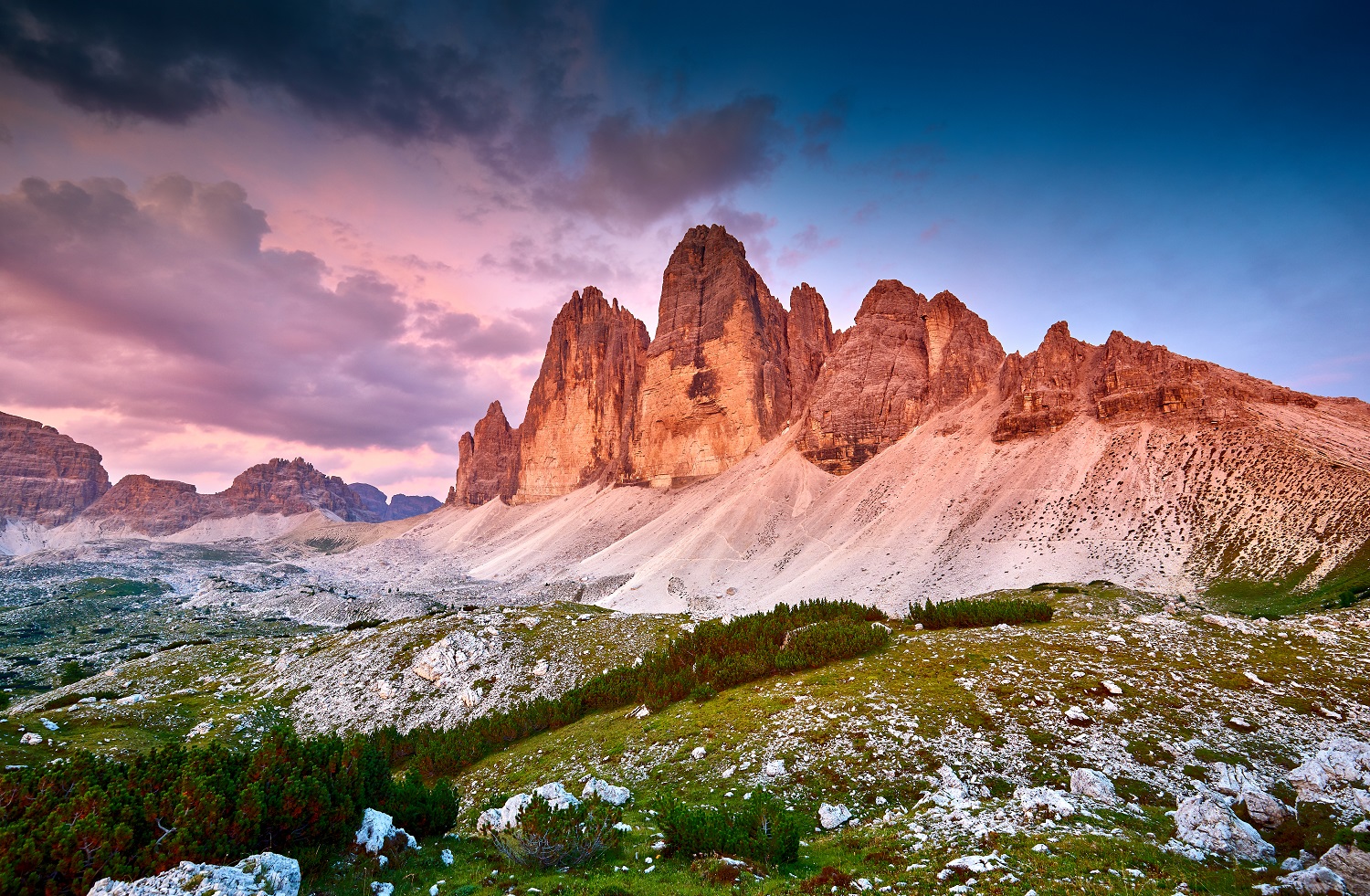 Fill your lungs with the mountain air of the Italian Alps. Take the rotating cable car to the top of Mount Baldo where the views are far-reaching. At the top, an altitude of 1760m, follow the network of paths which overlook the Dolomites and lakes below. If you're feeling brave there is a paragliding launch sight here. But if not, fly by helicopter instead to witness the cold beauty of the Dolomites from above. During the skiing season, you may like to land in the Olympic resort of Cortina D'Ampezzo.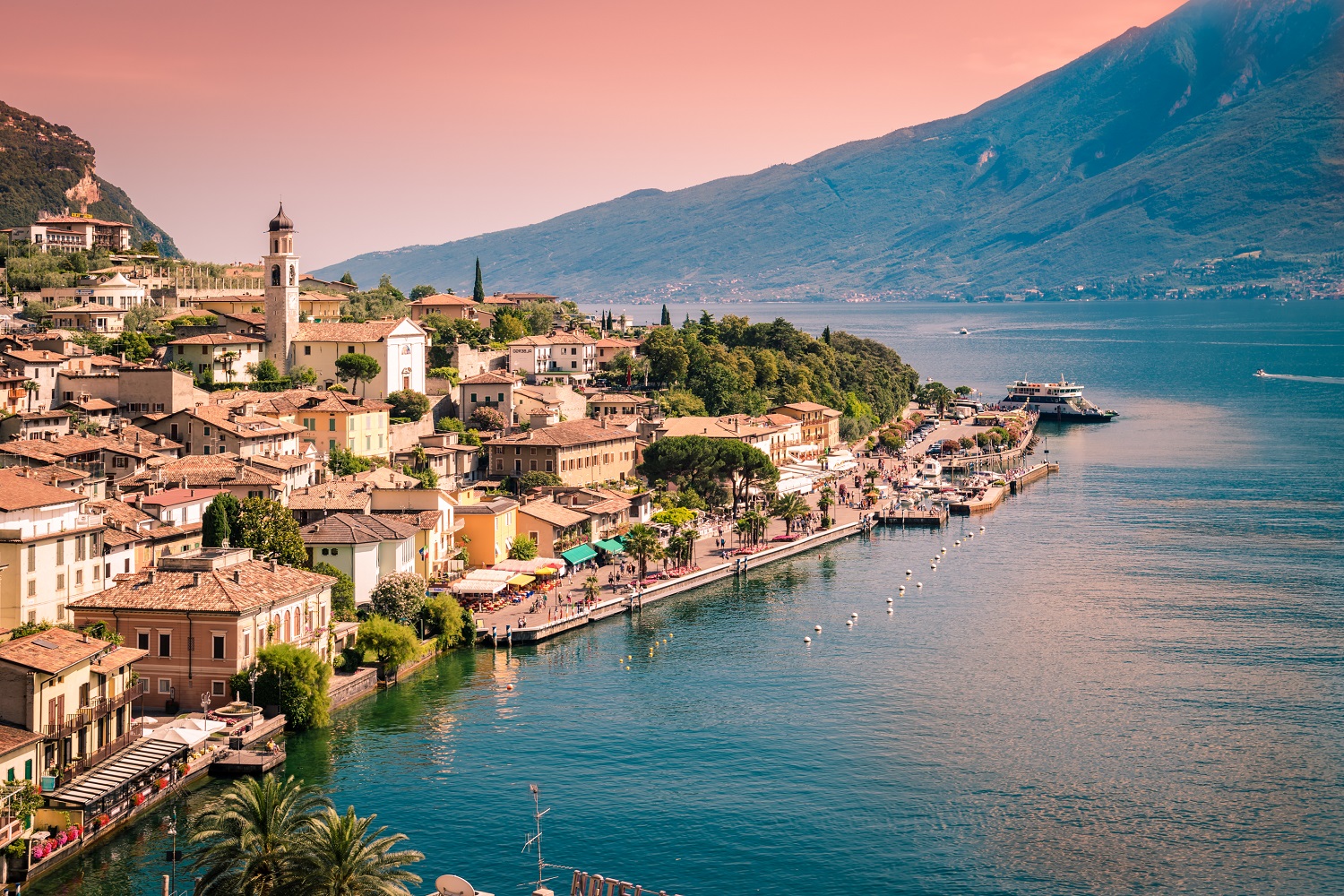 The winds across Lake Garda make ideal conditions for sailing or windsurfing. Sail past sheer cliffs and lemon gardens, or stop off at beach promenades, fortified castles and charming marinas. The Tre Cime di Lavaredo offers a gentle, circular hike with the chance for a picnic encircled by stunning scenery. Try some delicious Alpine cheeses produced at a mountain farm. Its characteristics are incomparable. 
For something quite magical, head to the Astronomical Observatory on Col Drusciè at nightfall. Gaze into outer space to spot double stars, nebulae and galaxies. The silhouette of the Alps against the starry sky is a spectacle you'll never forget.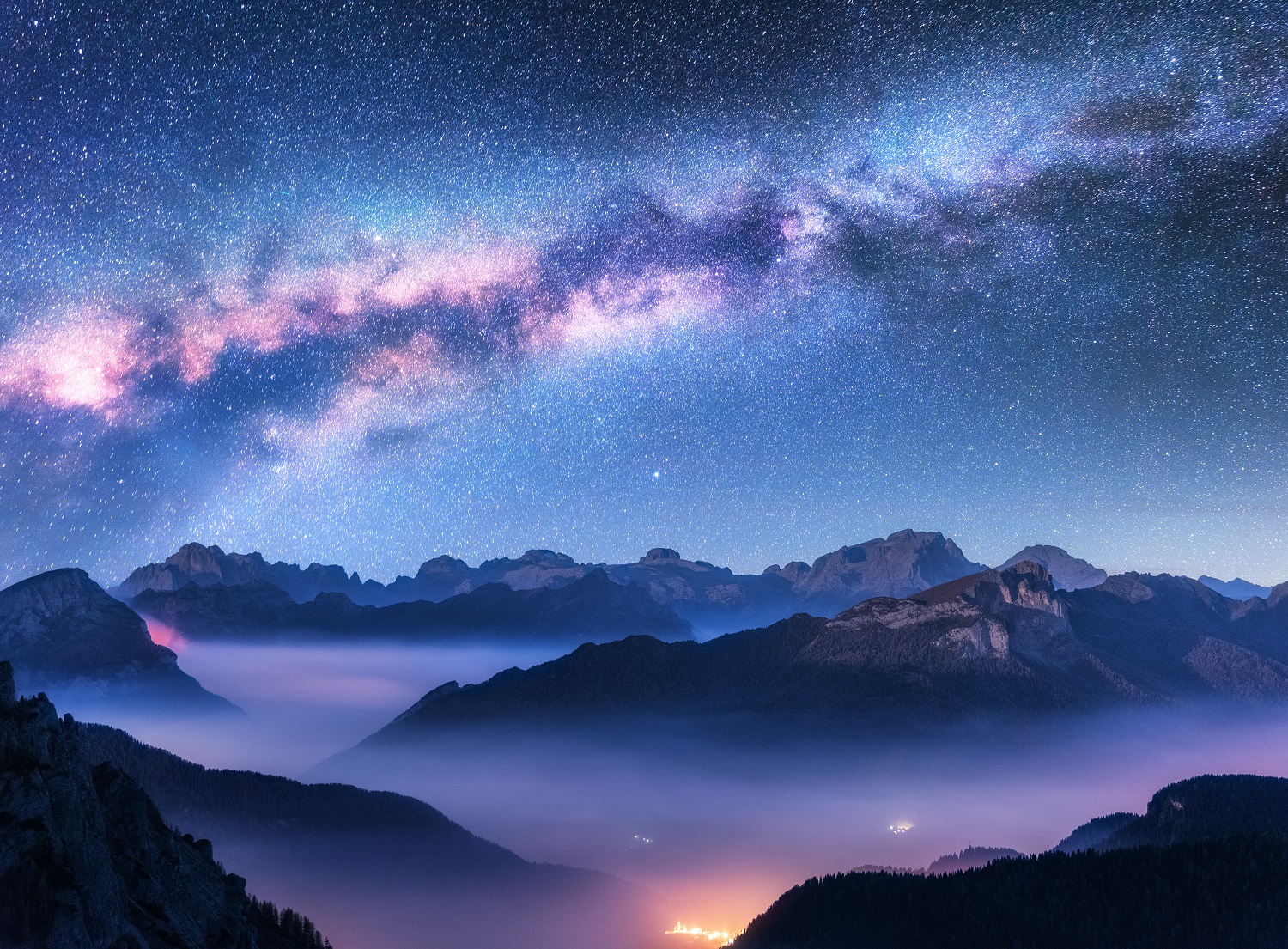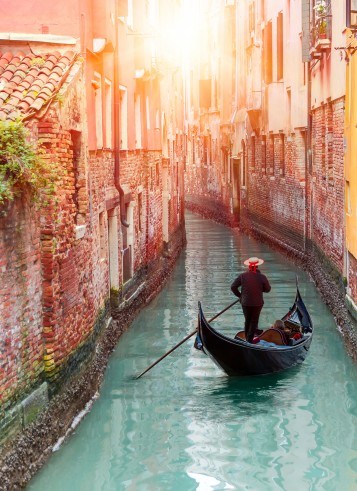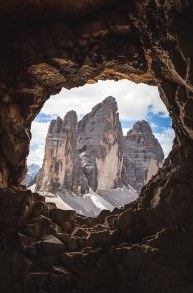 Start Planning your Journey
This trip can be customised to your personal preferences.
Our team is ready to inspire you. Email team@untoldstorytravel.com or call us on
+44(0) 776 284 8888