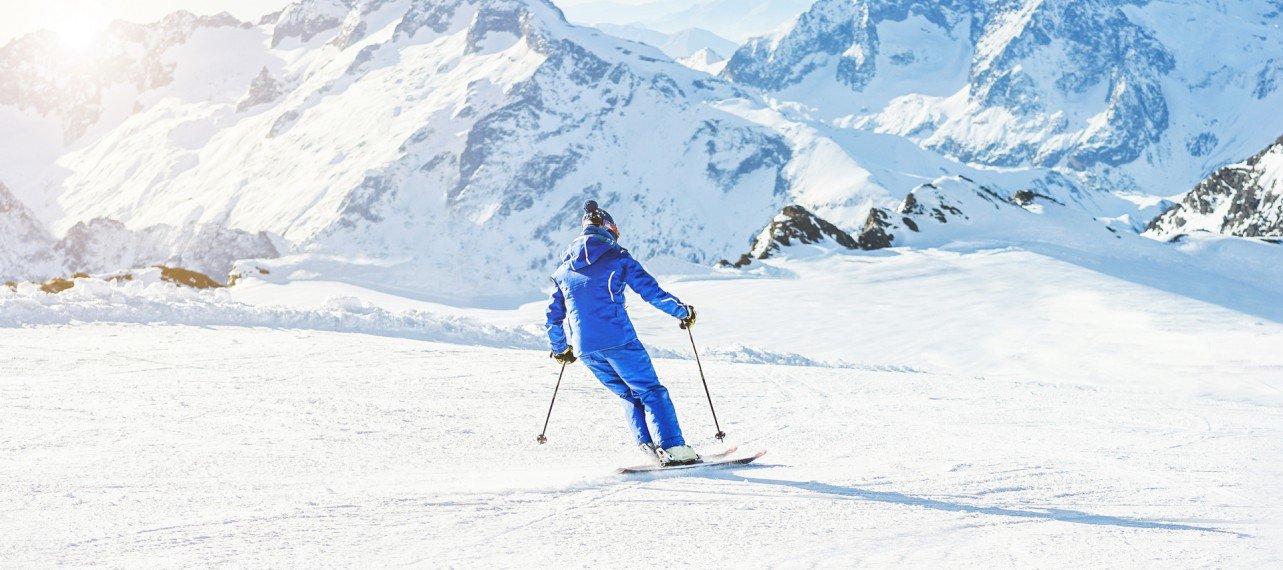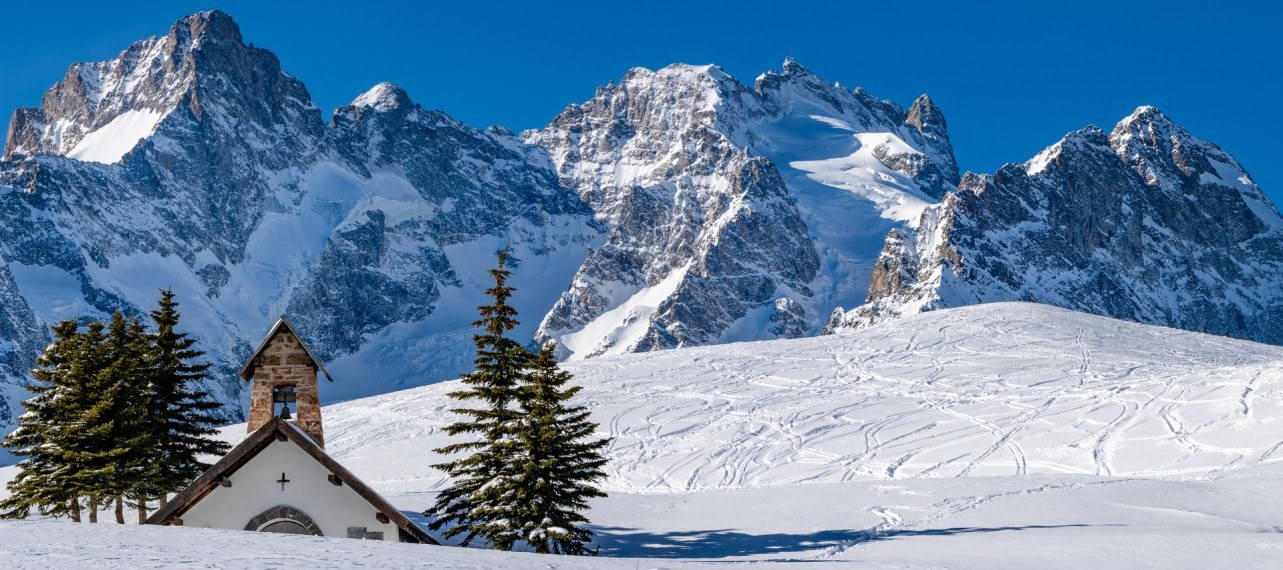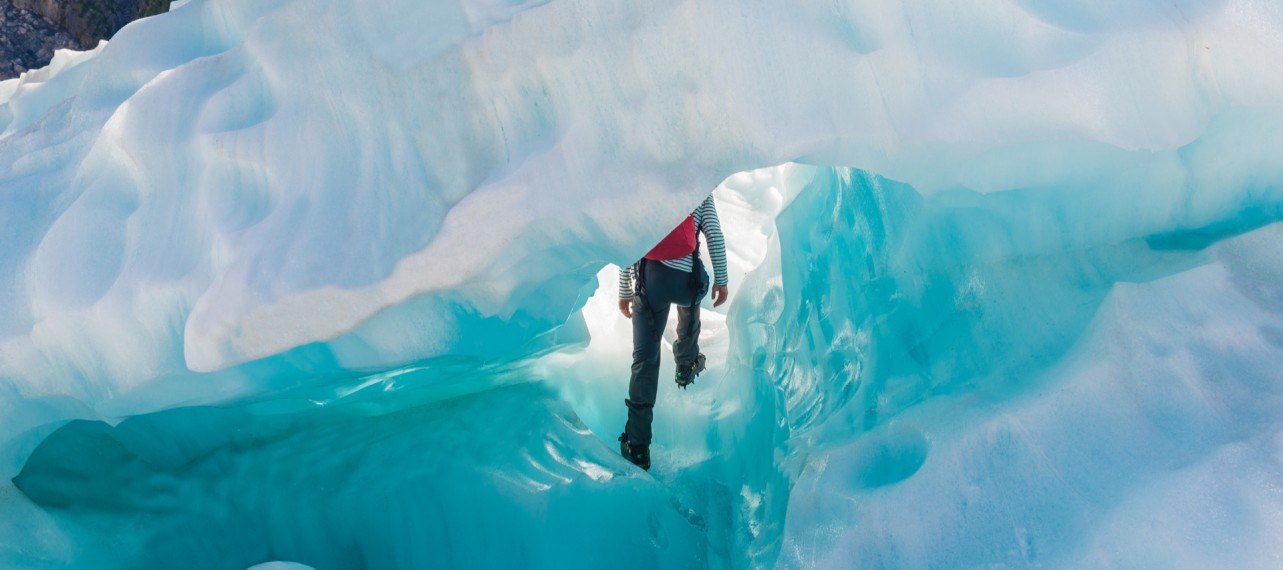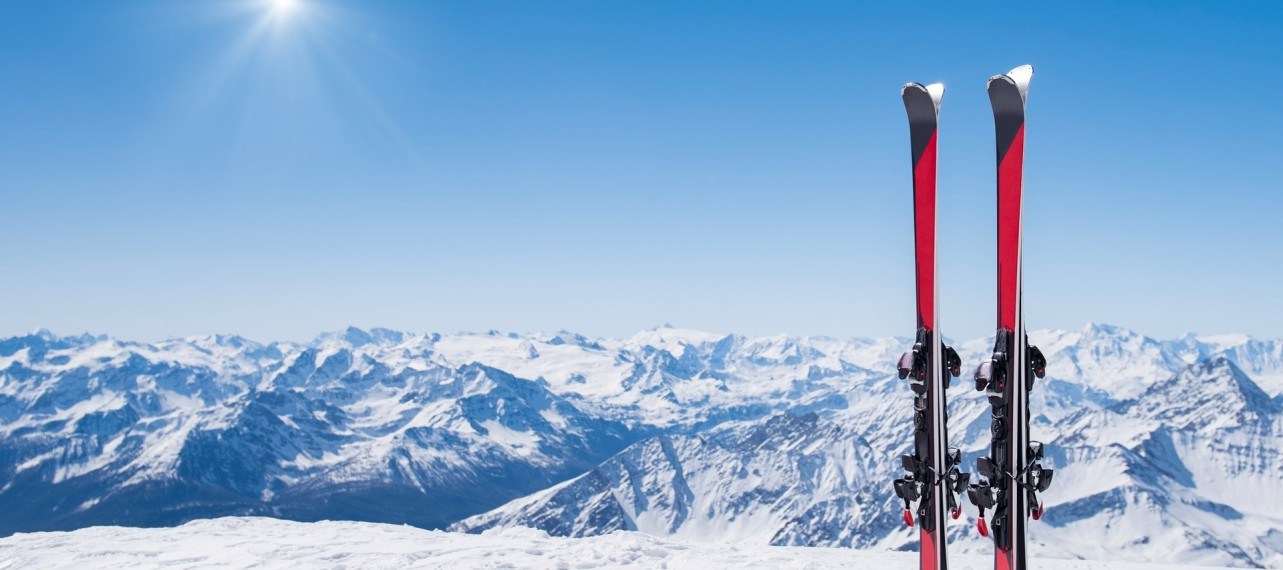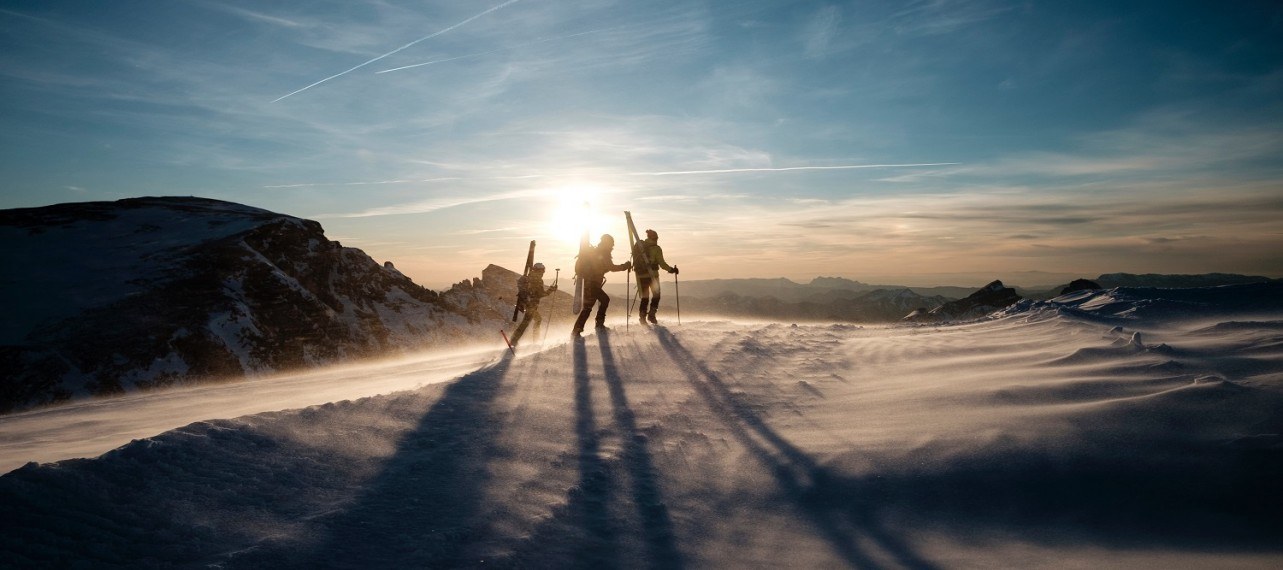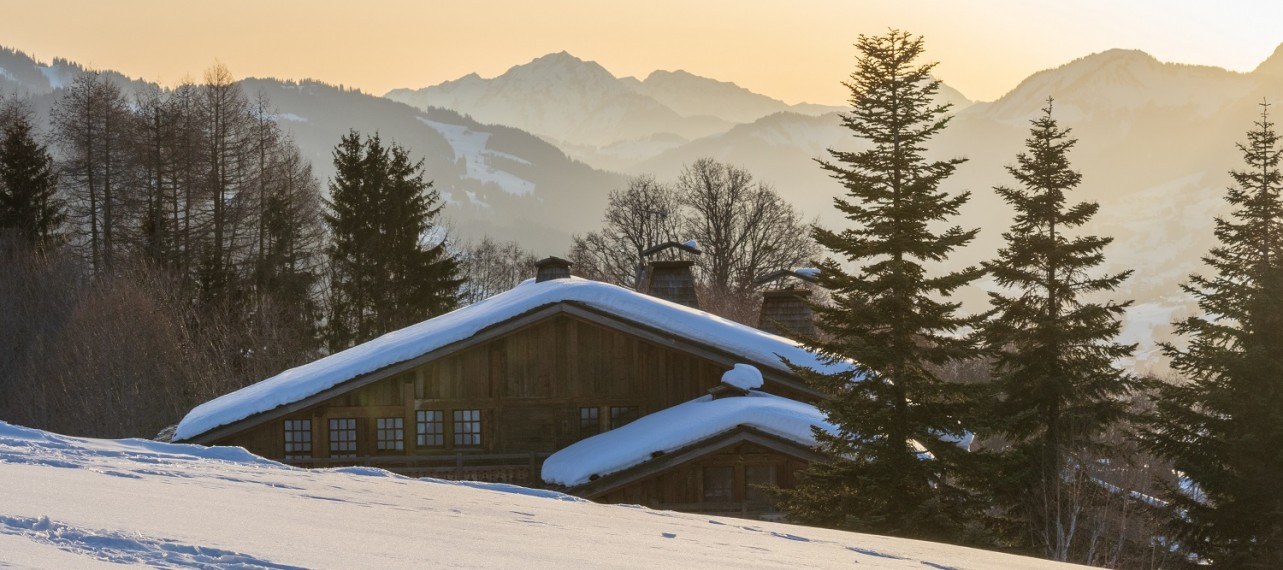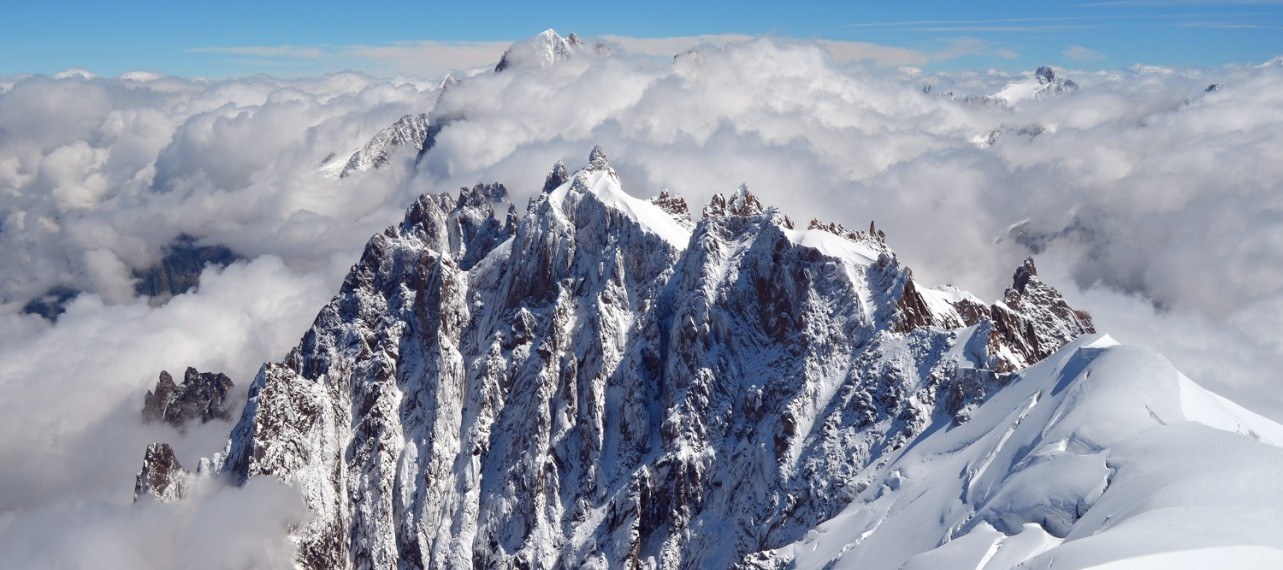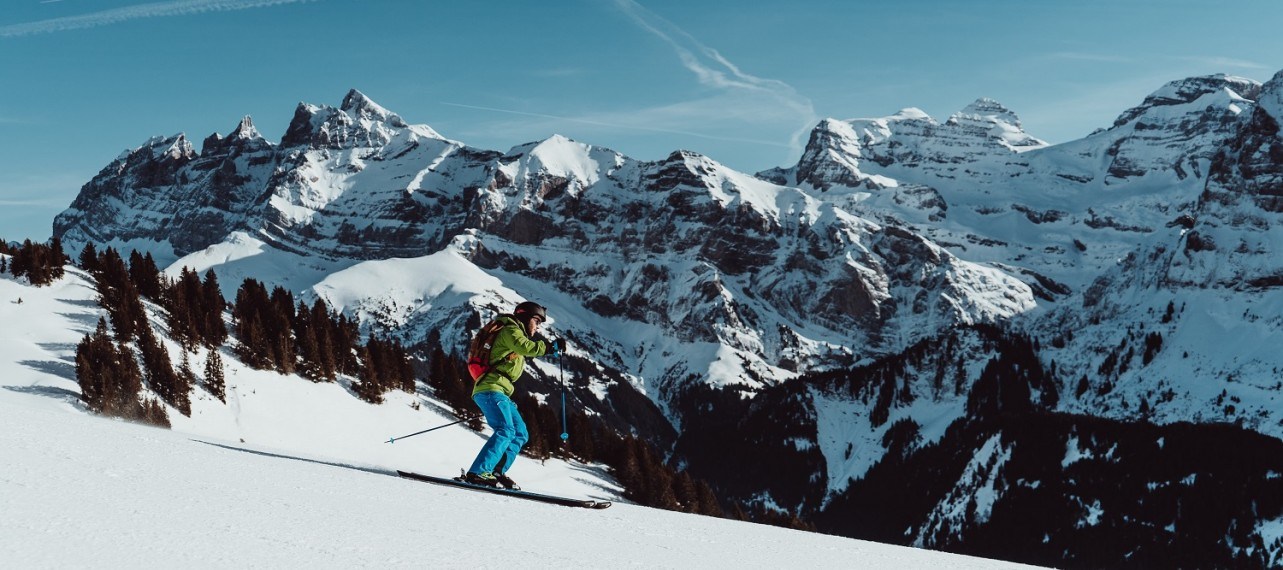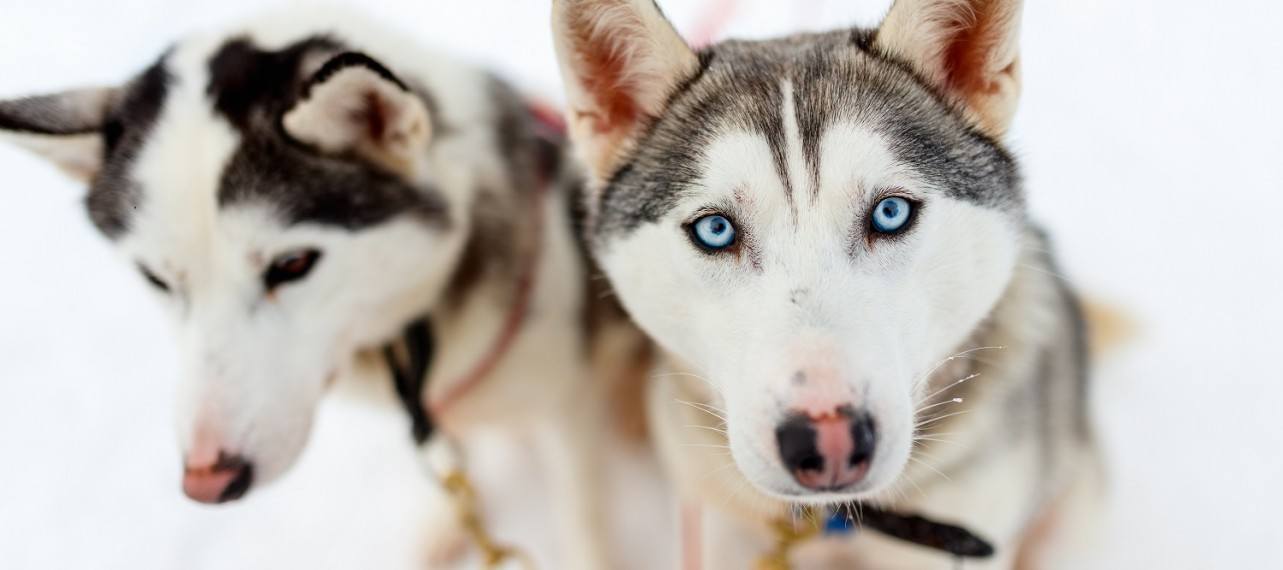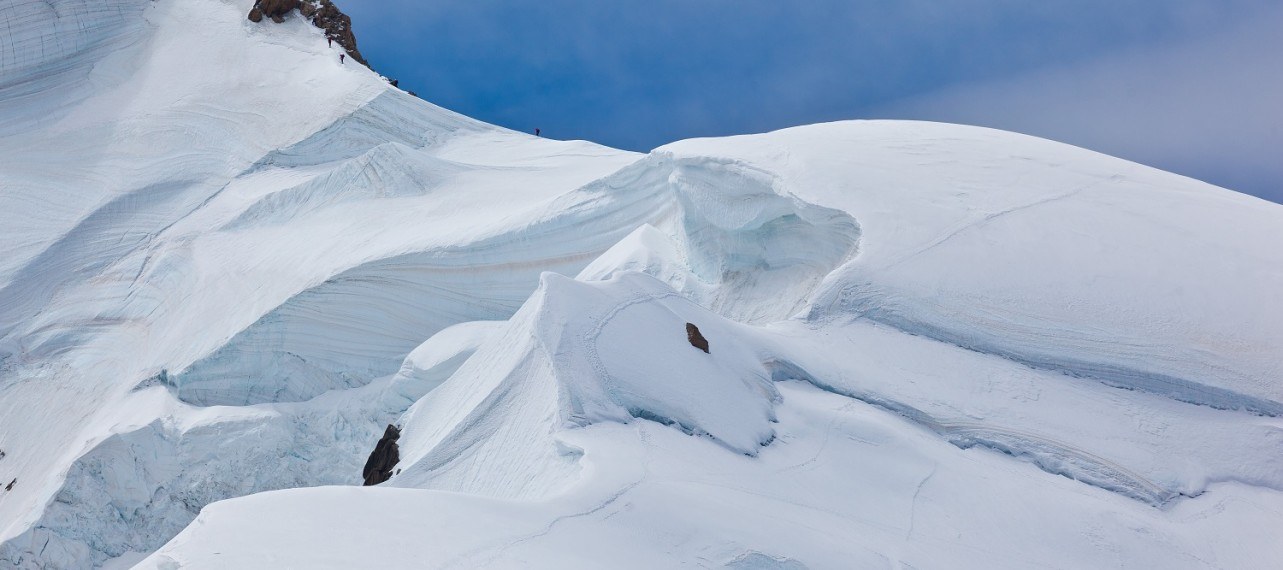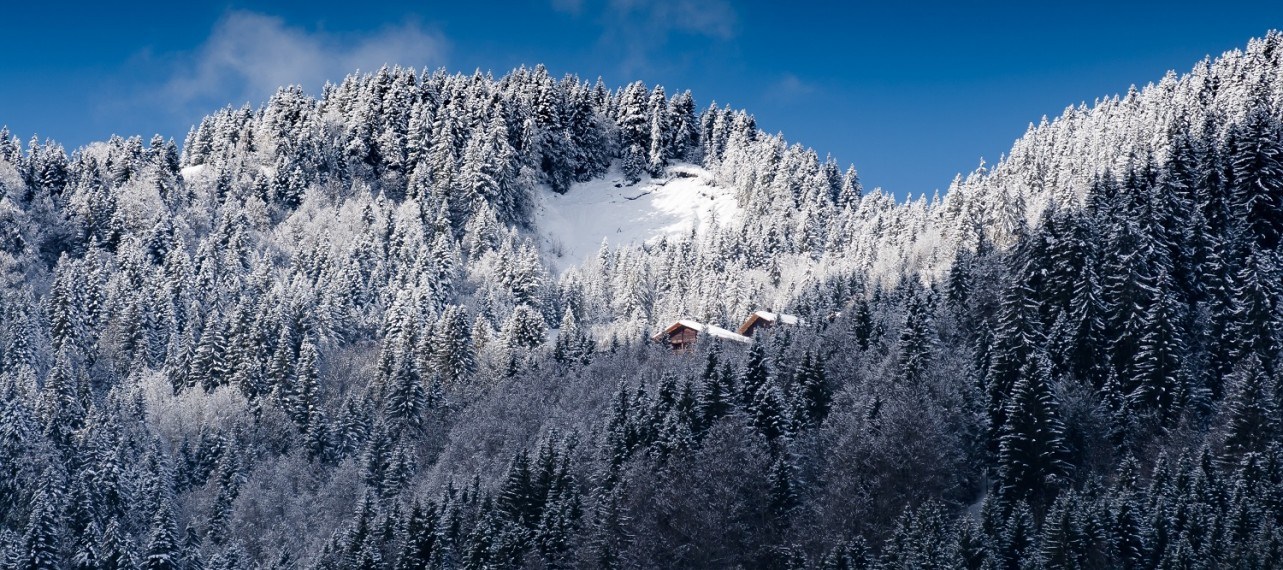 For those with a penchant for classic charm, Megève is a joy for nature lovers and adventure enthusiasts alike. From the twelfth-century Benedictine priory in the main square, to the alpine peaks that emerge around it, this small town has culture and heritage to complement fun on the slopes.
HIGHLIGHTS 
Have a set of bespoke skis crafted by a professional skier and award-winning  ski designer

Capture amazing images of the night sky under the tutelage of an astro-photographer

Take to the skies  on an aerial escapade over Mont Blanc by helicopter

Hit the slopes under the guidance of a World Ski champion and Winter Olympic medallist

Enjoy dinner in an ice cave, accompanied by an expert glaciologist, and learn how this natural phenomenon forms

Race across the mountainous terrain as you try your hand at the alpine form  of dog-sledding

Reside in ultimate luxury at a fully-staffed chalet, complete with your own private chef and basement spa
This trip can be customised to your personal preferences.  Get in touch to craft your bespoke ski adventure.
The best time to travel
January is one of the best months to visit.

February is one of the best months to visit.

March is a good month to visit.

April is an average month to visit.

May is an average month to visit.

June is an average month to visit.

July is an average month to visit.

August is an average month to visit.

September is an average month to visit.

October is an average month to visit.

November is a good month to visit.

December is one of the best months to visit.
best

time to visit

good

time to visit

average

time to visit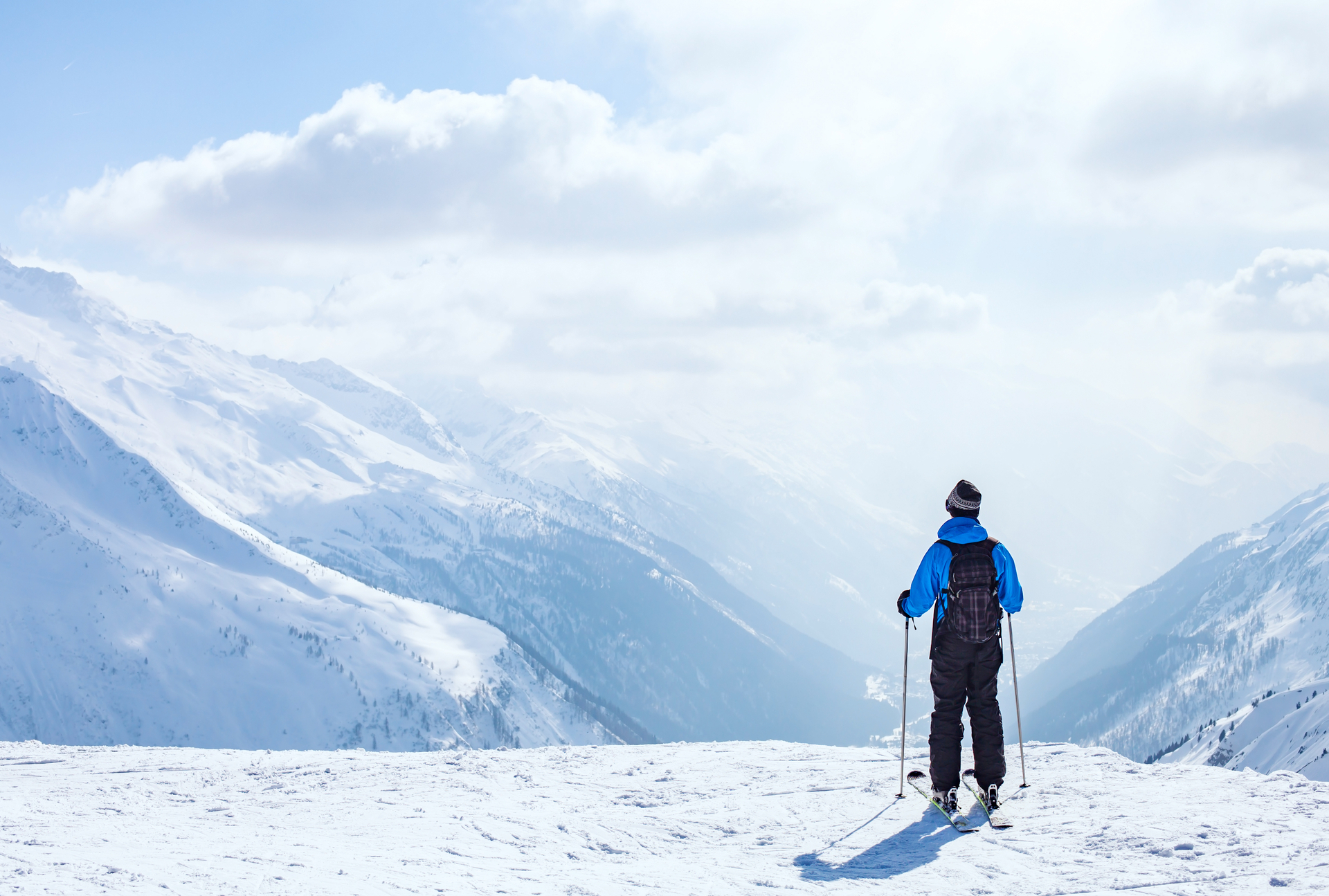 This traditional Savoyard town has a rare charm, augmented by the narrow streets, whitewashed houses, centuries-old monuments and quaint hamlets. Amongst all the history and heritage is a chic refinement and sporting ambience that makes this a top destination within the Haute-Savoie. Based on your desired levels of authenticity, harmony and hedonism, we will find you the ideal chalet nestled within the mountain pastures.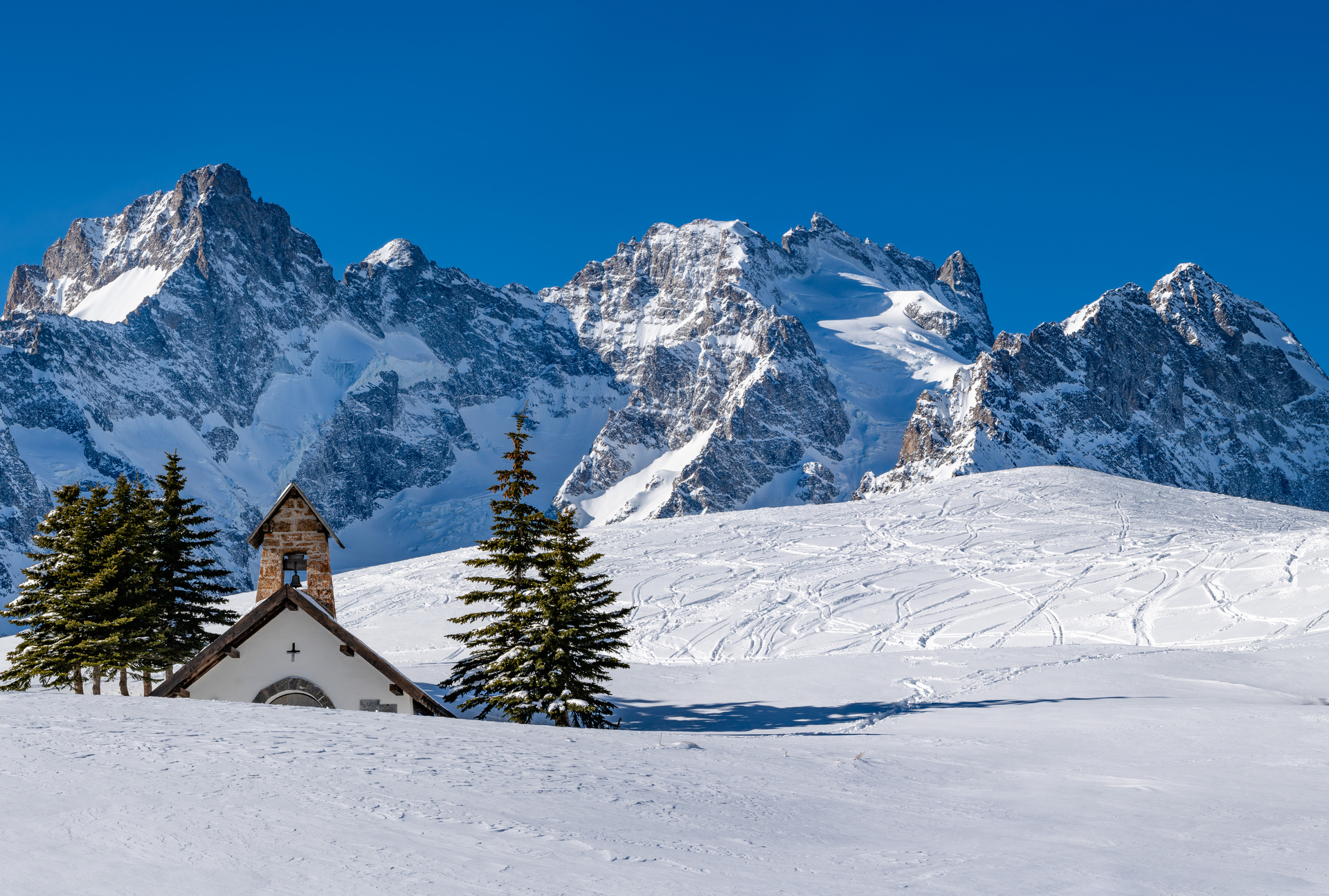 To maximise your performance and experience on the slopes, have your own bespoke skis designed and crafted by an award-winning designer, artist and competitive alpine skier. Armed with your biometric data, how you ski, where you ski and on what terrain, he will craft top-performance skis in perfect balance with your body and in harmony with nature. He'll also design graphics that portray your own personal style and celebrate the timeless beauty of the sport. The quality of these skis is second to none.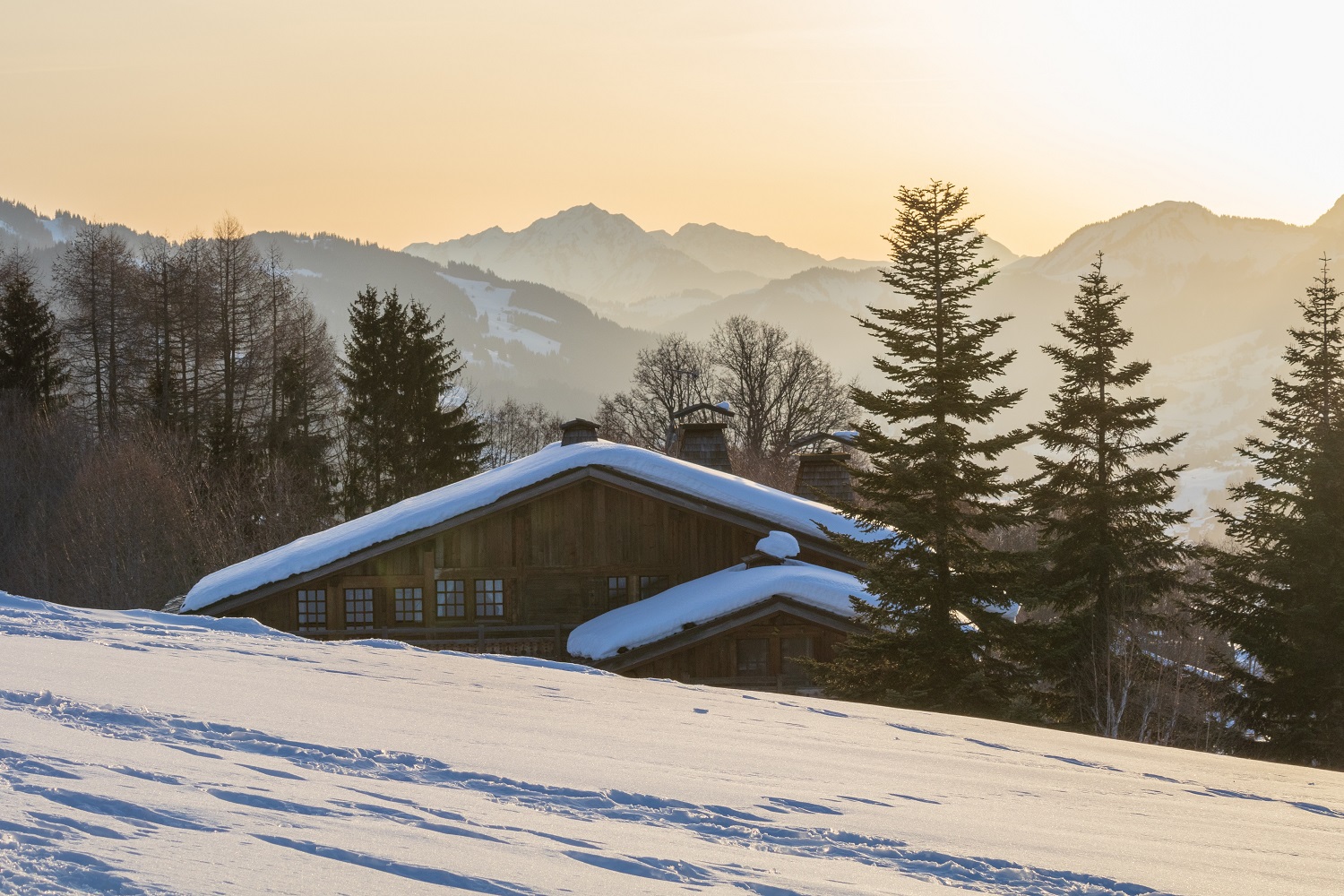 In the heart of the Mont-Blanc mountain range you will have access to 325km of pistes and 70km of cross-country ski trails. In addition to the three mountains of Rochebrune, Mont d'Arbois and Le Jaillet,  you can also take advantage of access to the Mont Blanc ski resorts of Les Contamines, Chamonix and Courmayeur. Freestyle lovers can test their skills on the half-pipe, take a speed test or try the big air jumps. With air bags to cushion your landings, anyone can have a go.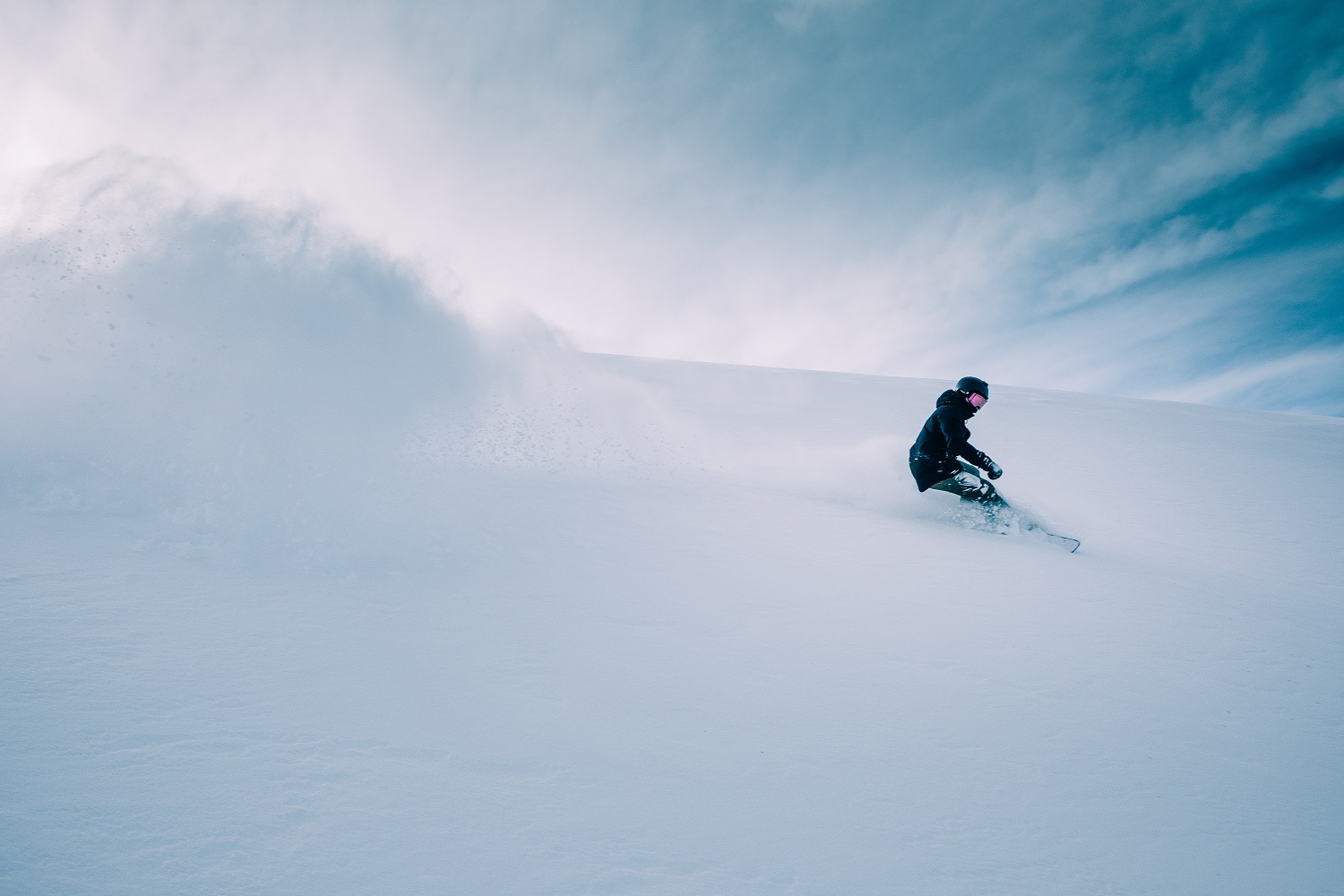 With so much to explore, enjoy the company of a passionate native of the area who knows every corner of every slope. With a World Ski champion or Olympic medallist you will learn and perfect your skiing and get insider knowledge of Megève's extensive slopes.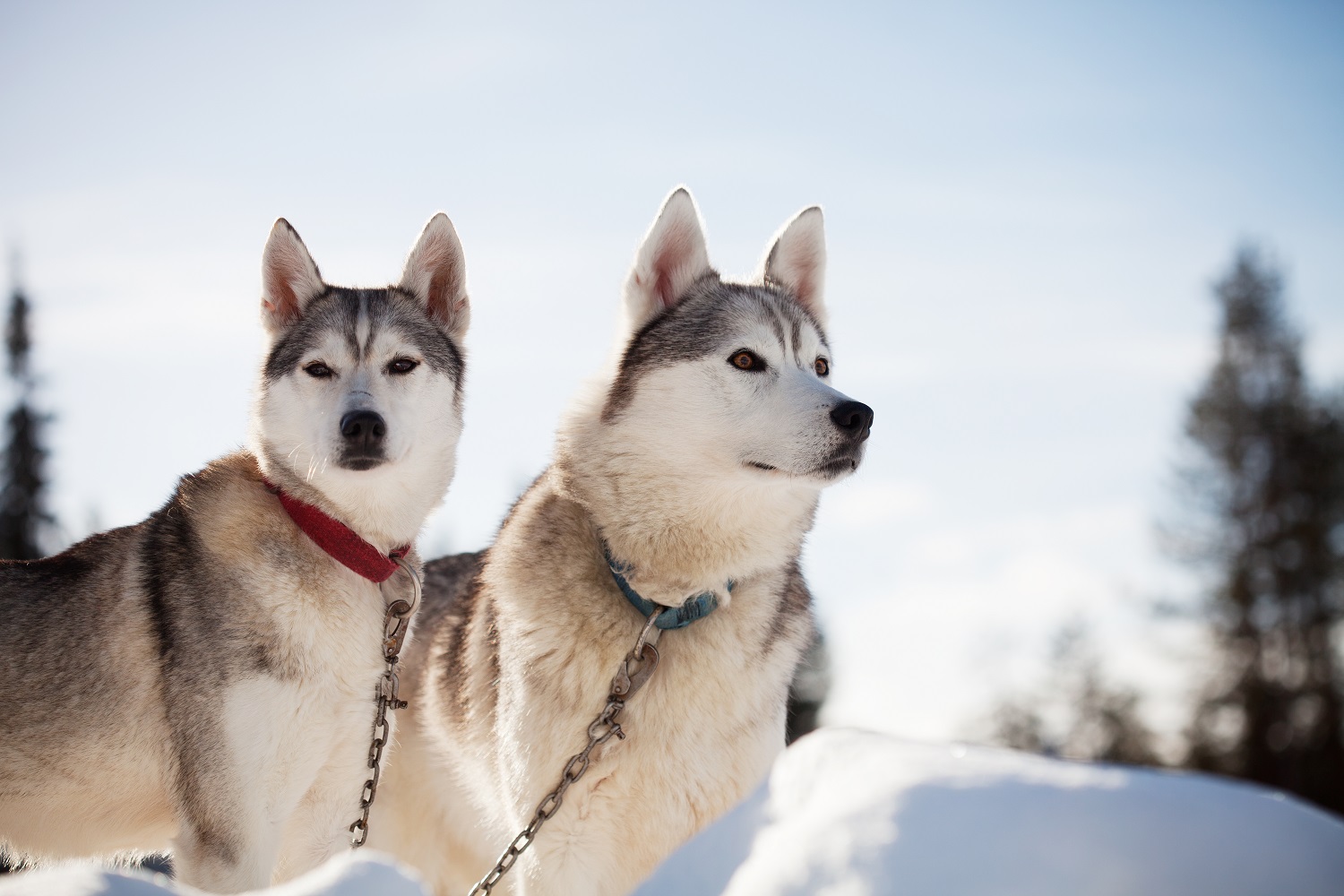 To truly appreciate the might of the mountain range and its glaciers, fly by helicopter over the massifs. Already exhilarated, land at a remote musher farm to spend some time with a crew of husky dogs. The stamina and strength of these animals is astounding. Heighten your adrenalin as you venture on a sleigh ride across bumps, climbs, descents and glades above Notre Dame de Bellecombe.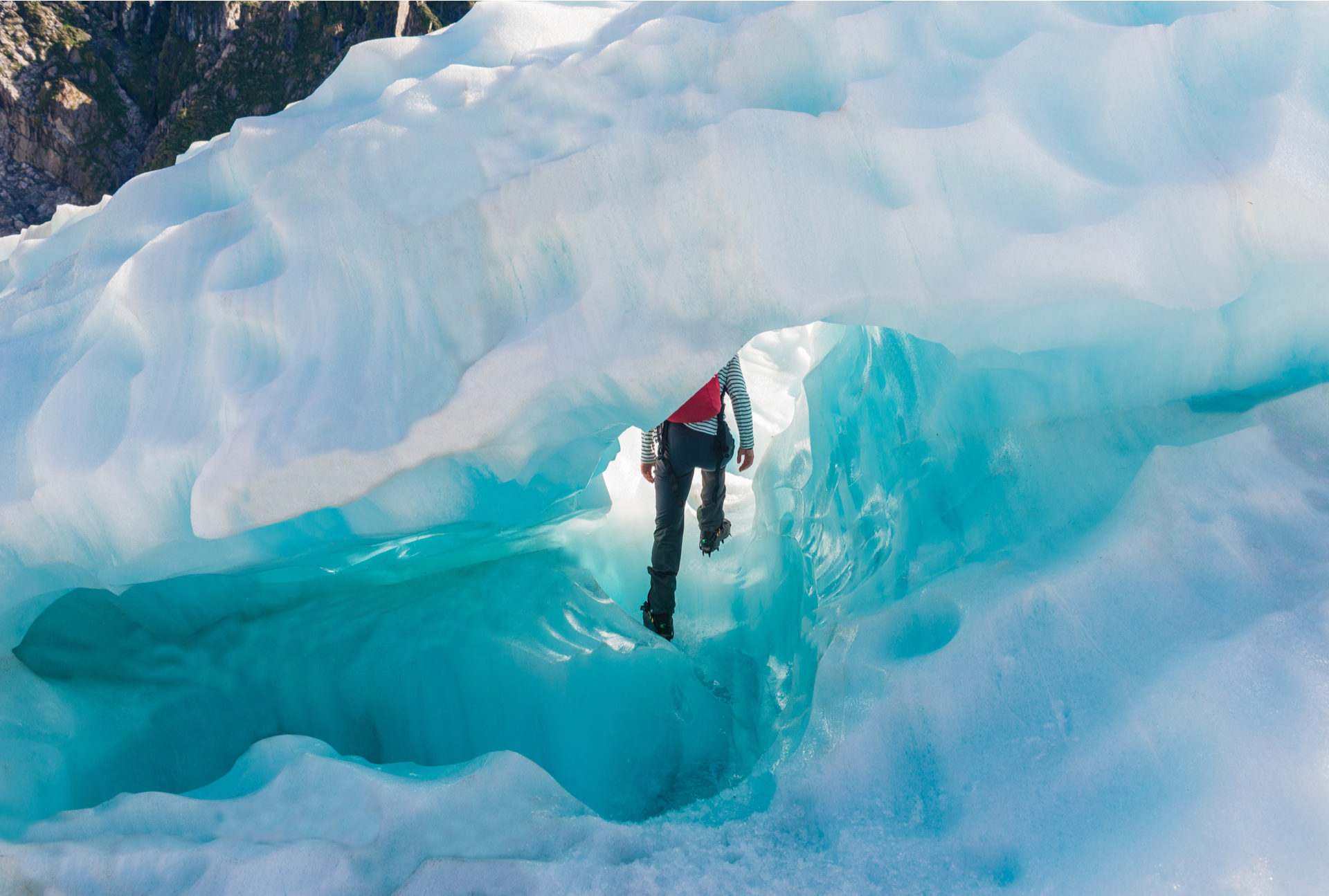 Before you leave, head into the heart of one of the glaciers. The hidden ice caves are resculpted each year by the weight of the glacier. Take the iconic little red Montenvers cog train up the mountain, where a cable car will take you to La Mer de Glace. The resident glaciologist and astro-photographer will meet you to discuss the history of Montenvers, the "sea of ice" and the mountaineers who first discovered this natural wonder. As the sun sets, learn the best techniques to capture the stars, planets and galaxies visible in the night sky.
Amid the mighty Mont Blanc massif, conviviality and sporting spirit come with a breath of fresh air.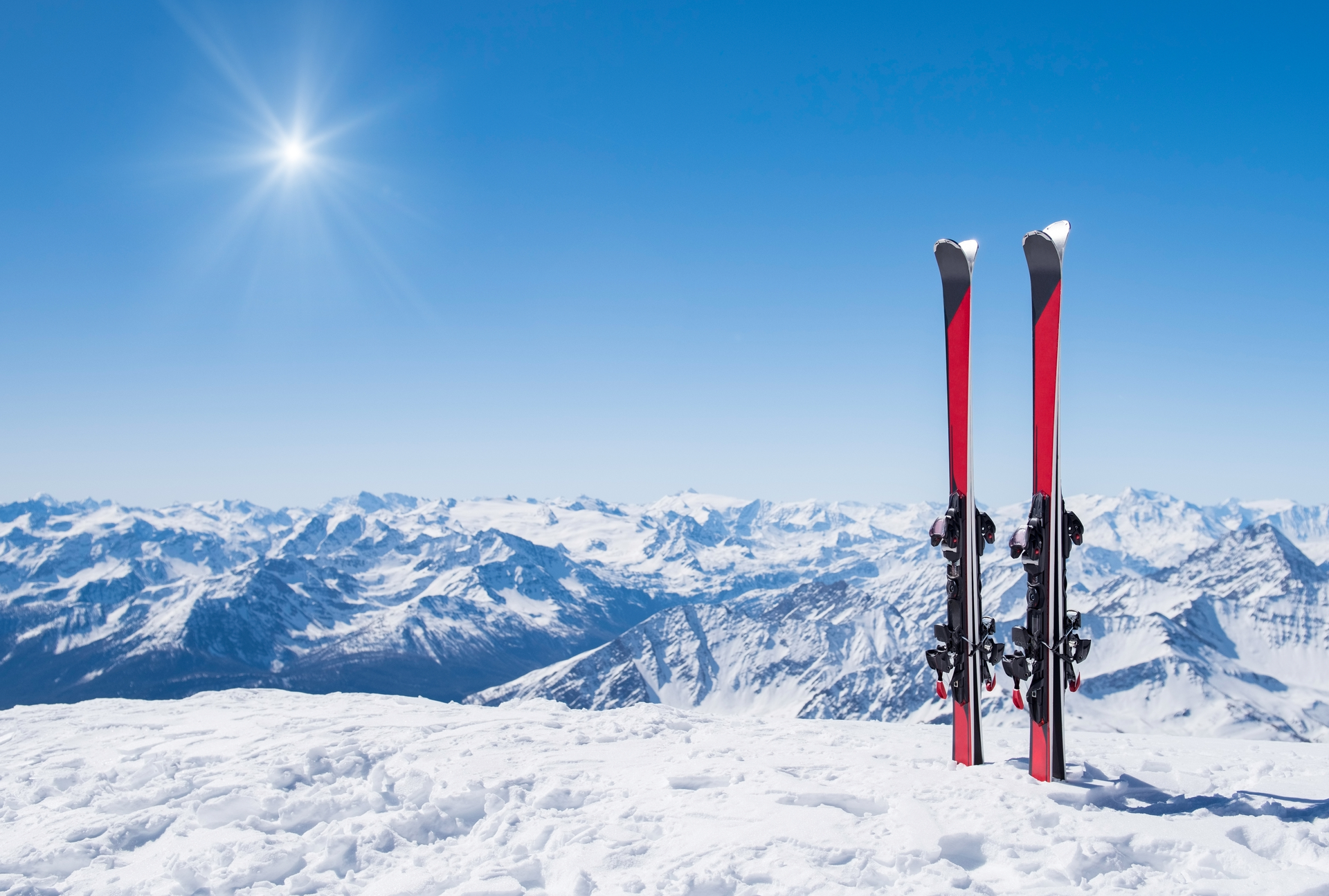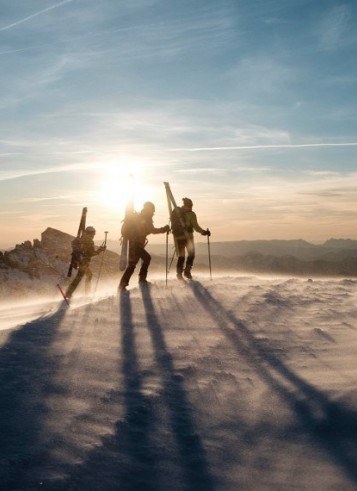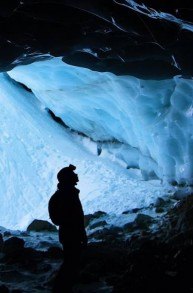 Start Planning Your Journey
This trip can be customised to your personal preferences.
Our team is ready to inspire you. Email team@untoldstorytravel.com or call us on
+44(0) 776 284 8888