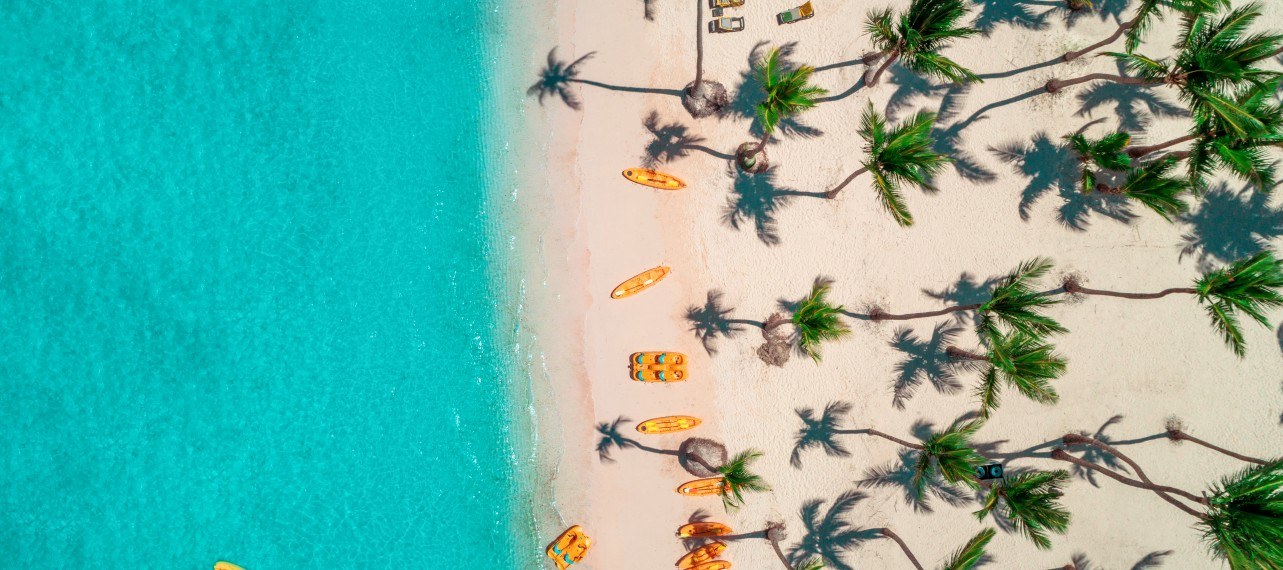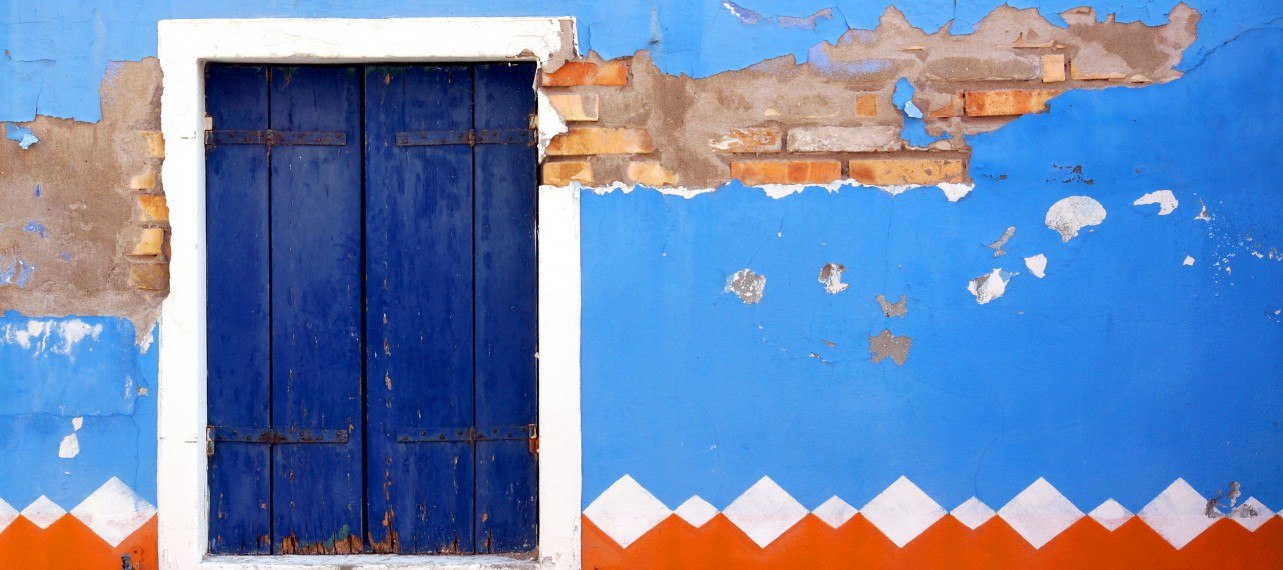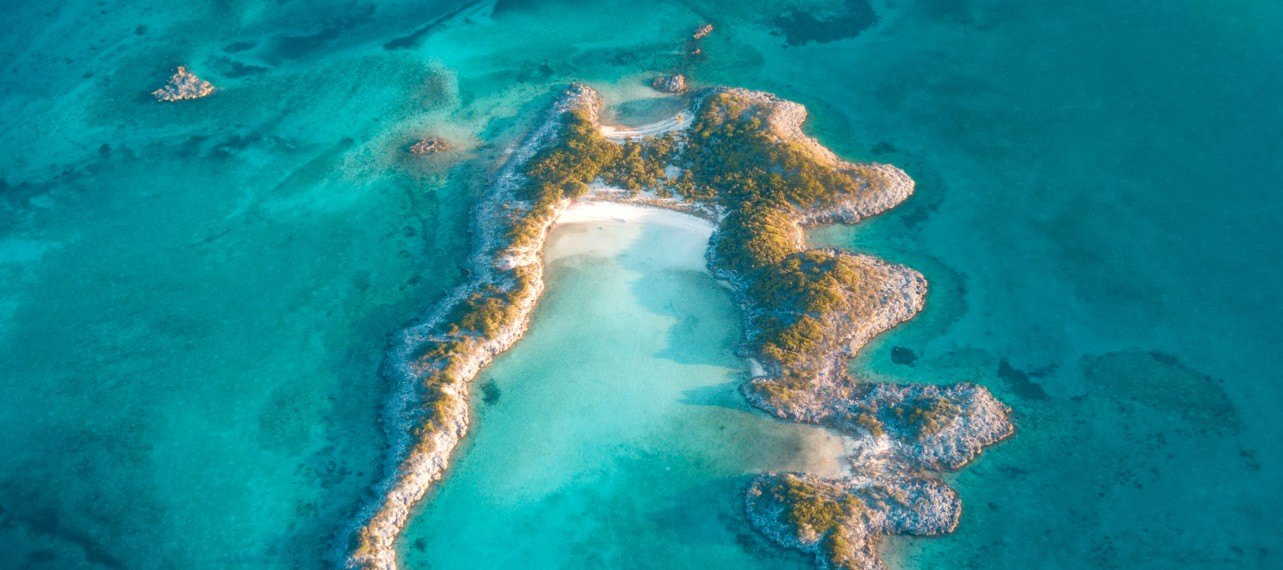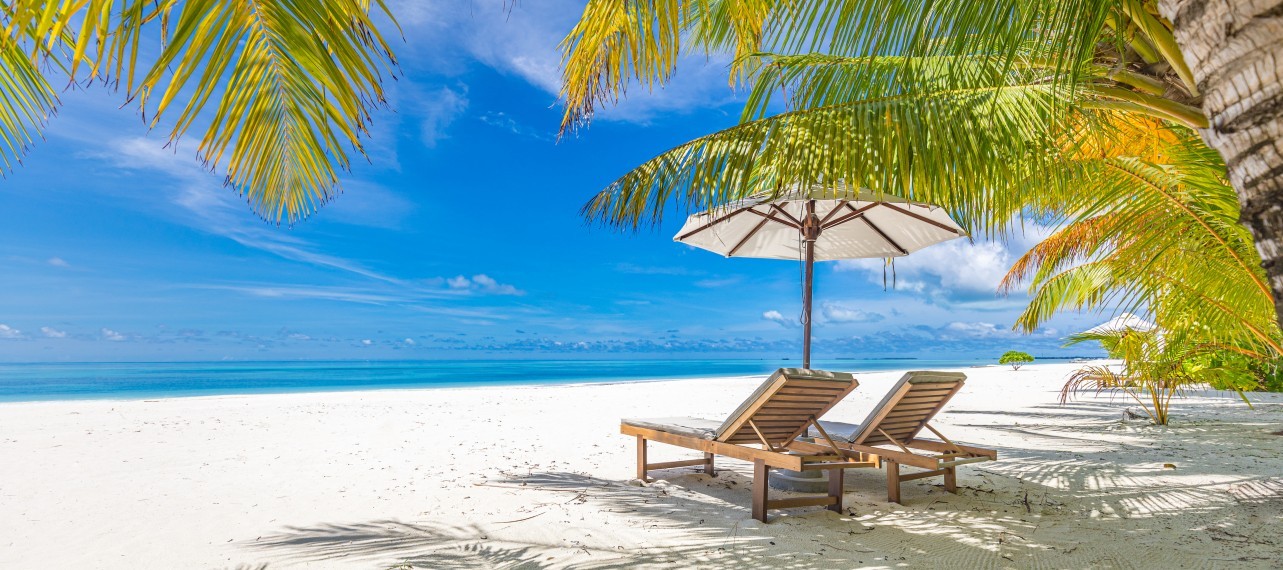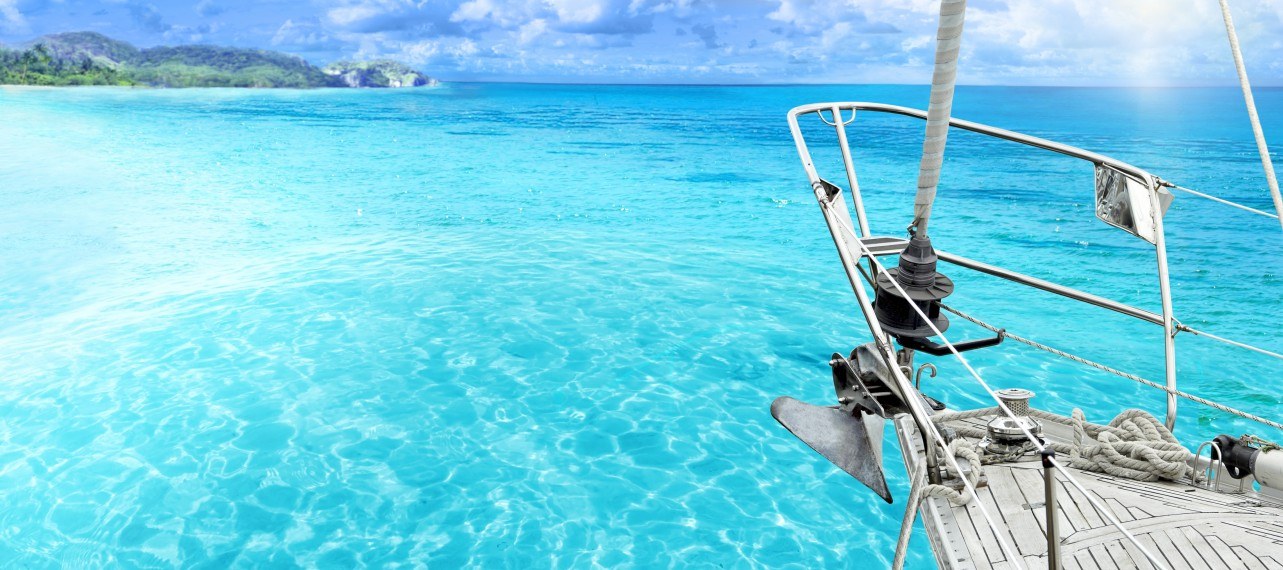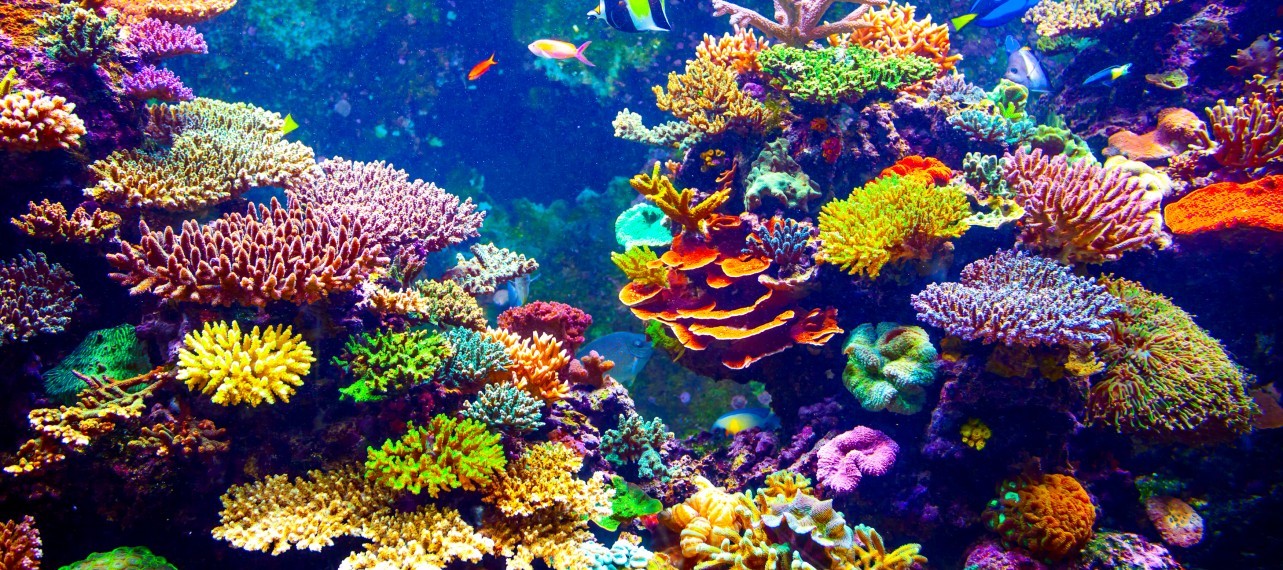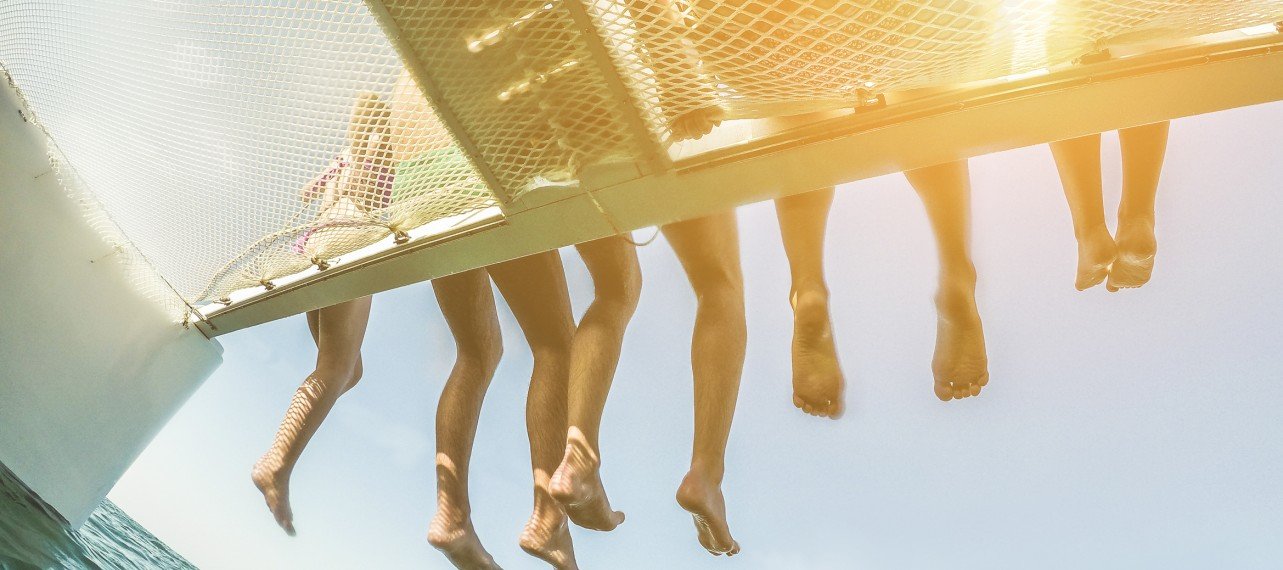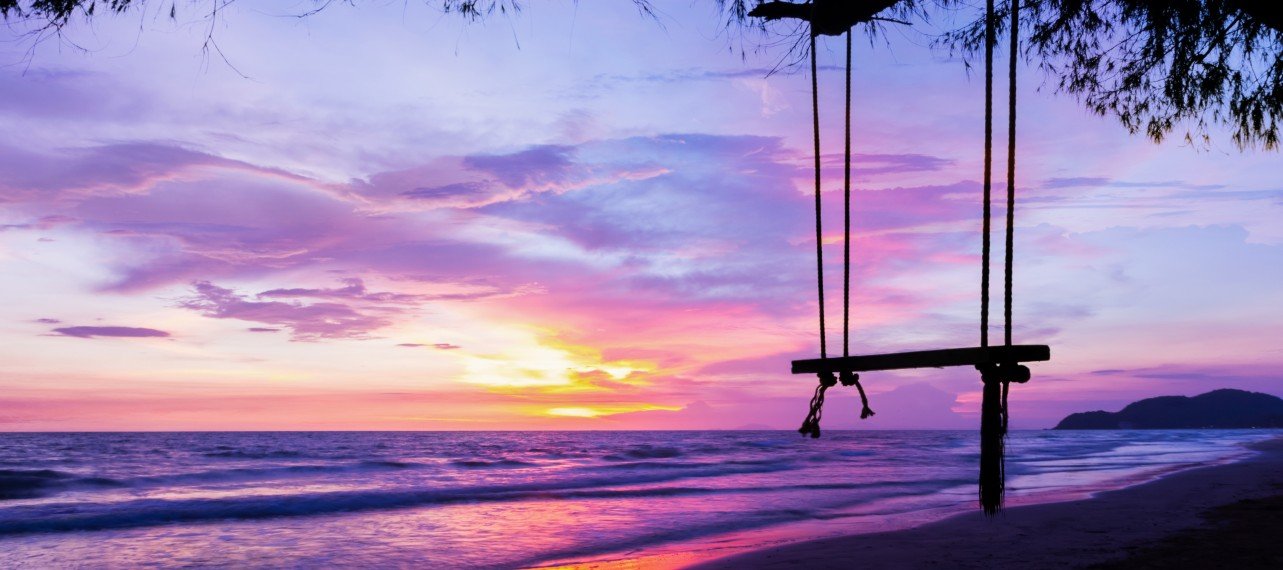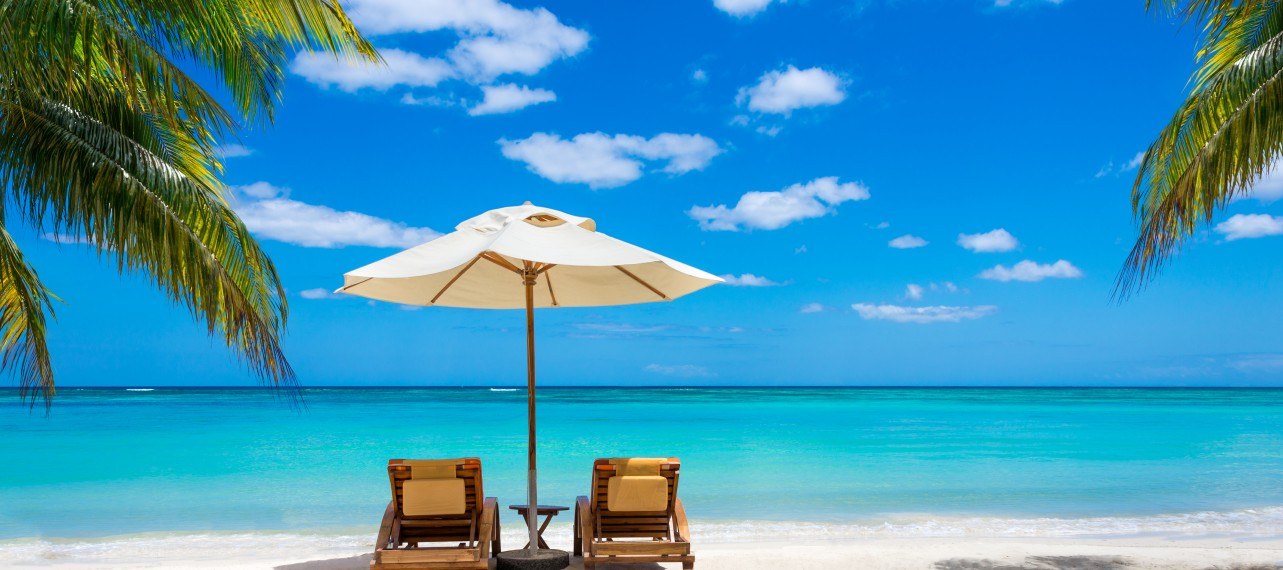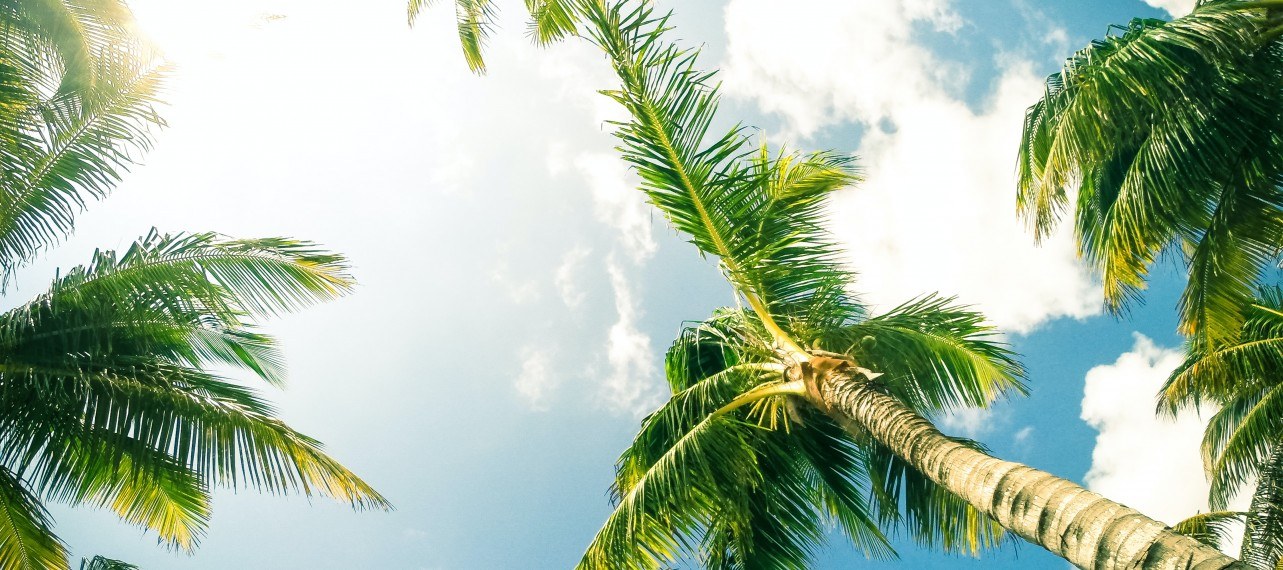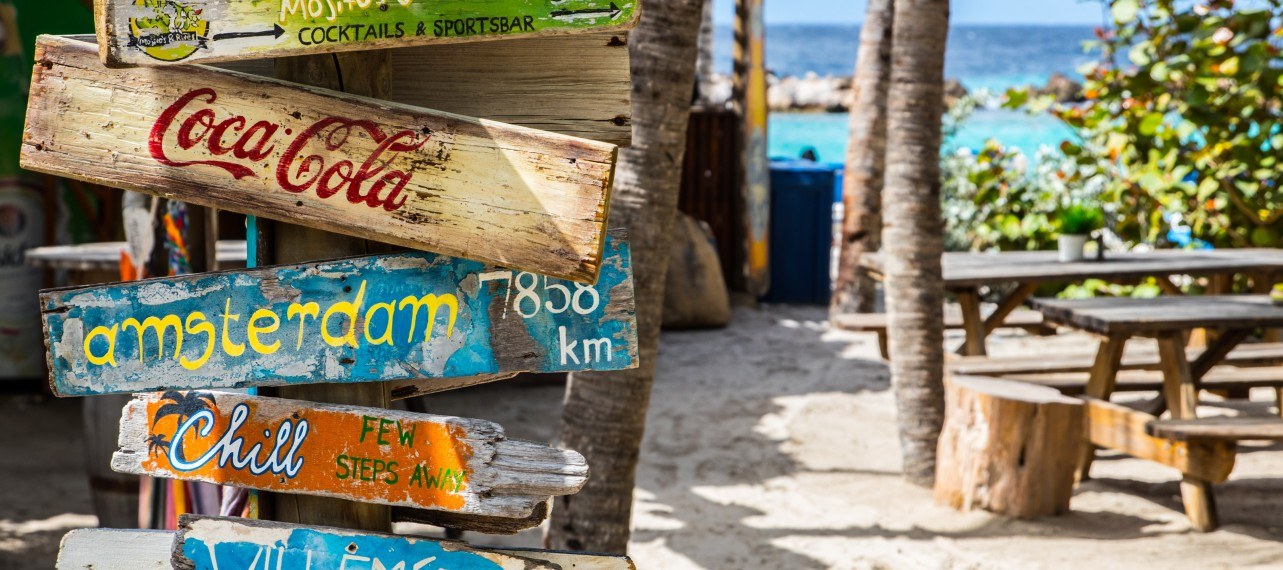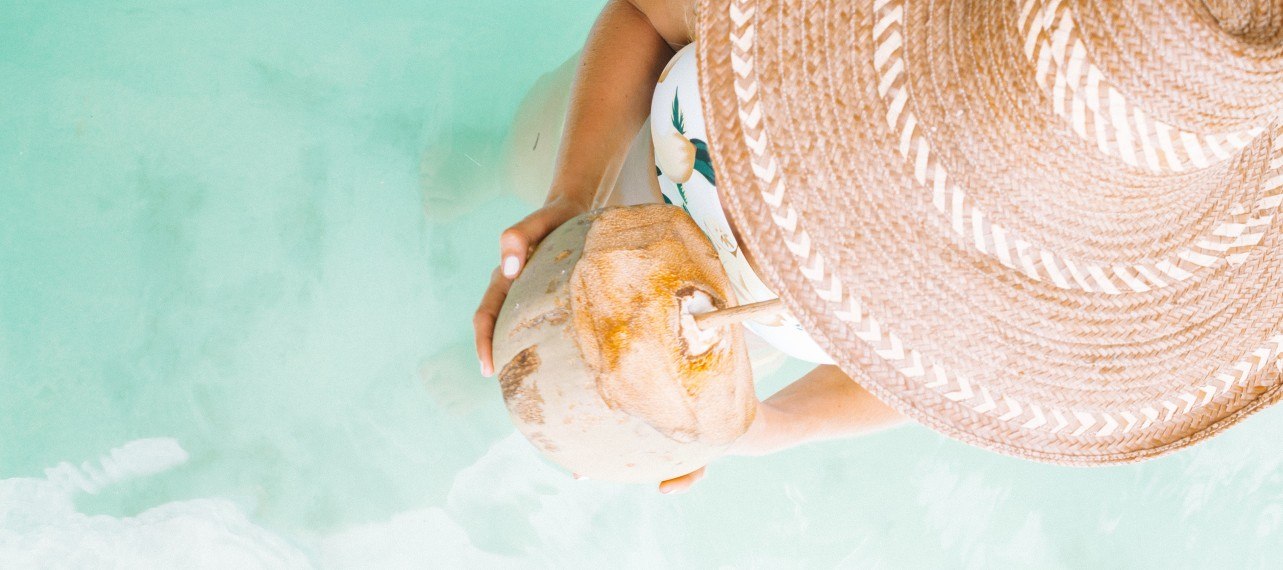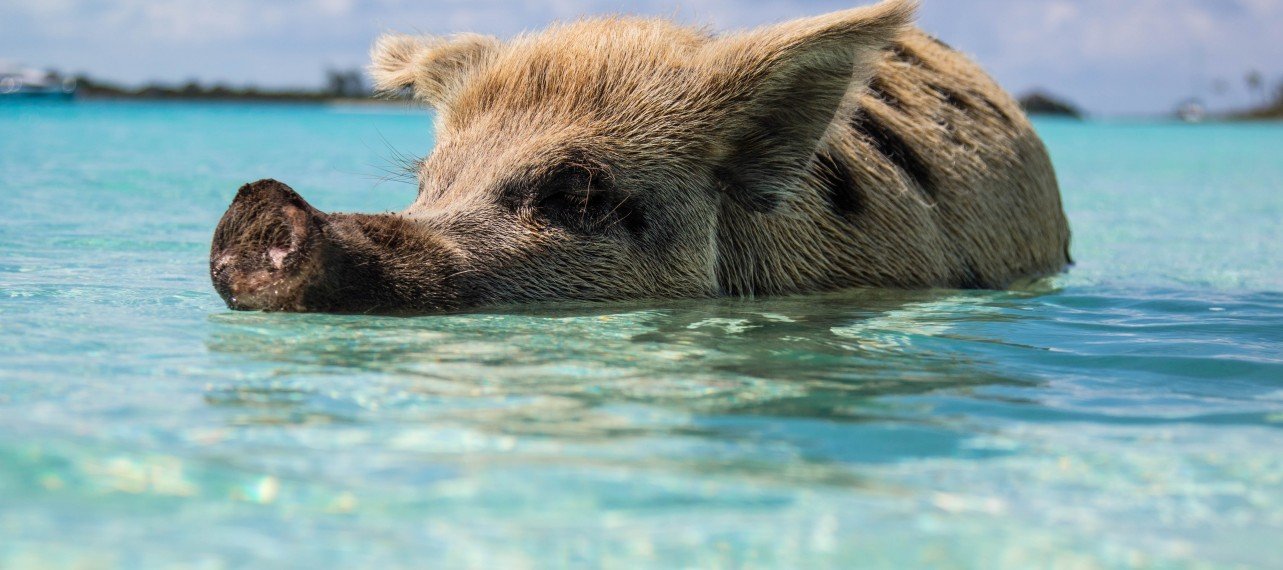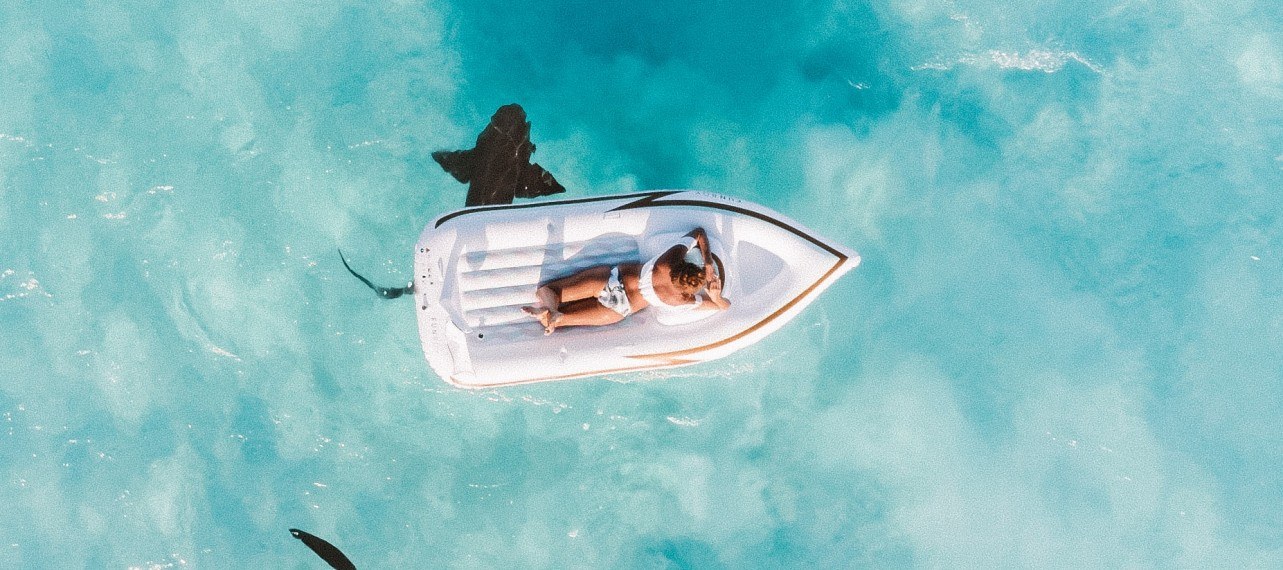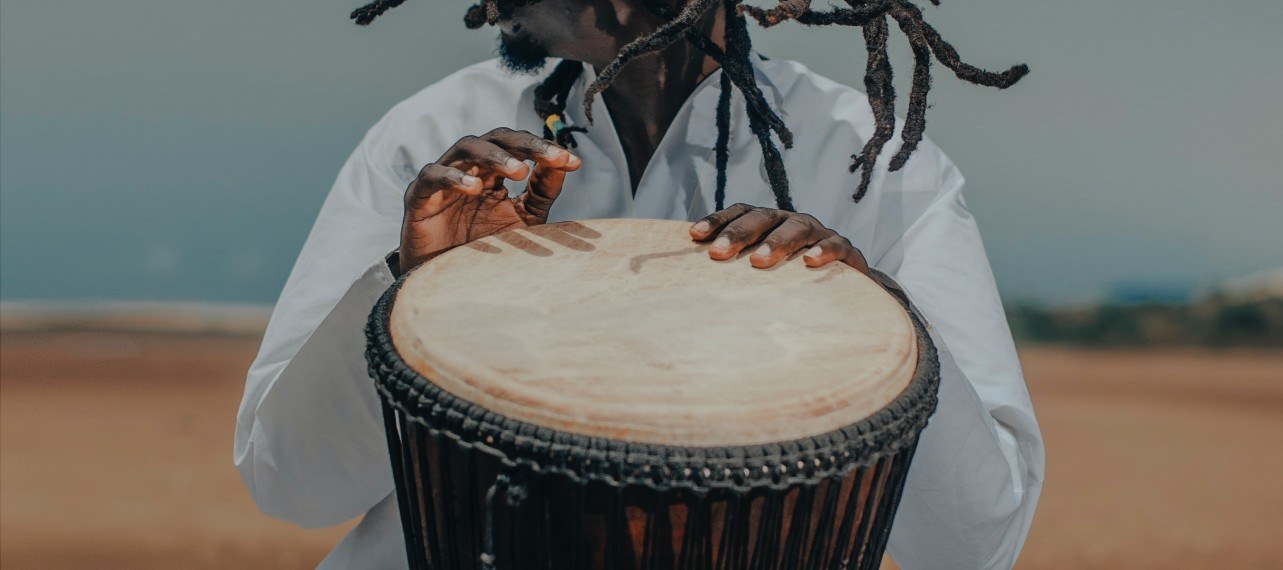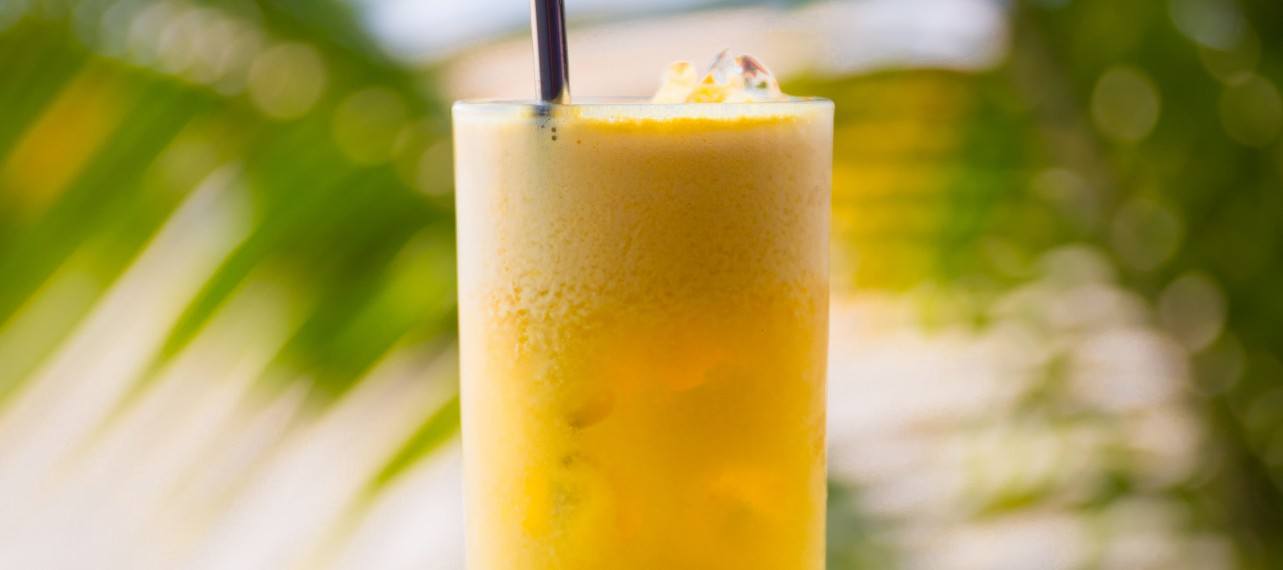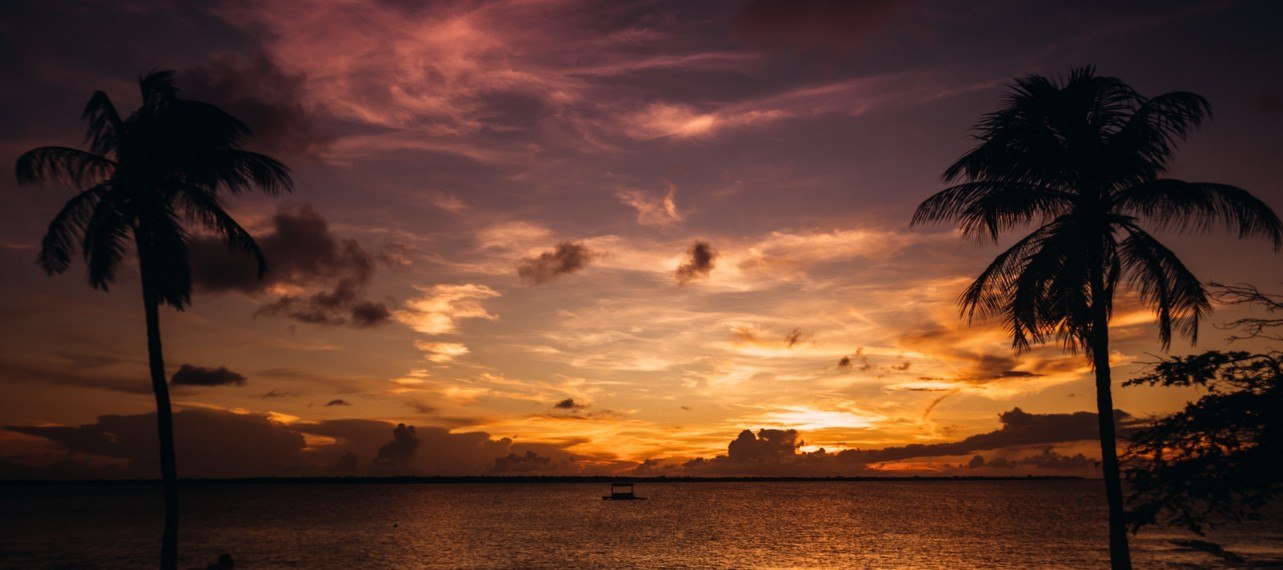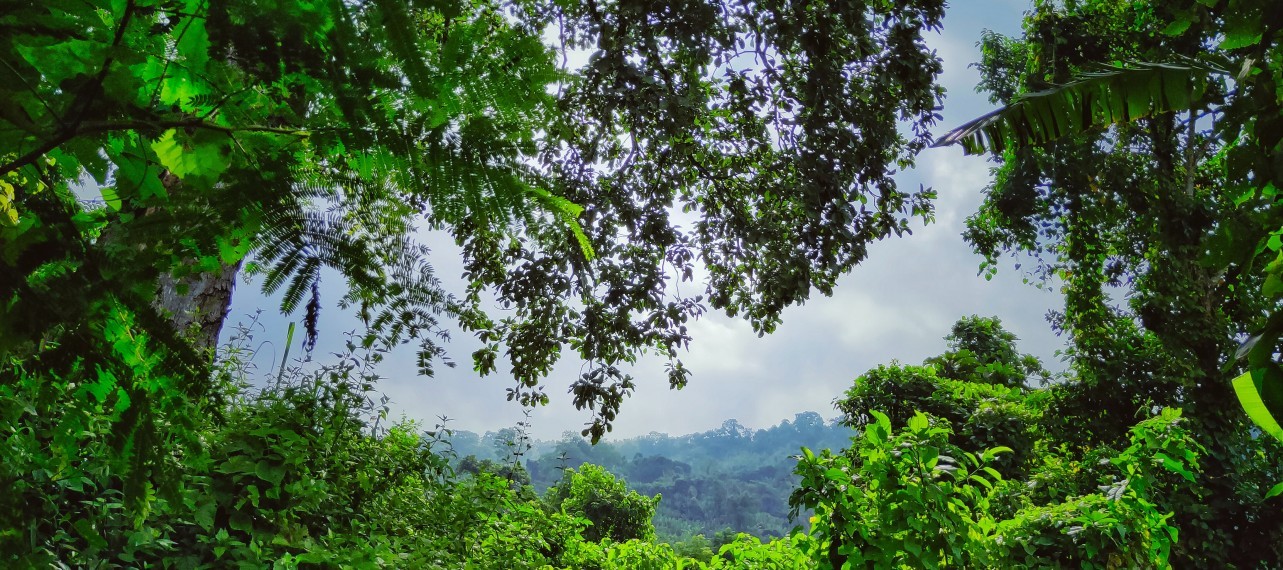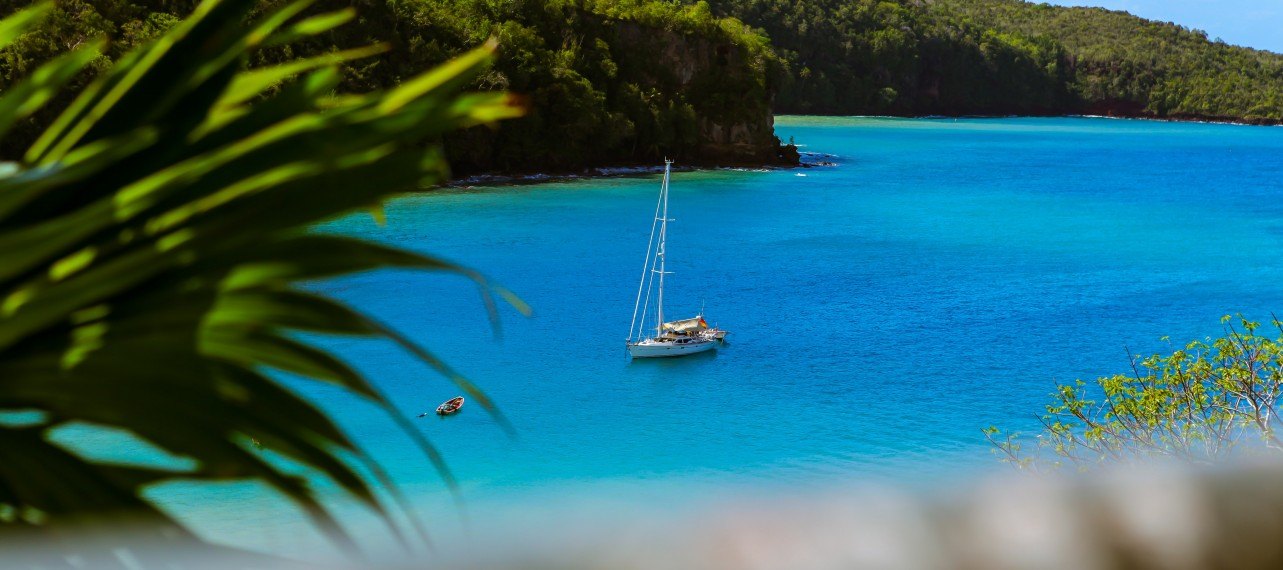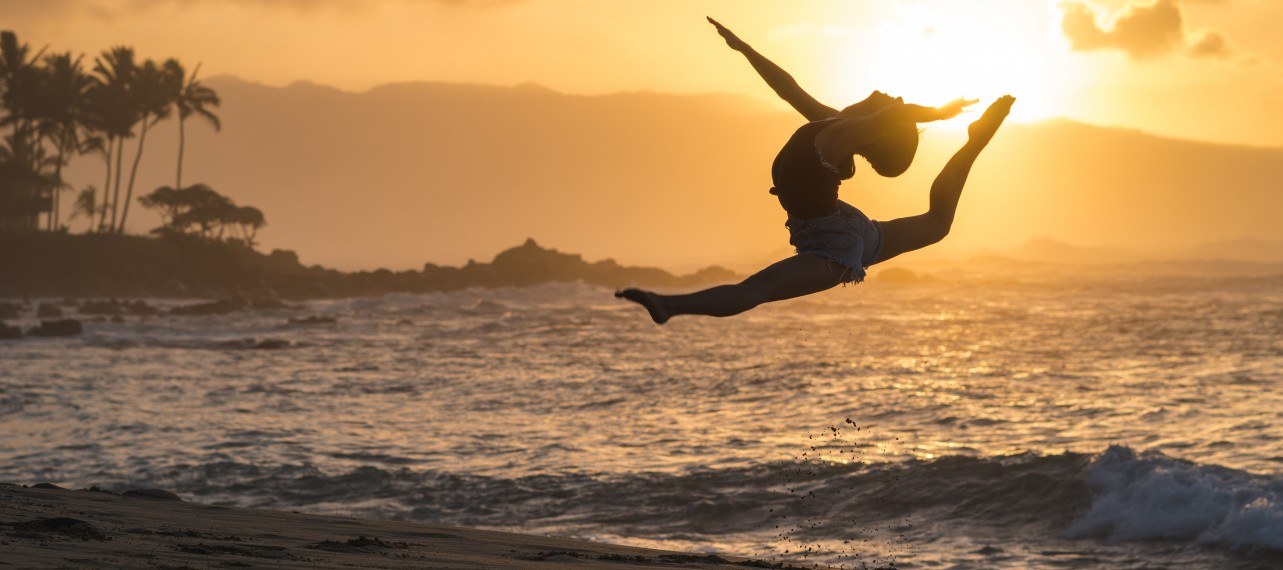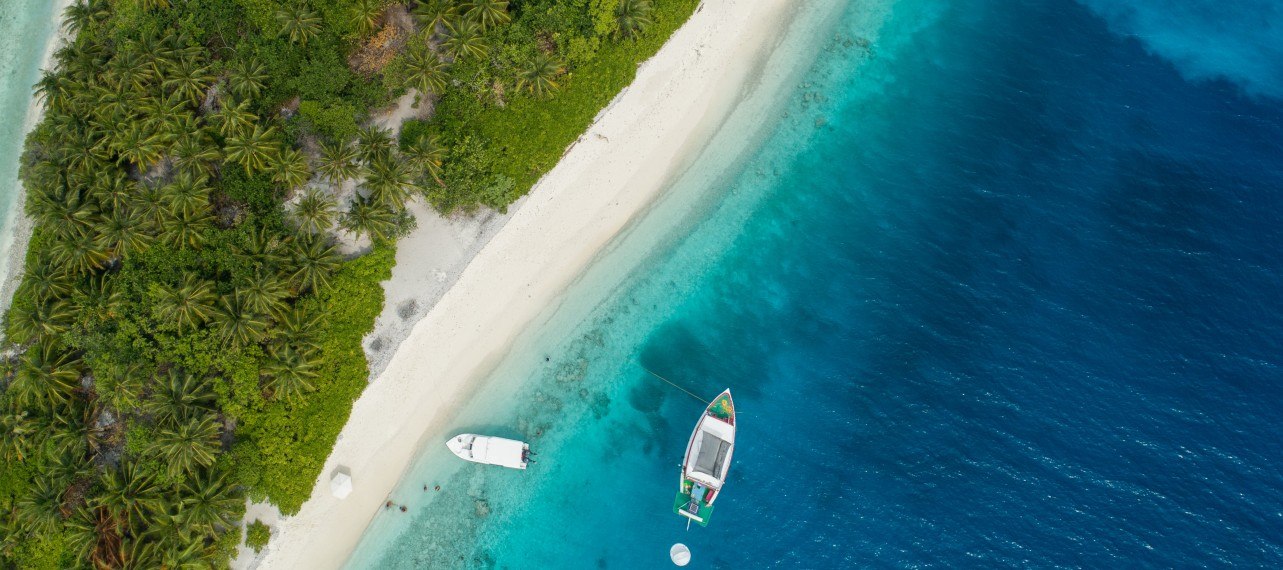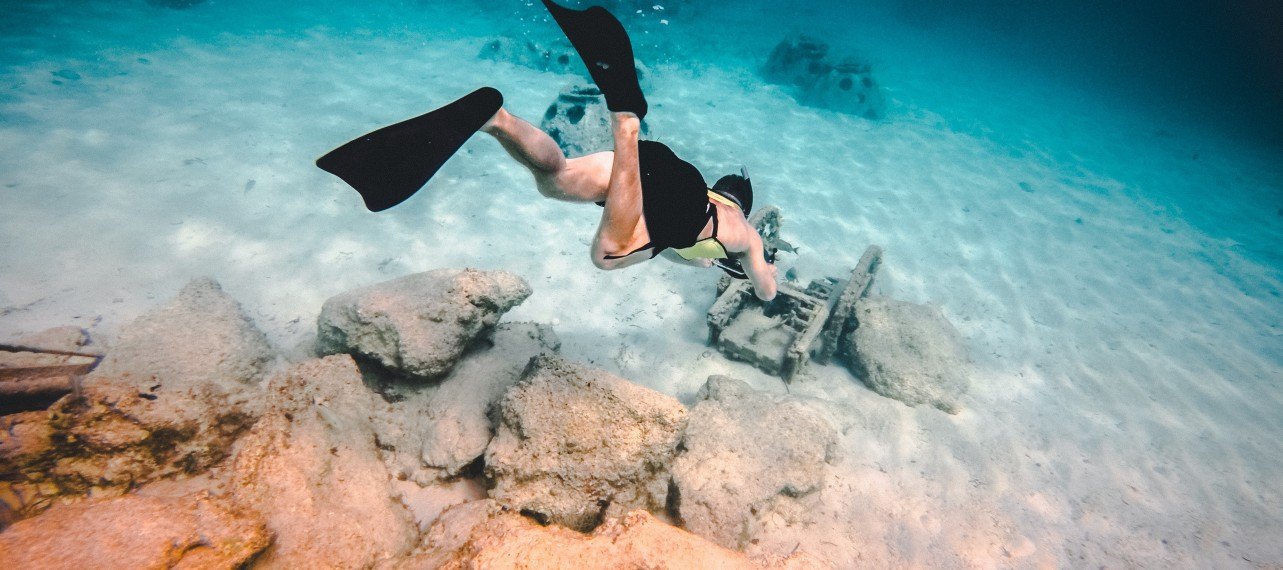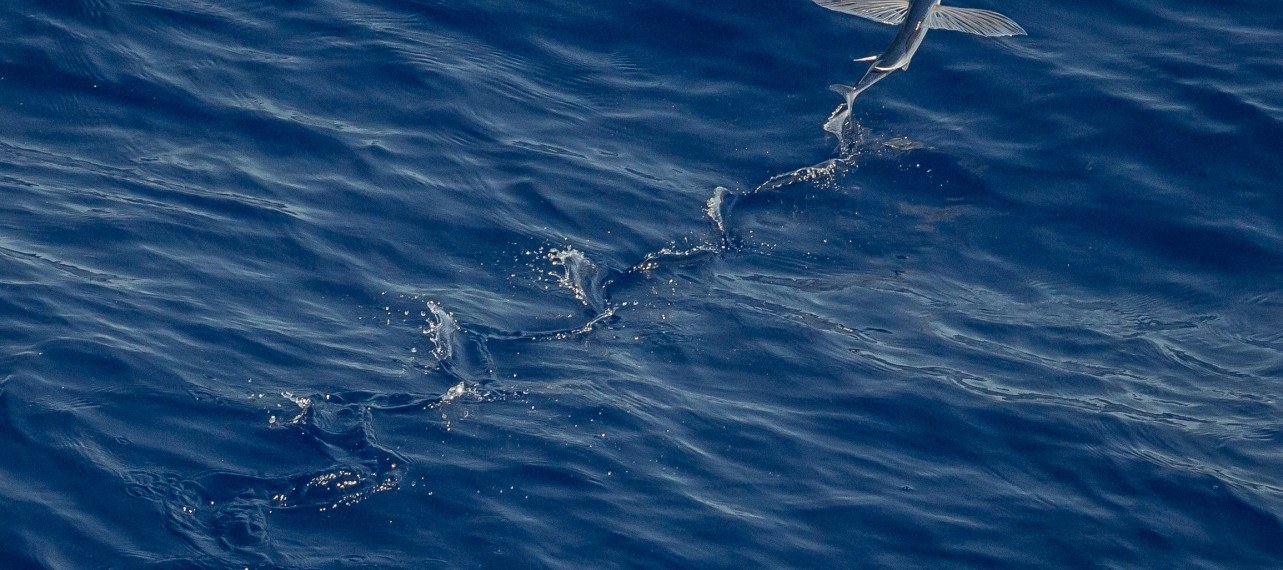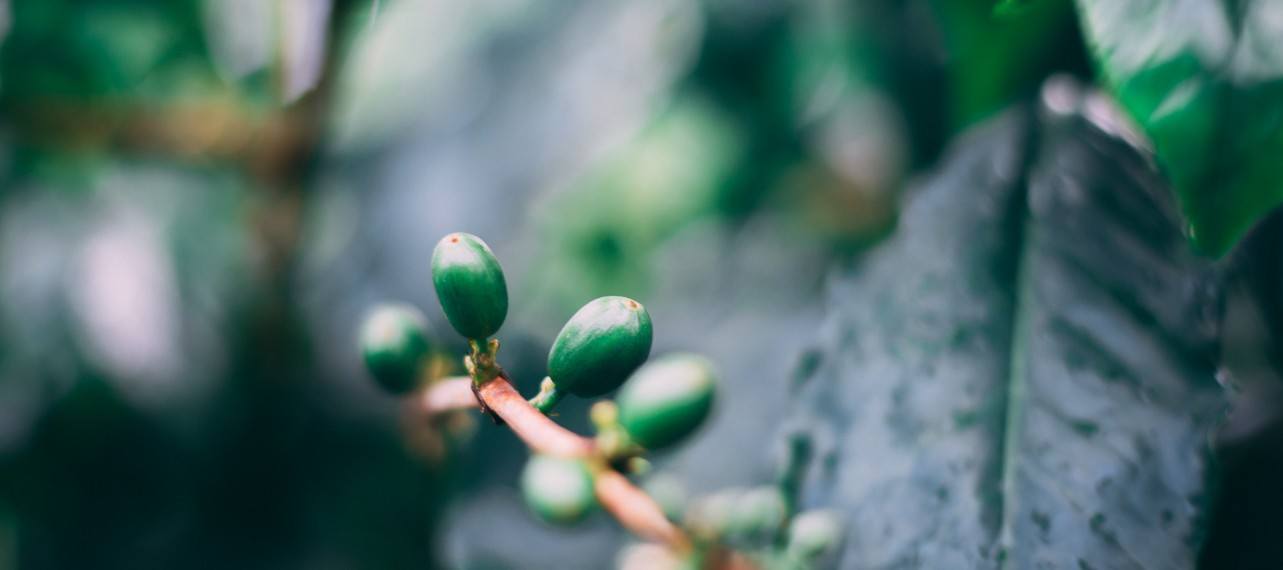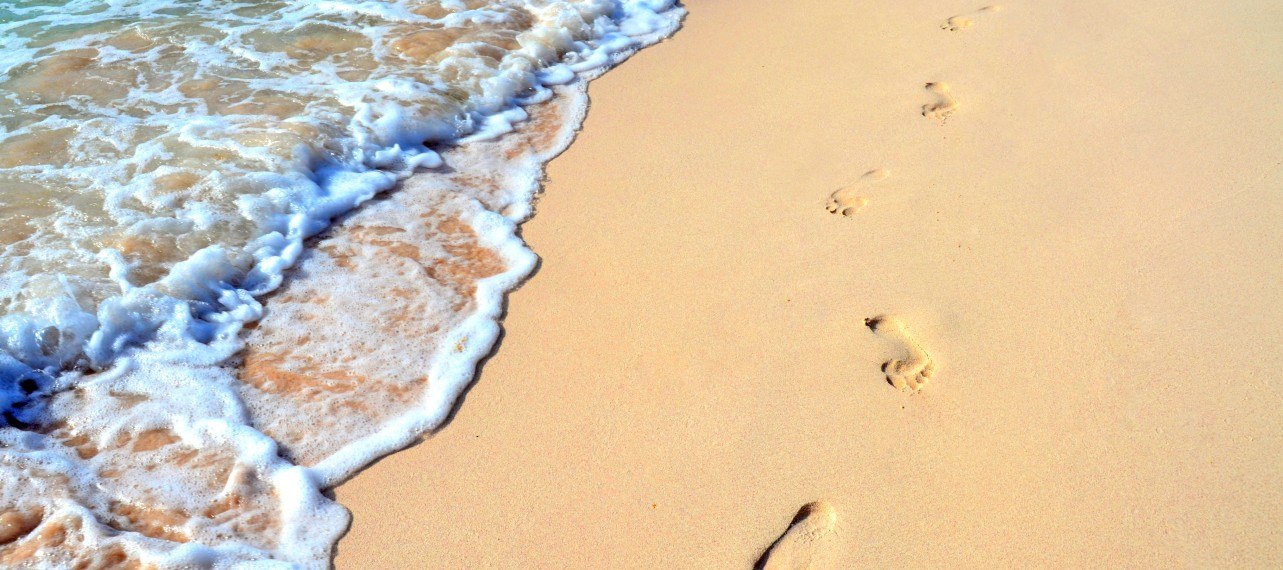 According to the Urban Dictionary, Island Time is defined as 'The time vacuum created by the ocean's presence. This carefree aura even has the ability to travel with islanders and can engulf you in their presence'.
Everyone needs the occasional dose of Island Time, so we've crafted a collection of journeys where this blissful state of mind can be recreated again and again, to your heart's content.
Where better to start than the Caribbean. Famous for its laid back, carefree approach and dazzlingly beautiful islands. Specifically, the Geographical area often referred to as the Lesser Antilles is home to some of the most alluring, picture postcard island scenery you could ever dream of. It is little wonder that visitors flock to these islands as the first signs of frost in cooler climes.
So when you;'re next planning to fly south for the winter, allow us to reset your clocks to Island Time. In true Untold Story style, we have curated a selection of inspirational experiences from Eleuthera to Gustavia, designed to perfectly complement long lazy days spent amongst the gently swaying palm trees atop powder white sand. Below are just a few examples of some of the experiences that could form part of your bespoke Caribbean escape.
RECOMMENDED EXPERIENCES 
Saddle up for a private sightseeing tour by horseback, starting in the jungle and making your way to the ocean, where you will enjoy a gourmet meal on a secluded beach
Venture off the beaten path with a private guide through the majestic Blue Mountains and learn about its unique flora and fauna as you explore on foot then sample its most coveted export, single estate coffee
Take a private tour of Bob Marley's former residence and recording studio then visit a historic studio to record a track
Fly fish for the 'grey ghost' in flats accessible by boat with an expert Bahamian fishing guide
Venture off the beaten path and sample authentic Caribbean fare, from fresh conch ceviche to savoury jerk chicken on this private culinary immersion with a local foodie
Venture into the mountains of the Dominican Republic to join a small dinner party where the chef will prepare local cuisine paired with rum, hand rolled cigars and live acoustic music
Venture into Cockpit Country with a chief of the Maroons, who escaped slavery to establish their own liberated communities in the Jamaican mountains. Learn all about their history, culture and way of life
Enjoy a full farm-to-table experience in Pantrepant, the most bountiful and beautiful area of Jamaica
Learn to make some of the most beloved Caribbean dishes including the secret to great jerk chicken during a private cooking class and dinner in a beautiful great house with ocean view
Get a taste of Jamaica in a day with a bamboo raft down the Rio Grande, a drumming demonstration at a Maroon Village and cocktails at a historic estate
Set off on an adventure to a private island in the Exumas where you can feed stingrays, walk alongside pigs, snorkel near sharks and eat fresh caught conch and other island fare during a once-in-a-lifetime excursion by speedboat
Experience the beauty of the Caicos Islands during an exciting ATV adventure with stops at secluded sandy beaches, breathtaking caves, historic ruins and a delicious local eatery serving some of the best local bites around
Spend a glorious day on the Caribbean Sea in a privately chartered yacht. Enjoy white sand beaches, snorkelling explorations, and a delicious picnic lunch
Enjoy an off-the-beaten path immersion into the graffiti street art scene in Kingston complete with a narrative to the artwork to a can-in-hand experience
Don a lab coat and enter a top St. Martin laboratory for an opportunity to create a fragrance using your choice of more than 300 oils to blend a scent customised to your body chemistry
Explore Providenciales in style on a private scooter tour where you will discover hidden gems, feast on local fare and visit historical points of interest while learning about the island's culture
Paddle through mangroves to experience up close this important ecosystem that is home to numerous species of of birds, fish and reptiles and enjoy an educational interpretive tour from your private naturalist guide
Enjoy a private guided rum distillery tour, complete with tastings, as well as a cocktail and food pairing with an expert chef and resident mixologist
Get down at one of Kingston's infamous dancehalls and dance all night to the city's unique beat
Go head-to-head with an Olympian during a thrilling opportunity to meet with top athletes for training sessions, insightful interactions and maybe even a chance to compete with the best in the world
Enjoy the best entertainment from Carnival during a private junkanoo beach party with live entertainment, music and local cuisine paired with rum
Learn the sport of kitesurfing, which was developed in the Dominican Republic, with an expert instructor who will show you how to execute the best technique to ride the waves using the wind
Spend the evening with an expert astronomer under the clear, starry sky in Turks and Caicos
Find inner bliss during a private yoga session followed by smoothie making class
Starting on St Barths, take a private helicopter charter to unspoiled and majestic island of Saba to engage in a hiking adventure and to explore the heart of the island from shops to art galleries
Swim with pigs, sharks and iguanas during a full-day excursion throughout the Exuma Cays where you will experience the wild side of this beautiful region
Get up close and personal to underwater marine life with a VIP seat right next to the pilot on the Atlantis Submarine excursion
Go head to head in a sailing race on an authentic America's Cup race course where you will help hoist the sail and assume various roles as the crew to help lead your team to victory
Change lives while giving back as you help with a school or apply your talents to advancing a small island businesses 
The best time to travel
January is one of the best months to visit.

February is one of the best months to visit.

March is one of the best months to visit.

April is one of the best months to visit.

May is a good month to visit.

June is a good month to visit.

July is an average month to visit.

August is an average month to visit.

September is an average month to visit.

October is a good month to visit.

November is one of the best months to visit.

December is one of the best months to visit.
best

time to visit

good

time to visit

average

time to visit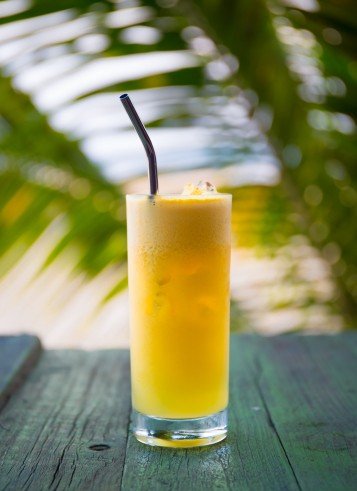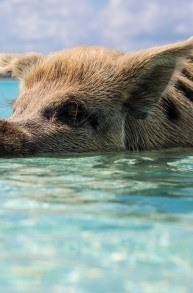 Start Planning your Journey
This trip can be customised to your personal preferences.
Our team is ready to inspire you. Email team@untoldstorytravel.com or call us on
+44(0) 776 284 8888