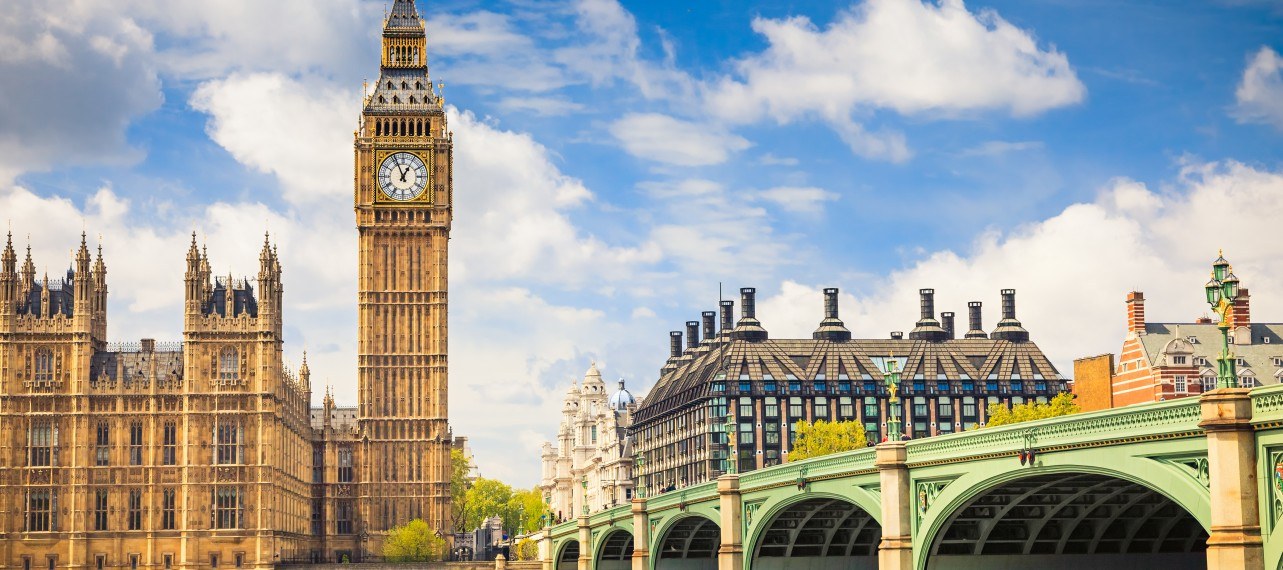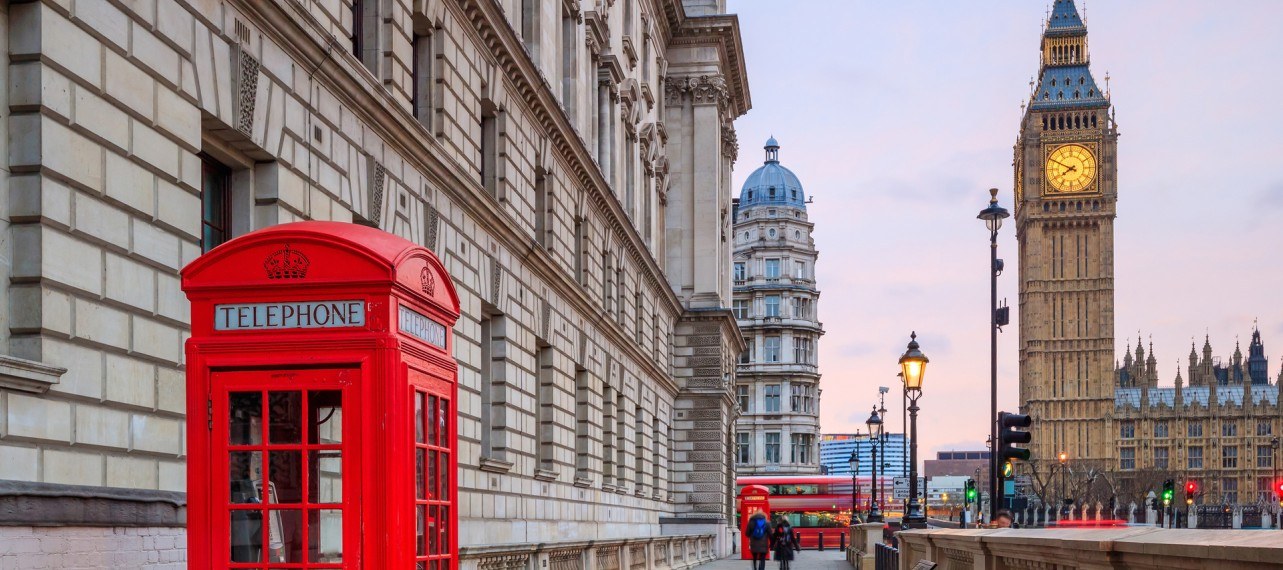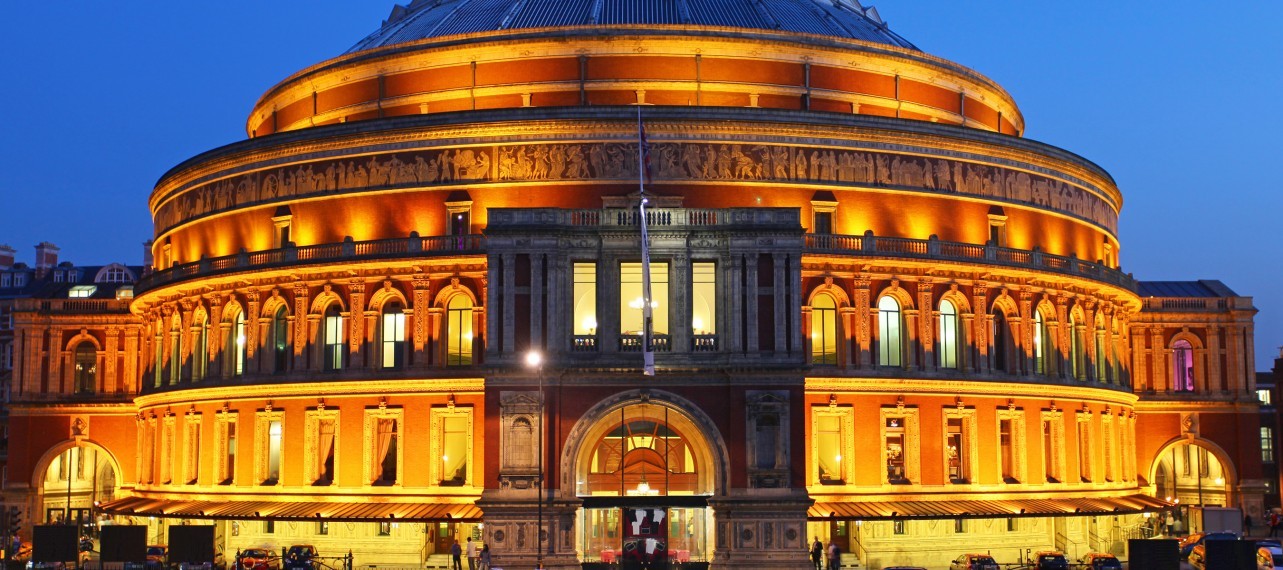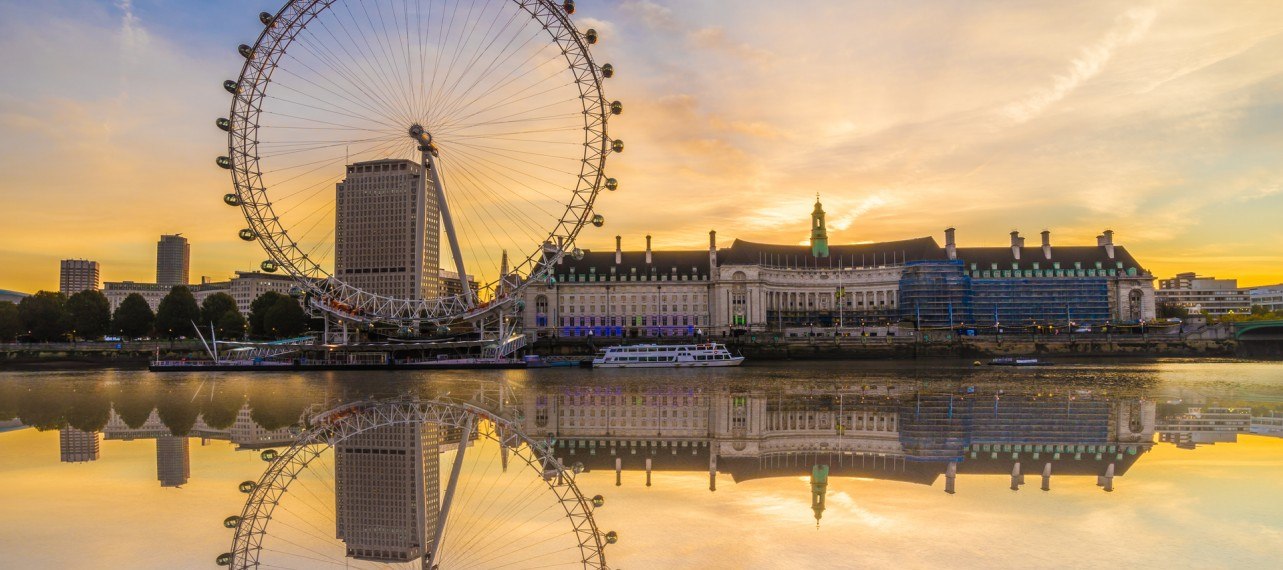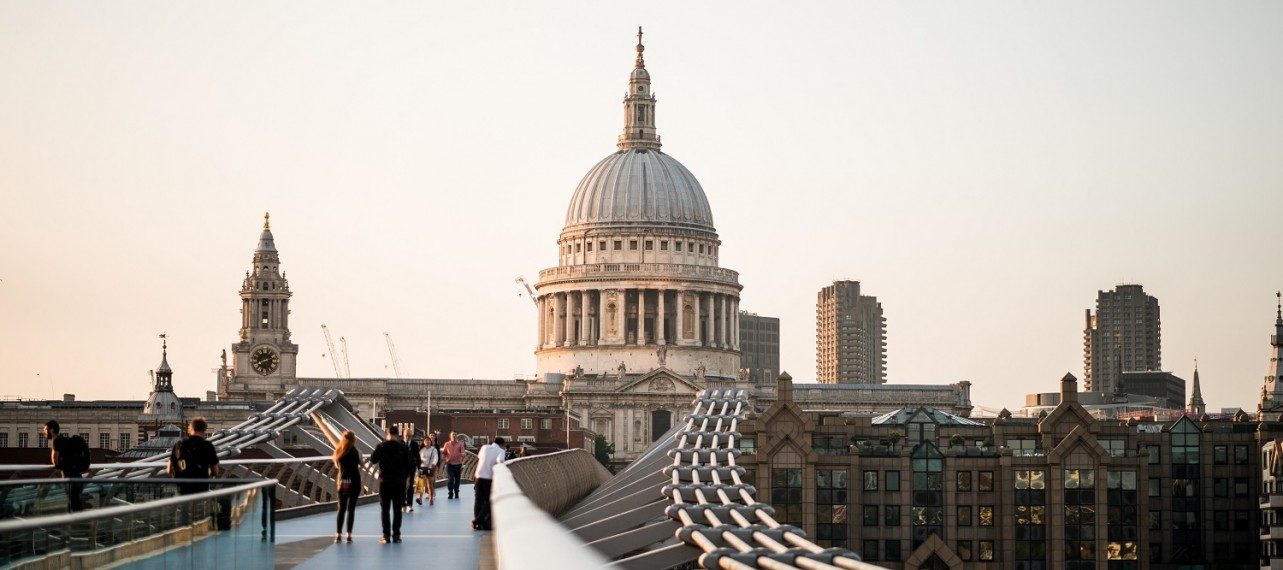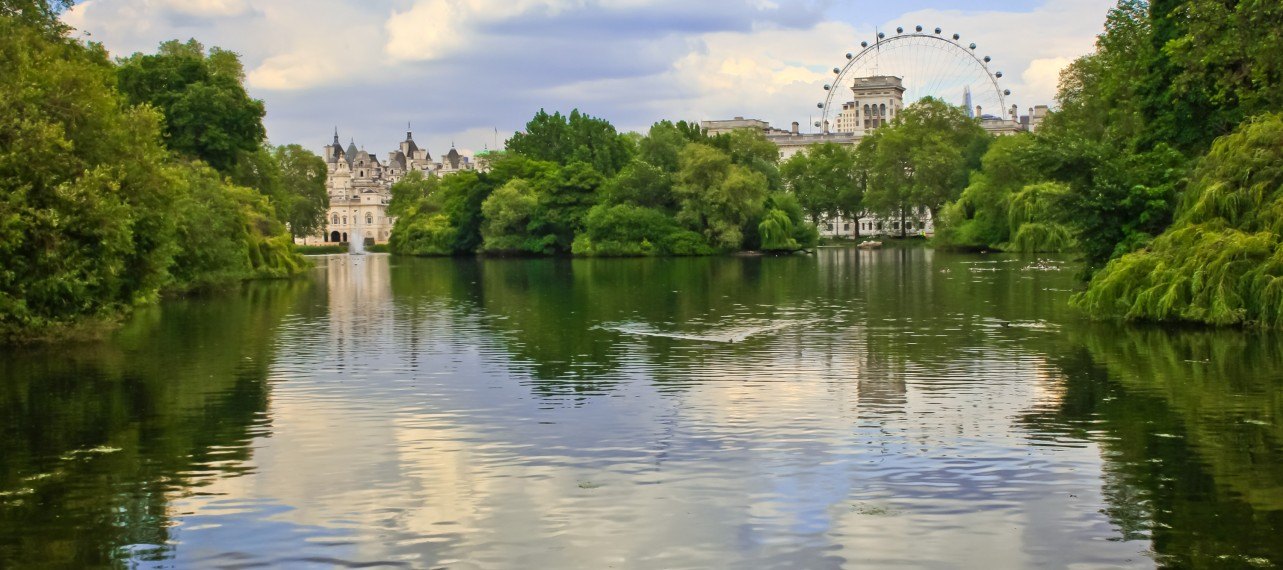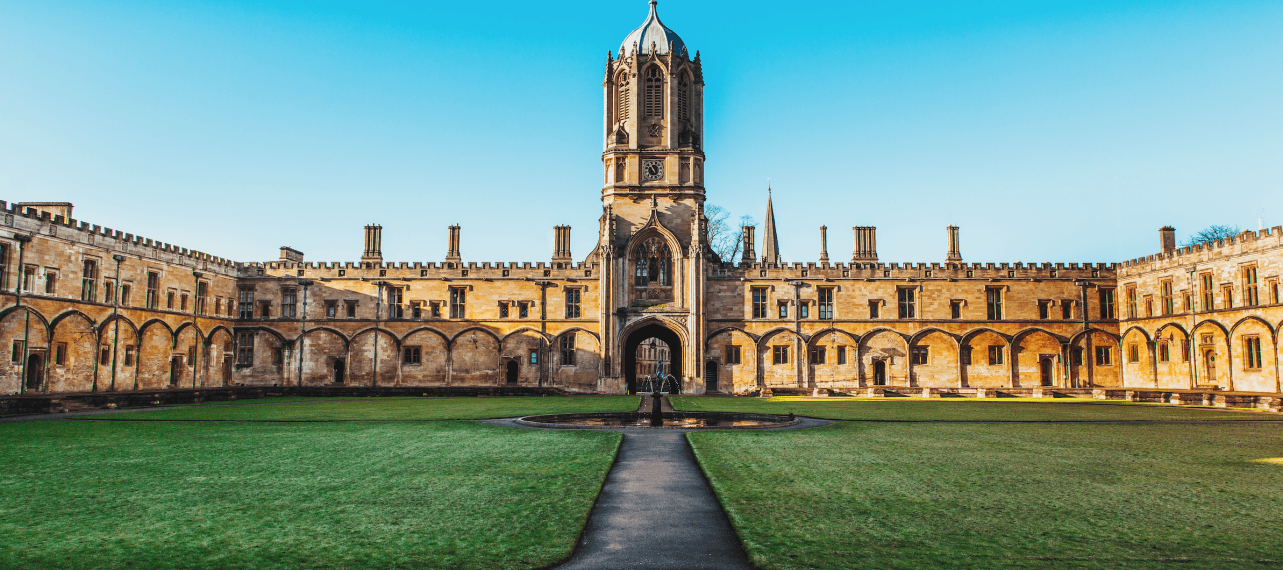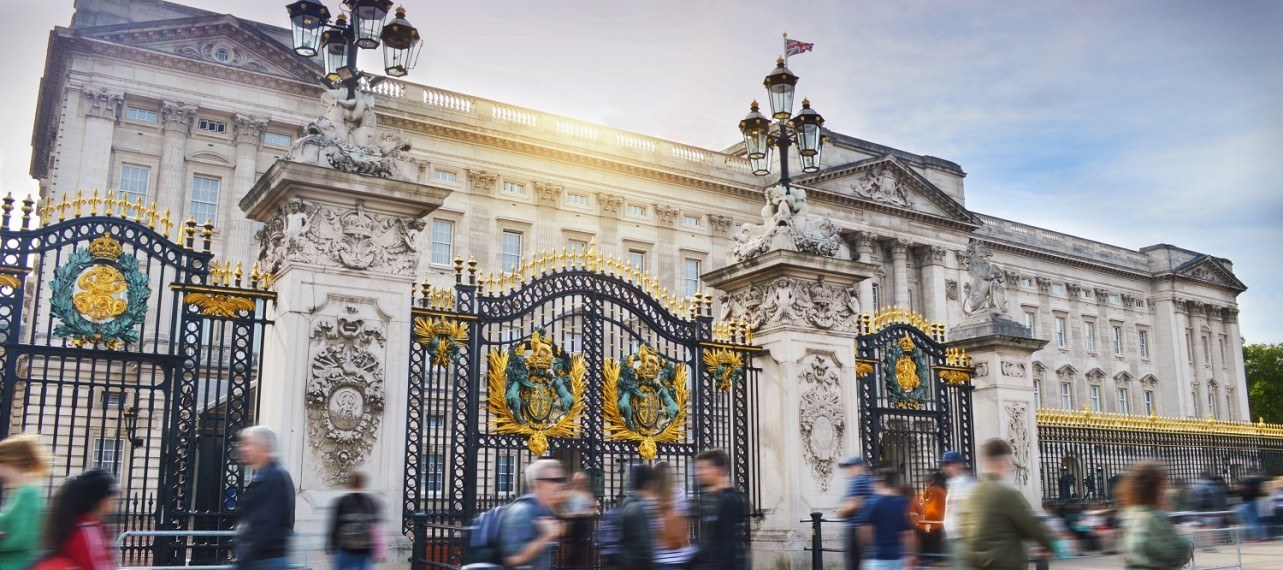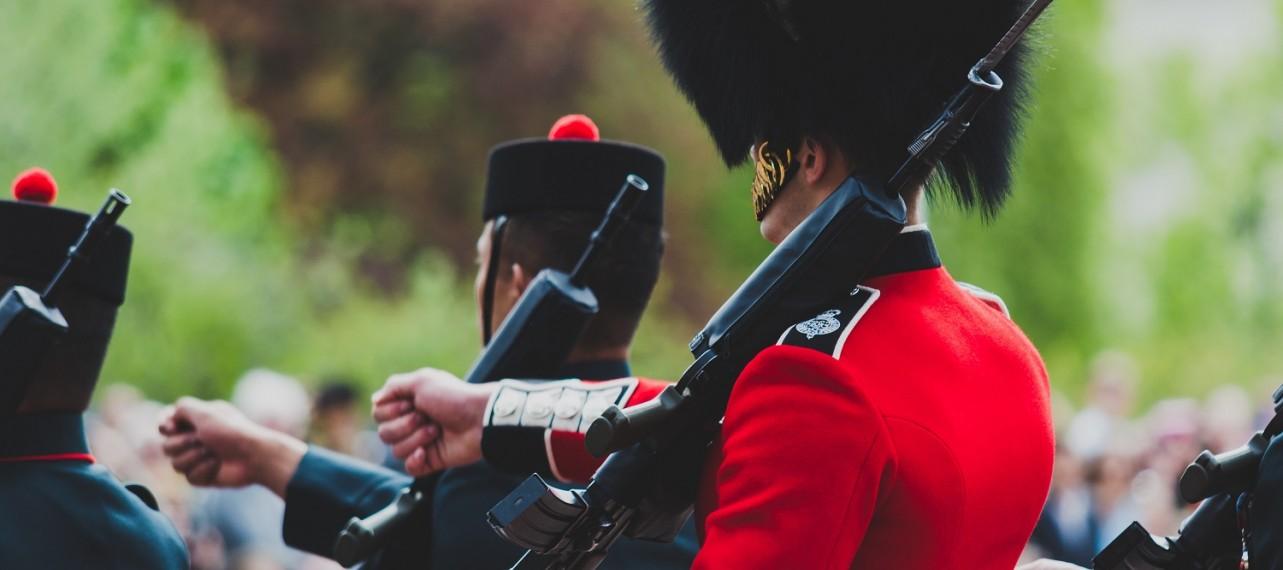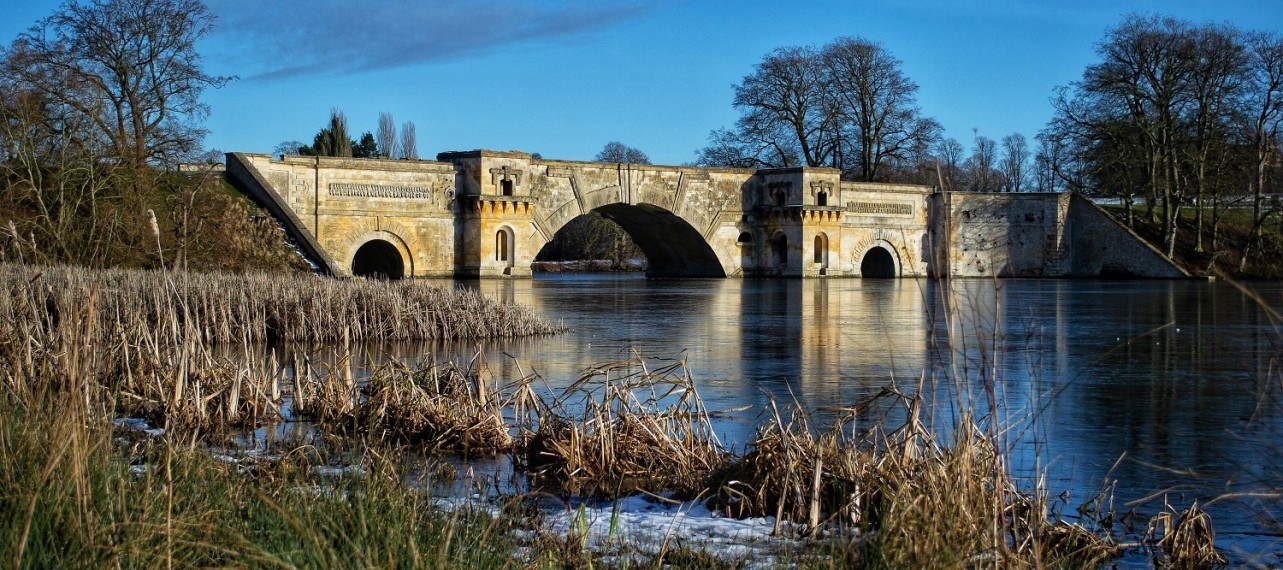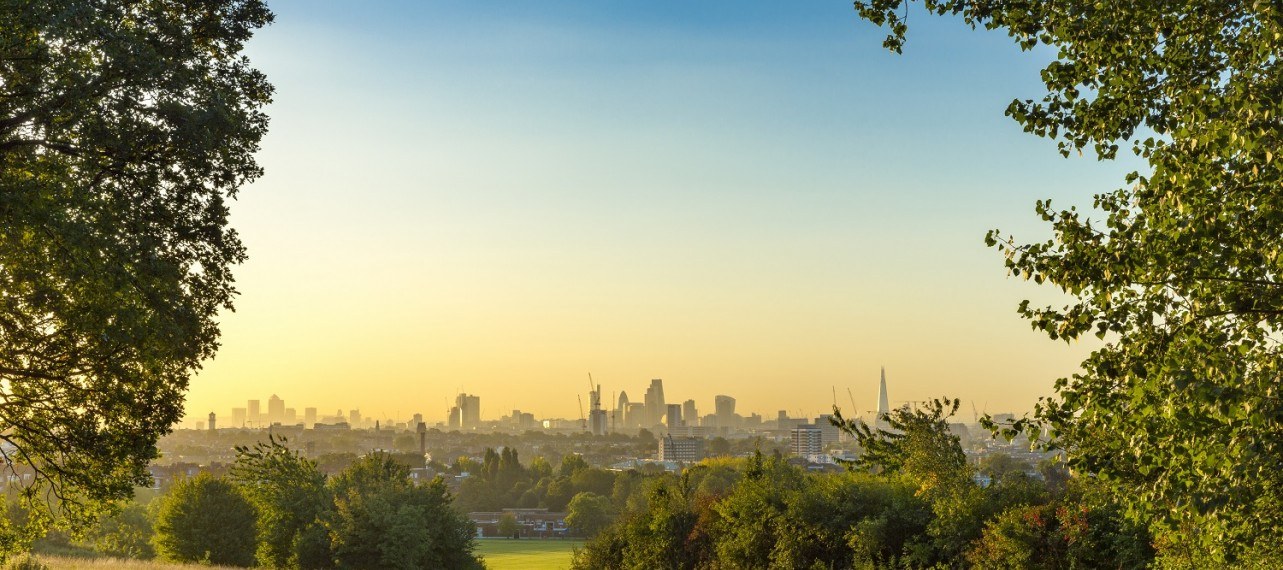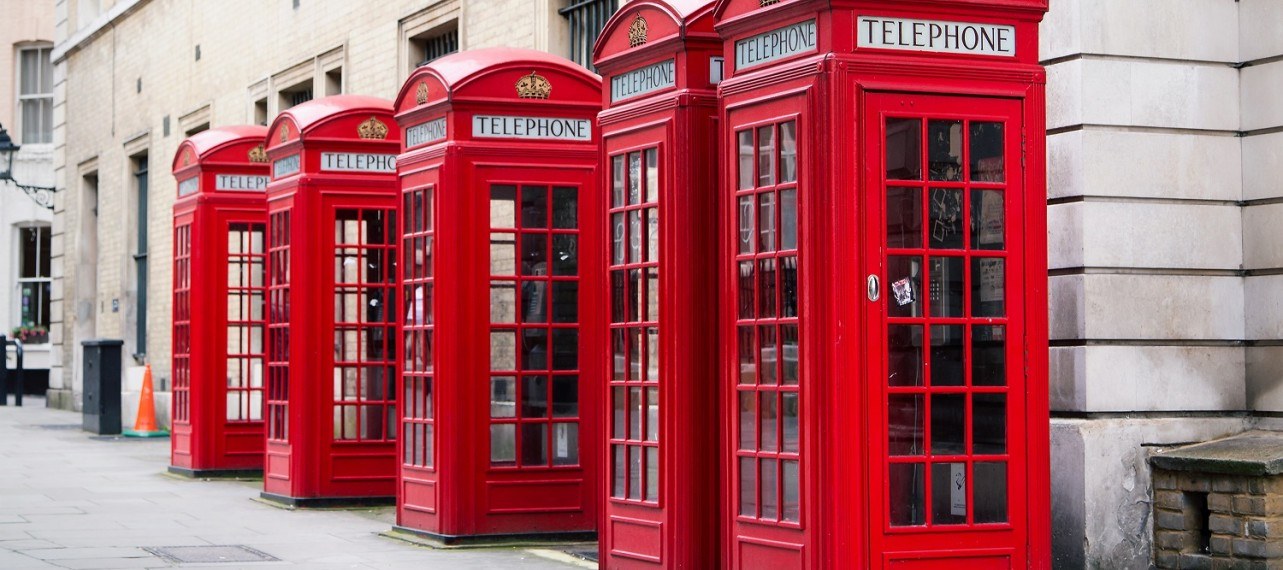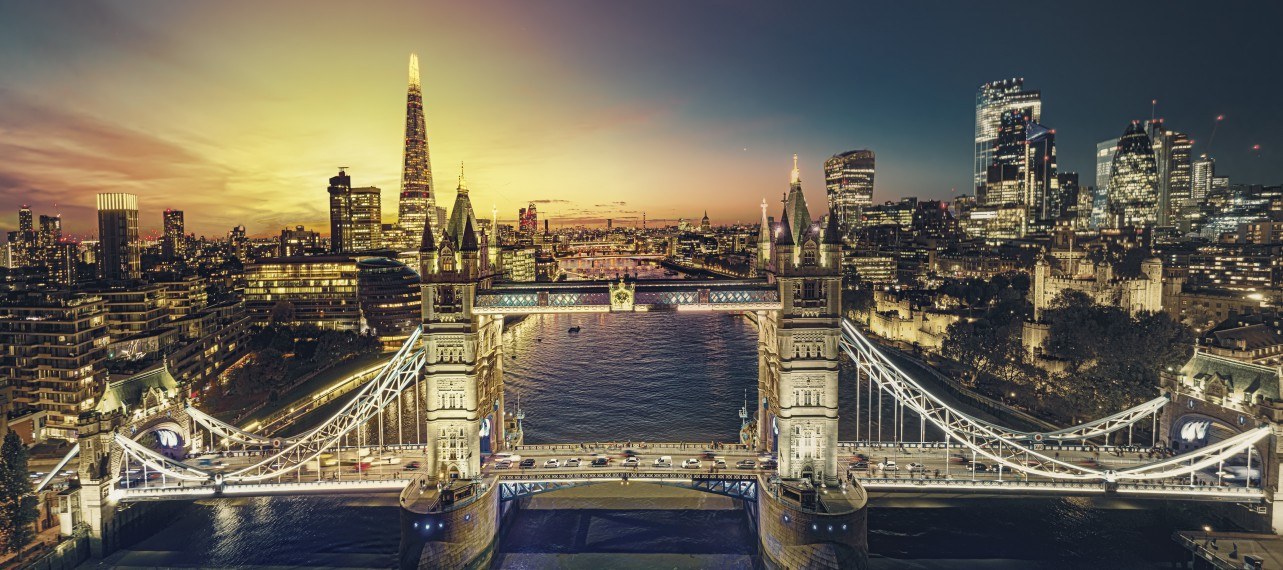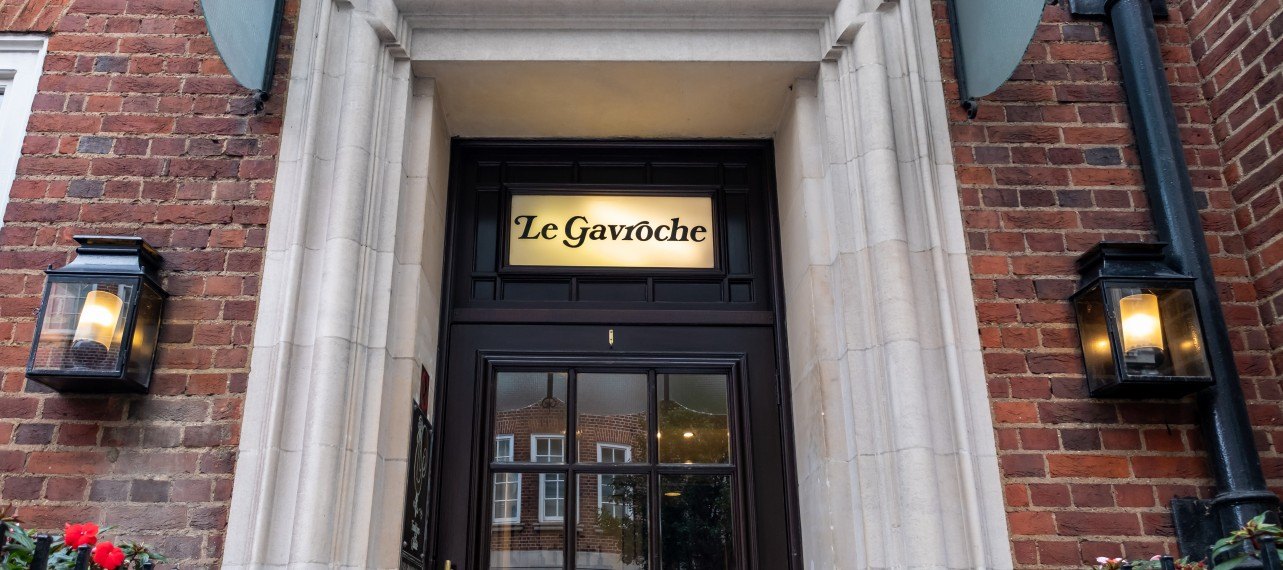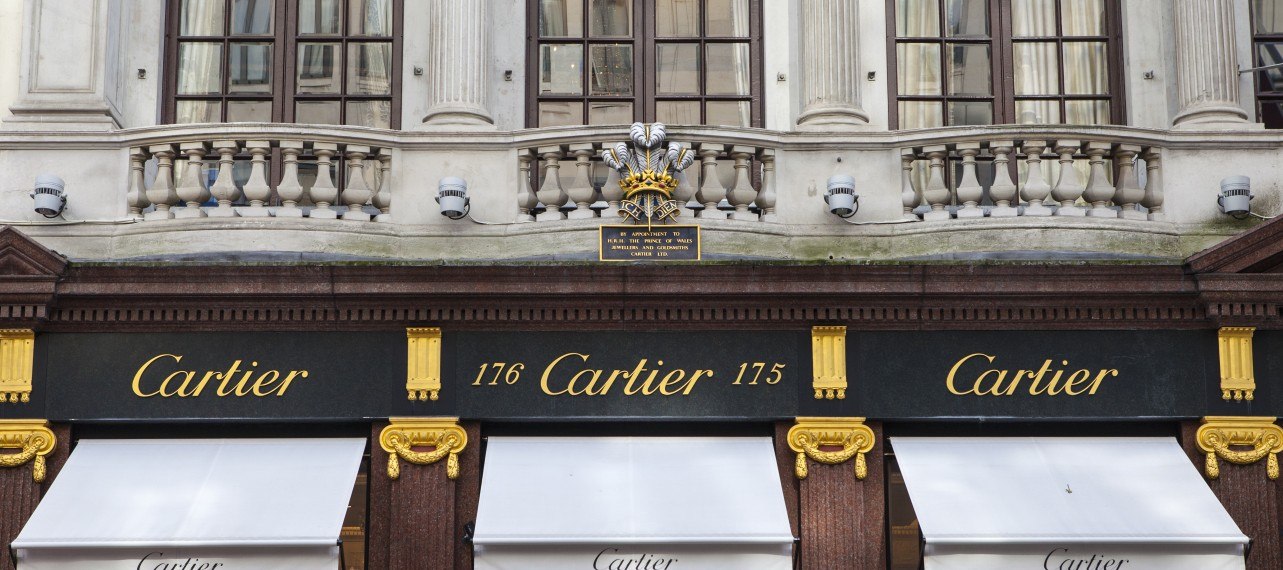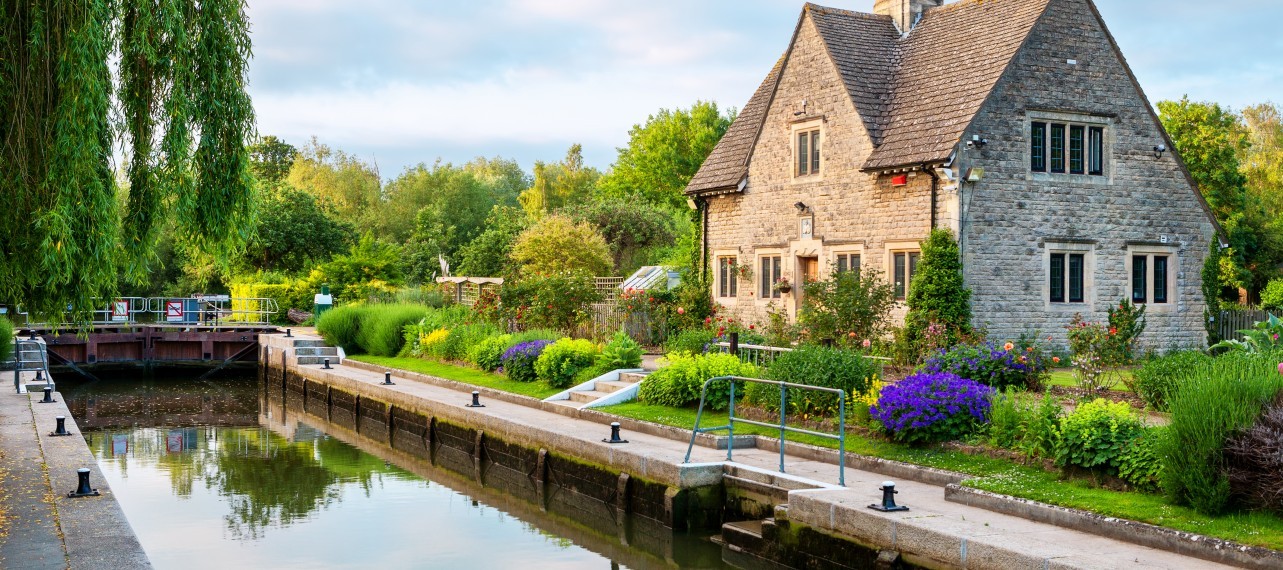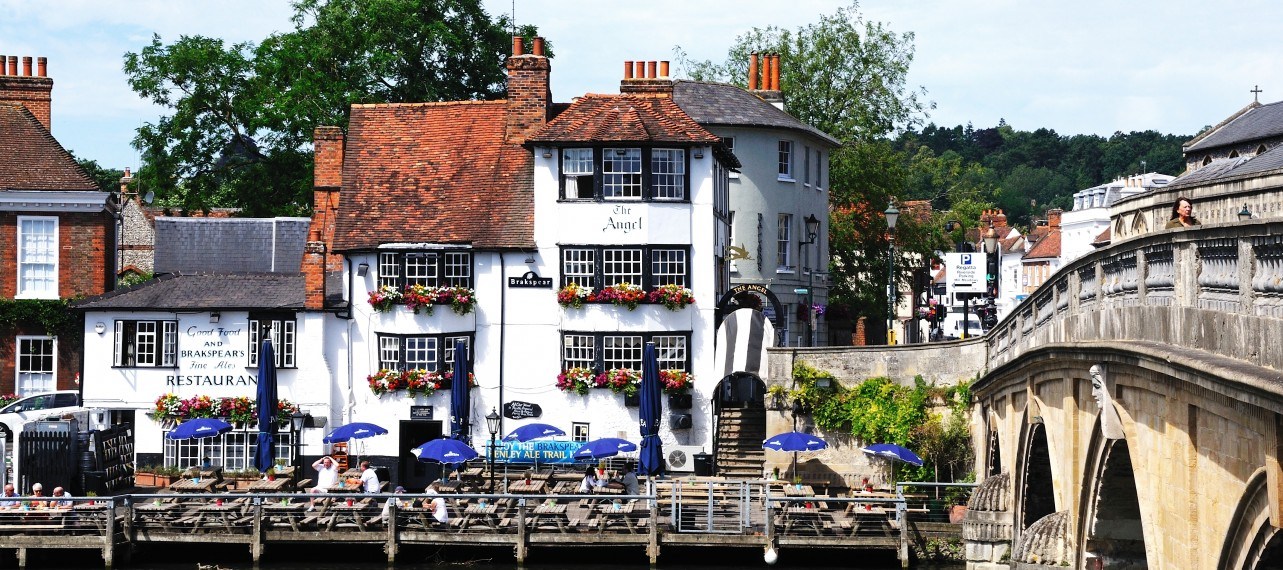 A quintessential British break, curated for those who want to experience bucket list landmarks in ultimate style for a luxury private tour of London.
SUGGESTED  HIGHLIGHTS 
Stroll the prestigious streets of Mayfair with a Royal historian

Sample cutting edge fashion, curated for you by a personal shopper at Harrods and Harvey Nichols

Marvel at London's world-famous cityscape by helicopter 

Get to grips with London's nightlife-scene as you sip the finest libations  prepared by skilled mixologists

Savour two-Michelin star gastronomy in the exquisite setting of renowned chef Raymond Blanc's Belmond Le Manoir aux Quat'Saisons

Step back in time over  tales of Oxford's past with a historian, followed by afternoon tea in the great hall of a prestigious college

Enjoy the view from the best seats in the house at a top West End Show, followed by a private audience with the cast 

Exclusive visit to a boutique gin distillery, then distill and bottle your own personal creation using the botanicals of your choice
This trip can be customised to your personal preferences.  Get in touch to curate your own experience in London and beyond.
The best time to travel
January is an average month to visit.

February is an average month to visit.

March is a good month to visit.

April is a good month to visit.

May is one of the best months to visit.

June is one of the best months to visit.

July is one of the best months to visit.

August is one of the best months to visit.

September is one of the best months to visit.

October is a good month to visit.

November is a good month to visit.

December is a good month to visit.
best

time to visit

good

time to visit

average

time to visit
Preferred hotels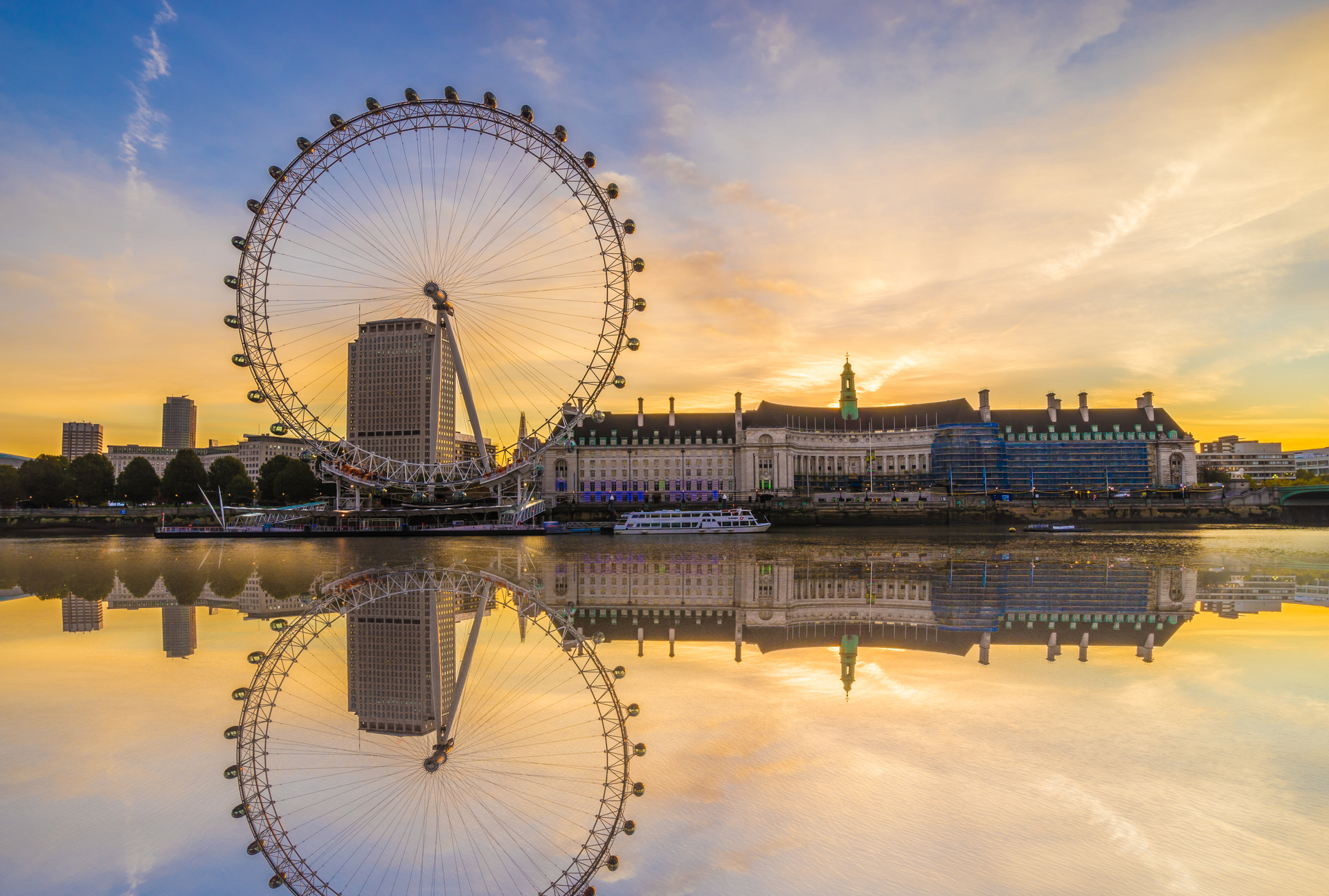 England's land of hope and glory may be small in size but centuries of well-preserved history and deep-rooted tradition make it appeal on a grand scale. It doesn't take long to see why this island nation has inspired some of the world's greatest artists, poets, musicians and eccentrics alike. From town to country, explore some of the landmarks and landscapes that make Britain so great for a vacation.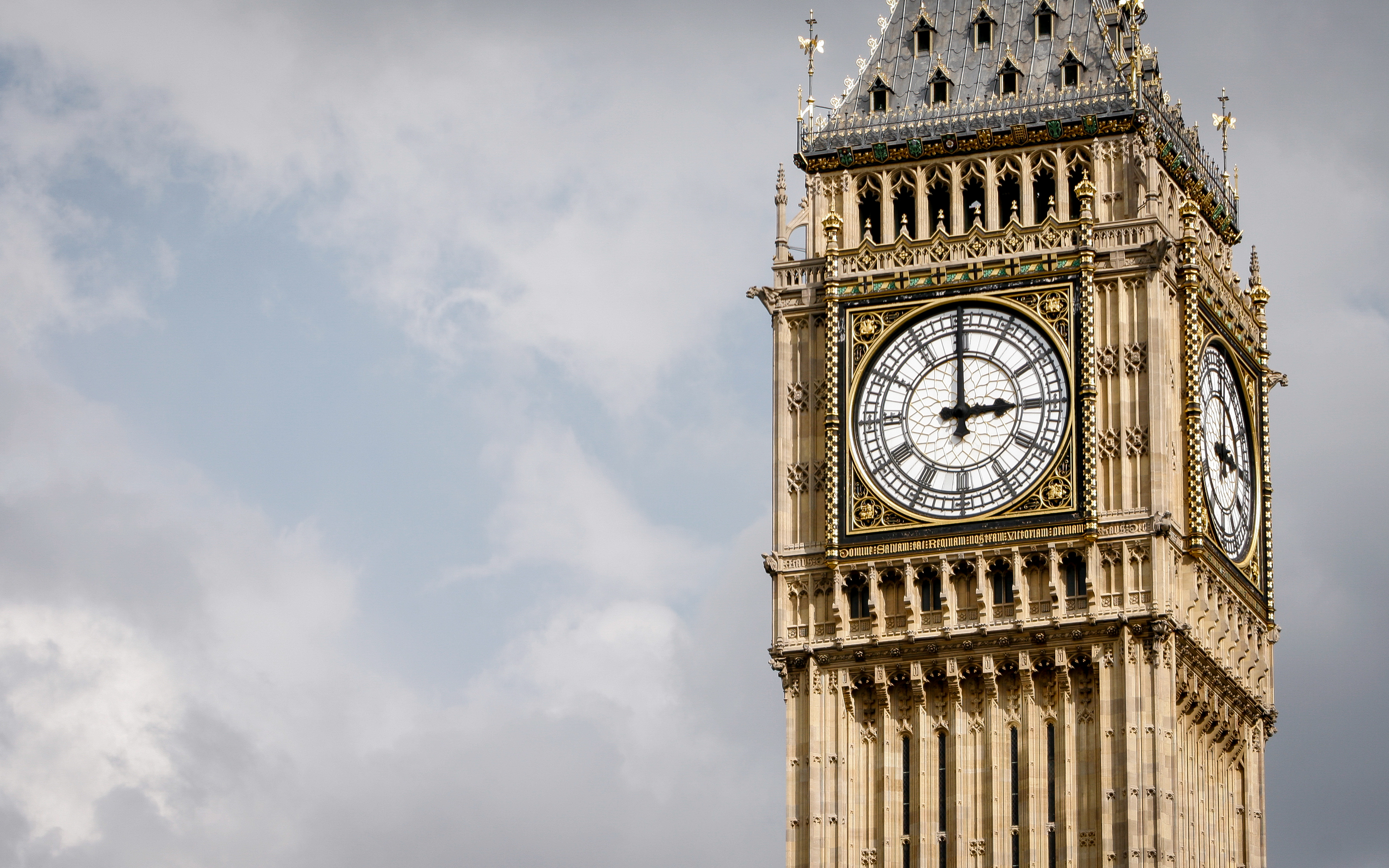 London is a capital of contrasts. Whether you favour the traditional elegance of Claridge's or the quirky eccentricity of a Soho boutique hotel, you will not be far from the recognisable sights and historic facades that each tell a story.  Led by a Royal Historian, explore one of aristocracy's most exclusive enclaves – Mayfair. Visit Savile Row - where skilled clothworkers uphold London's style hegemony - to experience their bespoke, quality workmanship for yourself. If you're in the mood for a shopping spree, head to Harrods with a personal shopper, who will present you with a luxurious wardrobe selection that fits perfectly with your personal taste.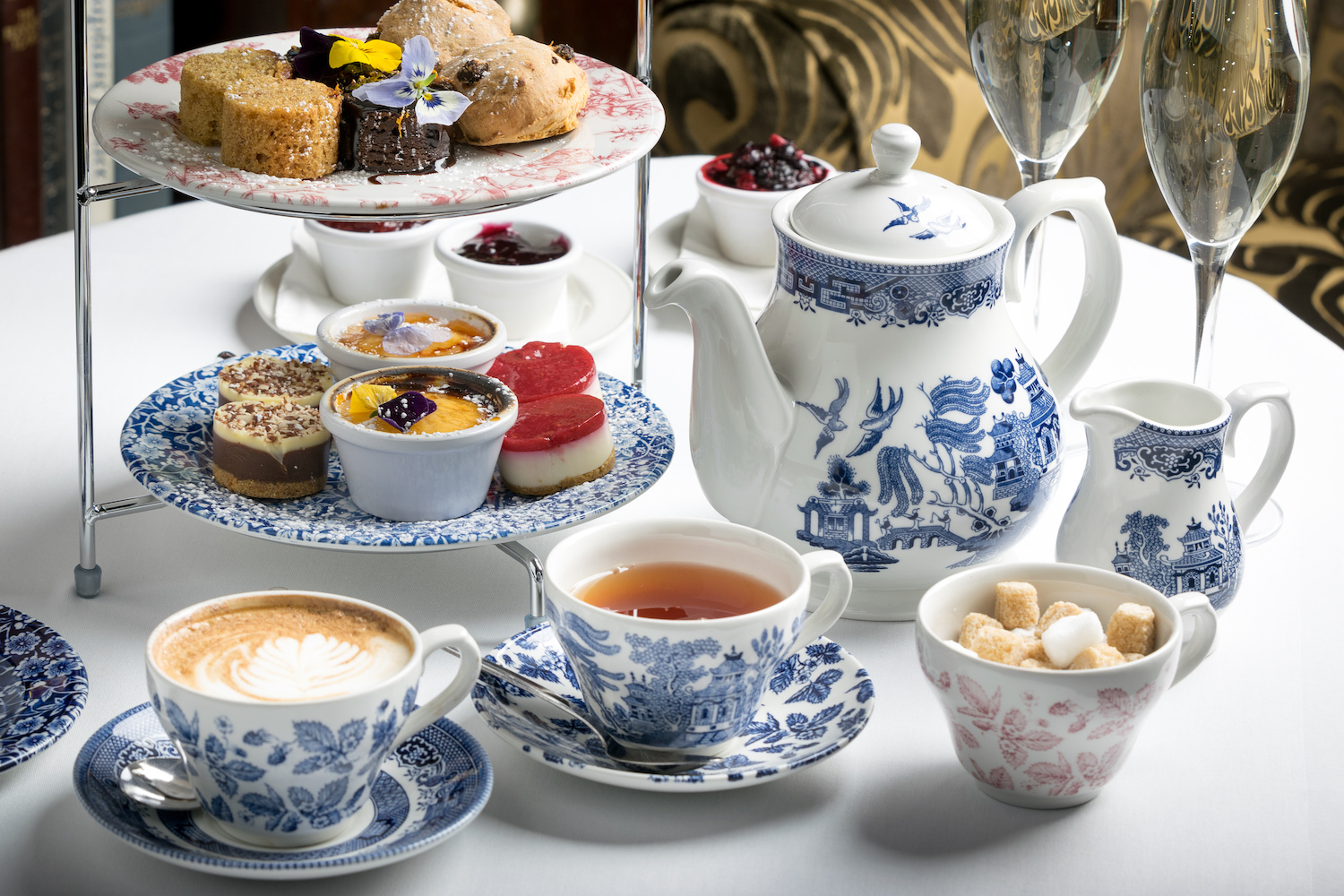 A visit to England wouldn't be complete without taking afternoon tea. Head to central London's Mayfair where at Claridge's Hotel the rich traditions of this quintessentially British custom are upheld. If you have an affection for confection then join one of Britain's finest chocolatiers - endorsed by a Royal Warrant – to create (and sample) some of their artisan truffles.  Bottle the home-grown scents of Britain's botanicals at one of the great perfume houses. Or if that's not heady enough for you, immerse in London's legendary night scene with a leading mixologist, who has exclusive access to the city's hottest bars to add pizzazz to your vacation.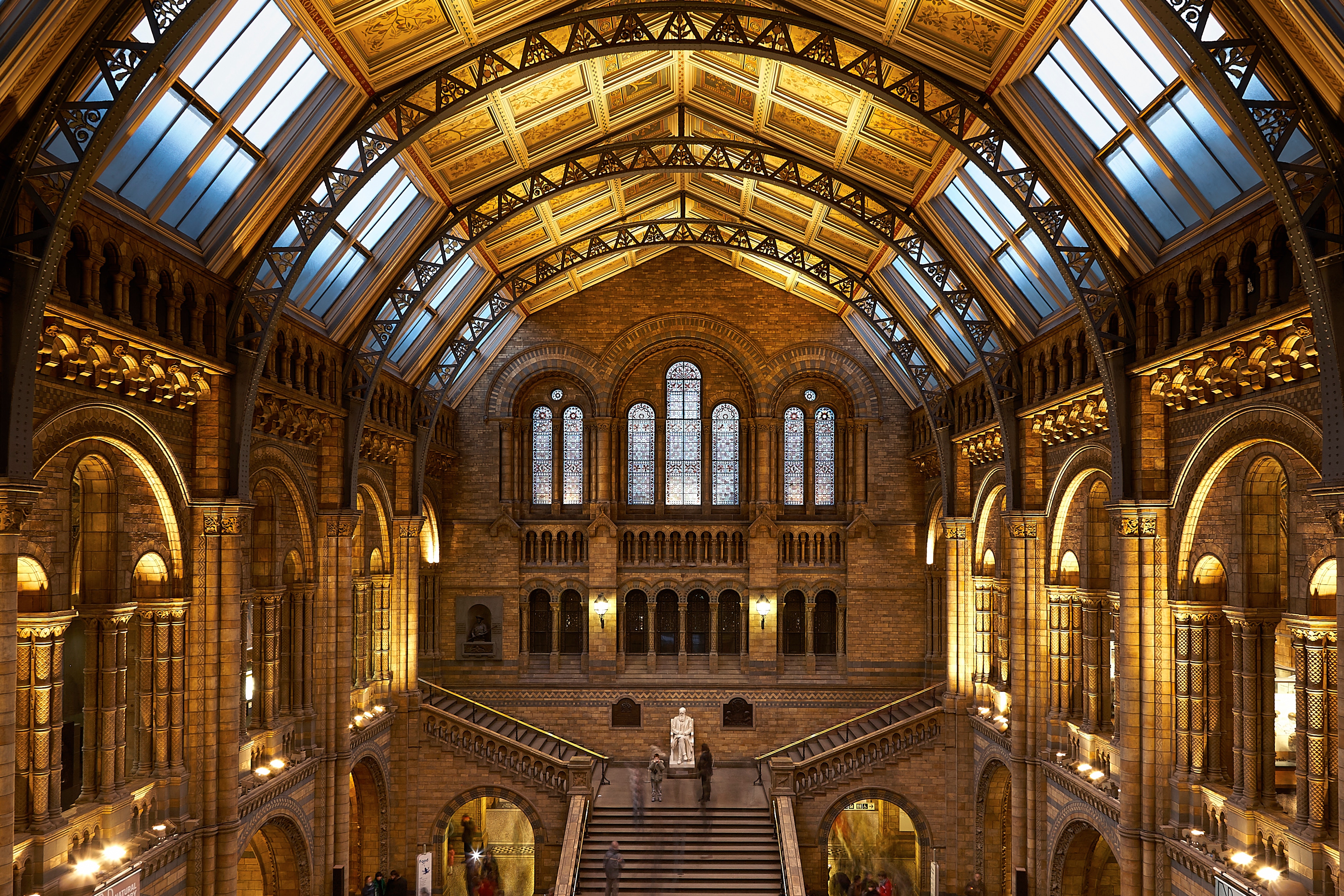 Take things to new heights with a view of London's iconic skyline from a private capsule on the London Eye. On a clear day, you can see as far as Windsor Castle, some 25 miles away. We know the perfect spot for a privileged view of the Changing of the Guard ceremony. The immaculately turned-out Guards and their precision drills epitomise the pomp and pageantry for which Britain is best-known. Treat your little ones (or just the little kid inside you) to an exciting sleepover at the Natural History Museum. Imaginations can run wild surrounded by the fascinating creatures of the animal kingdom under the cover of night.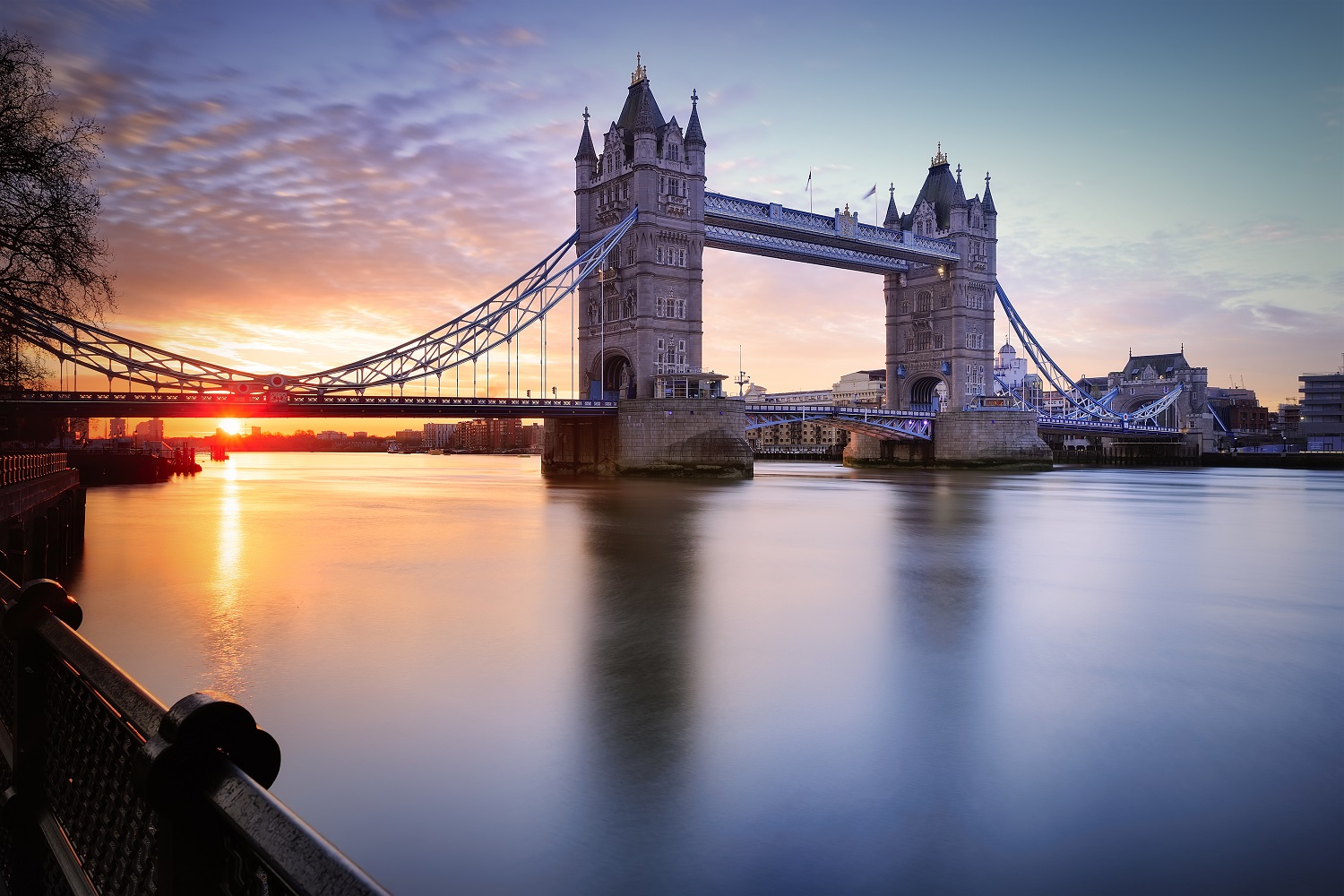 Enjoy an exclusive look around Her Majesty's Tower of London led by its guardians, the Yeoman Warders. For some extra family fun we can organise a treasure hunt for the Crown Jewels followed by a medieval-themed banquet inside this historic fortress. The sinuous trail of the 215 mile-long Thames threads through the heart of London. Whether you choose a sauntering dinner cruise or an adrenaline-pumping speedboat ride, admire the iconic landmarks that line this famous river as the sun sets.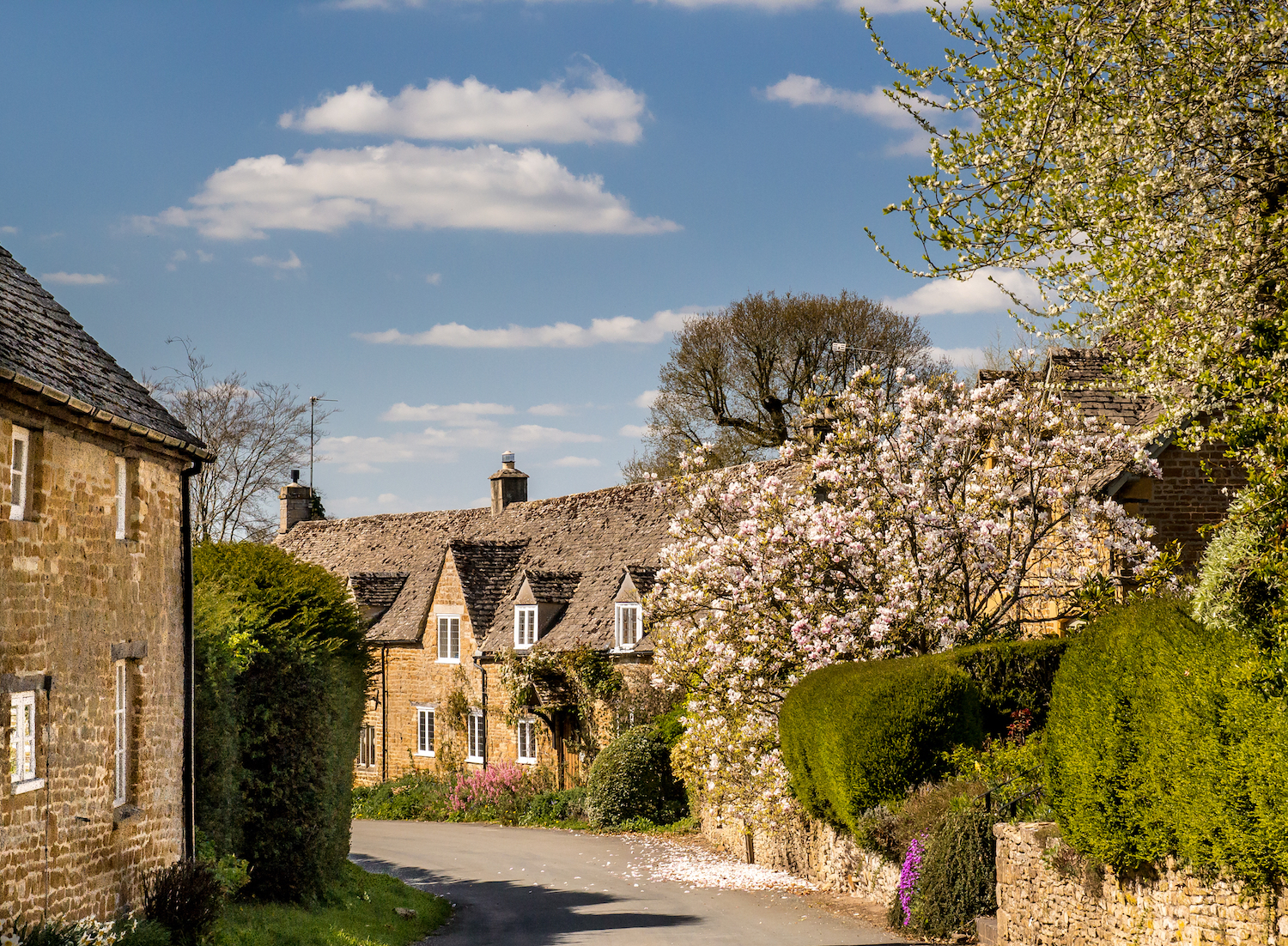 After an enthralling few days in the high-density capital, unwind in the glorious English countryside. See London's recognisable landmarks from the air as you depart by helicopter on your way to Oxfordshire. Explore the grounds of Chef Raymond Blanc's resplendent manor house estate to discover orchards, lavender beds, mushroom fields, organic vegetable patches and Japanese gardens. Sample the home-grown produce in the Cookery School or two-Michelin star restaurant for gastronomic excellence as part of your luxury private tour of London.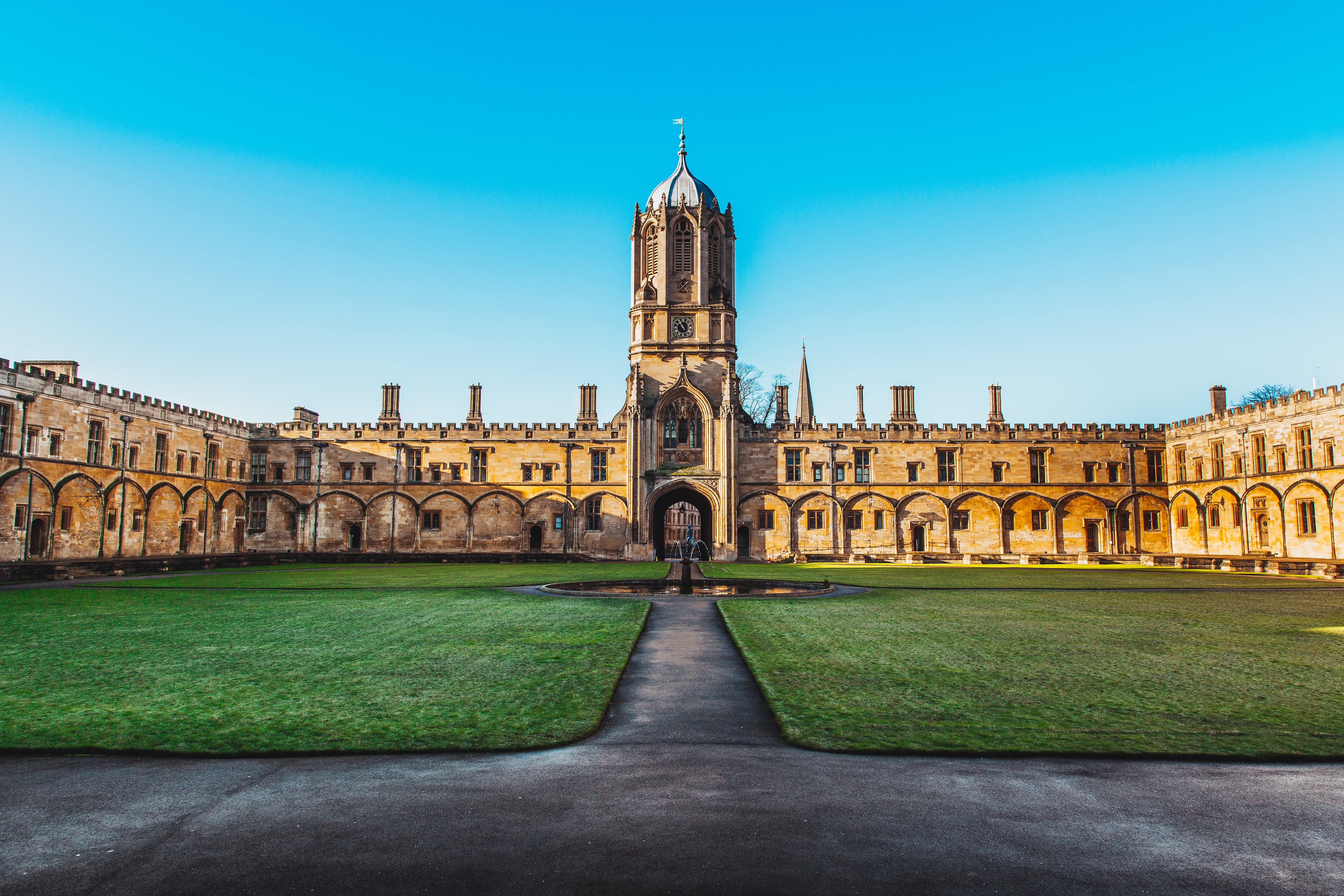 Not far away is the city of Oxford, where a local expert will guide you through the cobbled streets and historical buildings of the medieval centre – some of which may look familiar to Harry Potter fans. Enjoy tea in one of the prestigious college dining halls or enjoy the idyllic pleasure of punting along the River Charwell. You may like to view the impressive collections of art, furniture, sculptures and tapestries house at Blenheim Palace. There is over 300 years of history to explore there.
This journey will take you from London's contemporary skyscrapers to Oxford's centuries-old city of dreaming spires. We will design every element to suit your needs and interests, ensuring that you experience the very best of these two Great British cities.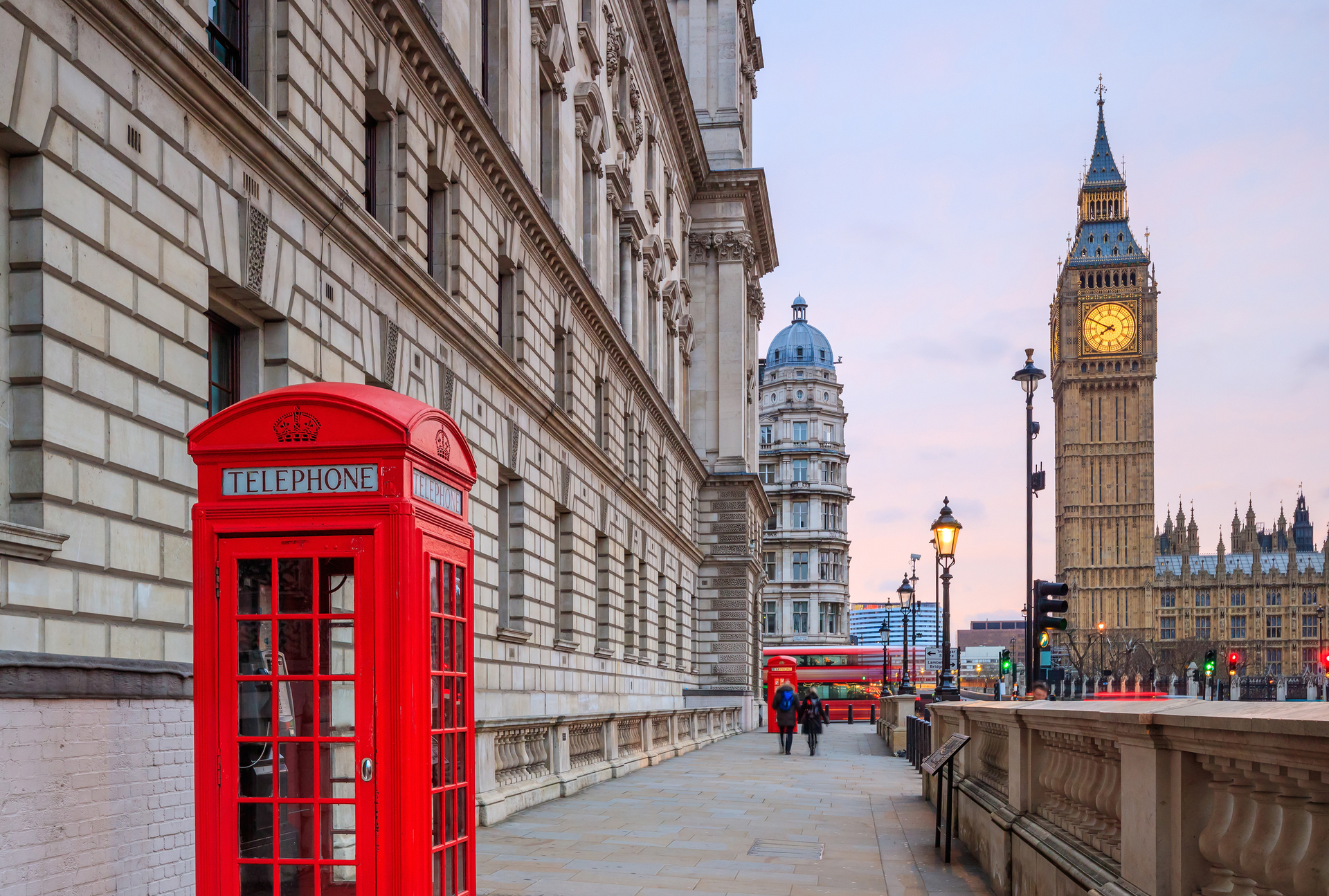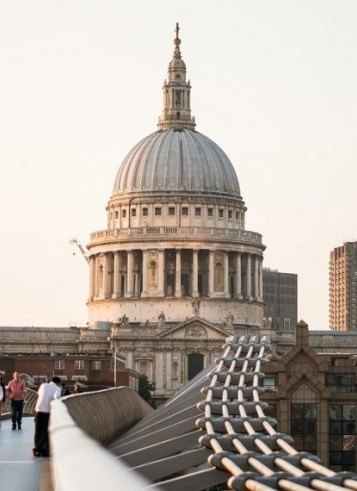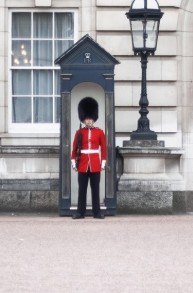 Start Planning Your Journey
This trip can be customised to your personal preferences.
Our team is ready to inspire you. Email team@untoldstorytravel.com or call us on
+44(0) 776 284 8888