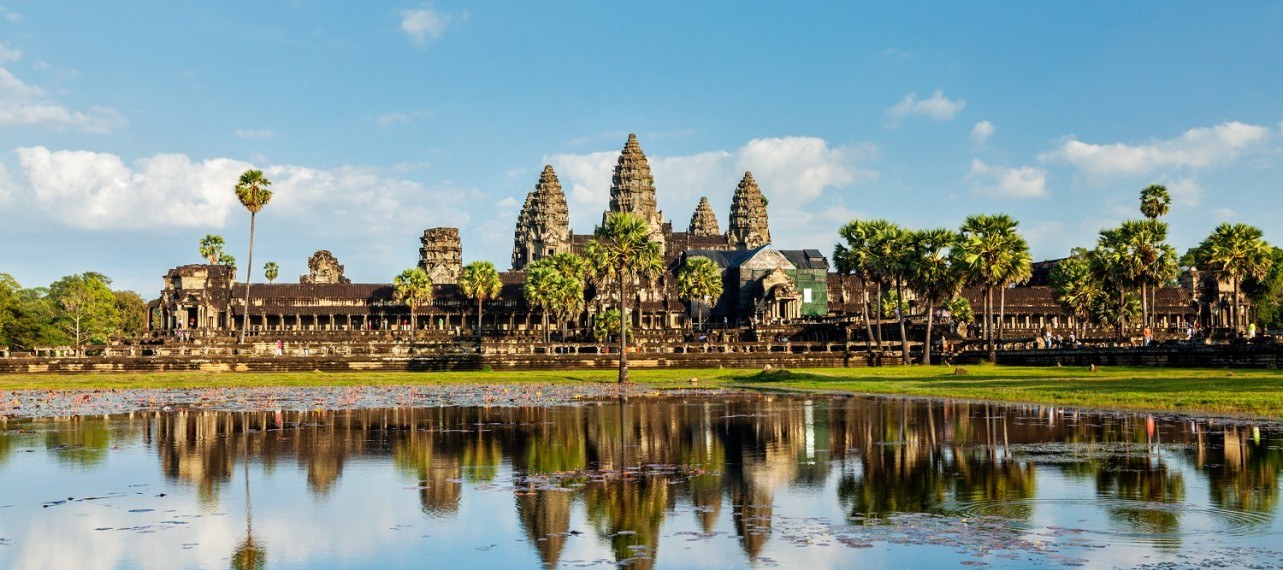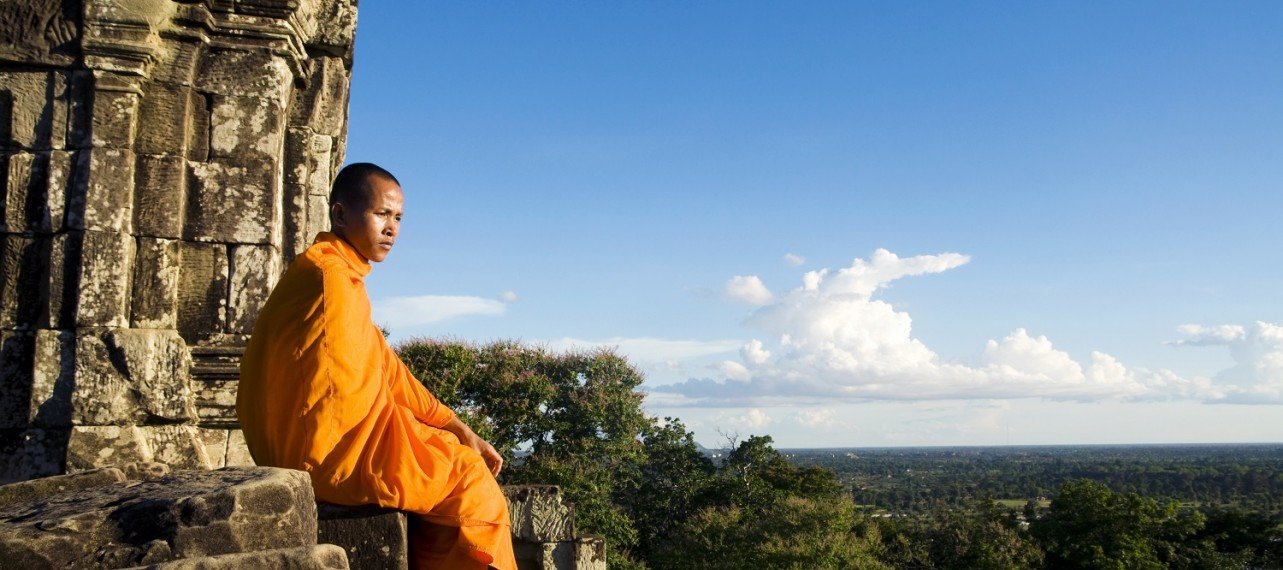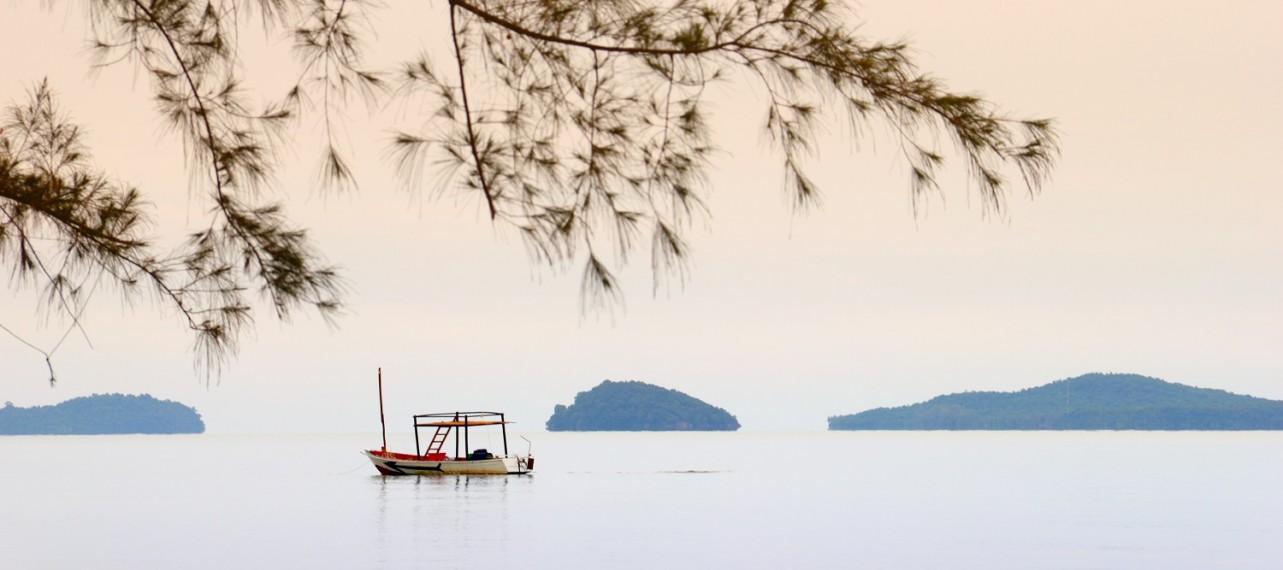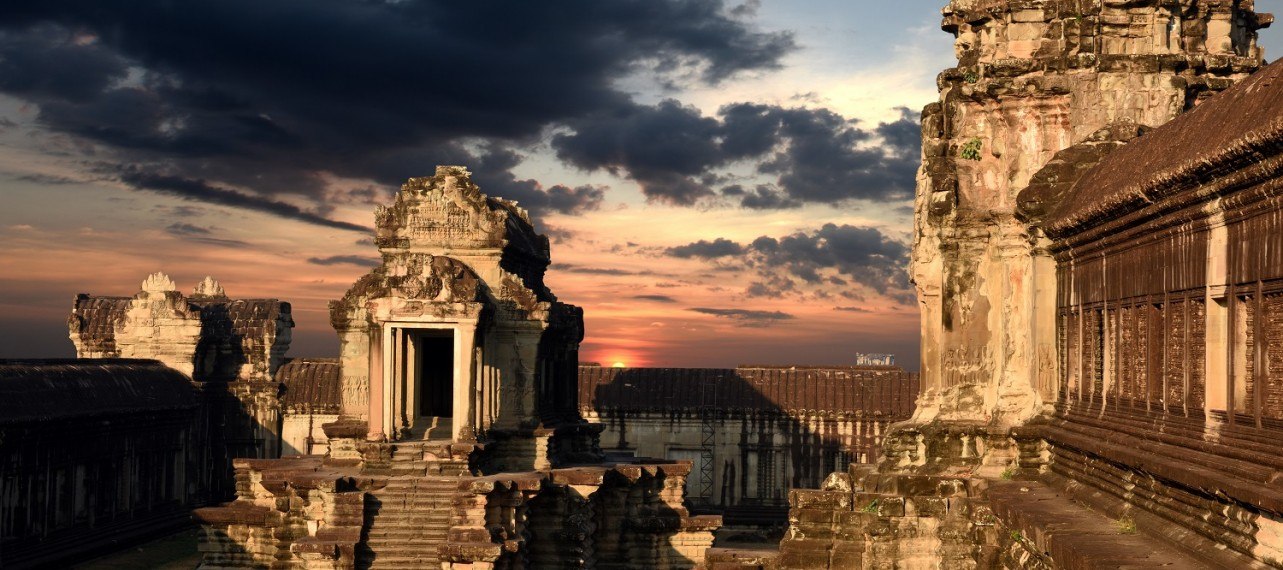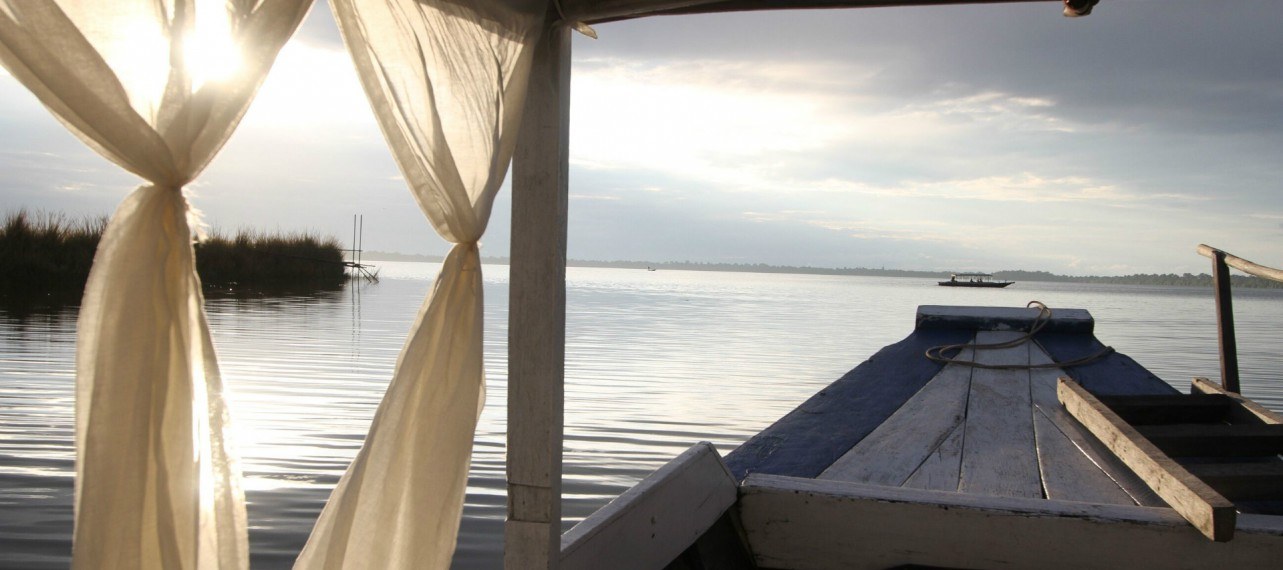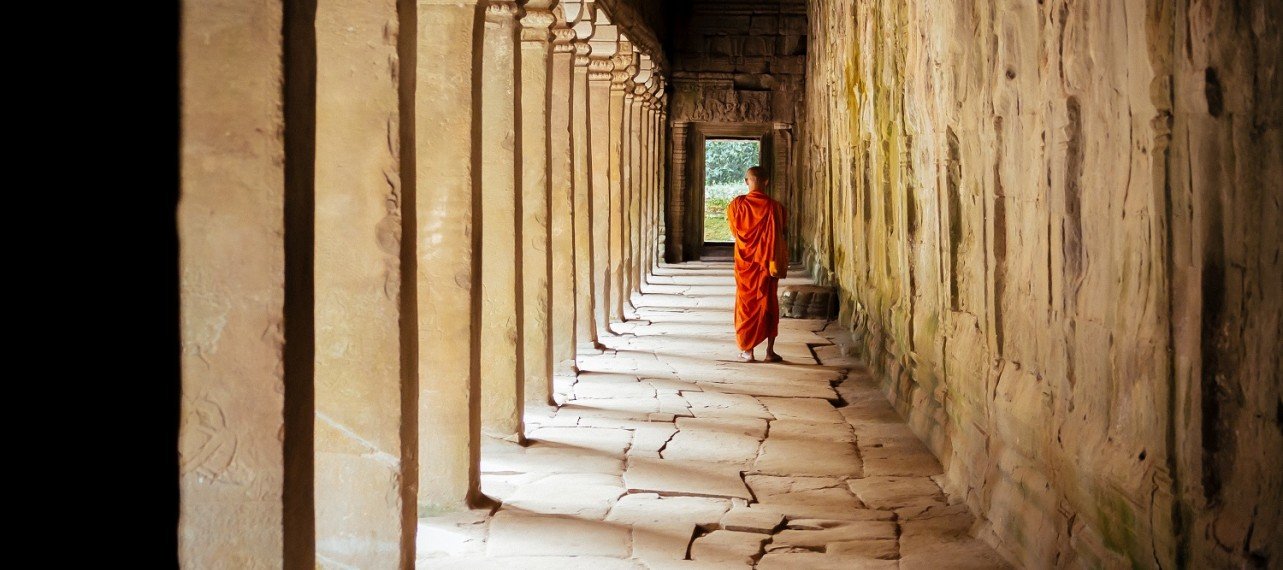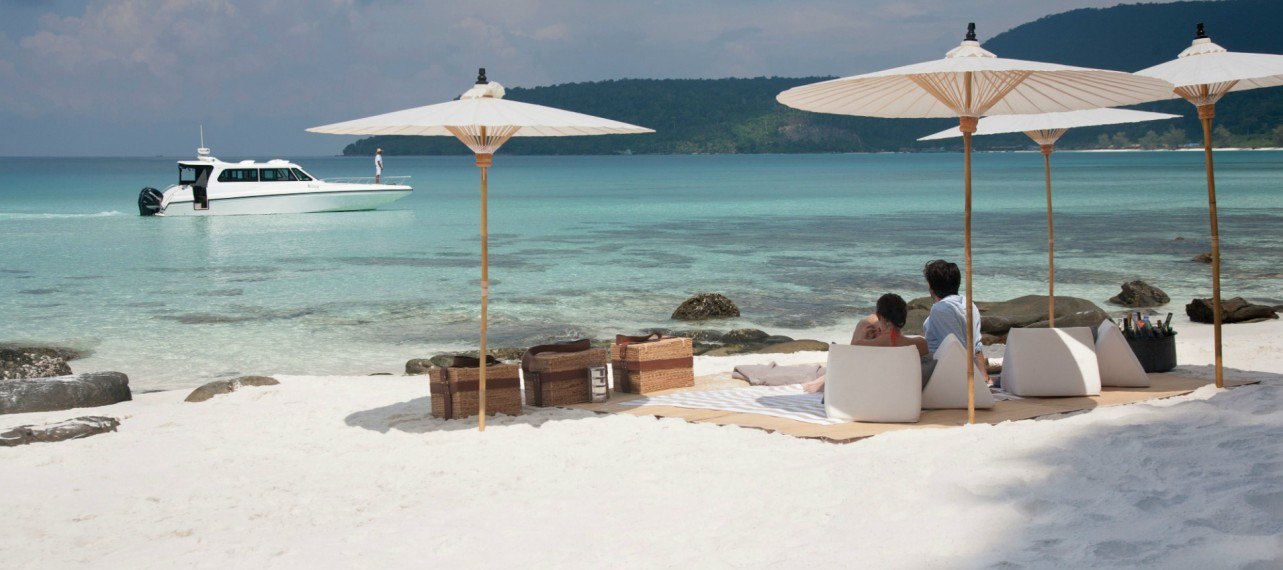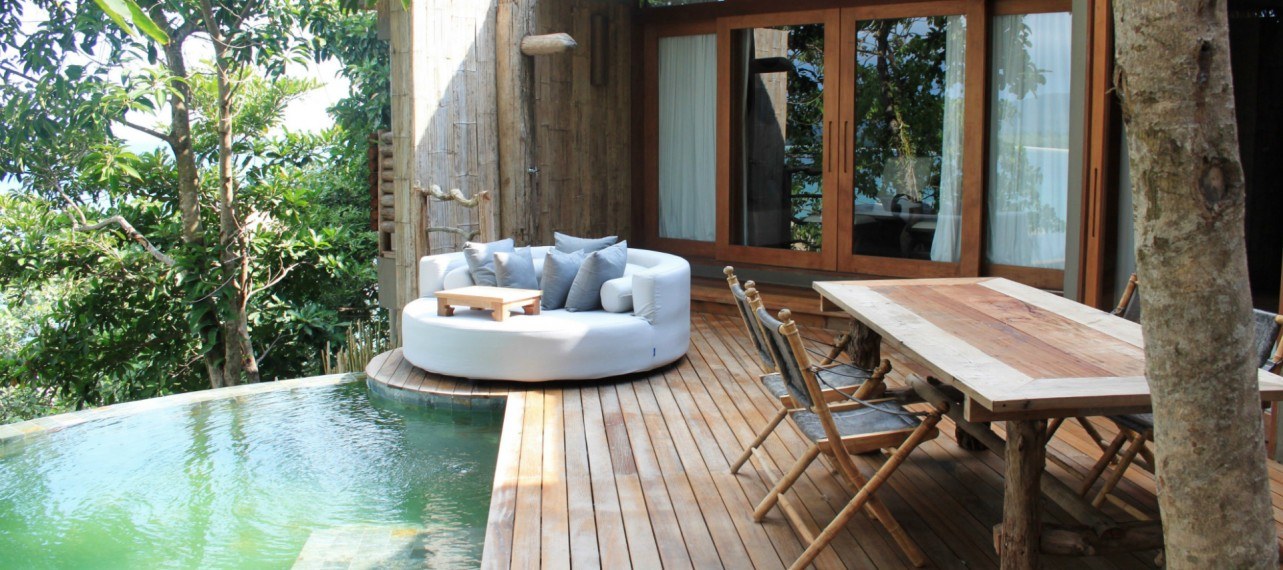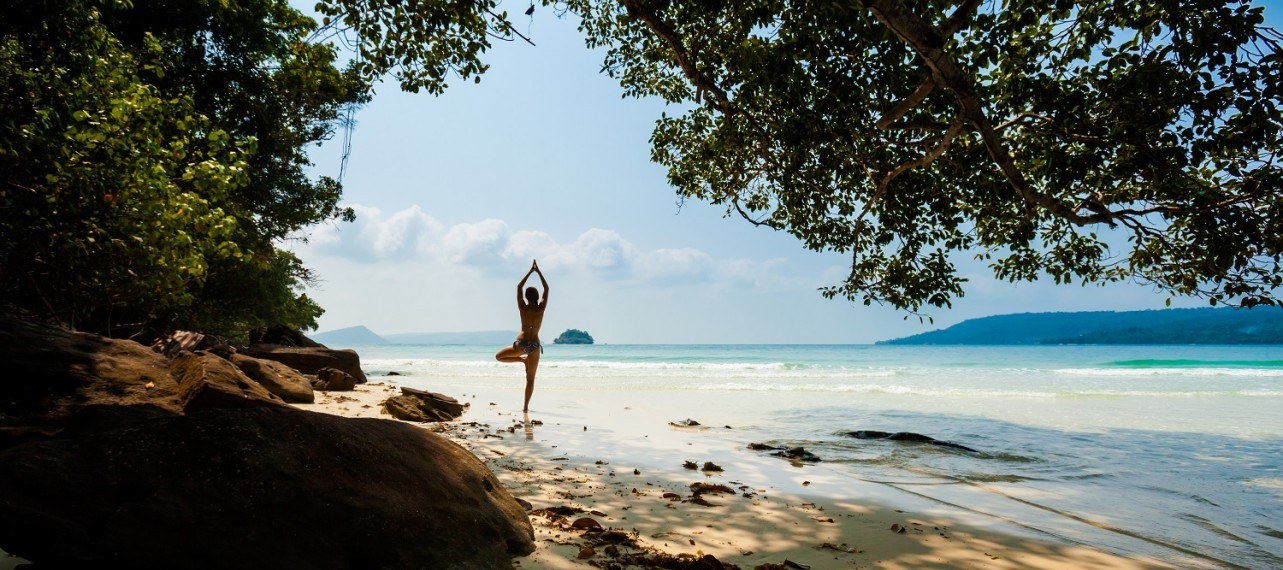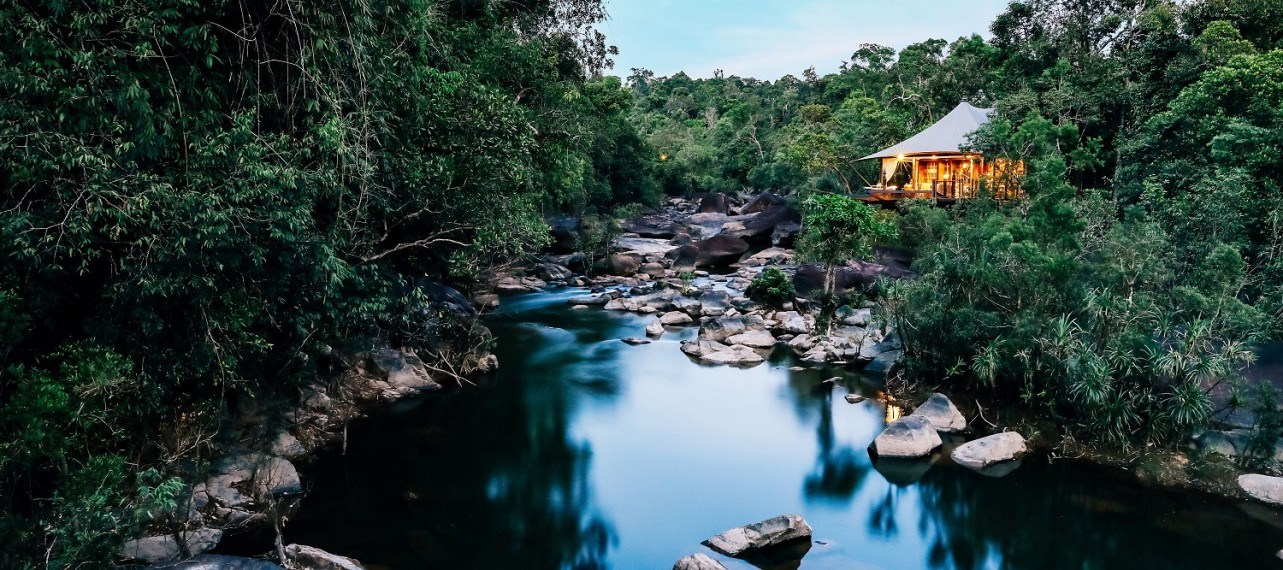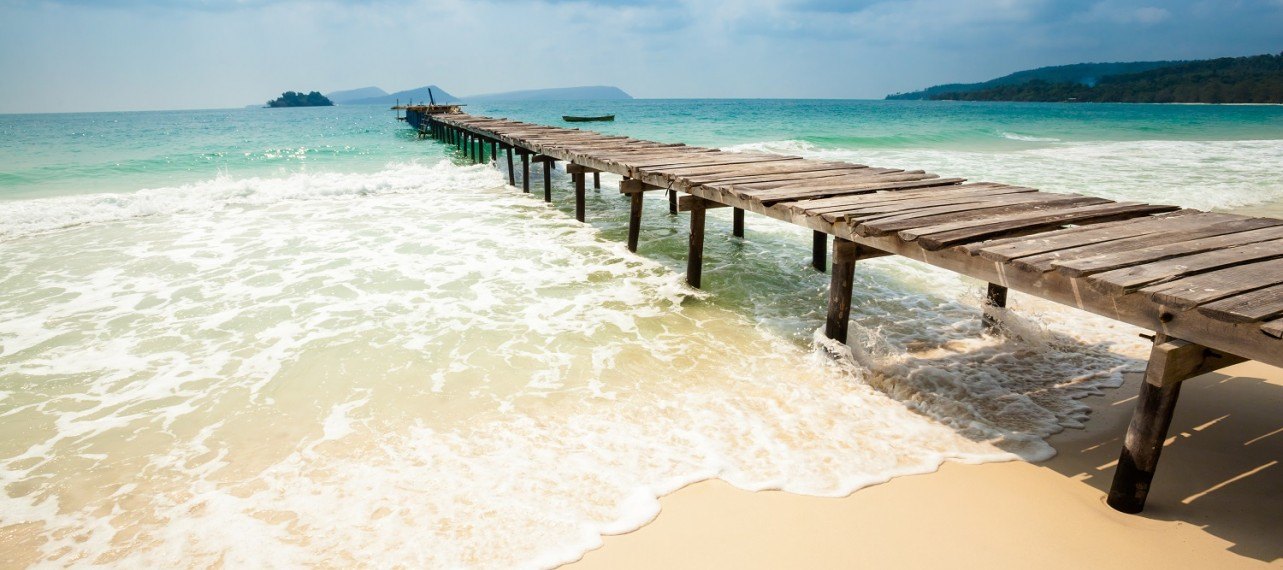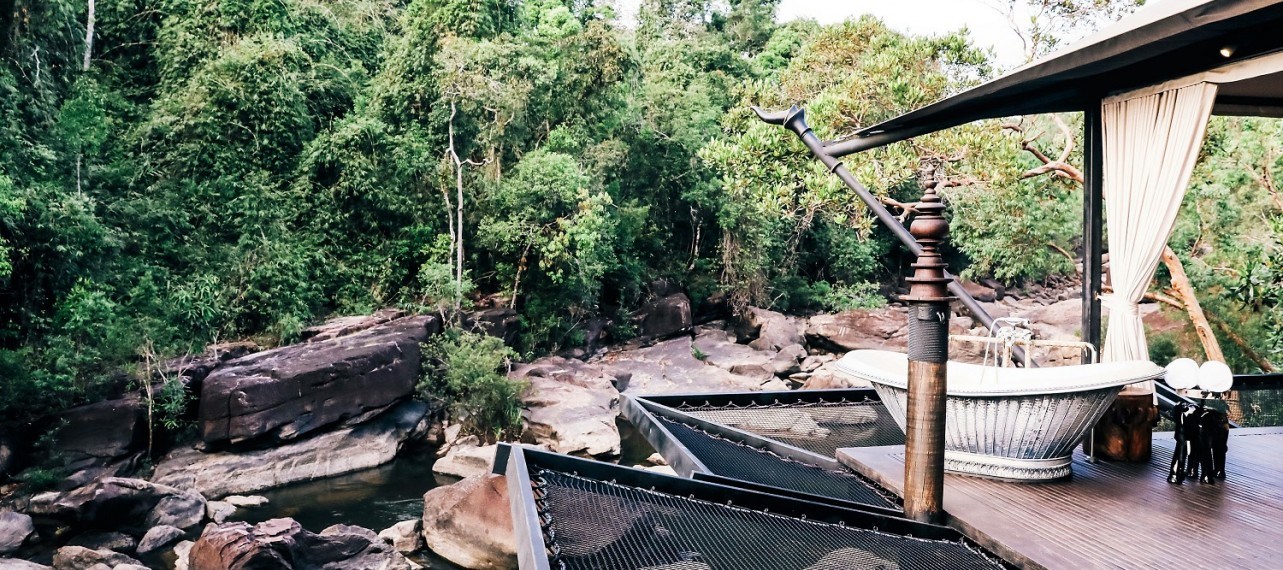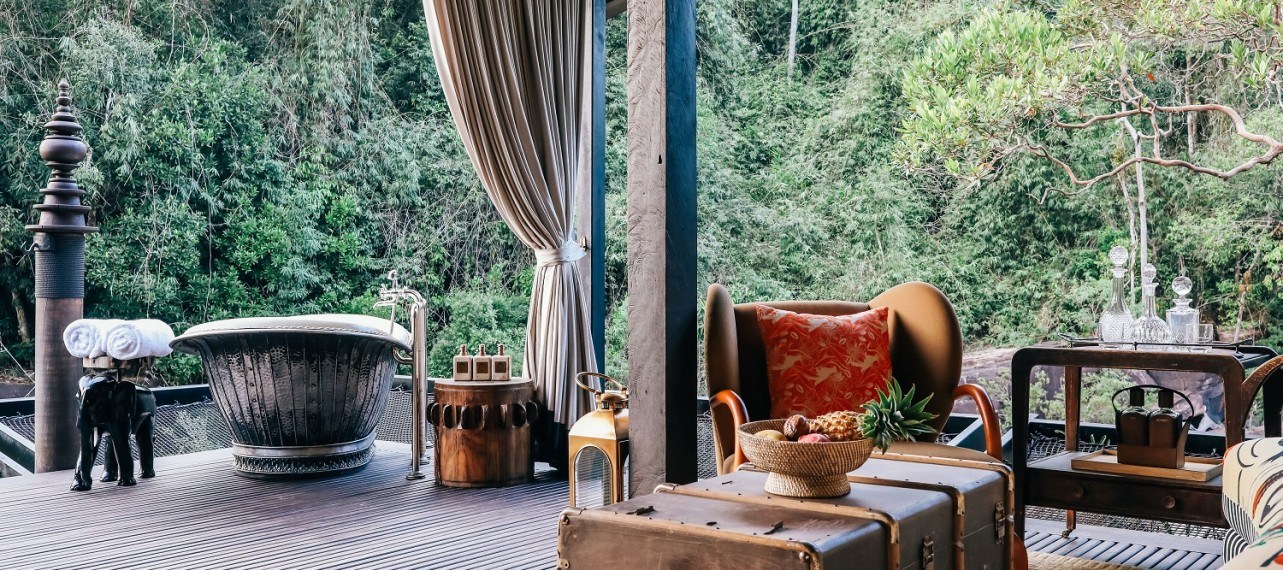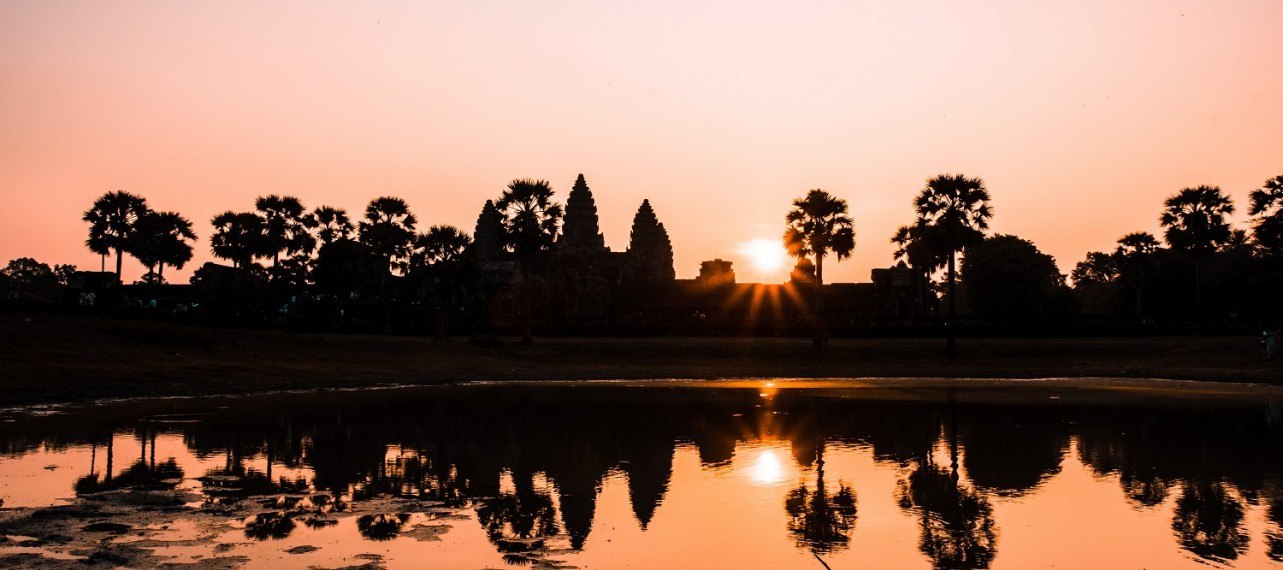 This immensely stylish journey to Cambodia combines insider access and philanthropy, introducing you to some of Cambodia's most inspirational people and projects as you explore the temples of Angkor Wat and unwind at a heavenly island hideaway.
TRIP HIGHLIGHTS
Privately explore Angkor's architecture with a leading world authority

Meet leaders from a range of local projects including education, water resources, community development and marine conservation

Behind-the-scenes access to the Apsara Conservation Project

Private chef dinner in a beautiful countryside villa

Helicopters used for transfers and private exploration of Angkor's outer temple complexes
This trip can be customised to your personal preferences.  Get in touch  to create your own adventure to Cambodia.
The best time to travel
January is an average month to visit.

February is an average month to visit.

March is an average month to visit.

April is an average month to visit.

May is an average month to visit.

June is an average month to visit.

July is an average month to visit.

August is an average month to visit.

September is an average month to visit.

October is an average month to visit.

November is an average month to visit.

December is an average month to visit.
best

time to visit

good

time to visit

average

time to visit
Preferred hotels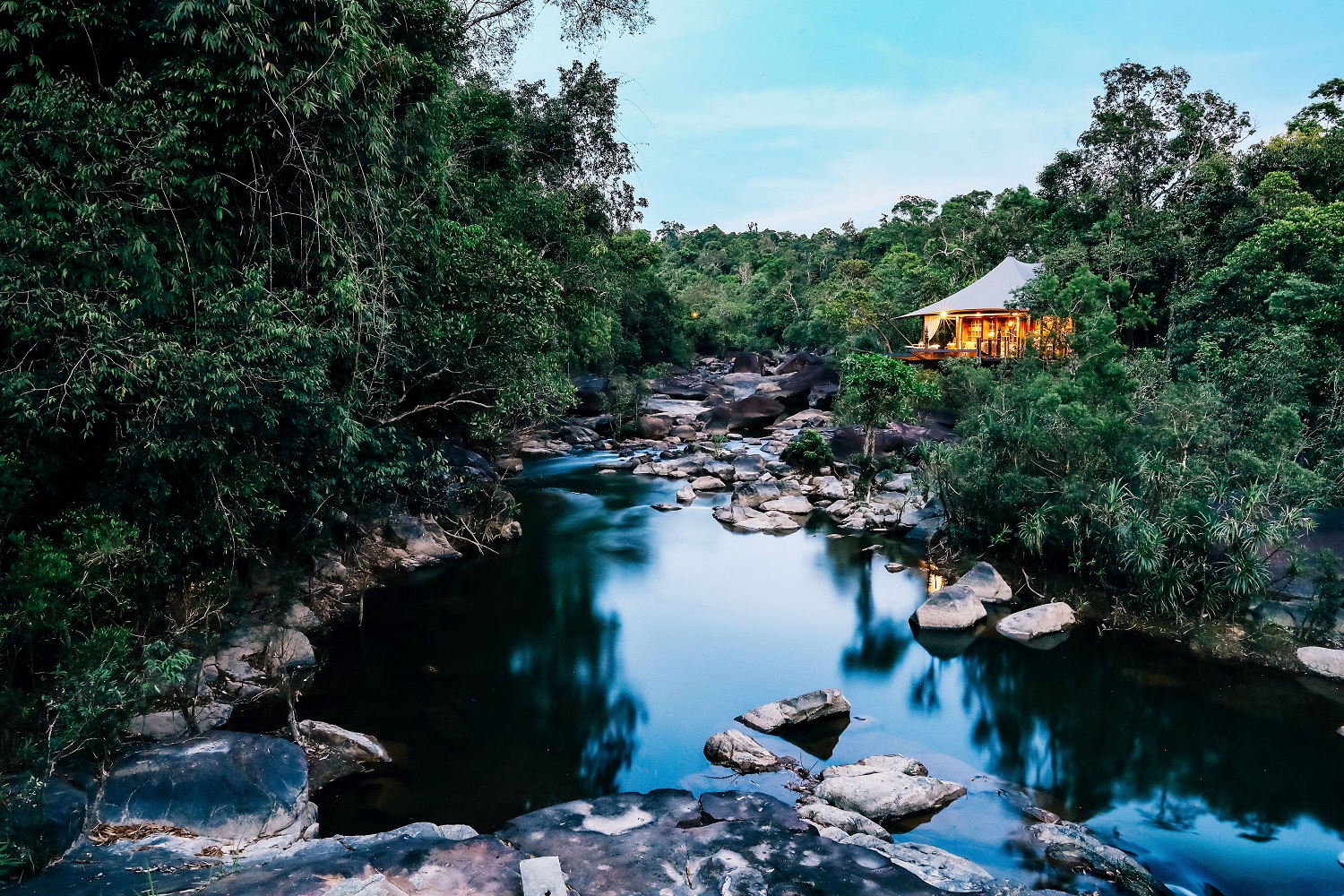 You'll begin with six nights at Phum Baitang, our favourite sanctuary accommodation in Siem Reap, relaxing into its understated style, flawless service and impeccable eco-credentials.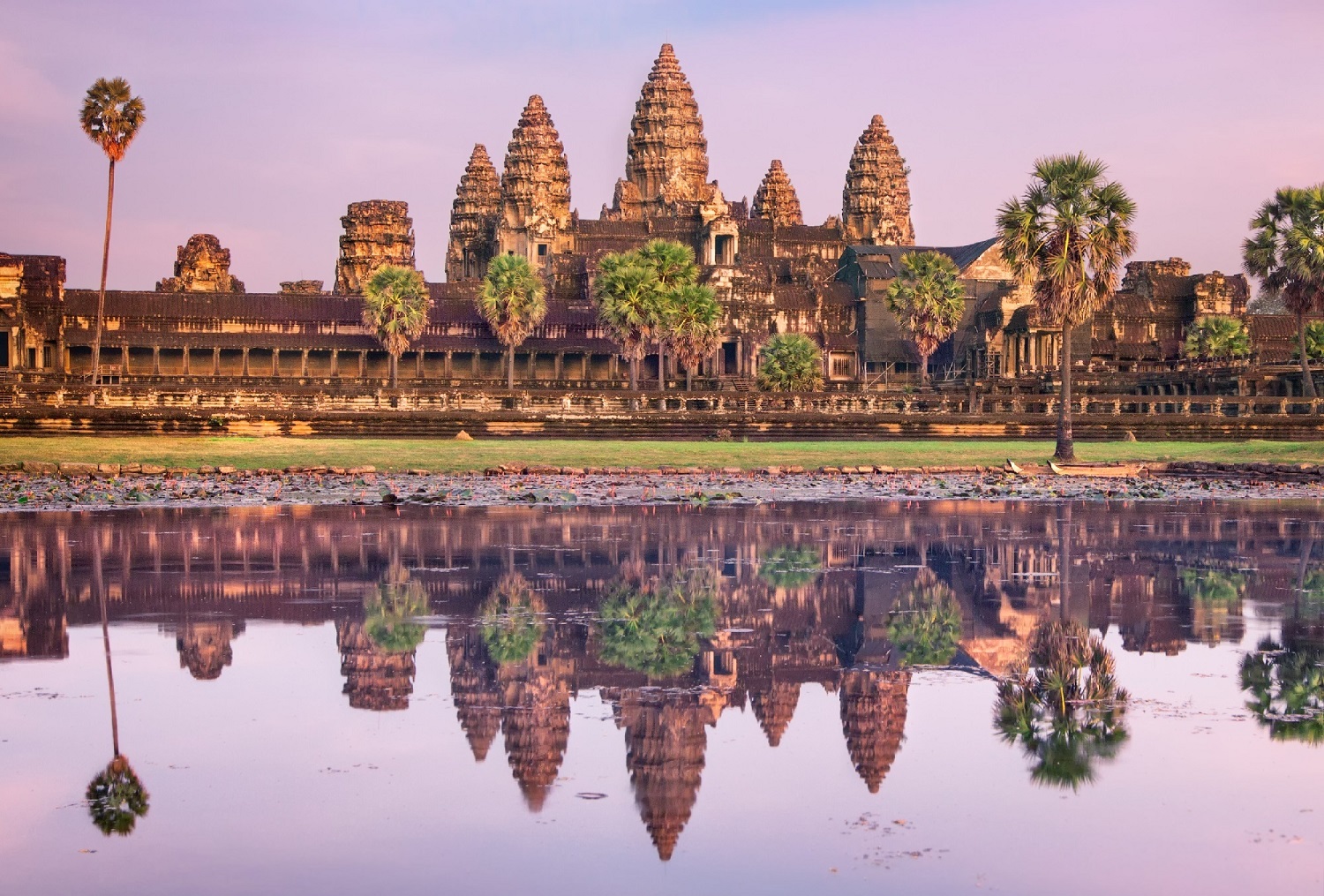 Whilst here, you will be given a personal tour of the temple complex by a worldwide Angkor authority, and also taken to areas normally closed off to the general public, where a director of the Apsara Conservation Project will shed light on ongoing conservation work.
A real highlight will be exploring the floating villages of Tonle Sap before taking off to explore Angkor's remoter jungle temples by helicopter, giving you a glimpse into how French explorer Henri Mouhot might have felt when first stumbling upon these ruins. You will also meet an influential local artist at his atelier to hear how his dream of protecting the country's rich artistic traditions survived the cultural cleansing of the Khmer Rouge, and meet the team that are providing clean low-cost drinking water for many of Siem Reap's poorest communities.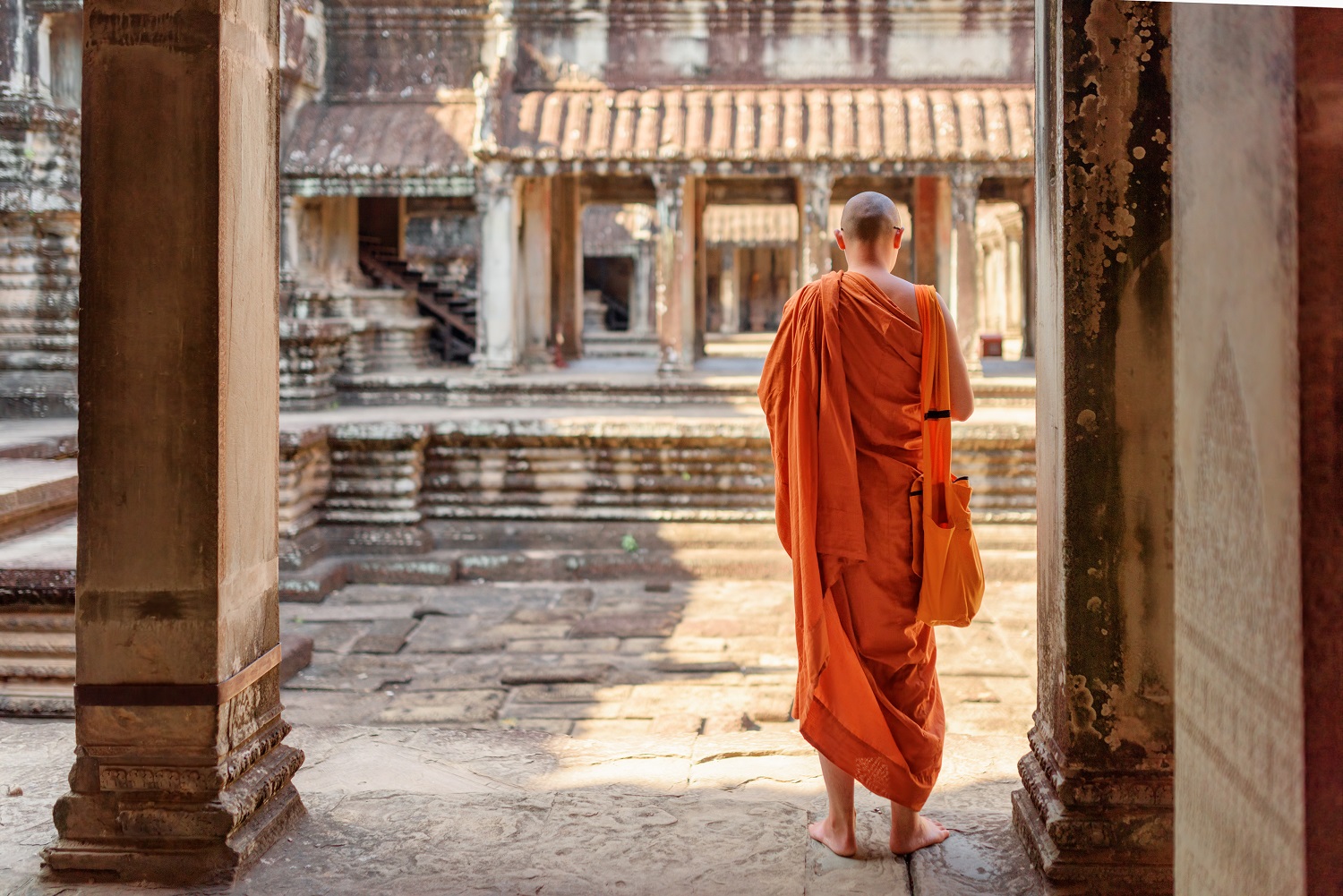 On your last day, you will travel  far from the crowds on an immersive countryside tour, where you'll receive a blessing by local Buddhist monks before finishing with a romantic boat ride to a private country villa for a gourmet Khmer dinner.
Changing pace, we will collect you by helicopter and fly you directly to the discreet island hideaway of Song Saa in the Koh Rong archipelago - your chic barefoot home for the next four nights. Here you will be surrounded by unparalleled natural beauty and be pampered with blissful tailored spa treatments and superb organic cuisine.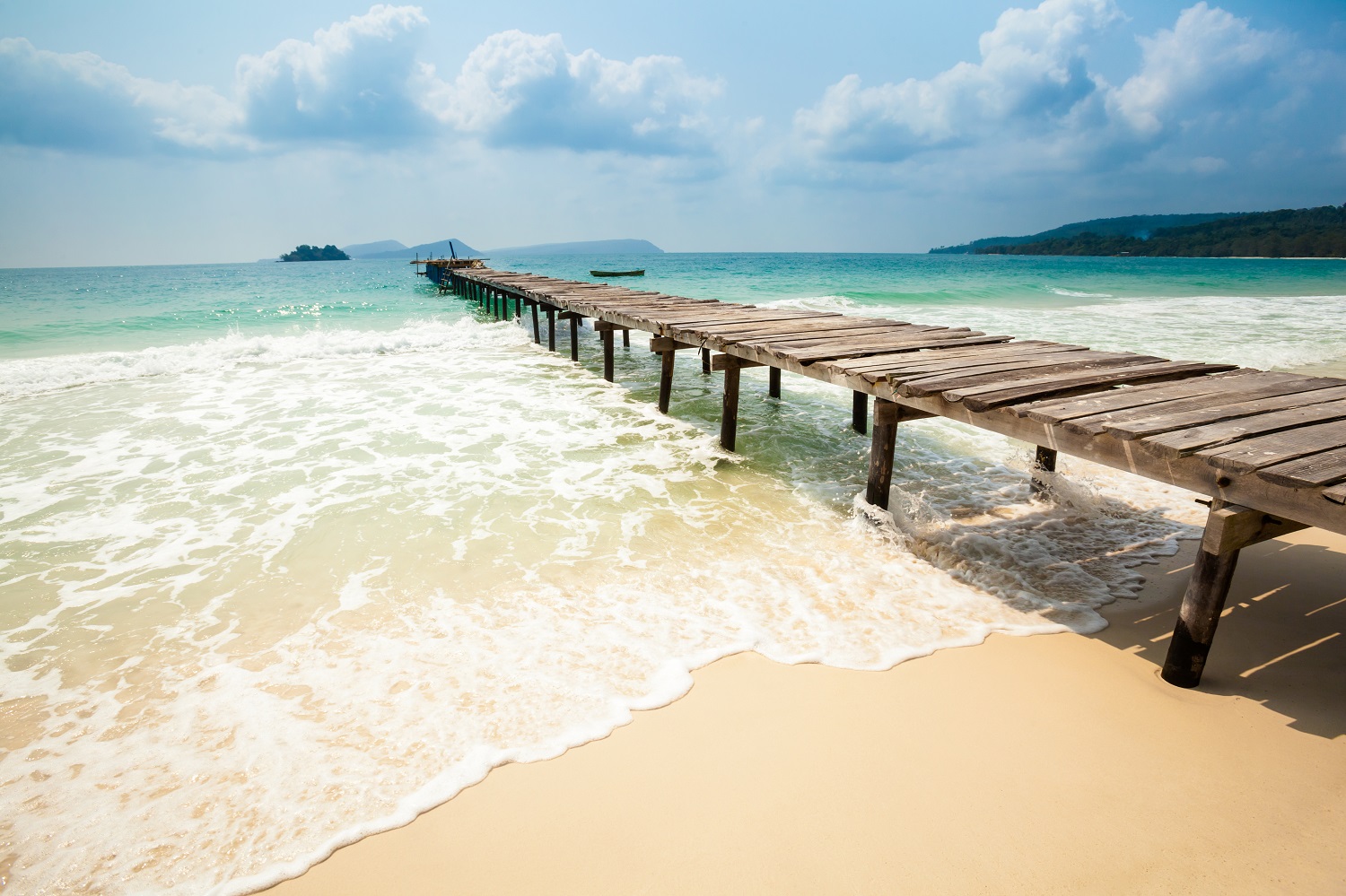 By staying at Song Saa, you will be contributing to a pioneering foundation that spearheads a number of sustainable and community initiatives. Activities include joining a twice-monthly boating mission, which sails to the remotest parts of the archipelago providing local communities with livelihood development, education and healthcare; if you wish we can also give you a list of useful items to bring (books, stationery and other supplies) that will make a huge improvement to the lives of local schoolchildren. We don't promise enlightenment, but we do guarantee to immerse you in a world of charm and hope.