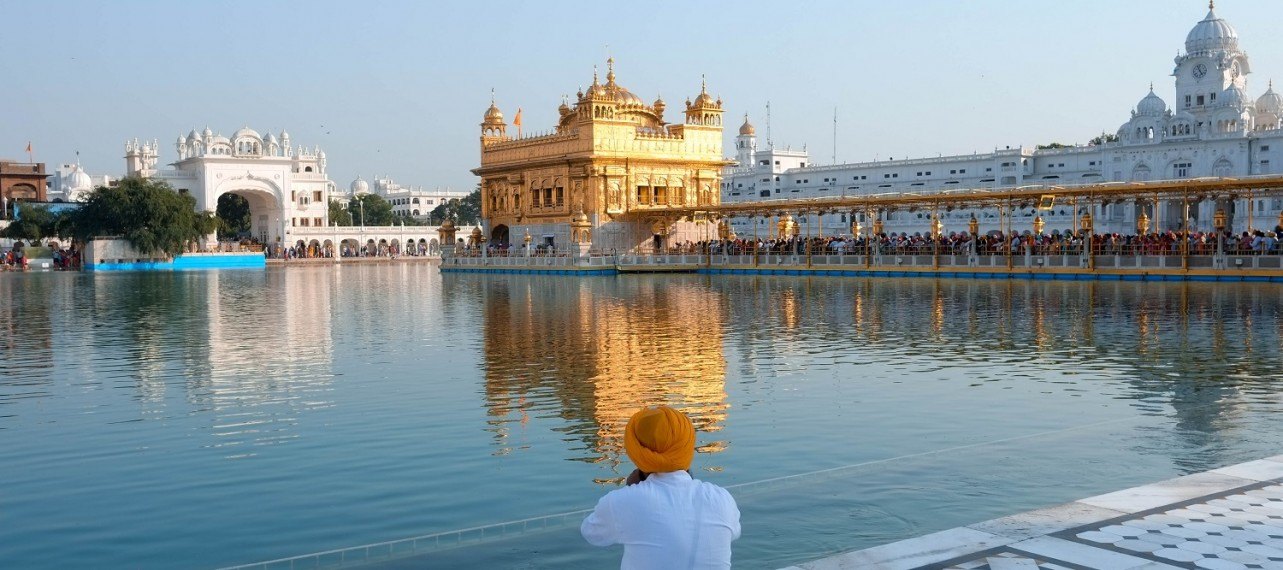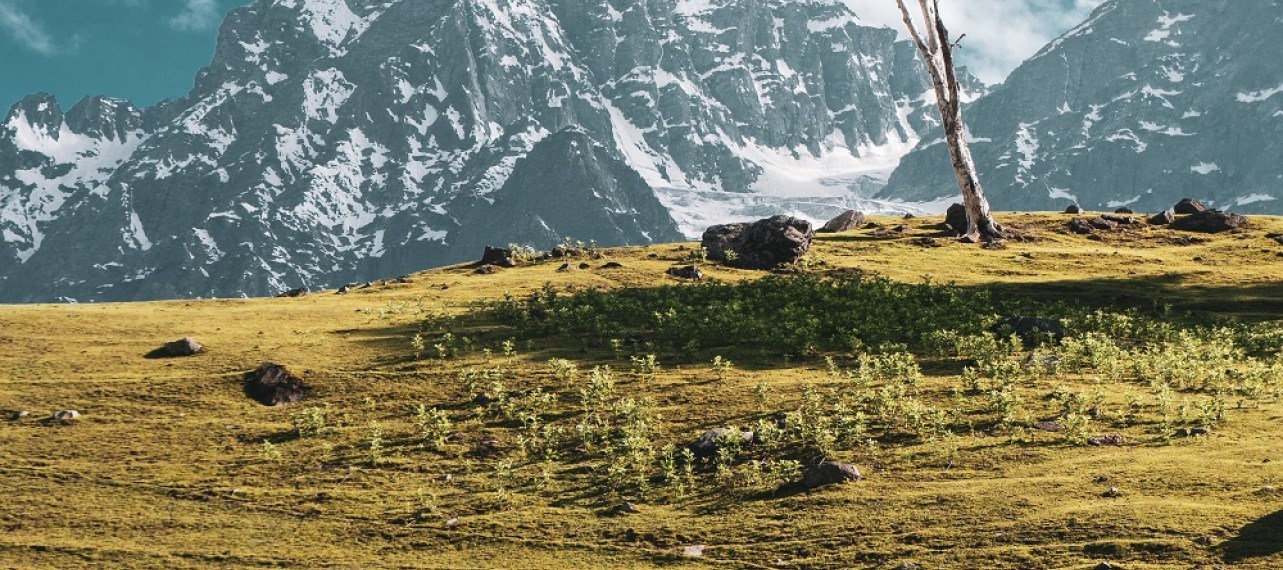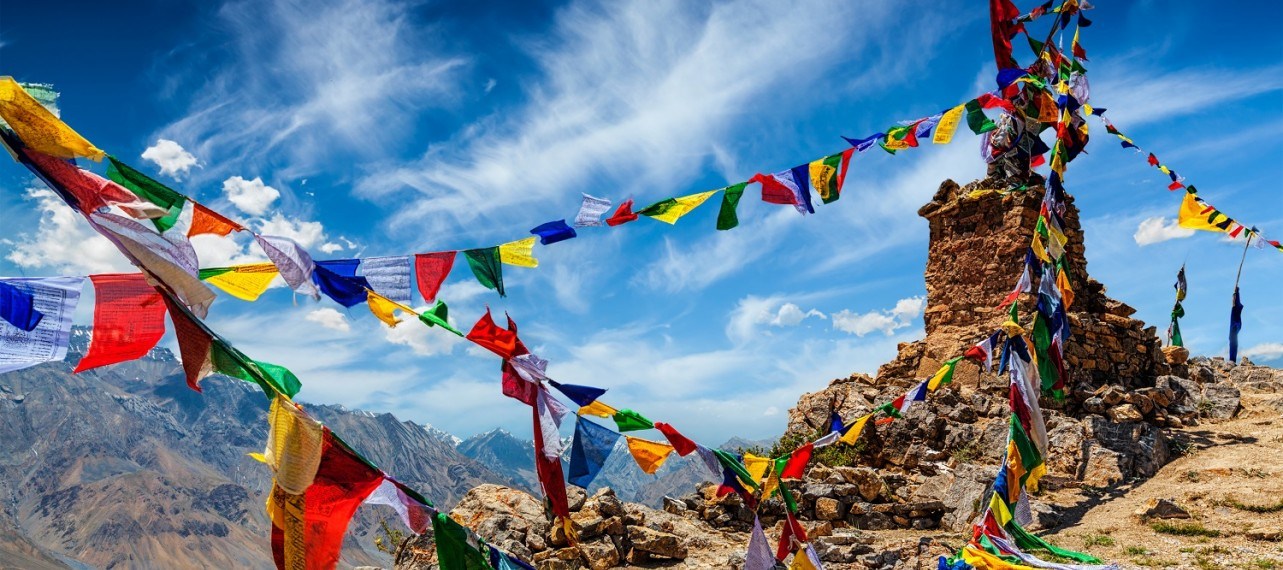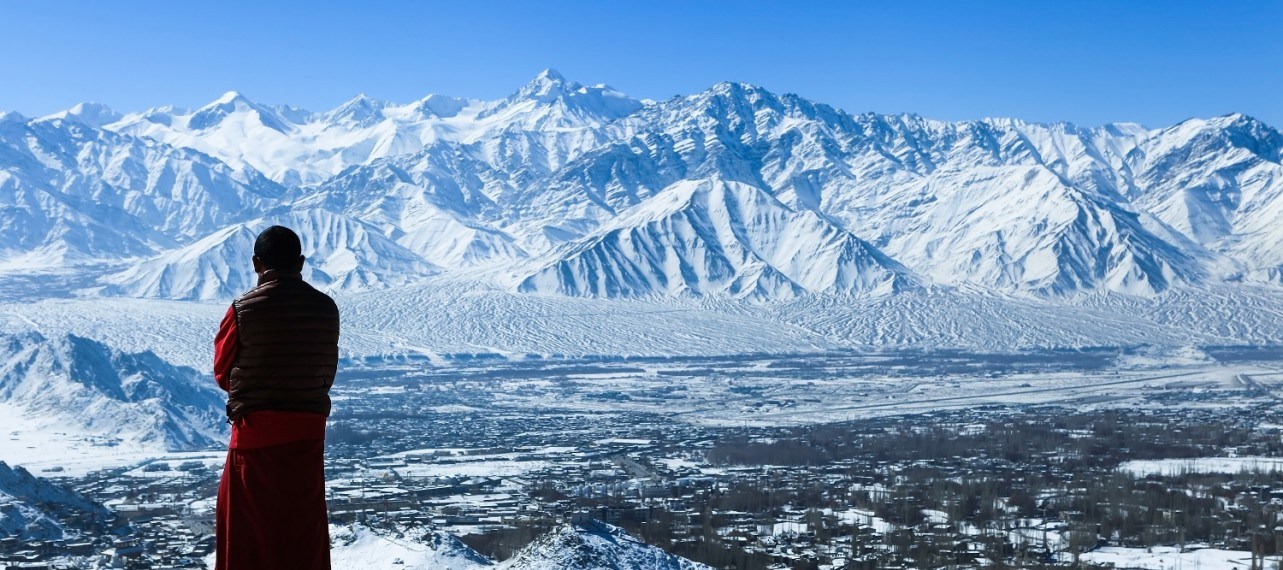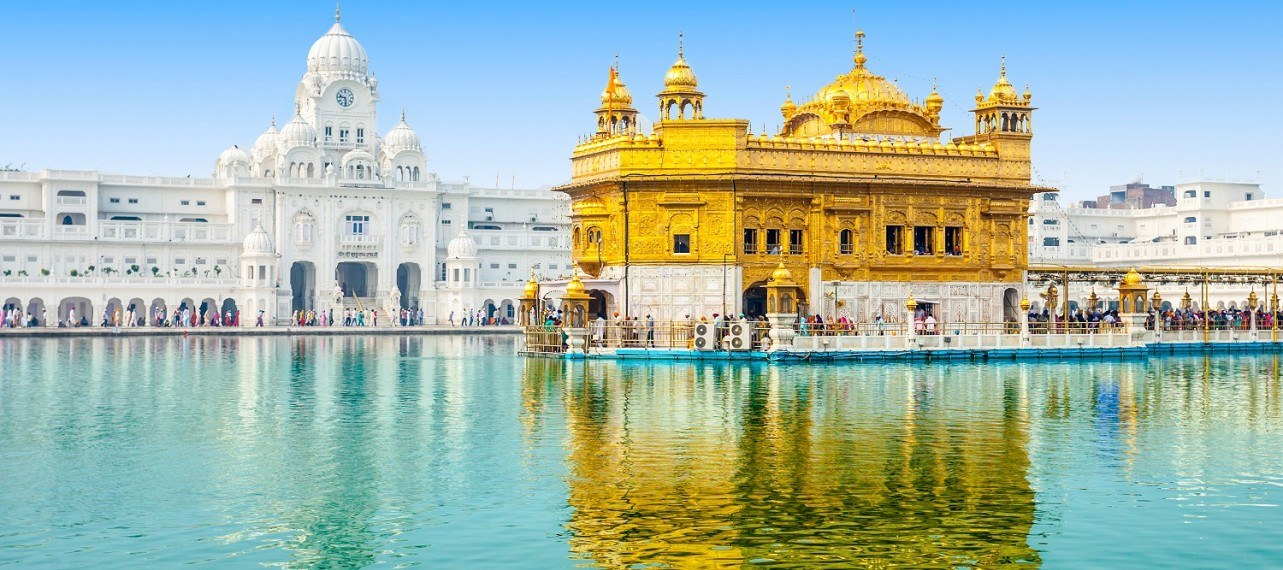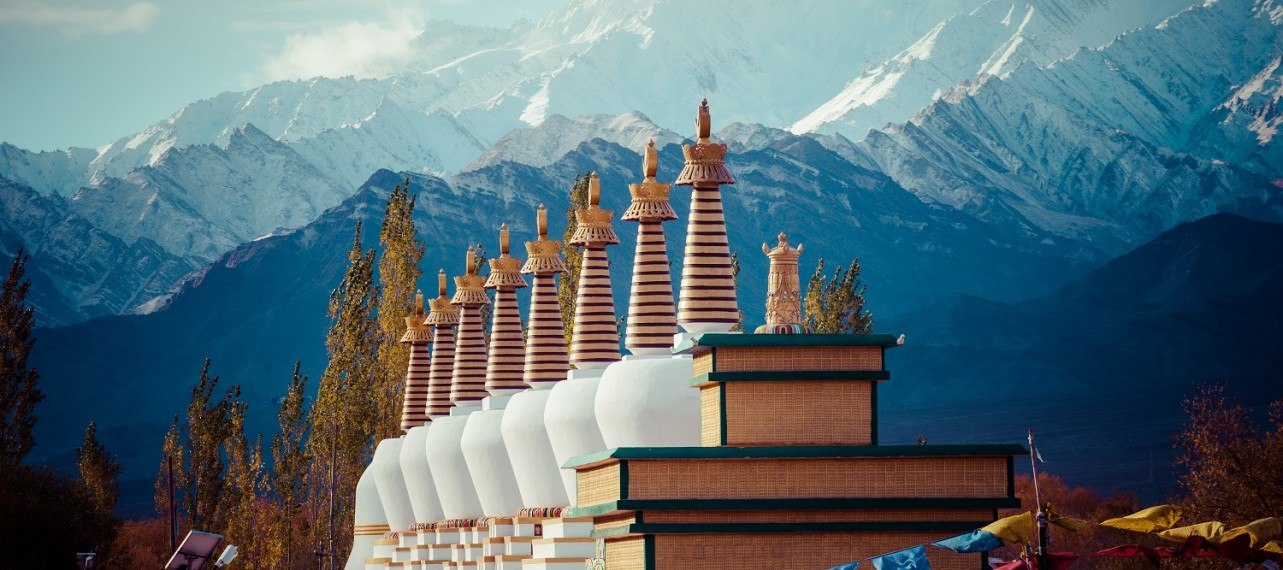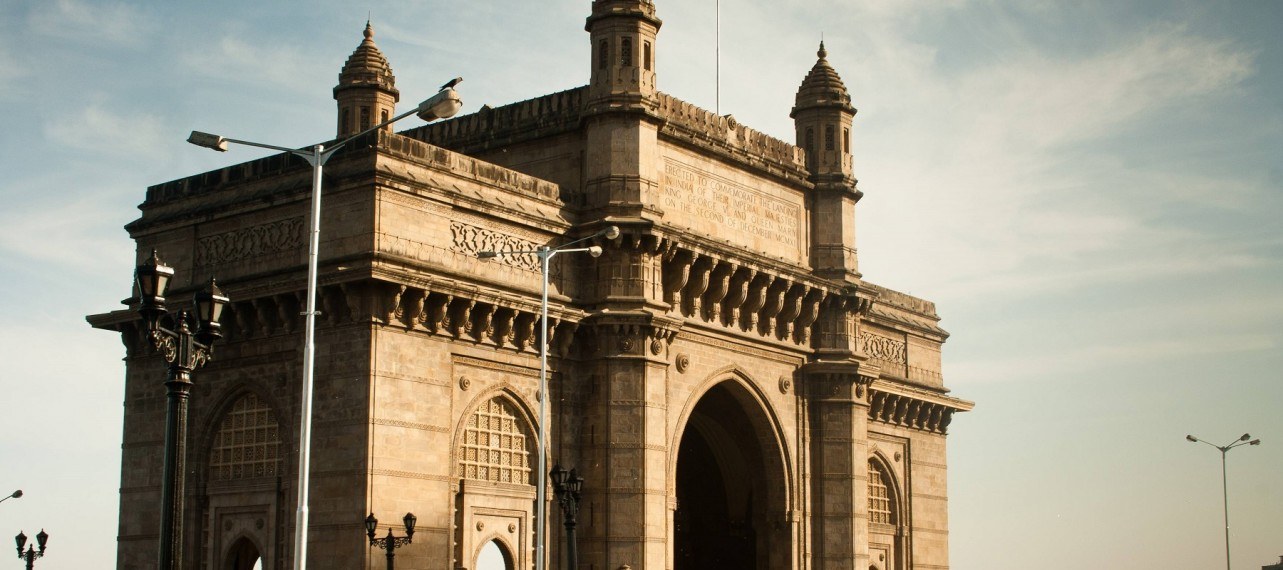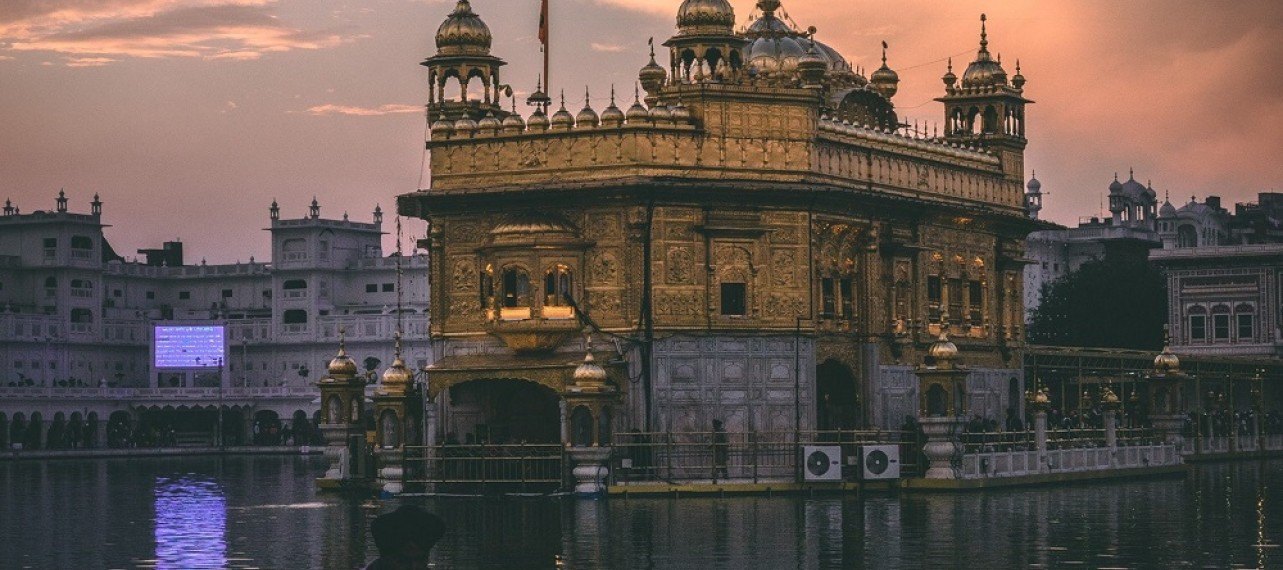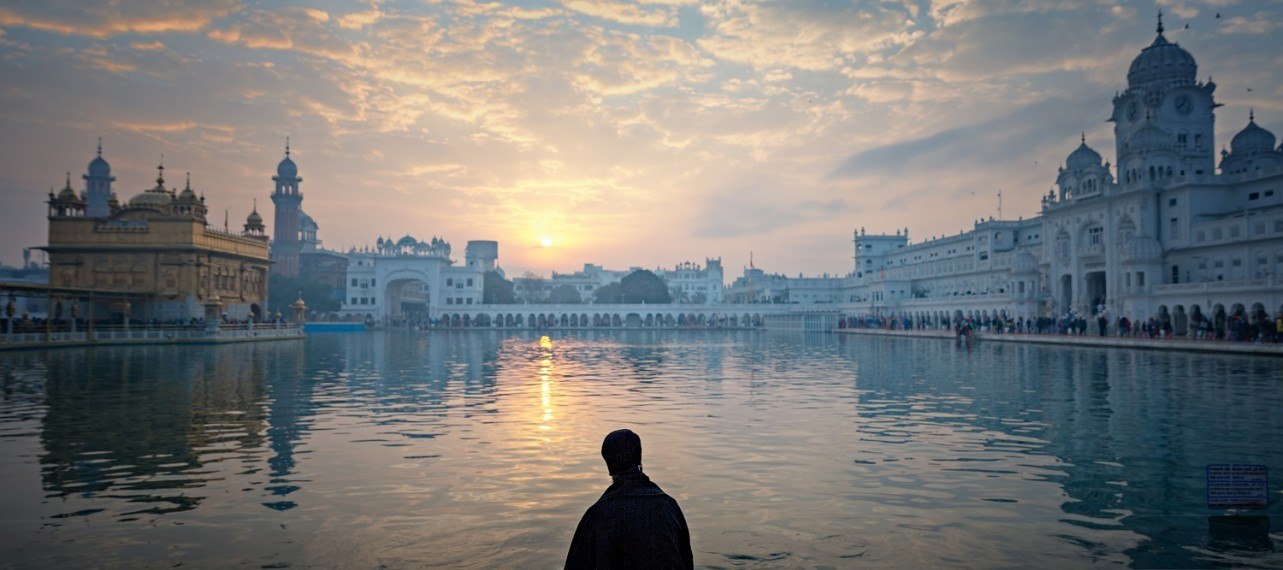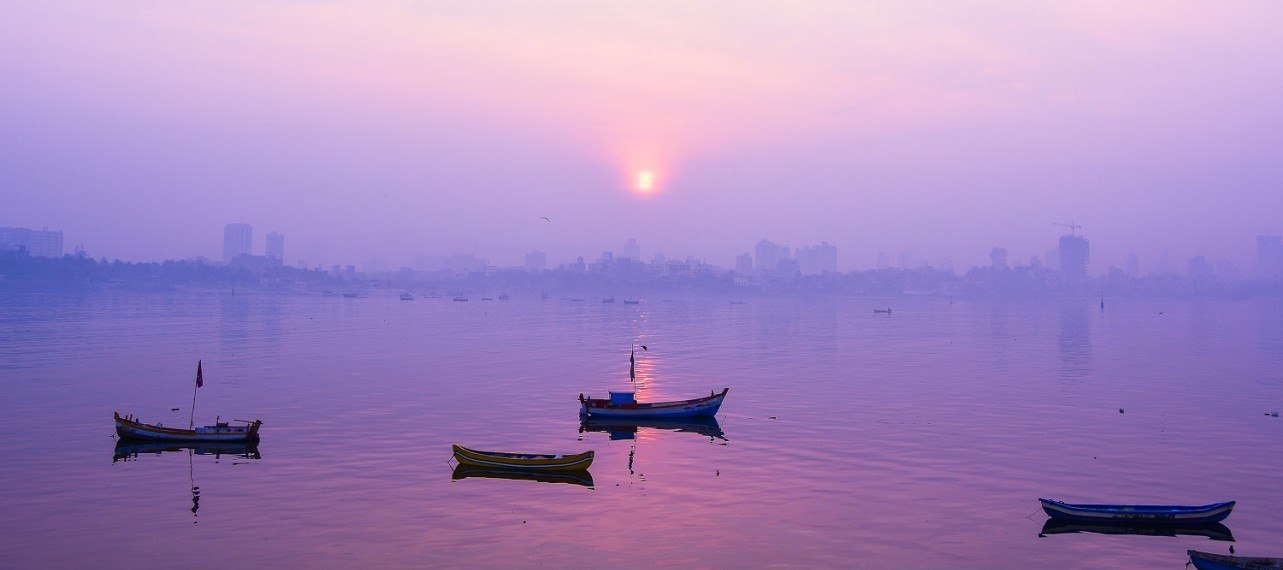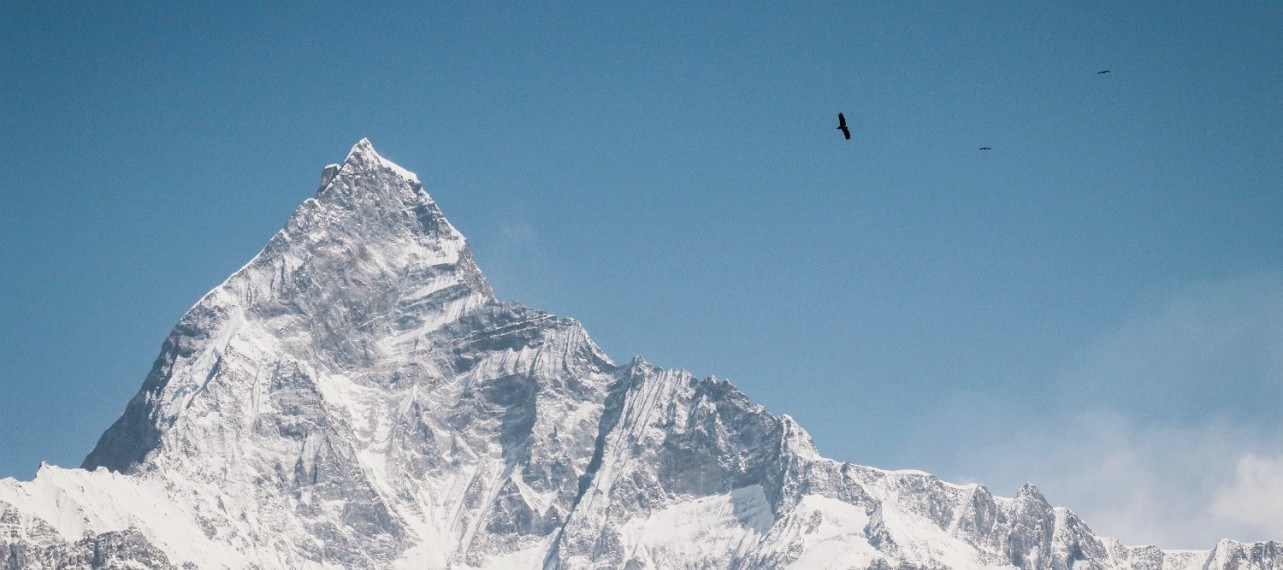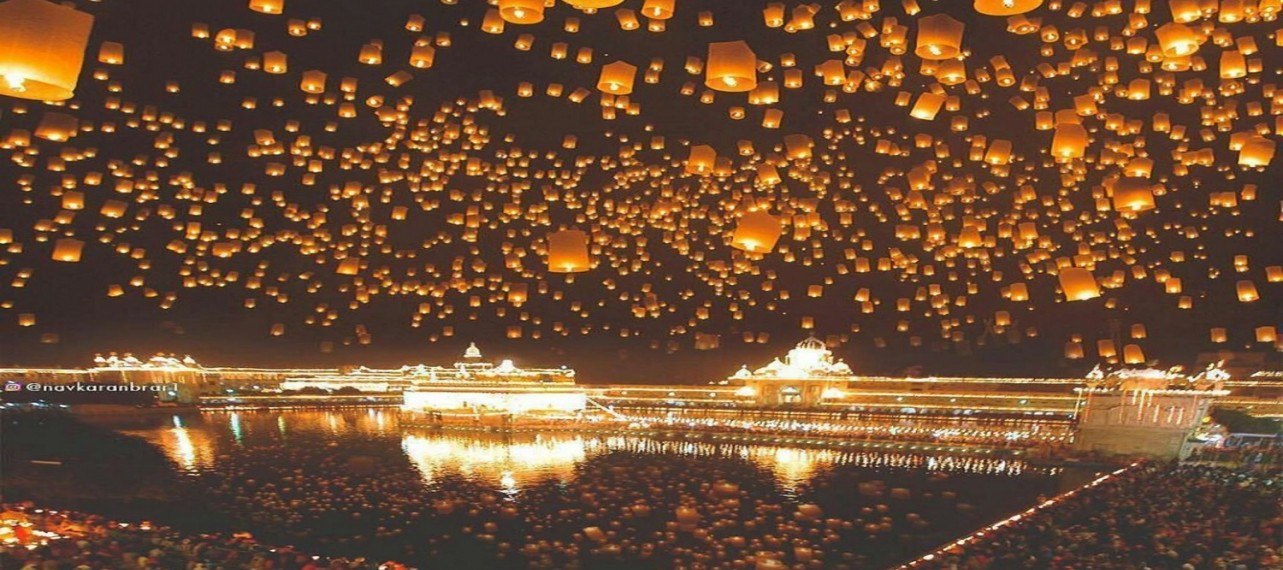 From the madness of the metropolises to spiritual calm in the sanctum of the Himalayas, India's borders present a wealth of cultures and landscapes that will both compel and confuse you, in the best possible way. At every turn anticipate a surreal scene that you will want to digitally capture and physically savour. Women wearing bejewelled saris with vats of water balanced precariously atop their heads as they pass ancient temples obscured by incense smoke. Nonchalant cows cause traffic jams while bearded holy men look on, devouring spiced dhal with their hands.There are plenty of bucket list experiences to check in India, but it's the moments you could never have foreseen that make this country so enthralling. Come with an open mind in every sense, because you'll need somewhere to store all the unforgettable memories.
RECOMMENDED EXPERIENCES
Feel your spine tingle on a private tiger safari with one of India's foremost conservationists

Be royally entertained by a Maharaja on a classic car tour of Rajasthan

Shop for Jaipur's finest fabrics and jewellery with a fashion guru

Glimpse Kanchenjunga as you search for orchids and red pandas on a trek through Sikkim

Exercise among Hampi's stunning Vijayanagar temples with a top yoga teacher

Abandon yourself to the riotously colourful celebrations of Holi

Explore the paradise-like Andaman Islands by private yacht

Enjoy a candle-lit dinner at a table set up just for you on the ramparts of a Moghul fort

Ride a Marwar horse across the desert plains of Rajasthan staying in luxury mobile camps

Purify yourself in Rishikesh with a private aarti ceremony on the Ganges, then bliss out at India's top spa resort

Discuss ancient and modern Indian literature with a leading contemporary writer

Scuba-dive the submerged ancient ruins of Dwarka, one of the world's oldest cities

Learn the secrets of making a royal biryani in a personal masterclass from a top Indian chef

Get involved in a social regeneration project in Mumbai, Kolkata or elsewhere

Study ayurvedic medicine with a master in Kerala

Track snow leopards in the wild Himalayan mountains of Ladakh

Hang out with head-hunting hill tribes in the forests of Nagaland

Swap stories with India's most exciting contemporary artists, architects and musicians

Be the star of your own Bollywood movie

Gain access to the private collection of the Taj Mahal Palace's art collection with the curator

Take tea in a private members' club in Mumbai

Visit some of the beautiful homes of Mumbai's high society

See the moving Beating Retreat Ceremony at sunset along the border of India and Pakistan

Help carry the Holy Book during the Palki Ceremony at Amritsar's Golden Temple

Retrace India's colonial history with an author and historian in Shimla
This trip can be customised to your personal preferences.  Get in touch  to create your own adventure to India.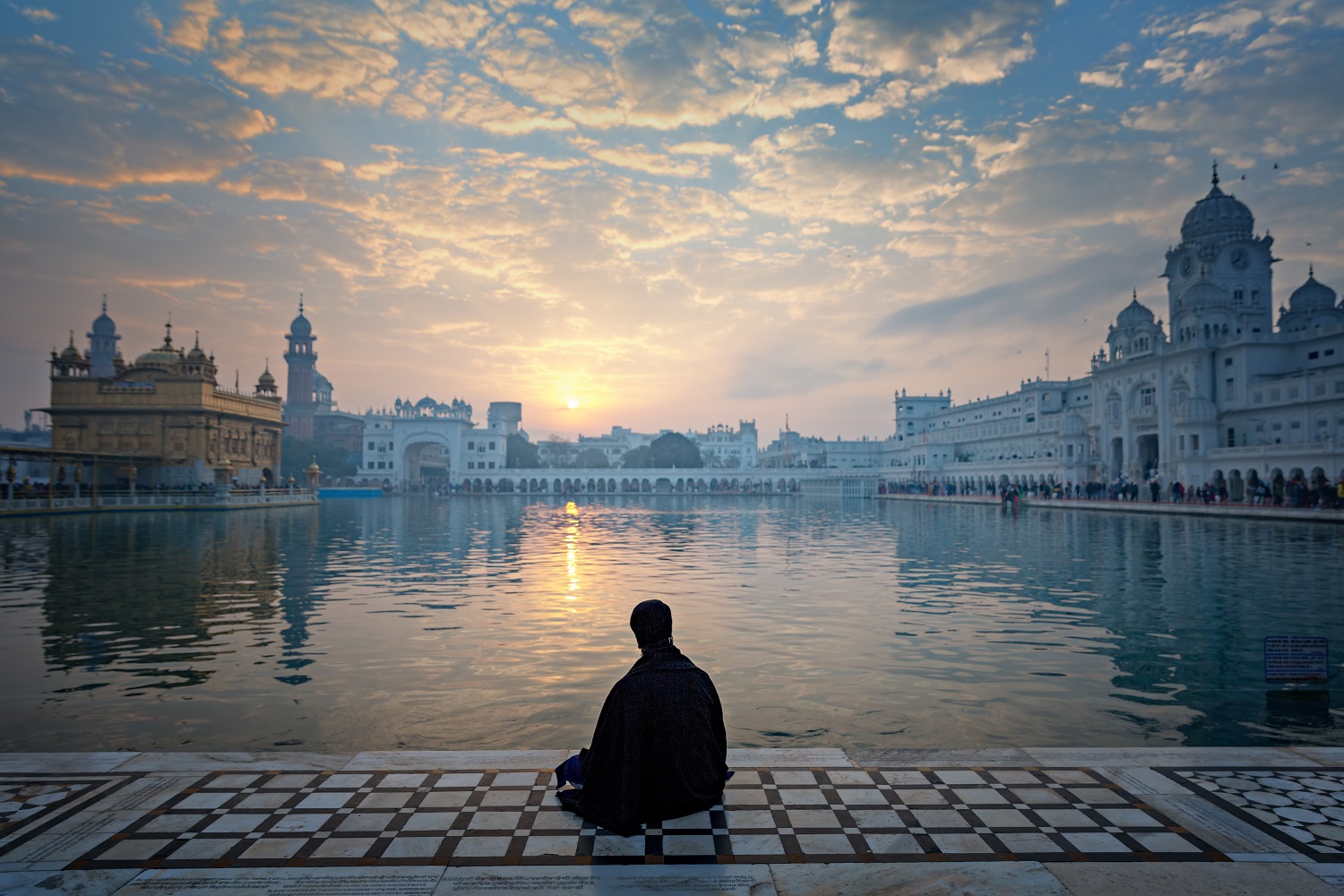 As they say in India, "the guest is God". This welcoming ethos is one of the country's defining characteristics. As such, the best way to enhance your knowledge of this unique destination is through the locals. Hear stories and learn traditions not available in any guidebook.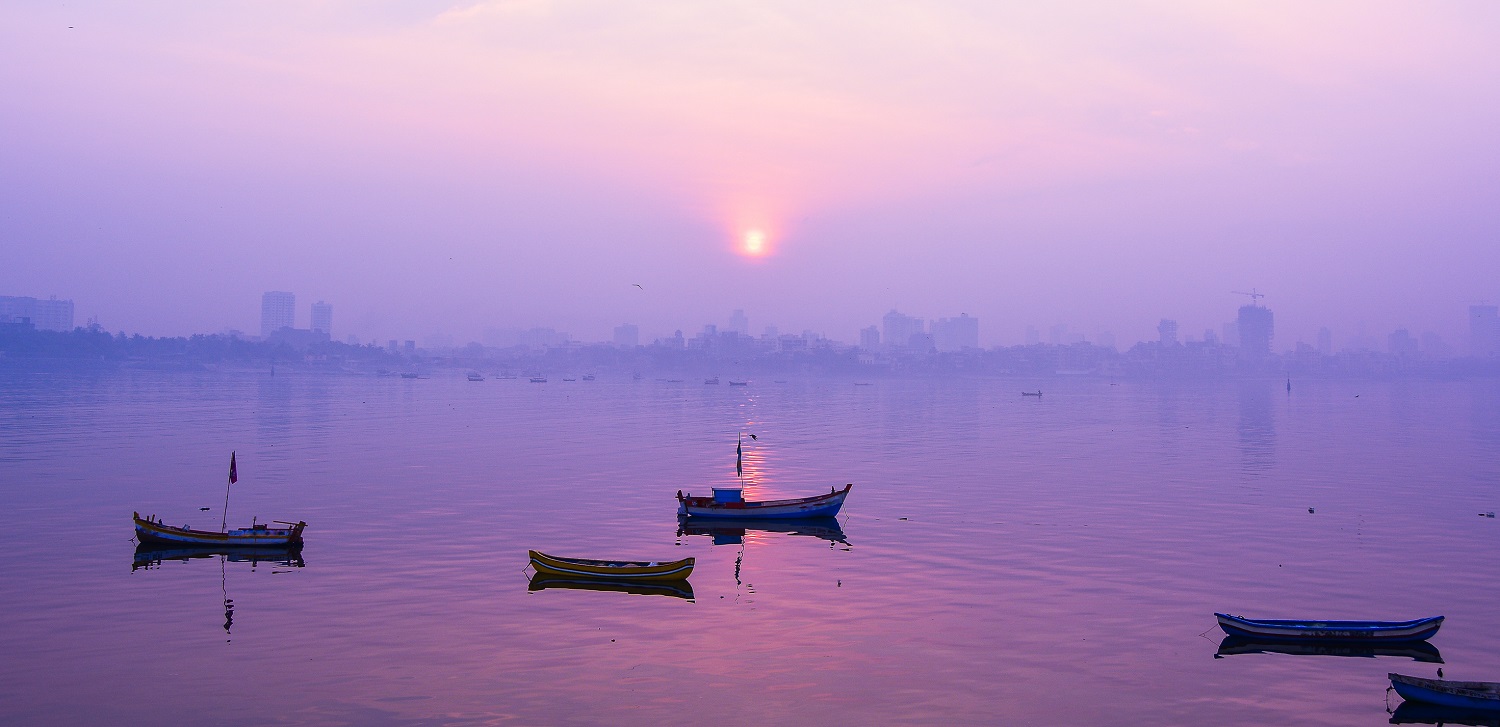 Explore the different cultural districts of Mumbai with their distinct visual identities and heritage structures. From the Thieves Market to unseen jewellery collections, uncover the cultural spectrum of India's largest city as you meet people from high society to humble spice merchants. The city's colonial past is reflected in local art and architecture. For a more in-depth exploration of this, meet the art curator of the Taj Mahal Palace to view their private collection.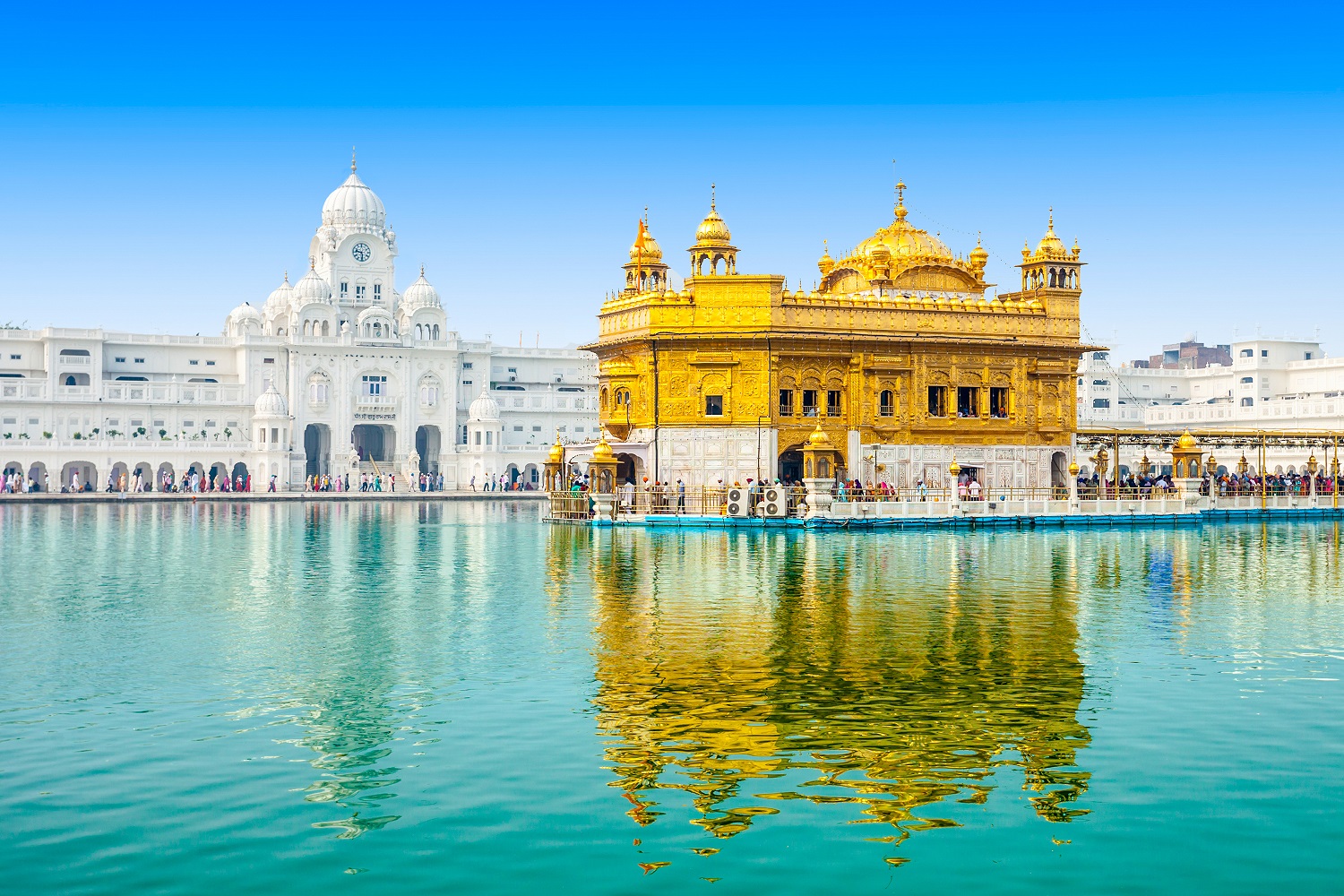 Perhaps visit the People's Museum in Amritsar for a poignant retelling of the Partition and how it affected migration, resettlement and the rebuilding of lives. Near the Wagah border you can witness the colourful and emotionally charged Beating Retreat Ceremony with exclusive seating. Crowds gather in India and Pakistan as both militaries carry out their parades in perfect synchronisation. The iron gates of the border are opened and the flags of the two countries are lowered as the sun sets.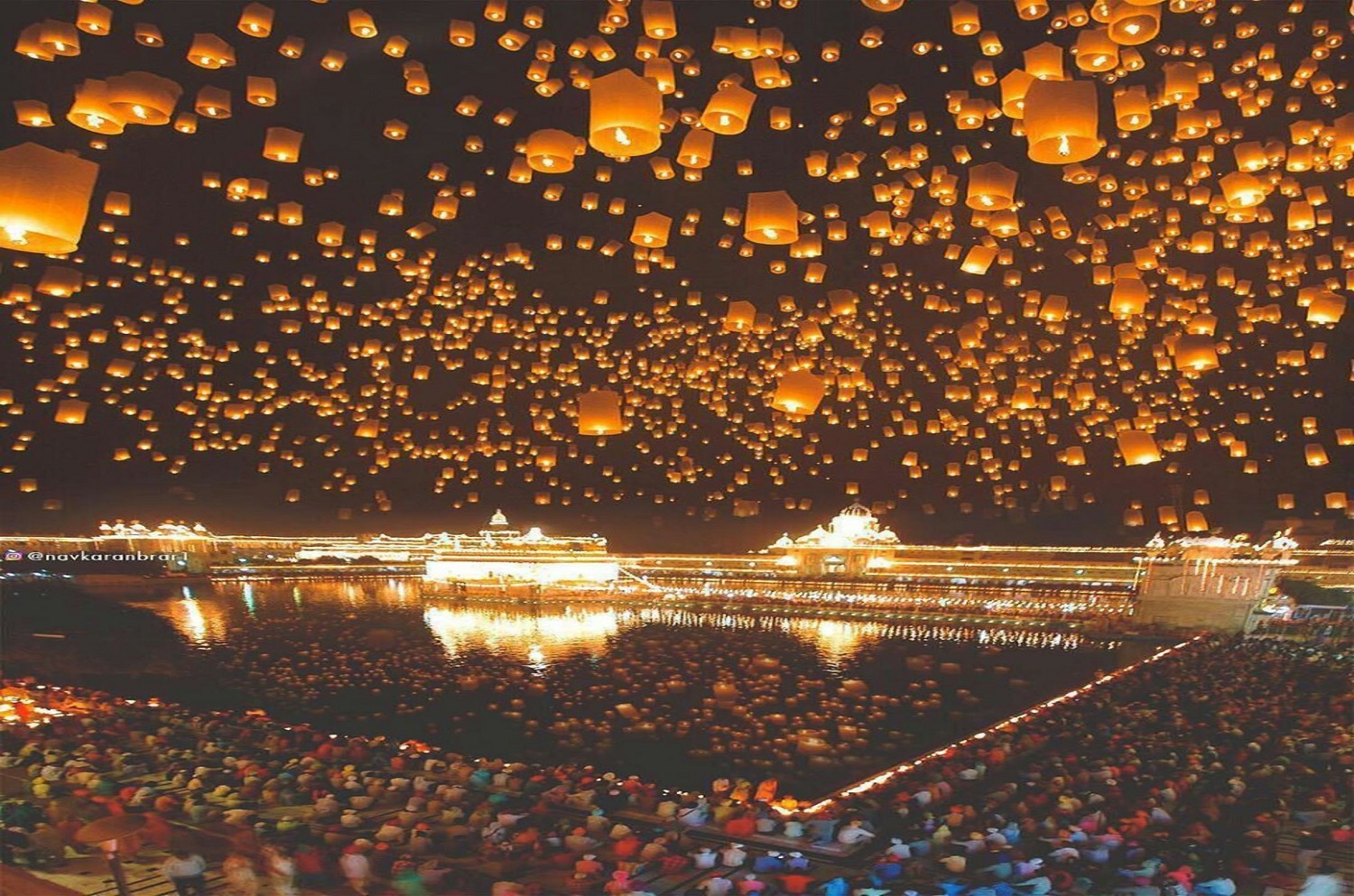 The temple within the Harmandir Sahib complex is the most important pilgrimage site of Sikhism. The chants that continuously emanate from this golden shrine create a tangible spirituality. Join the evening Palki Ceremony, where worshippers form a line to help carry the Holy Book to the sanctum where it rests overnight. The Sikhs are incredibly welcoming and eager to share conversation and wisdom.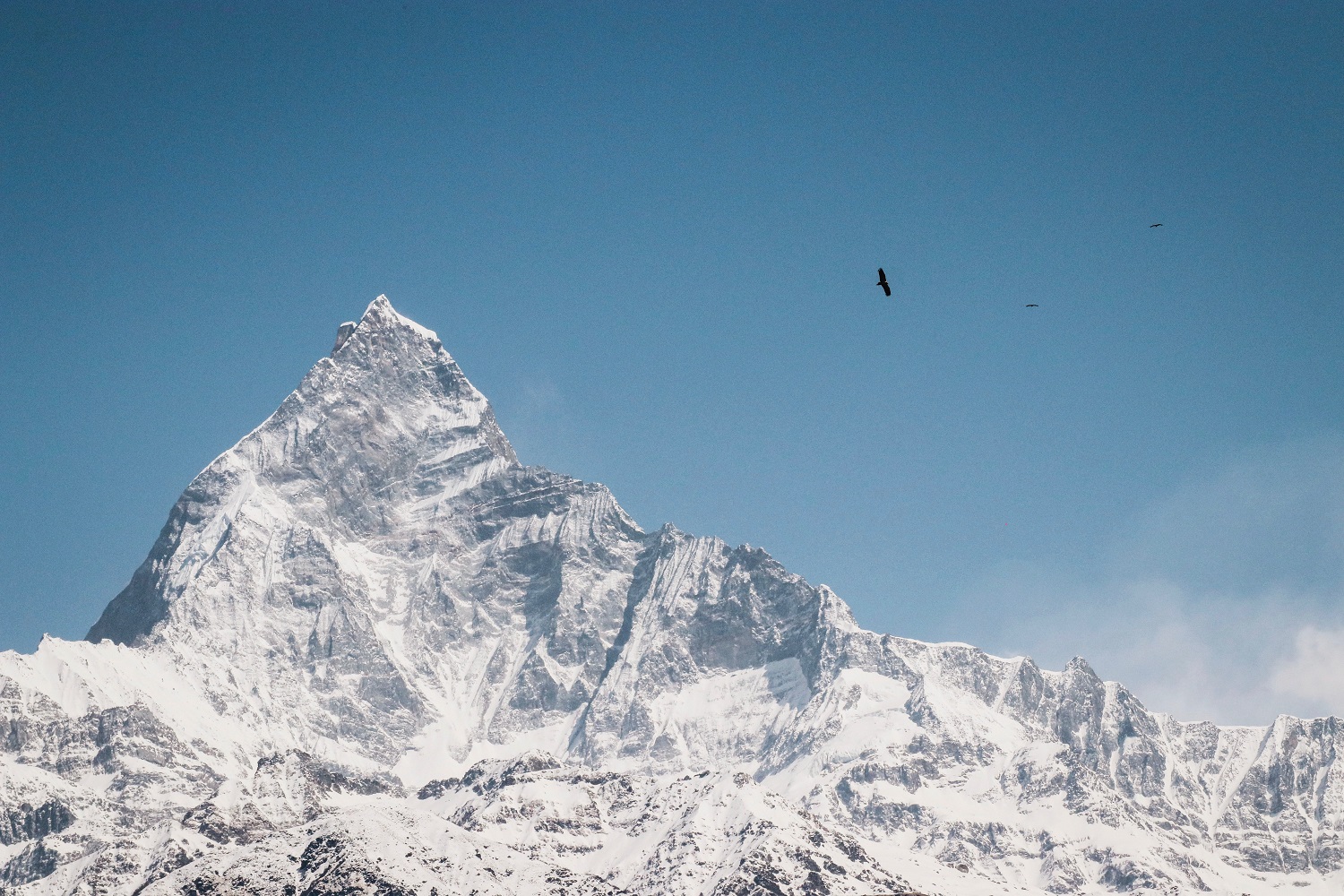 To experience rural India, head to Shimla in the Himalayan foothills. You will soon see how snow-capped mountains, green pastures and a pleasant climate made this a favourite retreat for the British during Crown rule. Visit the summer cottage of the Maharaja of Kapurthala for a meal with the Lady of the House. For a heritage perspective, we'd propose a walk with an author and historian to discover the imperial and exotic features of the area that inspired many, including Rudyard Kipling. 
India is undeniably vast and varied. Whatever your desires, we will handpick treasures that inform and enlighten your senses in every way possible. Simply embrace the confounding and expect the unexpected.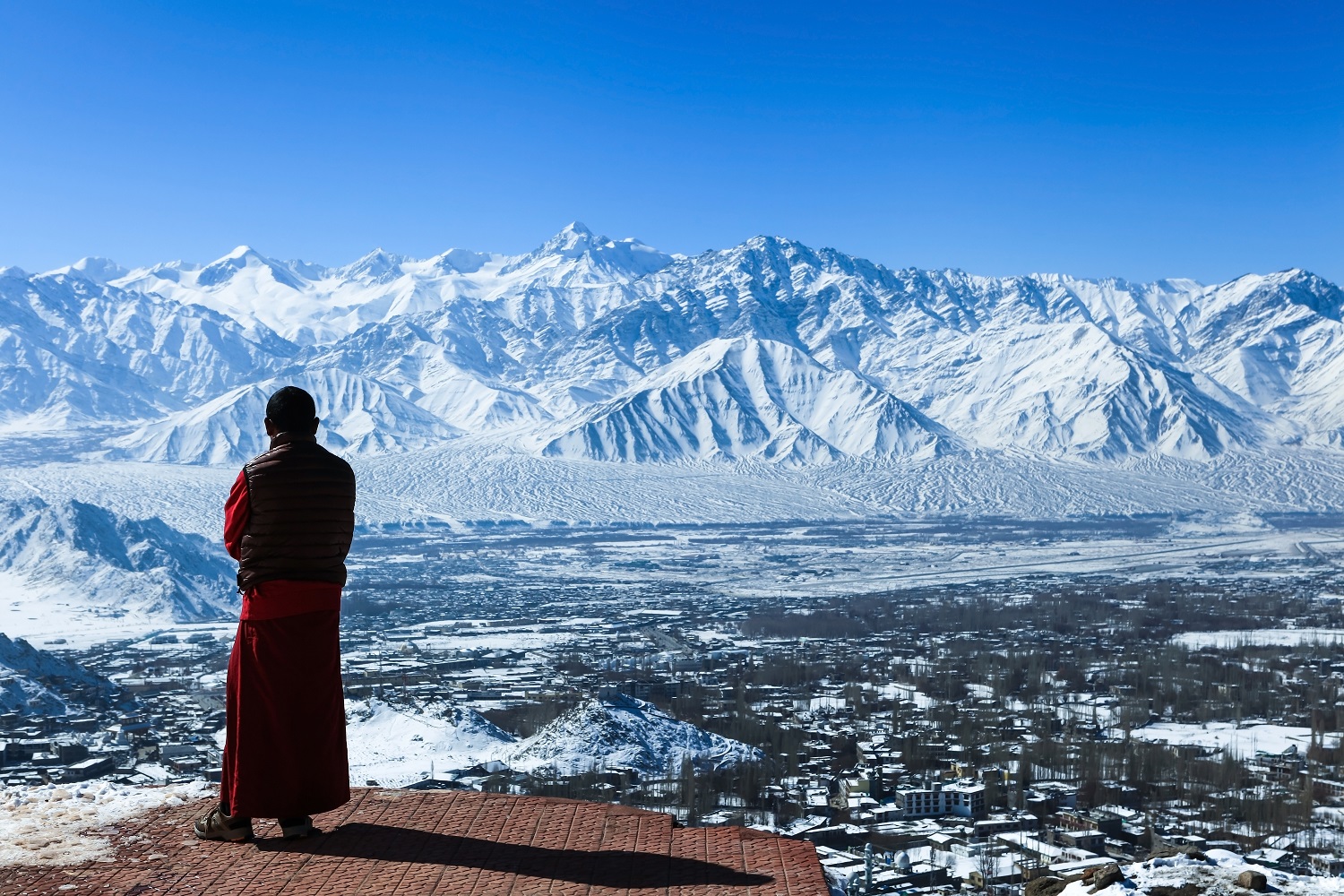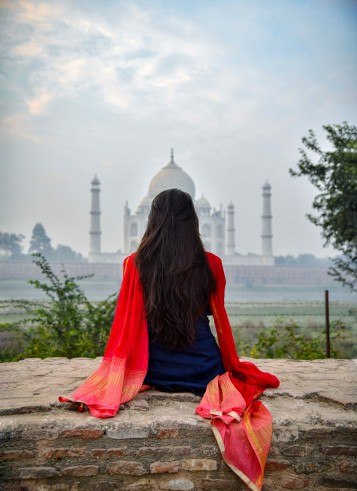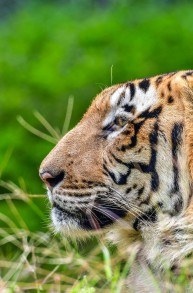 Start Planning Your Journey
This trip can be customised to your personal preferences.
Our team is ready to inspire you. Email team@untoldstorytravel.com or call us on
+44(0) 776 284 8888