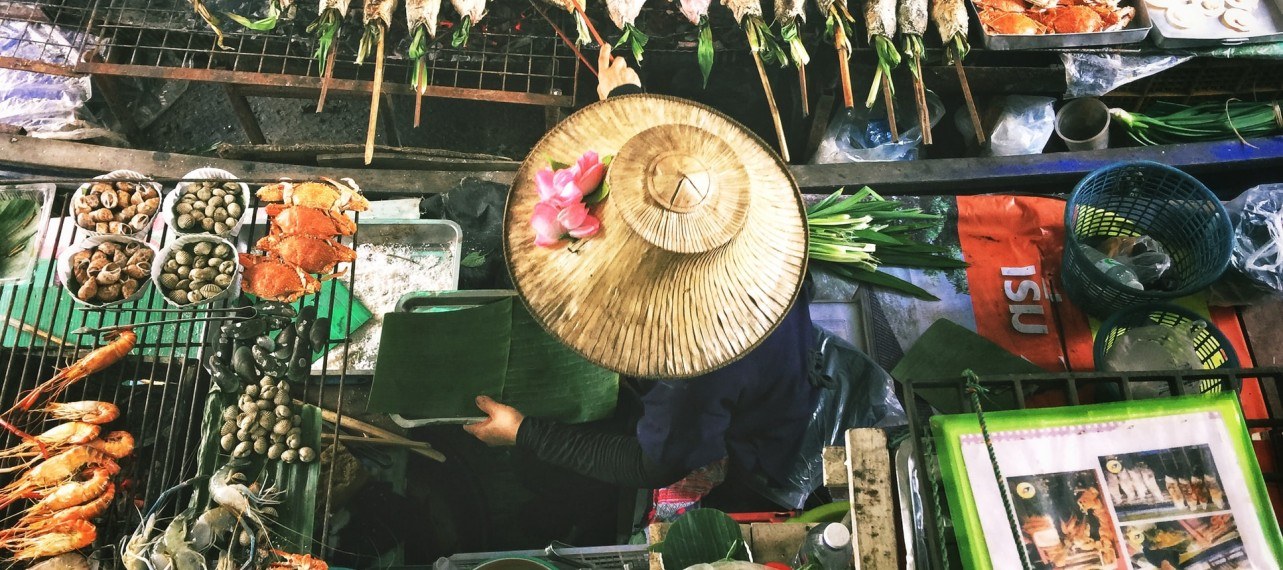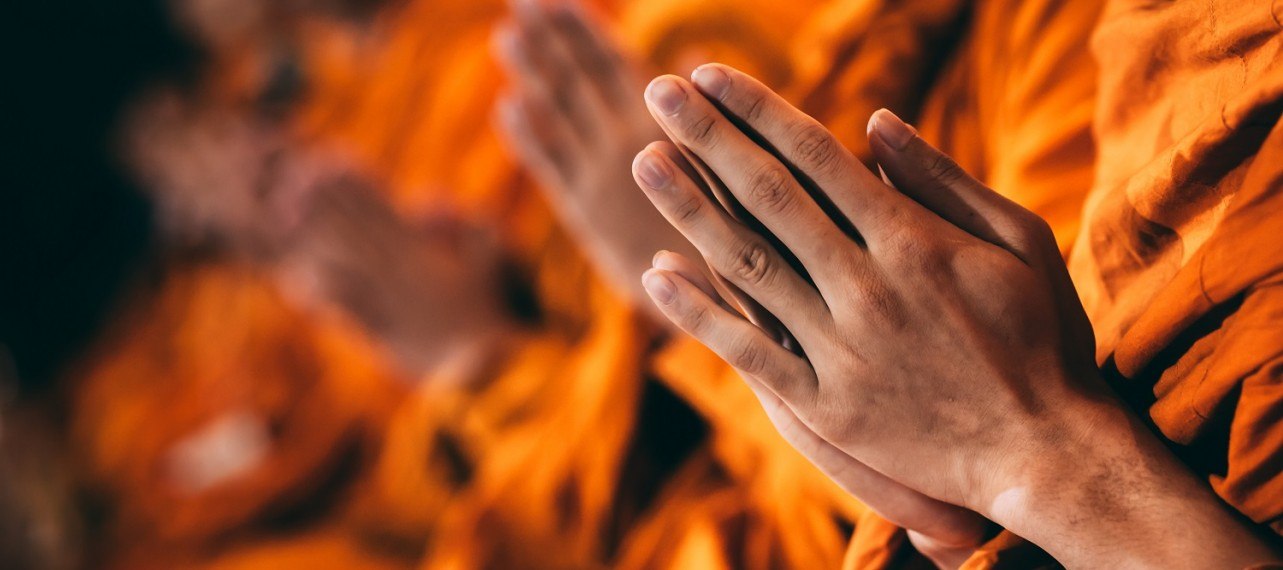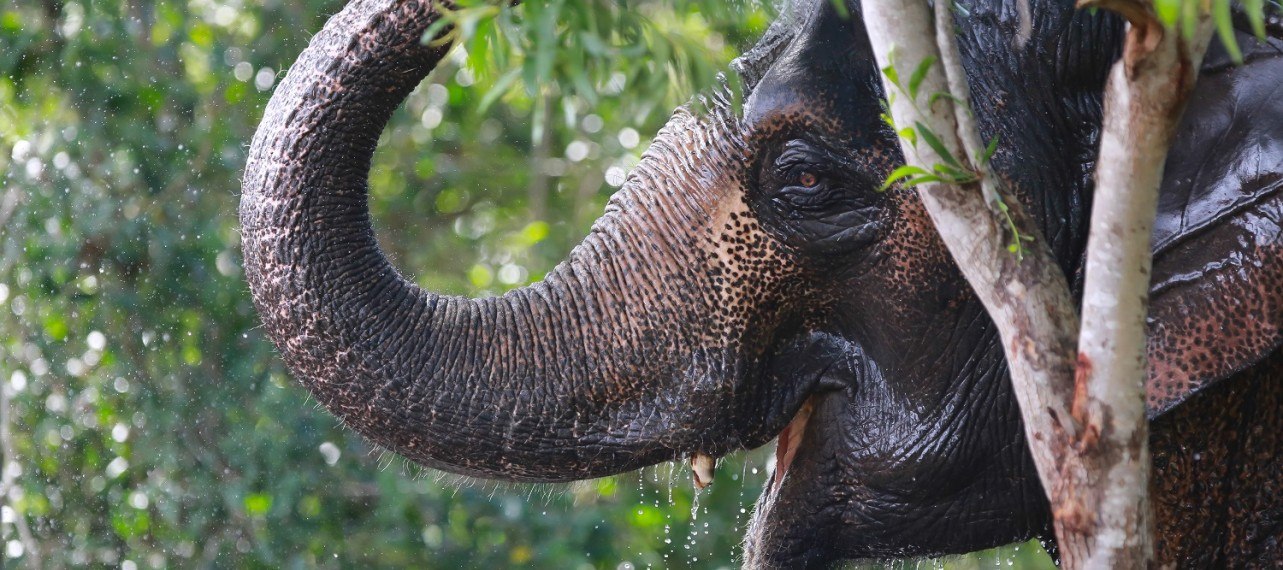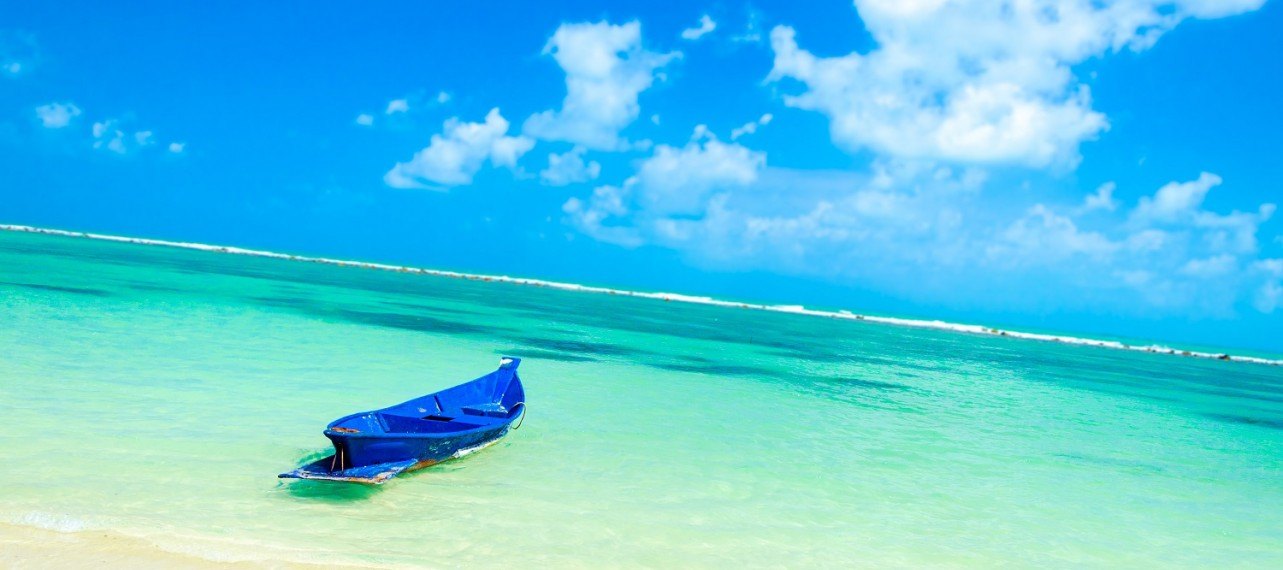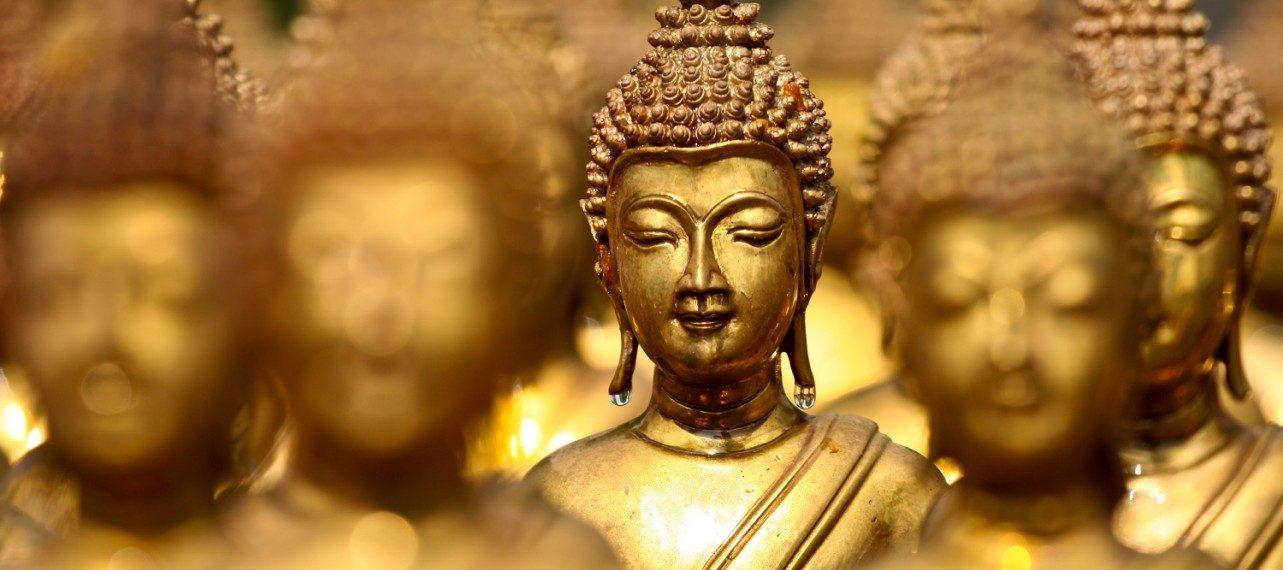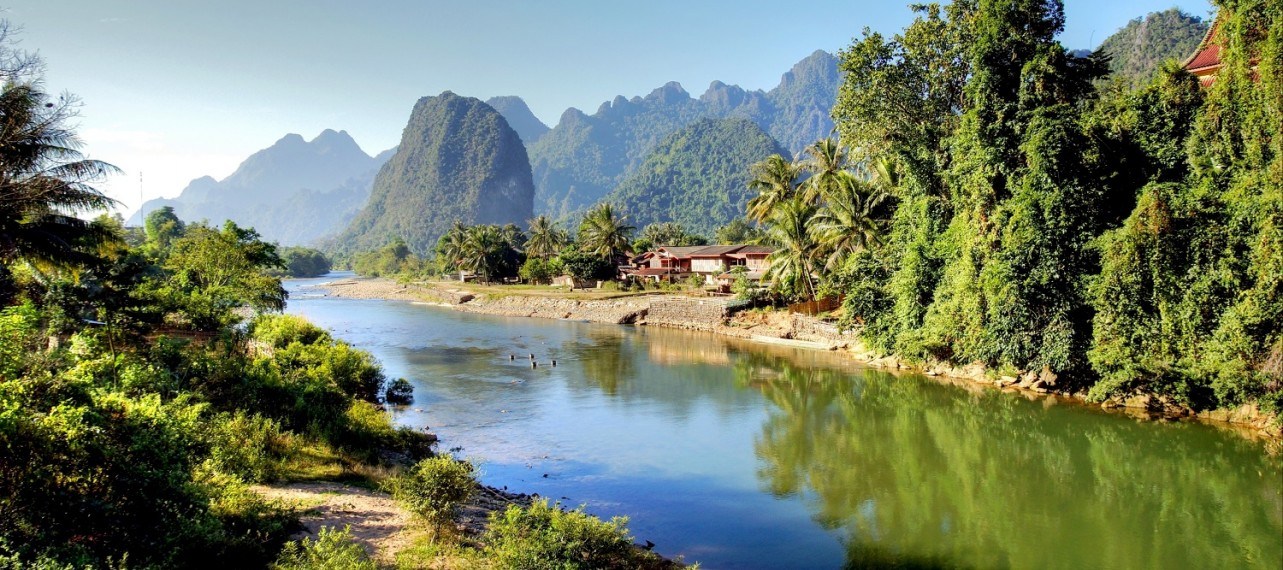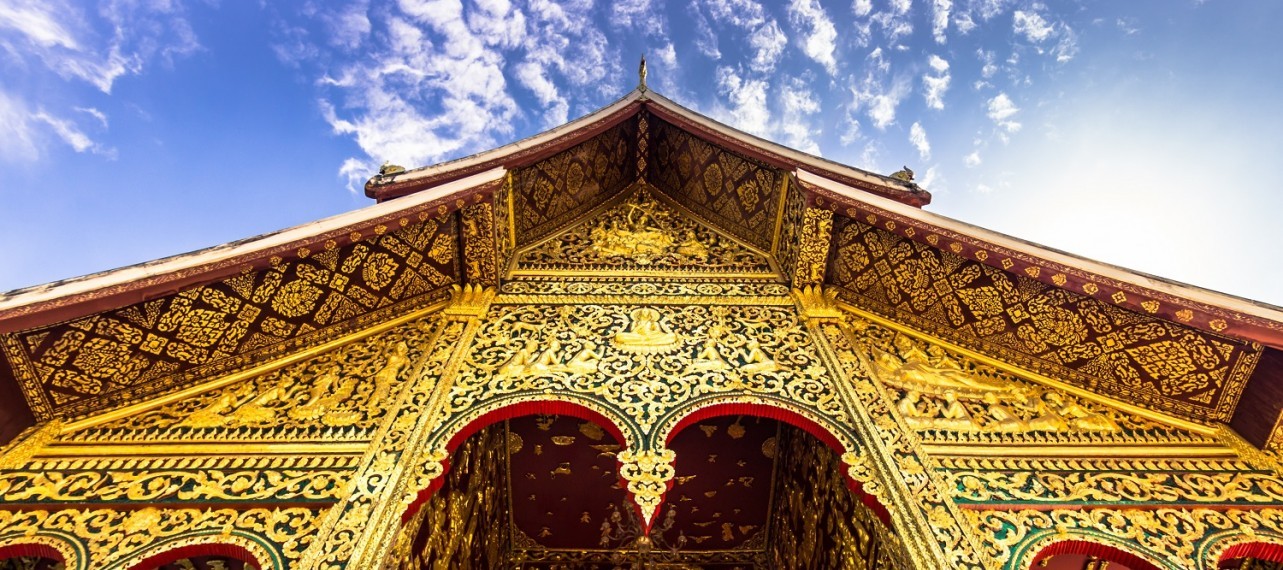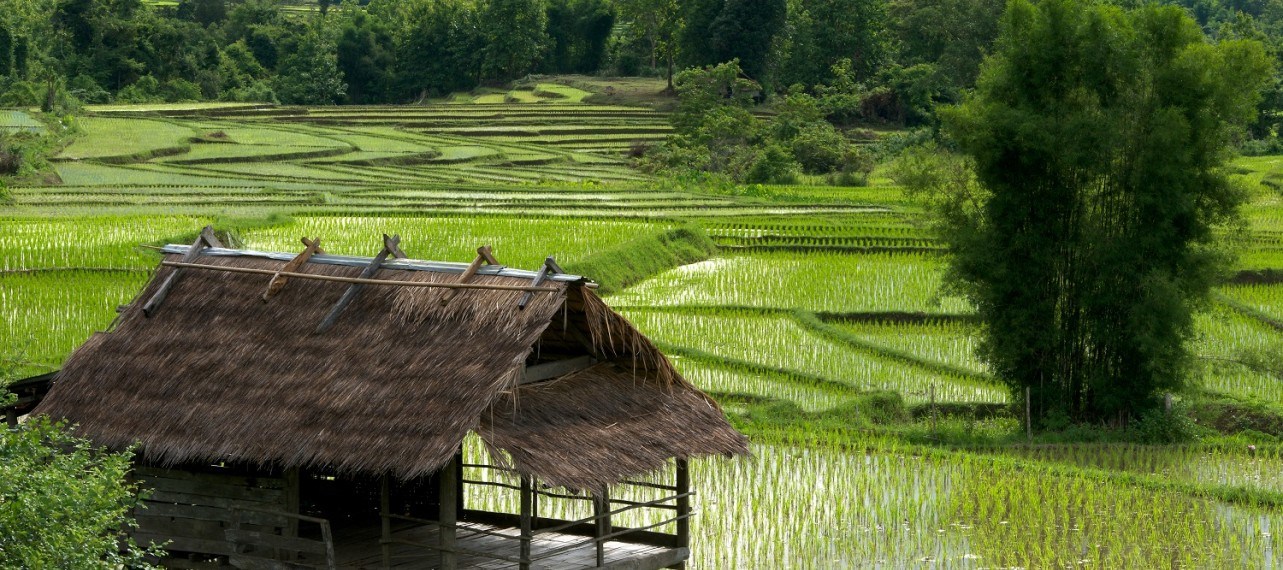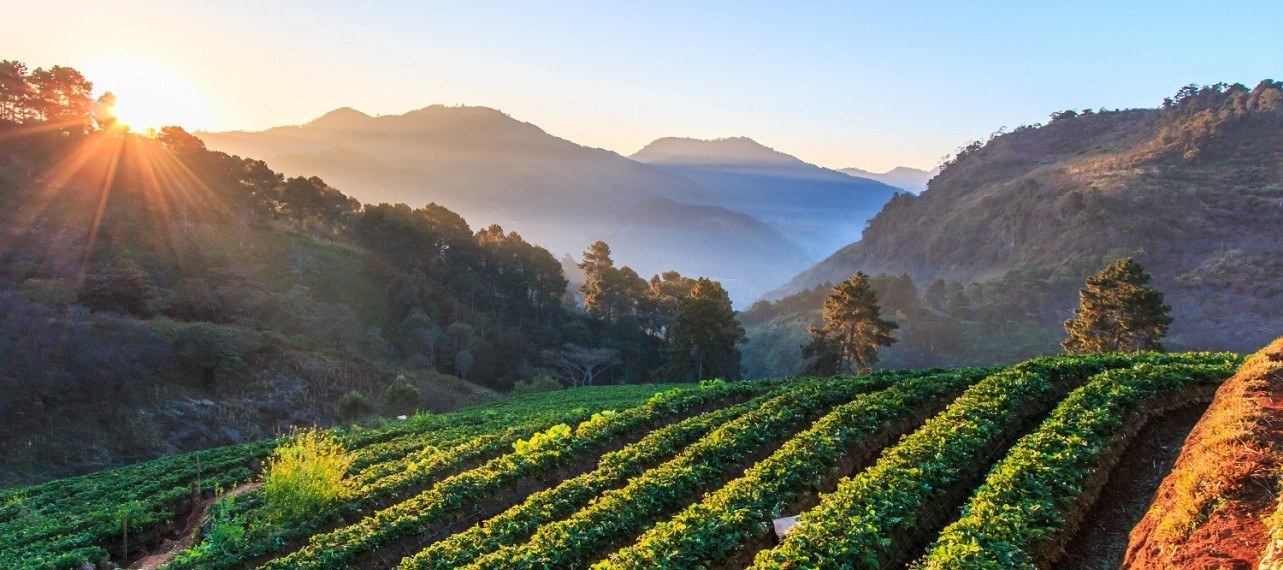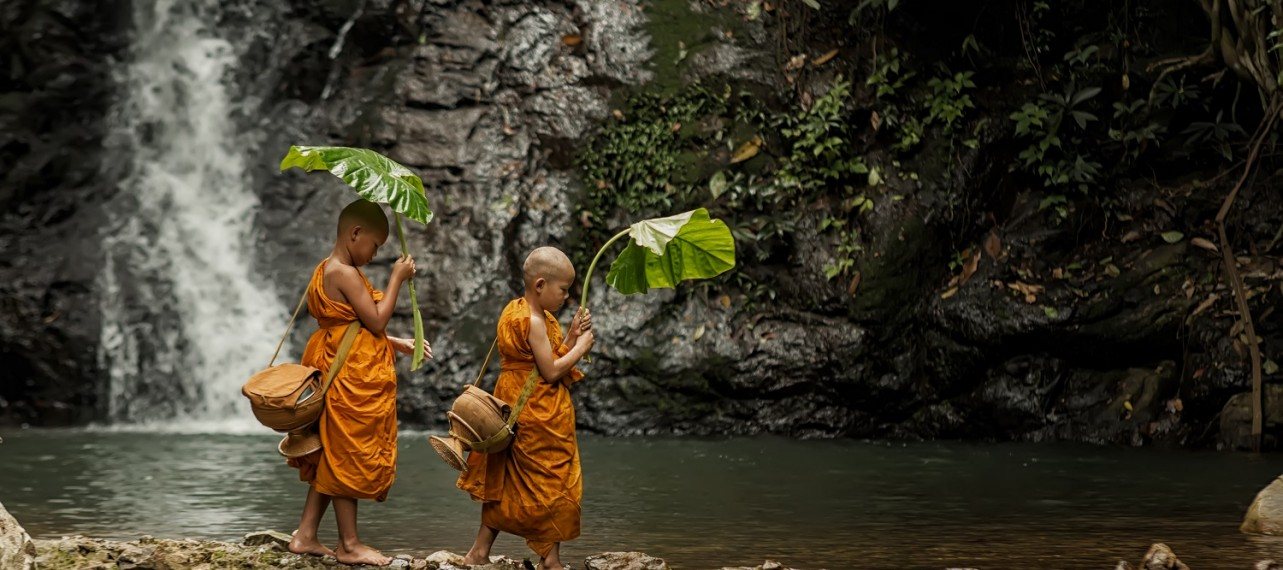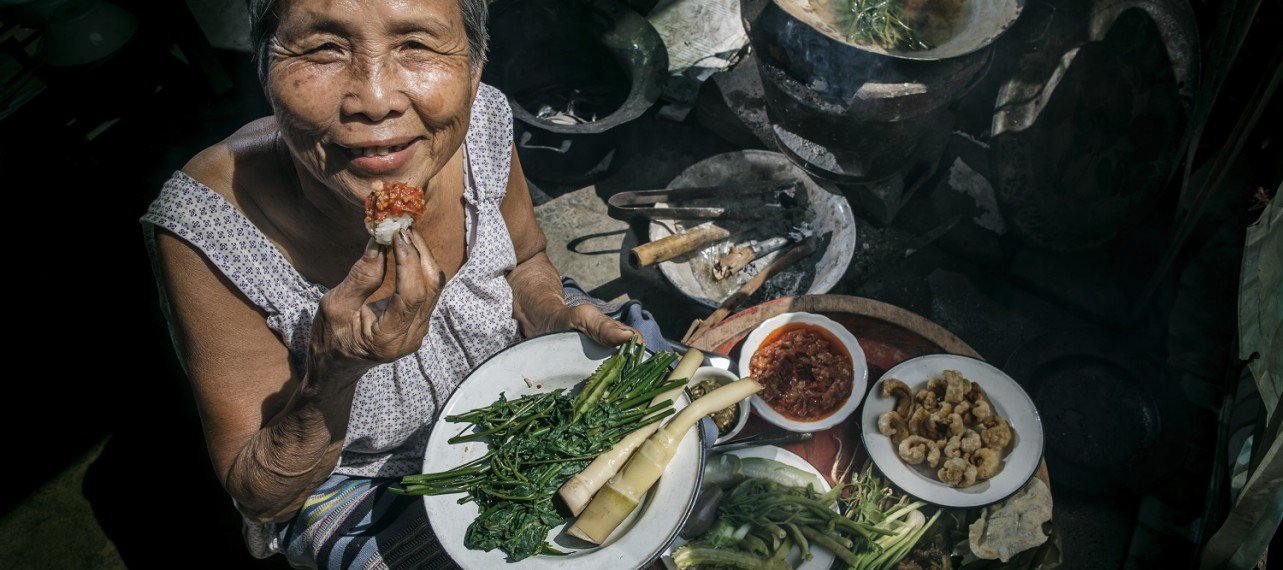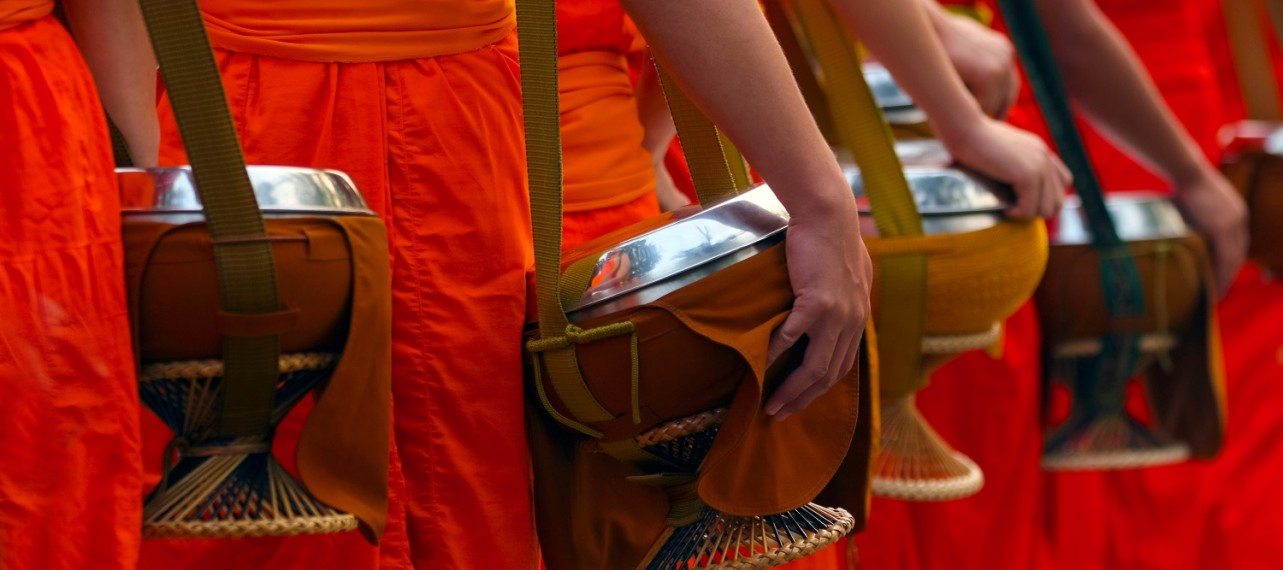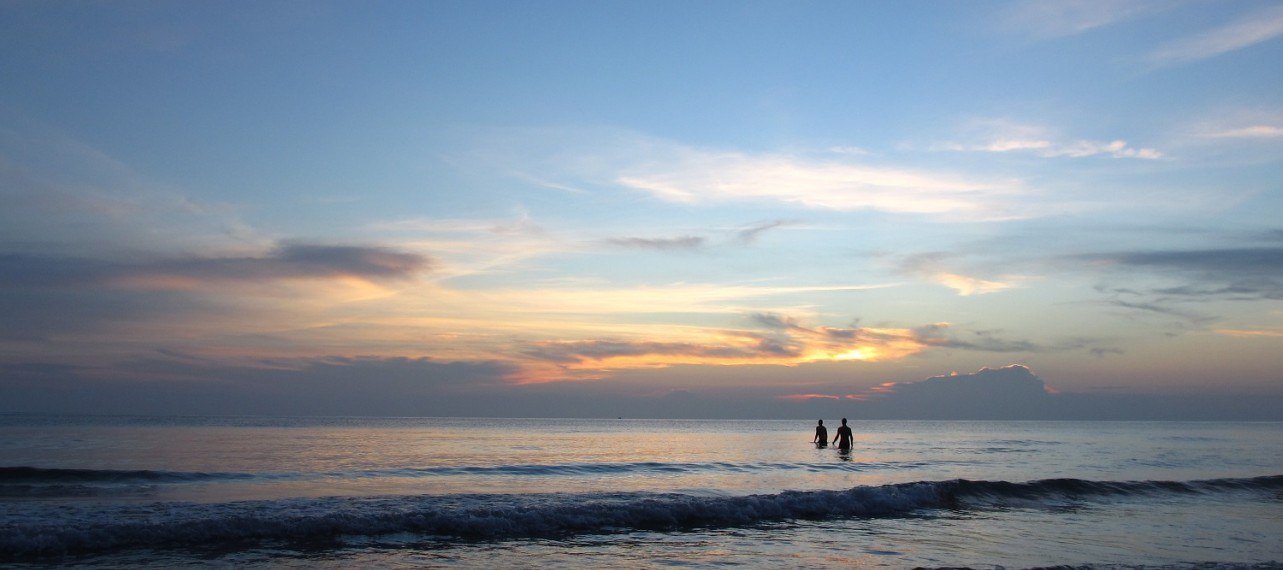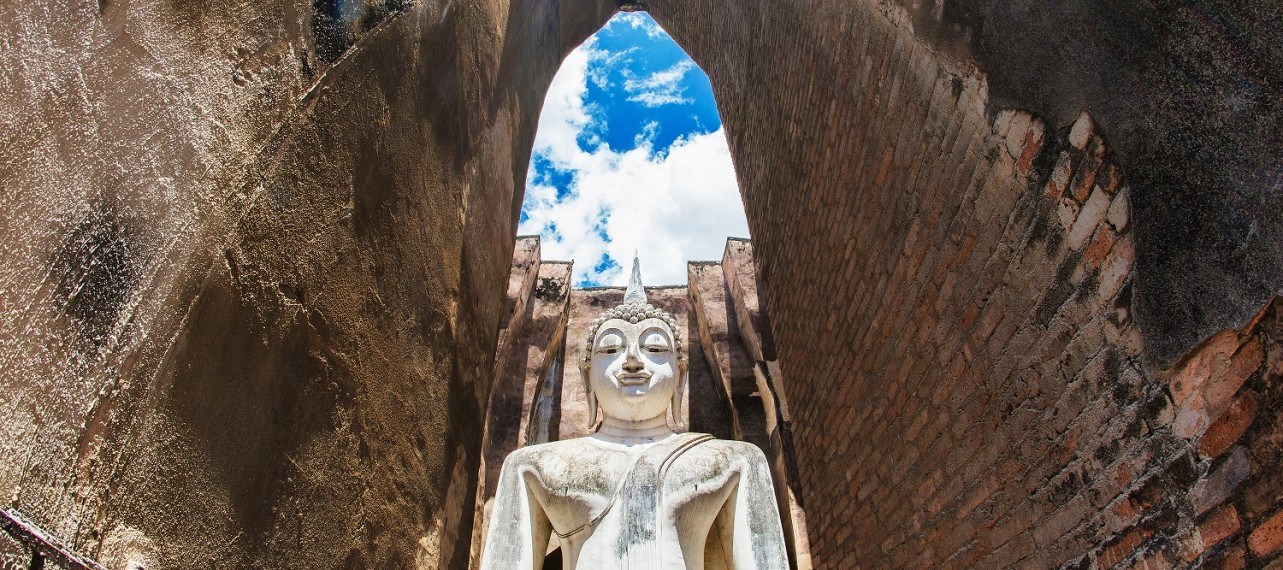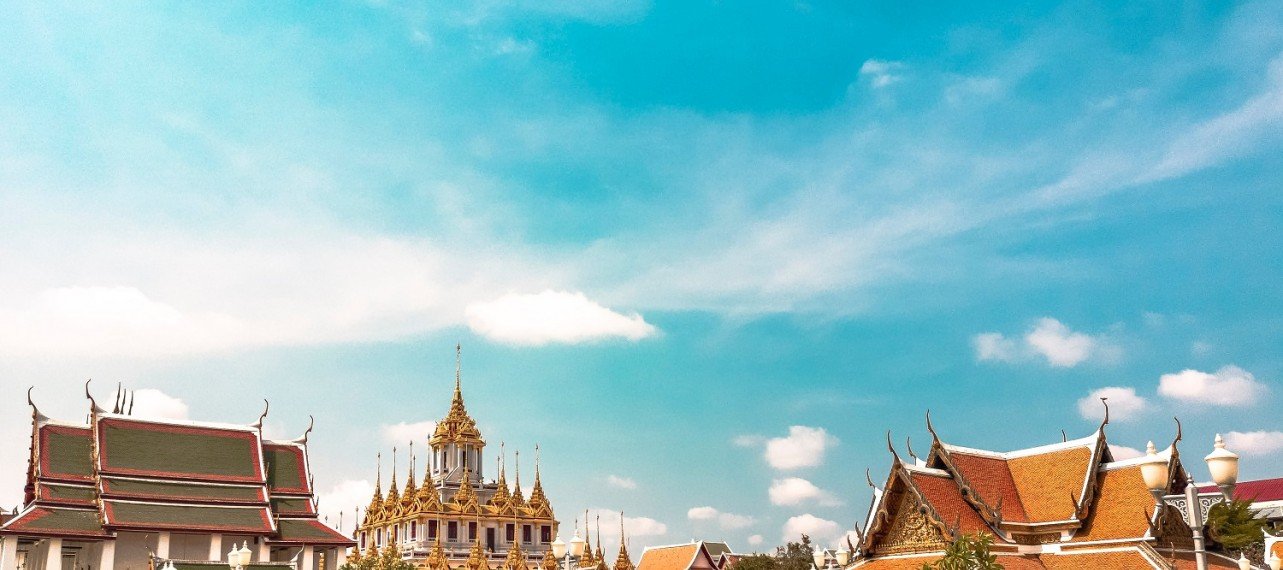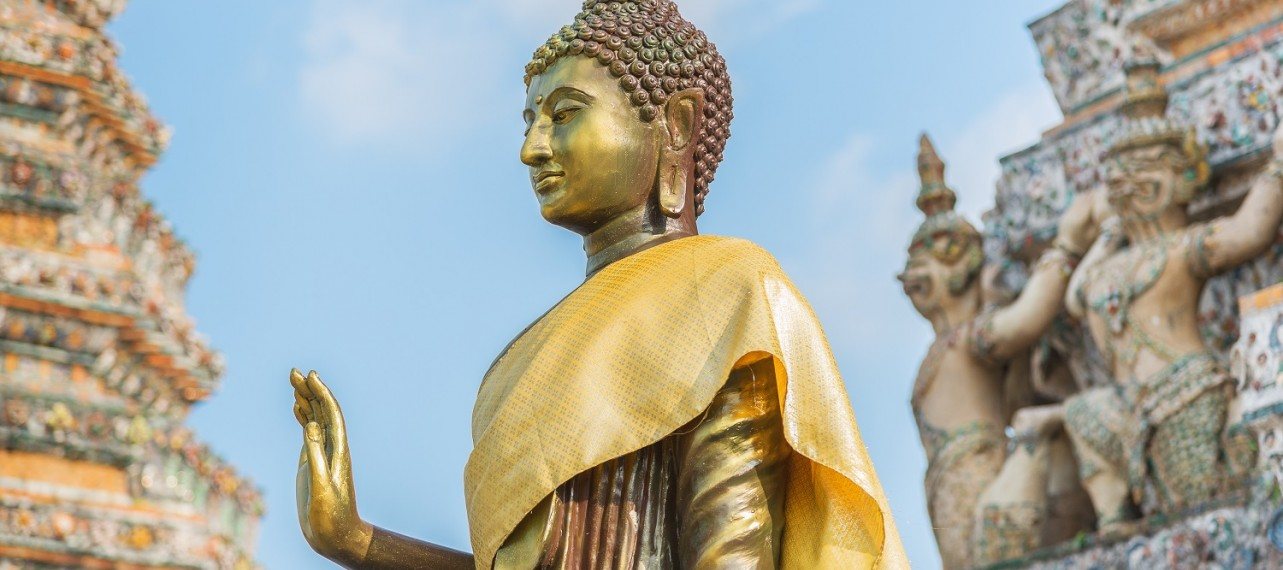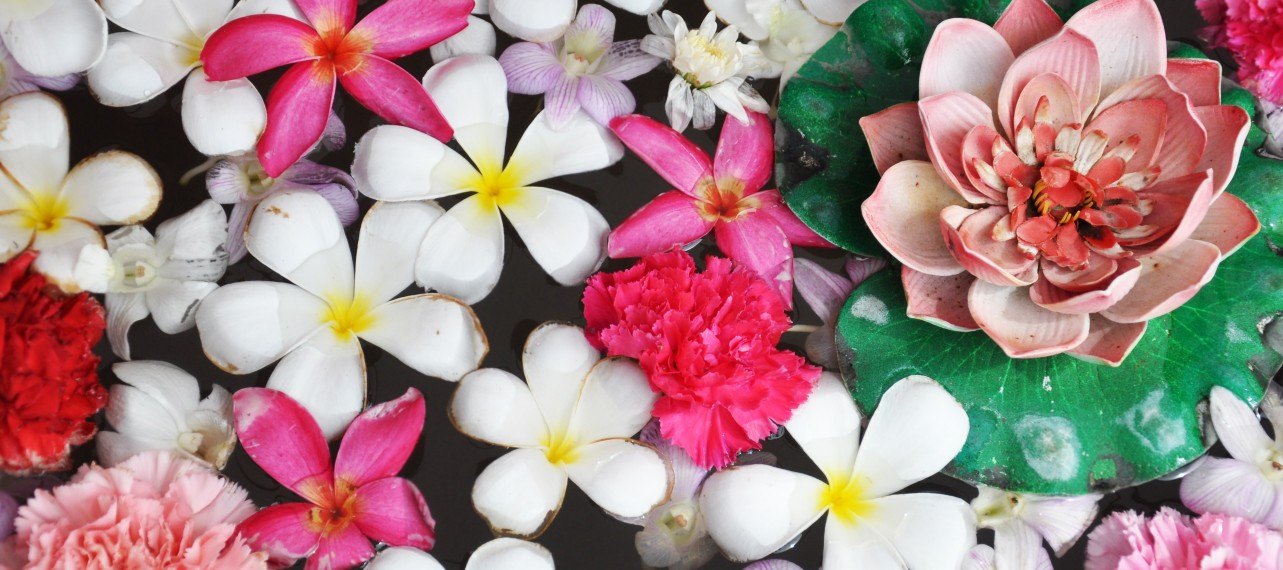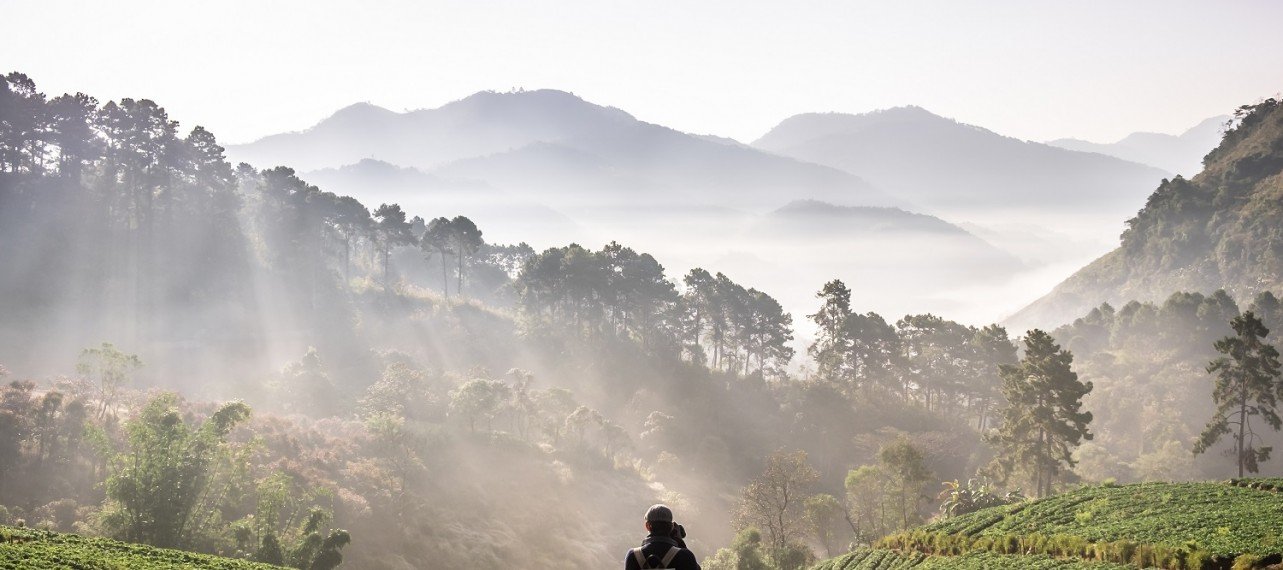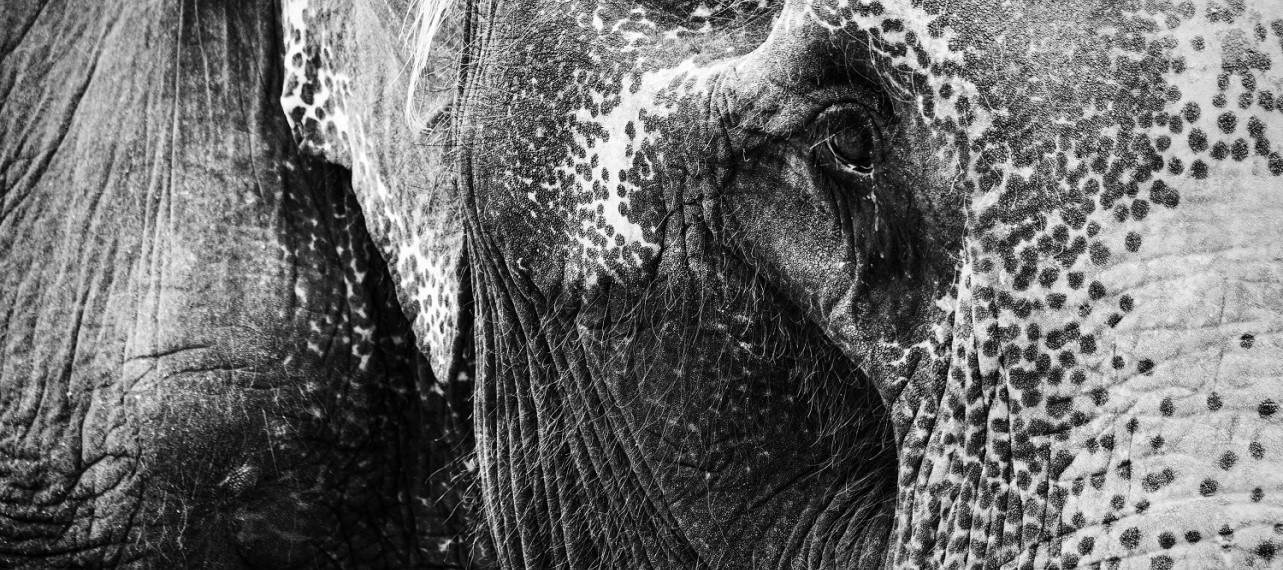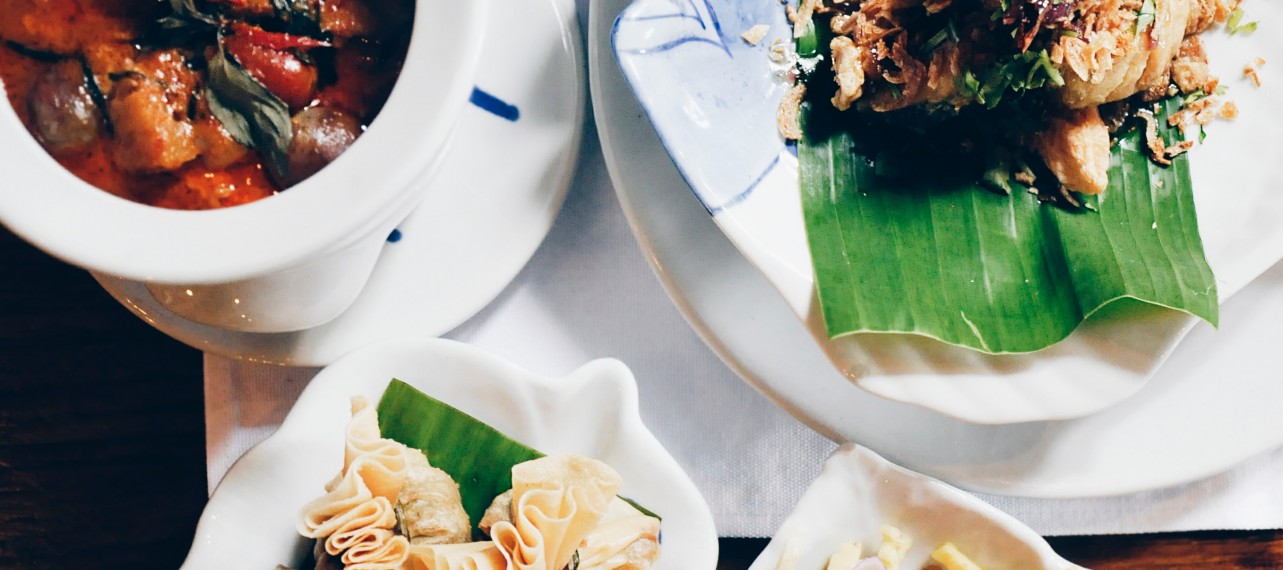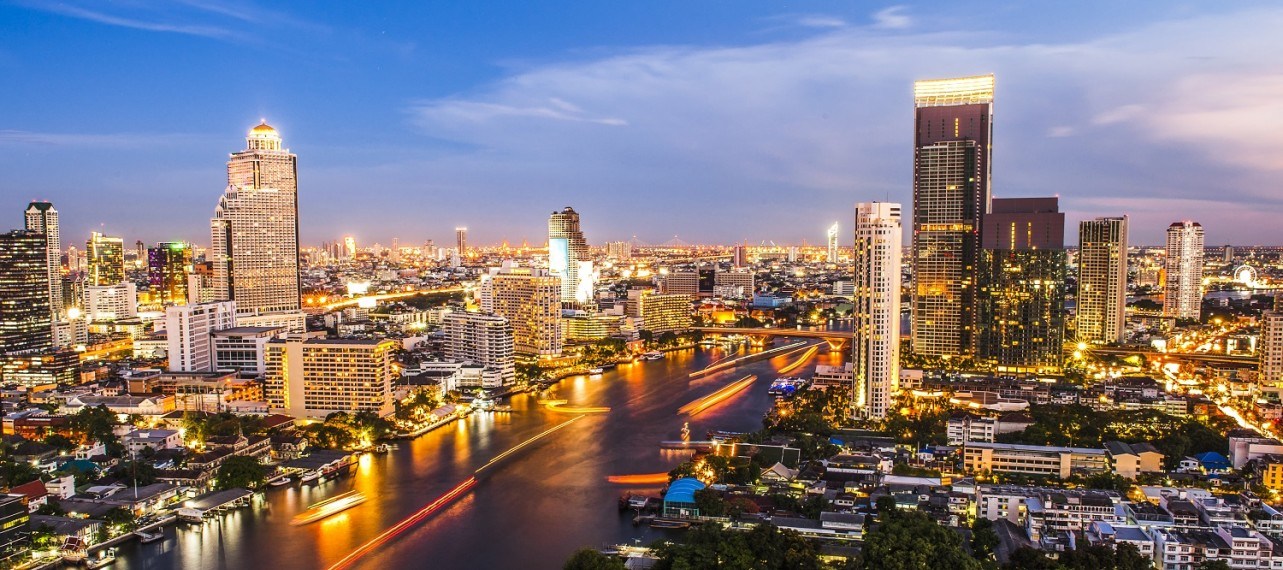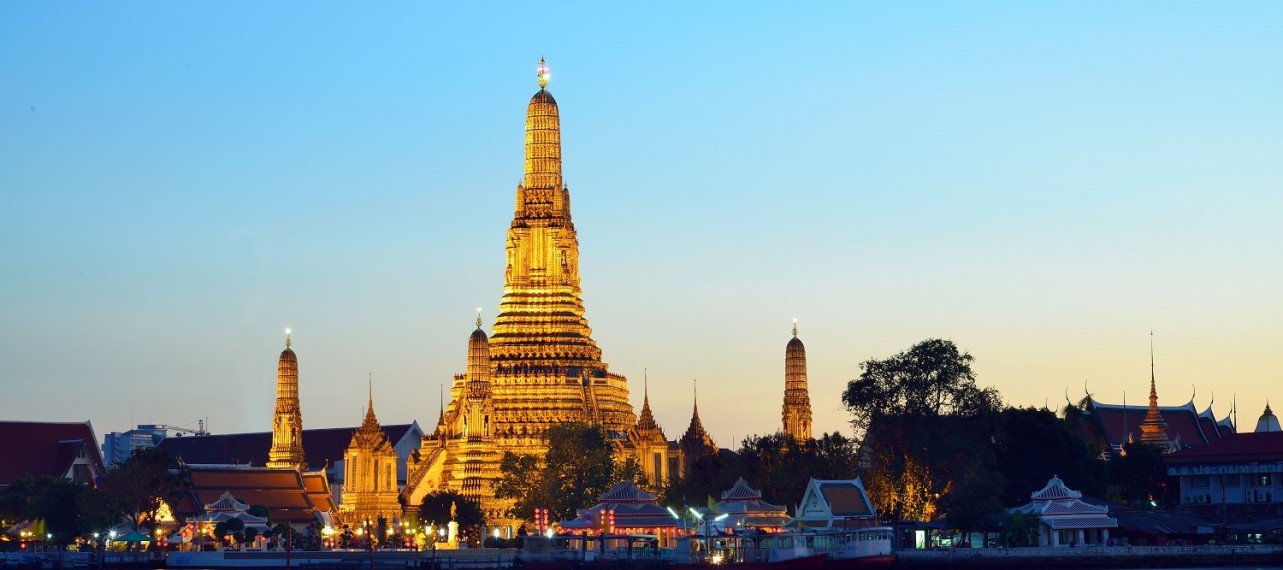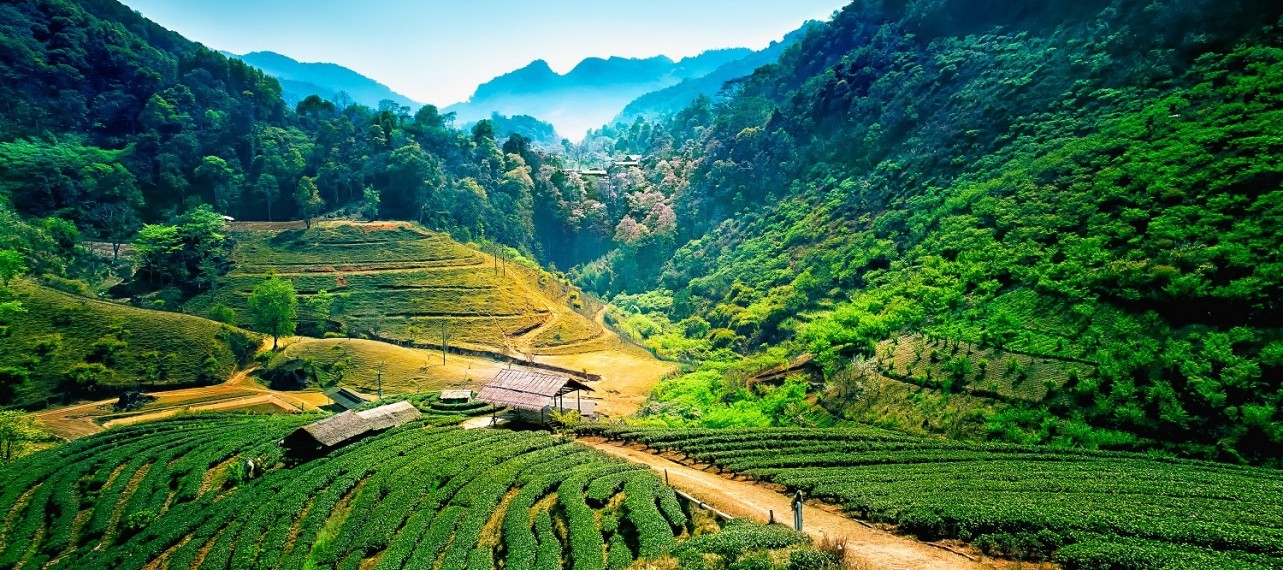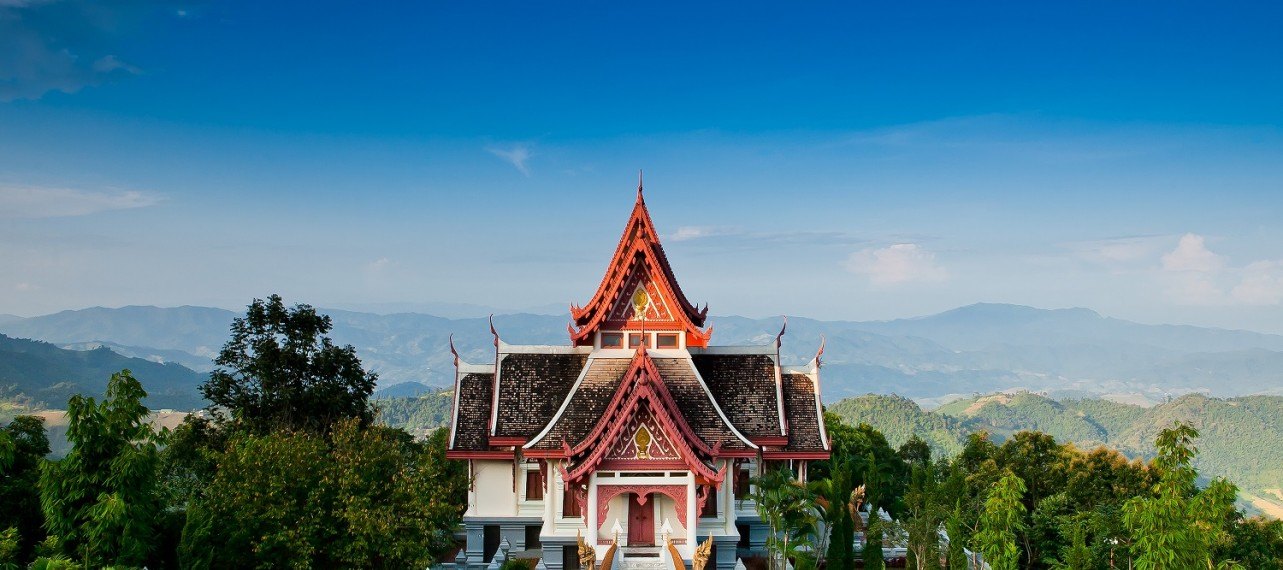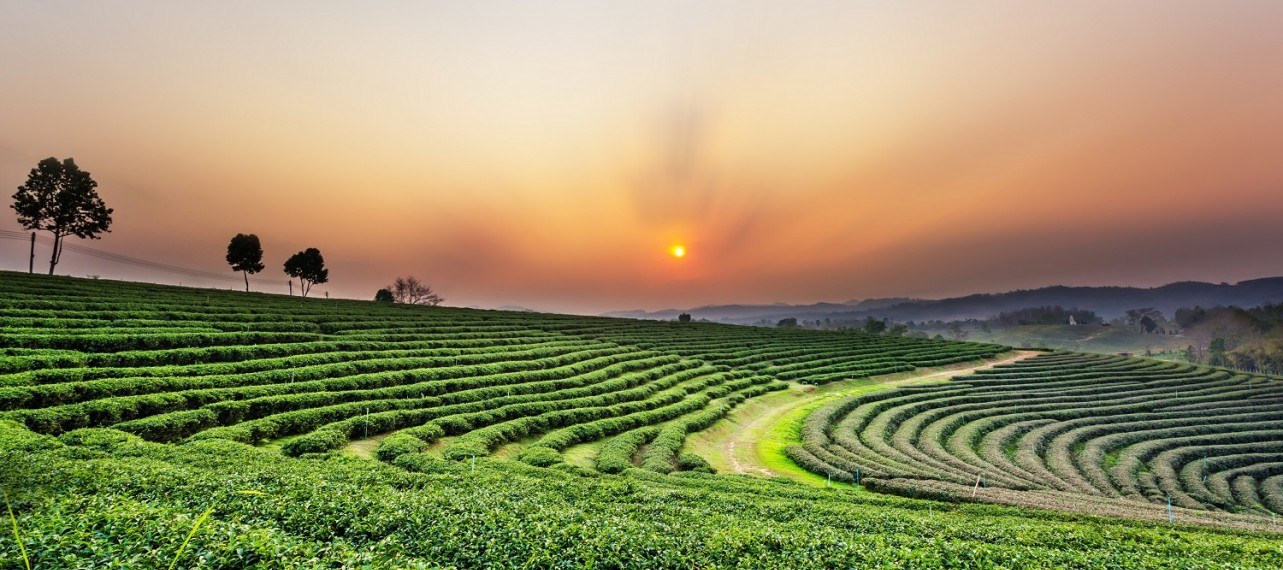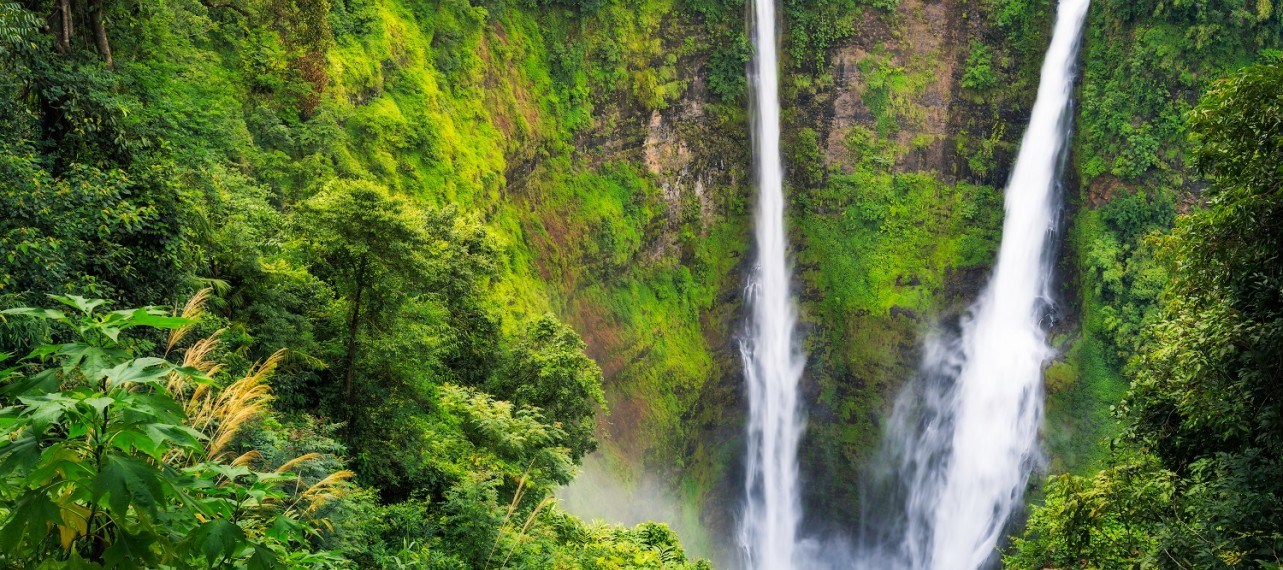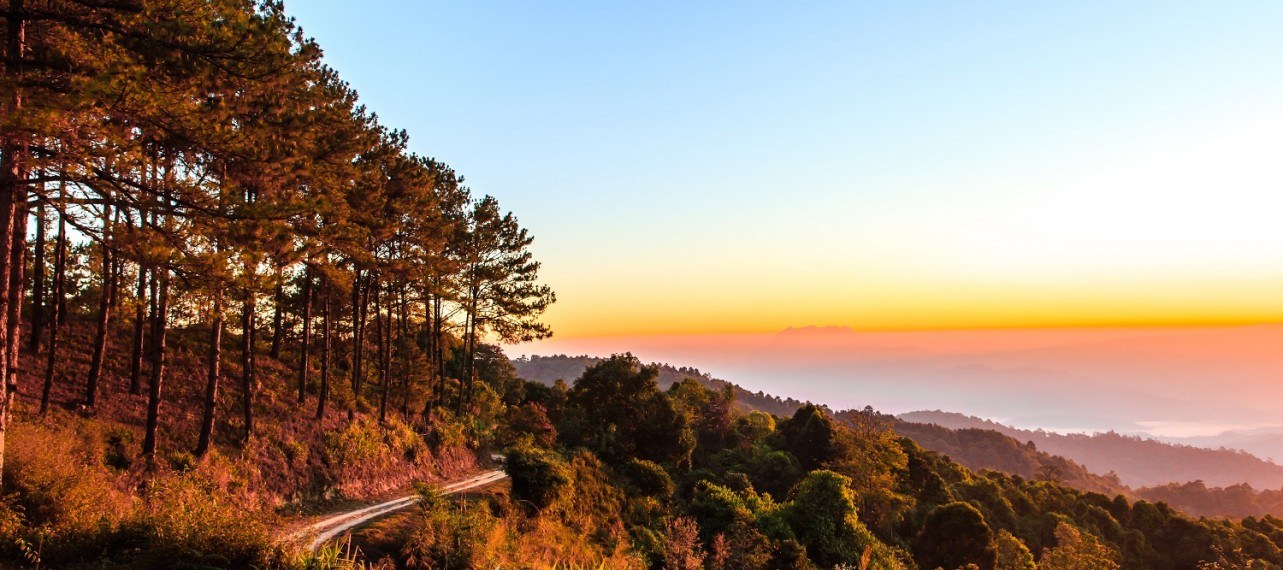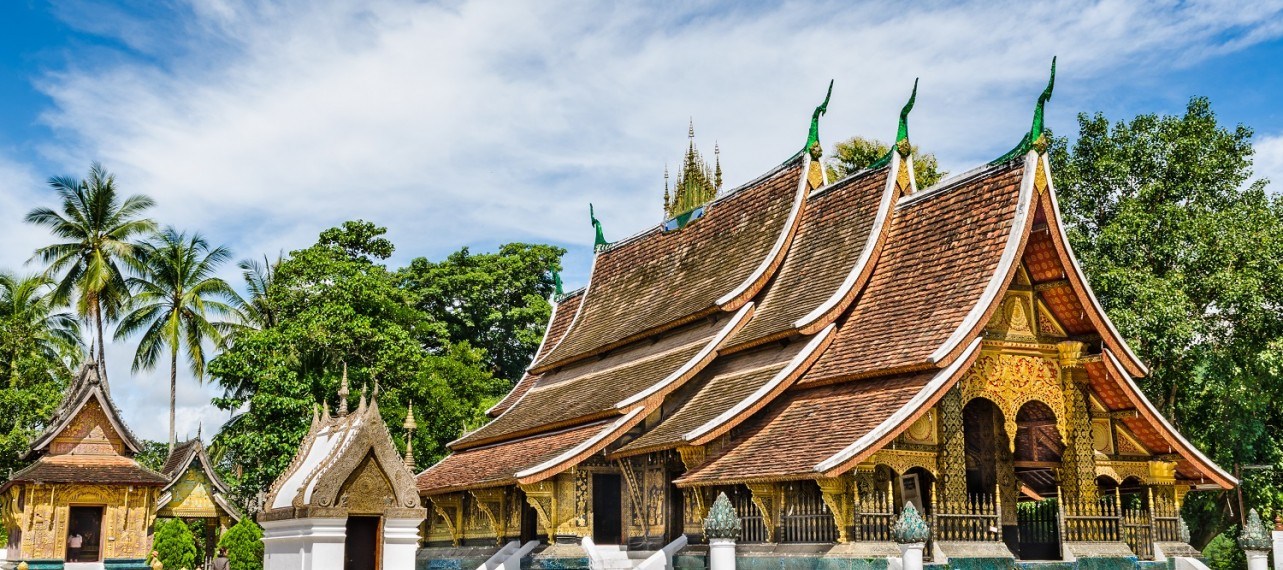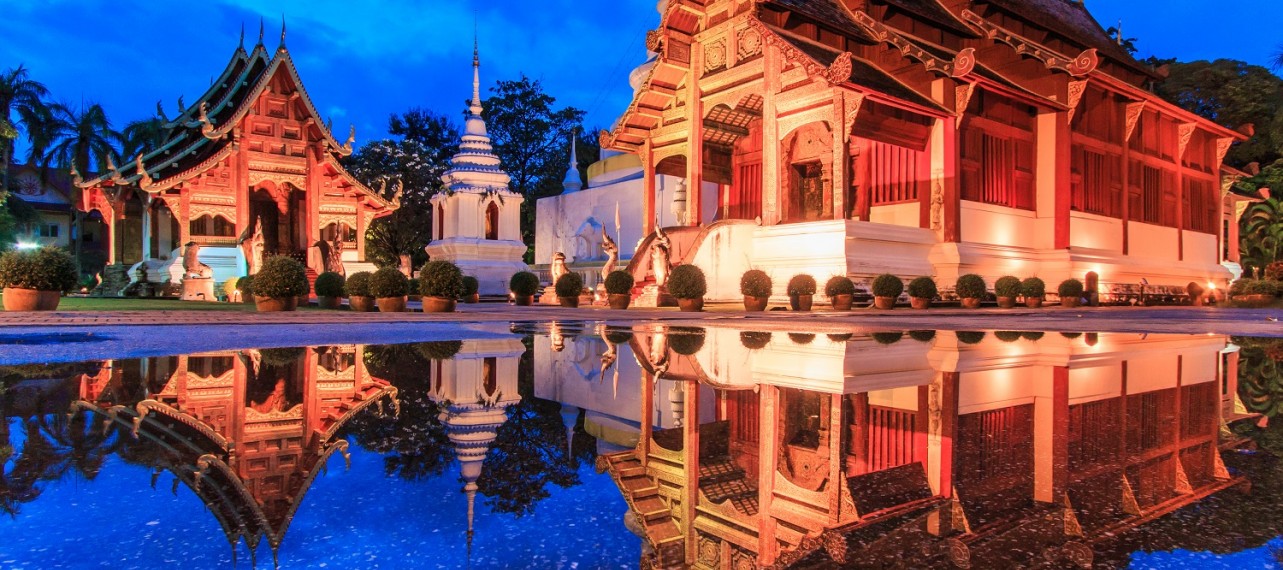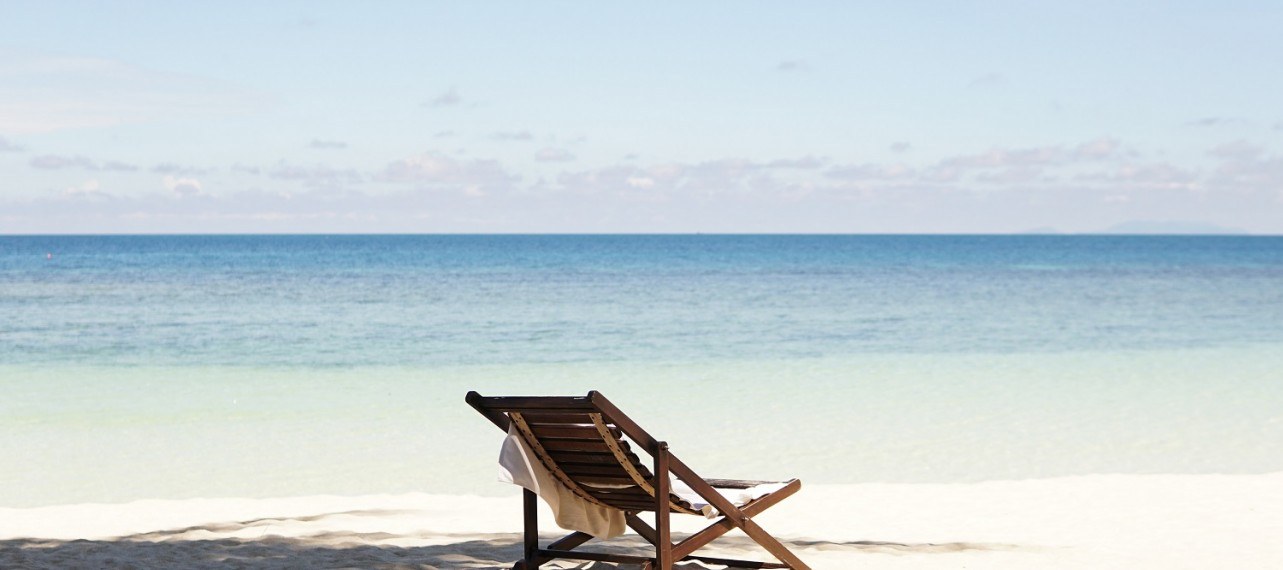 Travel through Thailand and Laos to explore the contrast and confluence of culture and religion into the very distinct characters of these two enchanting neighbours.
TRIP HIGHLIGHTS
Visit the three most iconic historical landmarks of Bangkok in the company of a royal historian

Meet with an artist and descendant of the former Luang Prabang monarchy at his prestigious home to see how he uses traditional Lao court embroidery to create contemporary art

At dawn, attend the Tak Bat ceremony at Vat Nong temple to see the procession of saffron-robed monks silently accepting alms from devoted locals

Join the mahouts to trek through the jungle, feed and frolic in the river at bath time with their elephants

Inside the tunnel temple of Wat Umong receive a private blessing from a Buddhist monk

Get a private performance from Thai royalty's most famous dancer

End with a few days of R&R at a beautiful beachfront retreat
This trip can be customised to your personal preferences.  Get in touch to create your bespoke trip to Thailand and Laos. 
The best time to travel
January is one of the best months to visit.

February is one of the best months to visit.

March is one of the best months to visit.

April is one of the best months to visit.

May is a good month to visit.

June is an average month to visit.

July is an average month to visit.

August is an average month to visit.

September is a good month to visit.

October is a good month to visit.

November is one of the best months to visit.

December is one of the best months to visit.
best

time to visit

good

time to visit

average

time to visit
Preferred hotels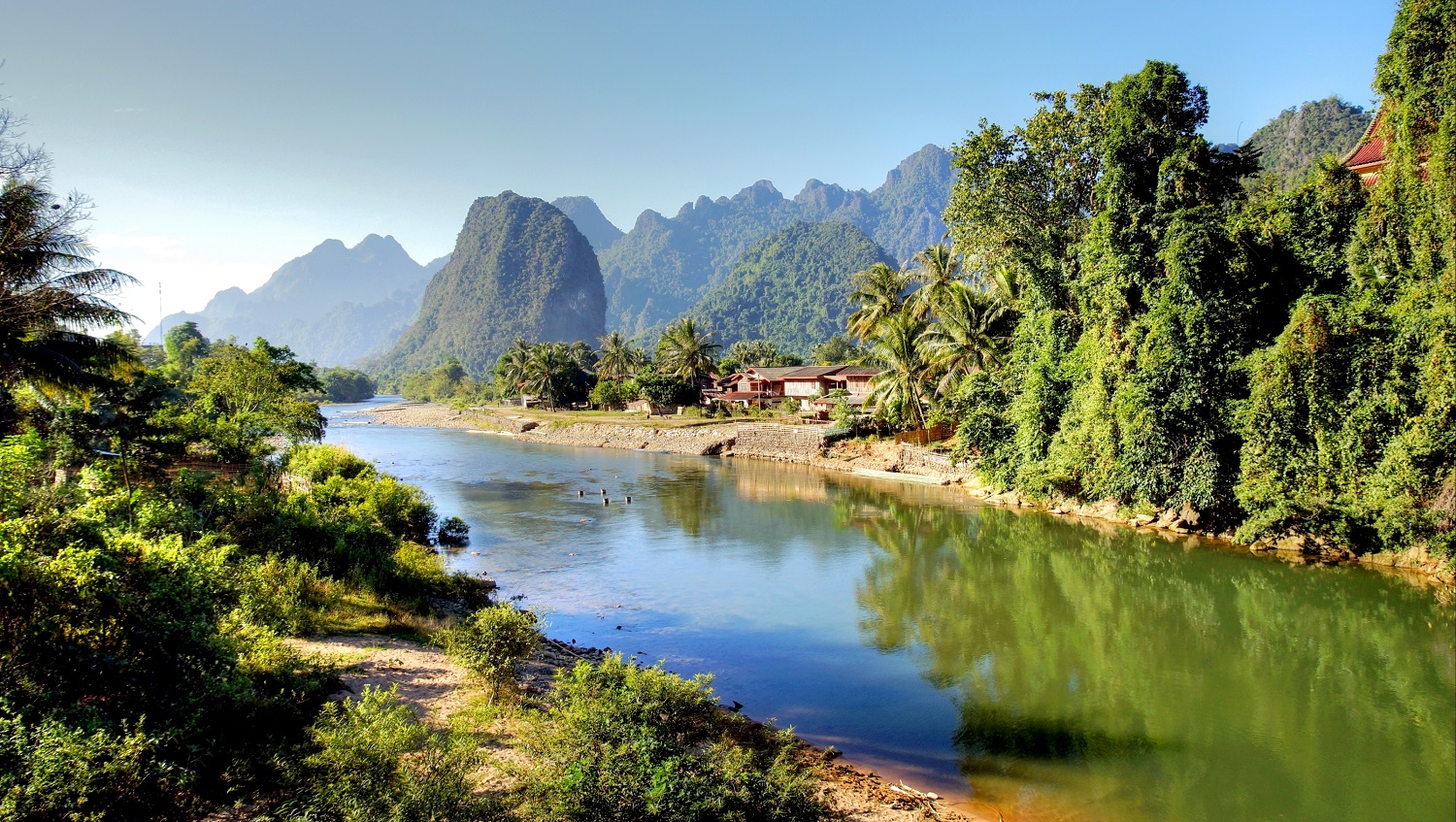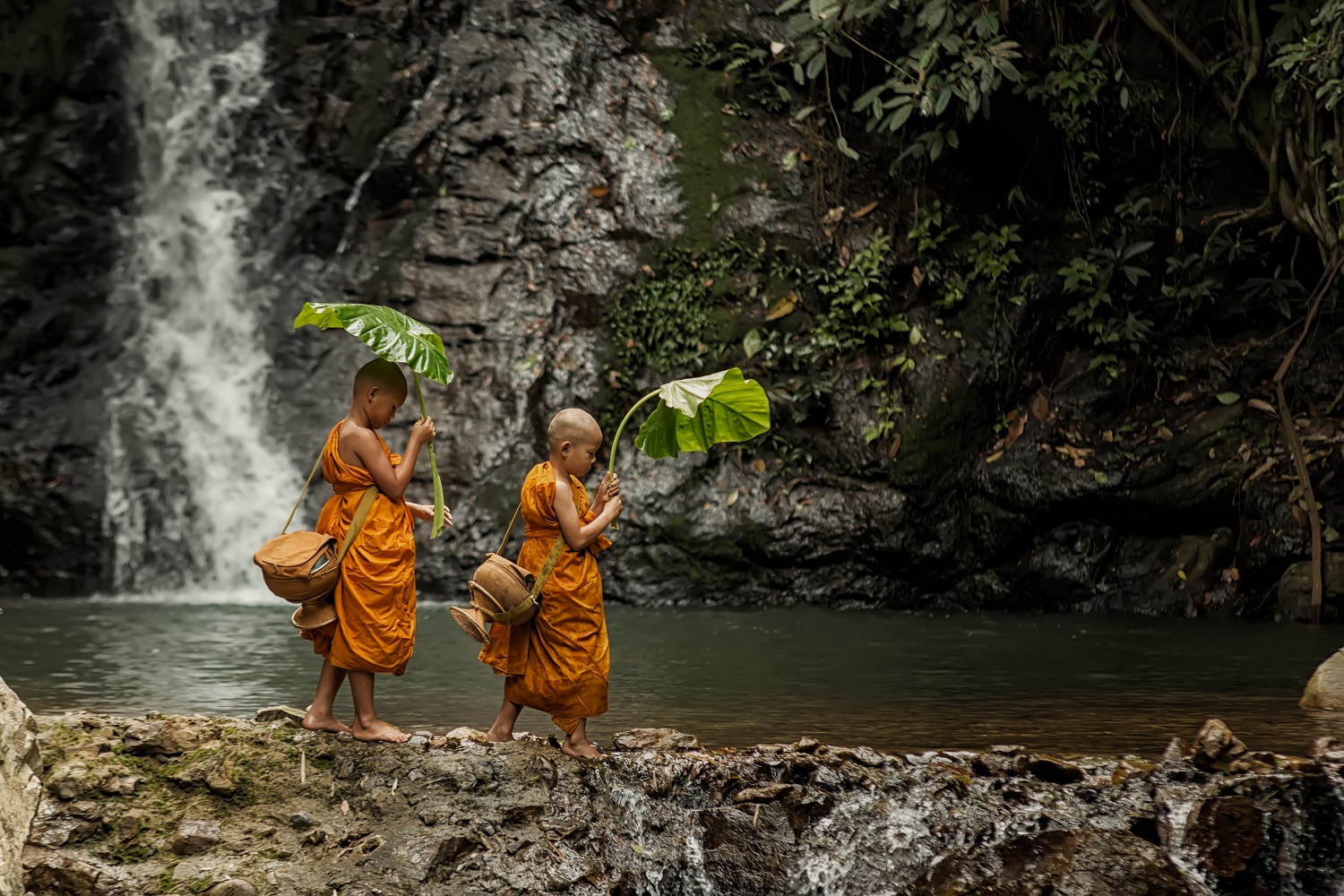 Diplomatic relations between Thailand and Laos often concentrate on the Mekong River as both nations refer to it as a "river of true peace and friendship". Along its winding path, thousands of centuries-old temples are testament to this very sentiment. Whether they are made of marble, wood, stone or simply recycled beer bottles, these ancient temples are alive with the magic and mystery of a multitude of cultural influences.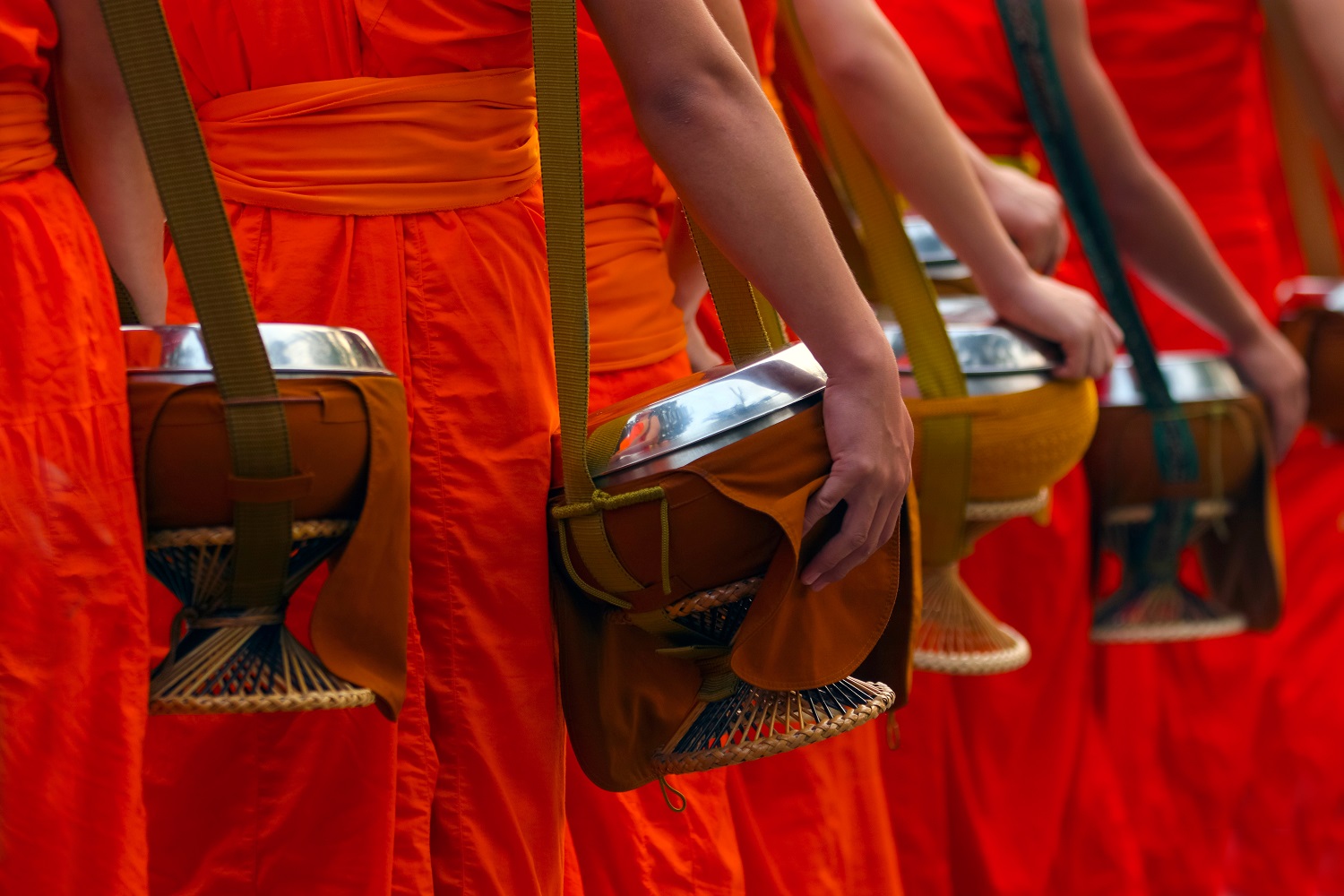 Travel to Laos to see the well-preserved heritage, architecture and historical sites of Luang Prabang. Meet a UNESCO expert who played an active part in the conservation of this sacred city and has unparalleled knowledge of the region's history, urbanism and anthropology. Laos is a land of festivals, where history, culture and religion is celebrated. Early in the morning, travel to Vat Nong temple to see the humbling sight of robed monks silently accepting food from devoted residents, kneeling on the sidewalk. No words are exchanged during this culturally symbolic ceremony, a sign of peace and respect. Join this traditional ritual as honoured guests where you will receive a blessing, presided over by one of the elders.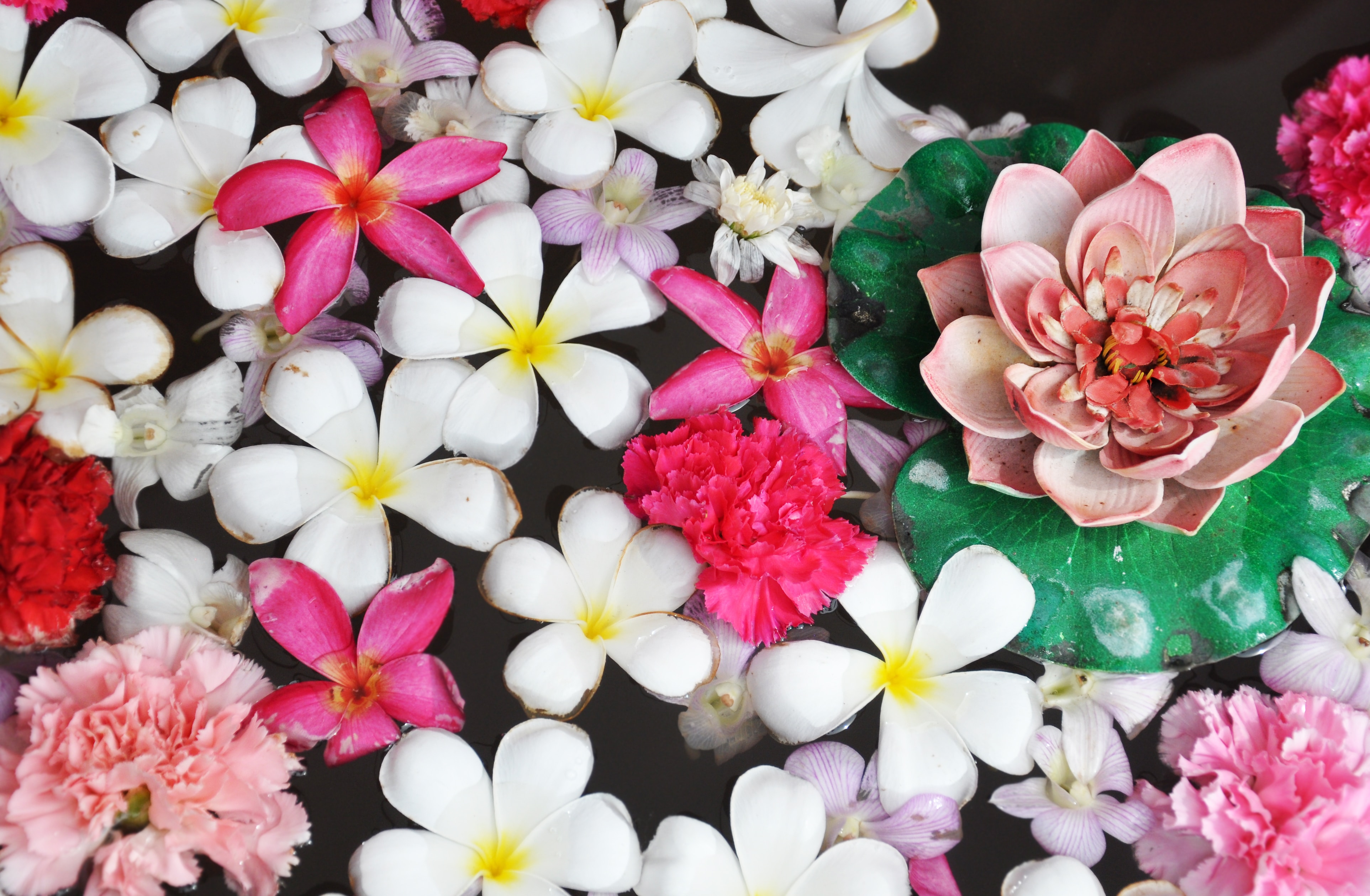 Prince Tiao Nithakhong Somsanith is a descendant in the line of Viceroys from the former Luang Prabang monarchy. He was present during the collapse of the six-century-old sovereign state. Now an artist and embroiderer, visit him at his home and studio, where he will showcase his contemporary interpretation of traditional Lao art forms. Try some yourself, such as flower arrangement, embroidery, stencilling or water-colour painting.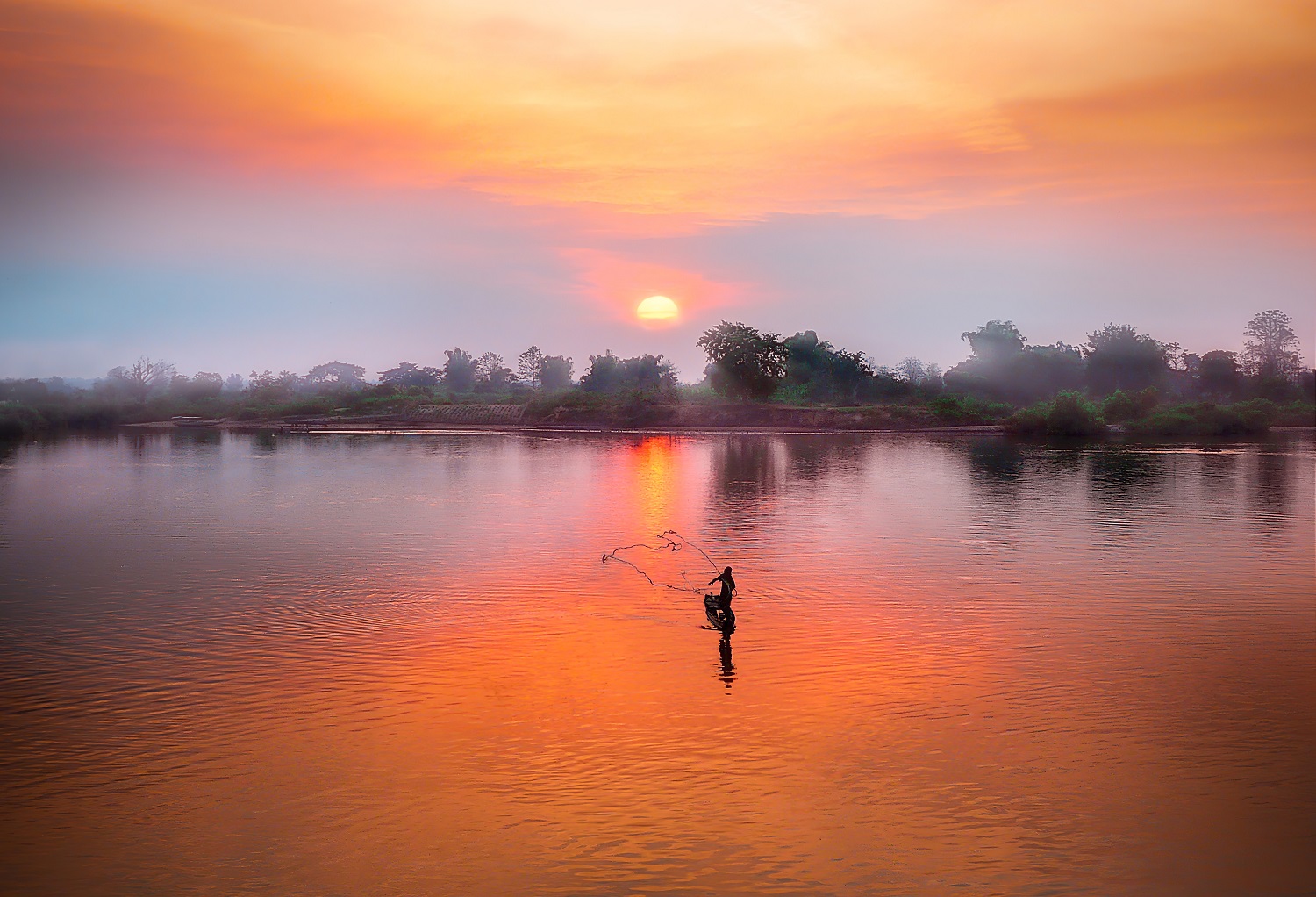 Discover ancient fishing practises on the banks of the trans-border Mekong River. Using cast and gill nets, a local fisherman will teach you how to throw and land your net to catch anything from giant catfish to stingray. Cook your fresh fish for lunch then board a boat to travel along the scenic banks towards the famous Pak Ou Caves. Pass local weavers working their looms and merchants selling their fabrics. Amongst limestone karsts and wafts of incense you will find thousands of Buddha images meditating, reclining or teaching.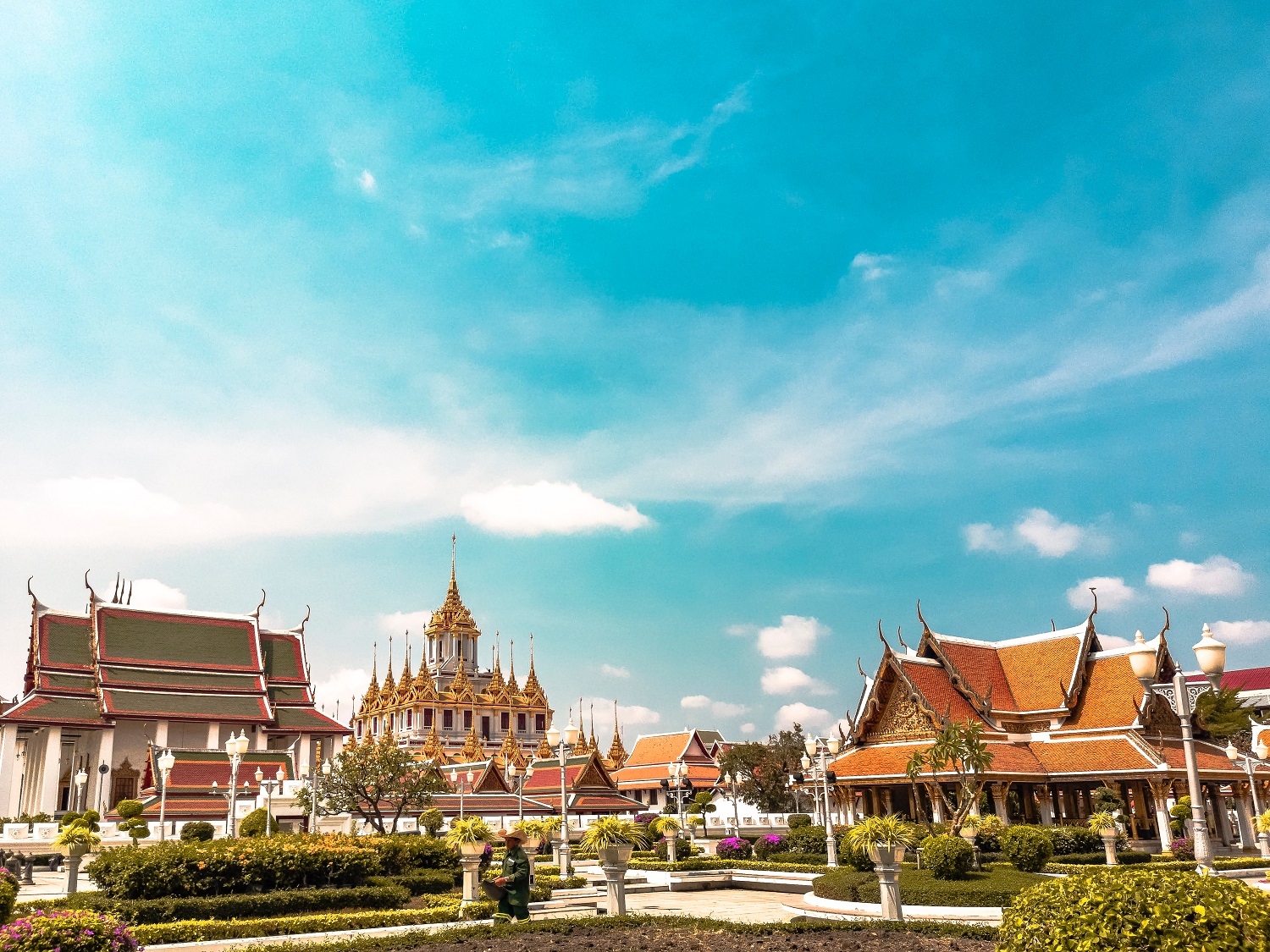 Moving on to Thailand, begin at Wat Pho, one of Bangkok's oldest temples and the reputed origin of Thai massage. The inscriptions on the walls served as an early means of education. The Emerald Buddha sits at Wat Phra Kaew. Although emerald green, the Buddha is actually carved from a single block of jade and its gold robes are changed according to the season. The Grand Palace is the spiritual and geographical heart of Bangkok. Visit these sacred sights with the former Public Relations Officer of the Grand Palace. With 15 years' experience working in the royal palace, you will get an insight into the life of former King's and Queens.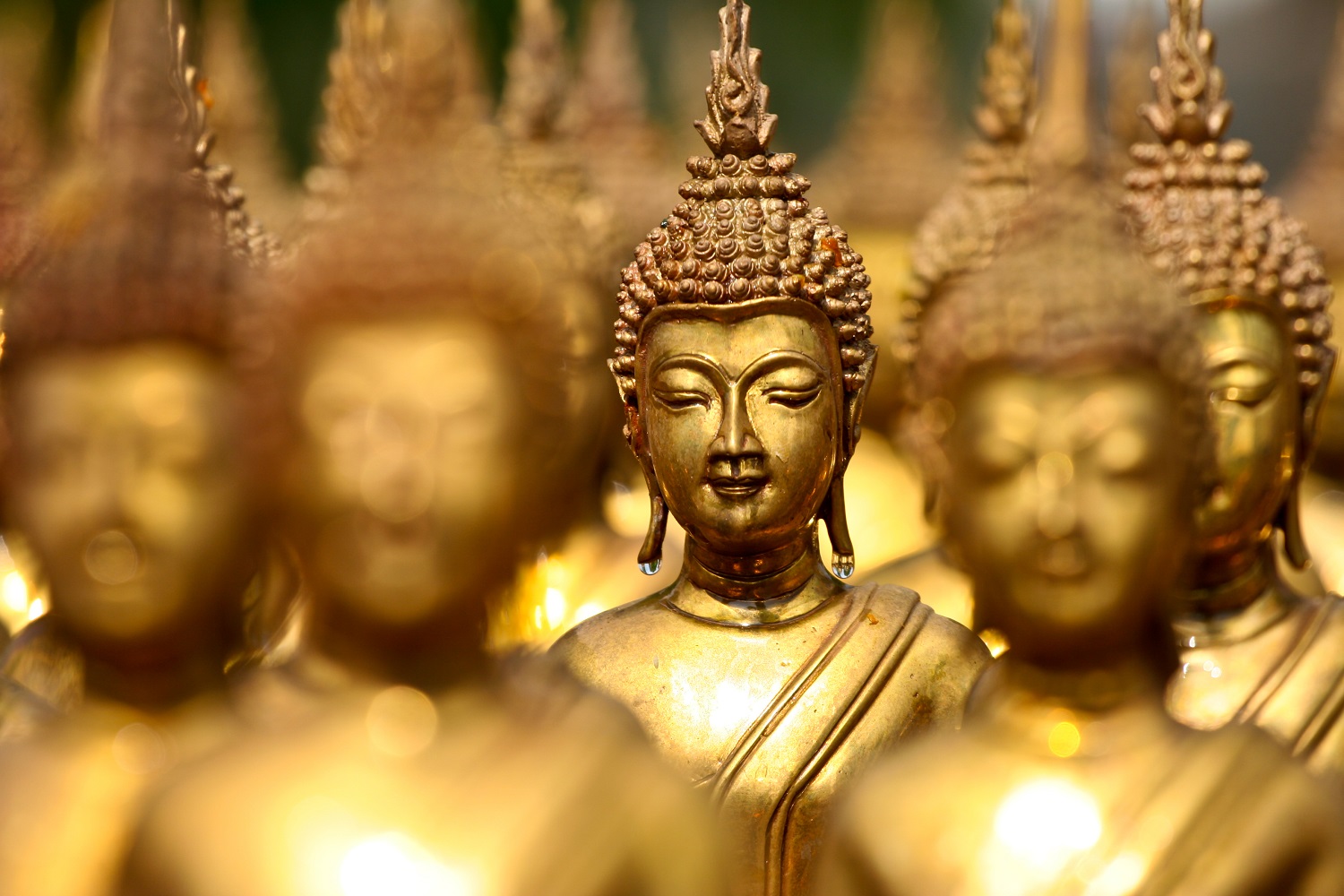 The history of Bangkok is intertwined with the Chao Phraya River. Nestled on its serene banks is Chakrabongse Villa, a former royal residence. Harking back to a bygone era, the villa was built by Prince Chakrabongse as an oasis amongst lush tropical gardens. Meet his granddaughter Narisa and discover her family's noble history and deep appreciation of Thai art, cuisine and culture.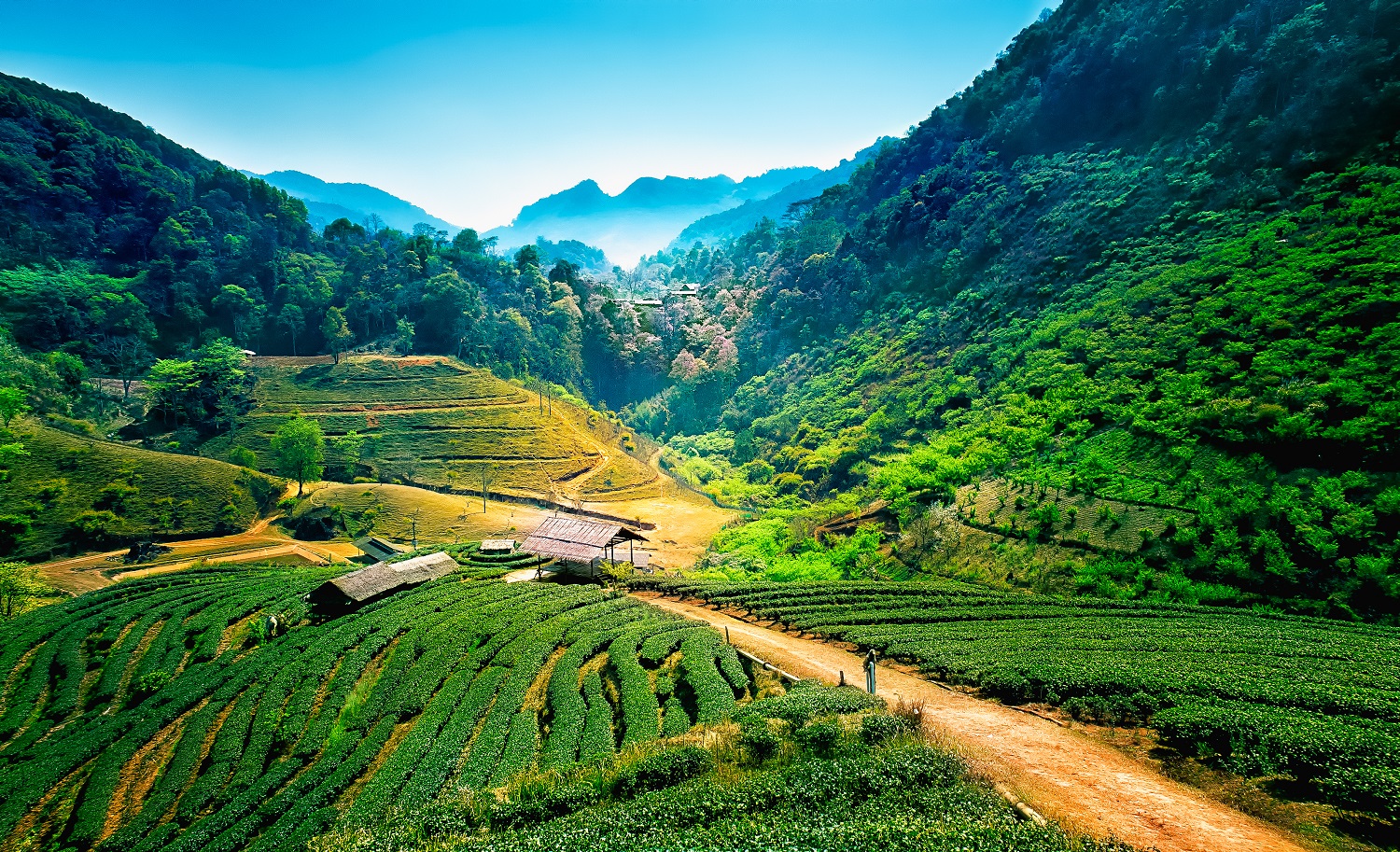 Head up into the mountains of Northern Thailand to Chiang Mai. Pay your respects to the Buddhas at Wat Chedi Luang and learn about the melting pot of Lanna culture and crafts that have intermixed over many eras. Or take a meditative stroll around the tunnel temple of Wat Umong, where rocky caverns filled with shrines echo the sounds of chanting monks, birds and bell chimes. Watch the sunset from Wat Doi Suthep. At an elevation of over 1,000 meters, the views from this cherished temple are impressive.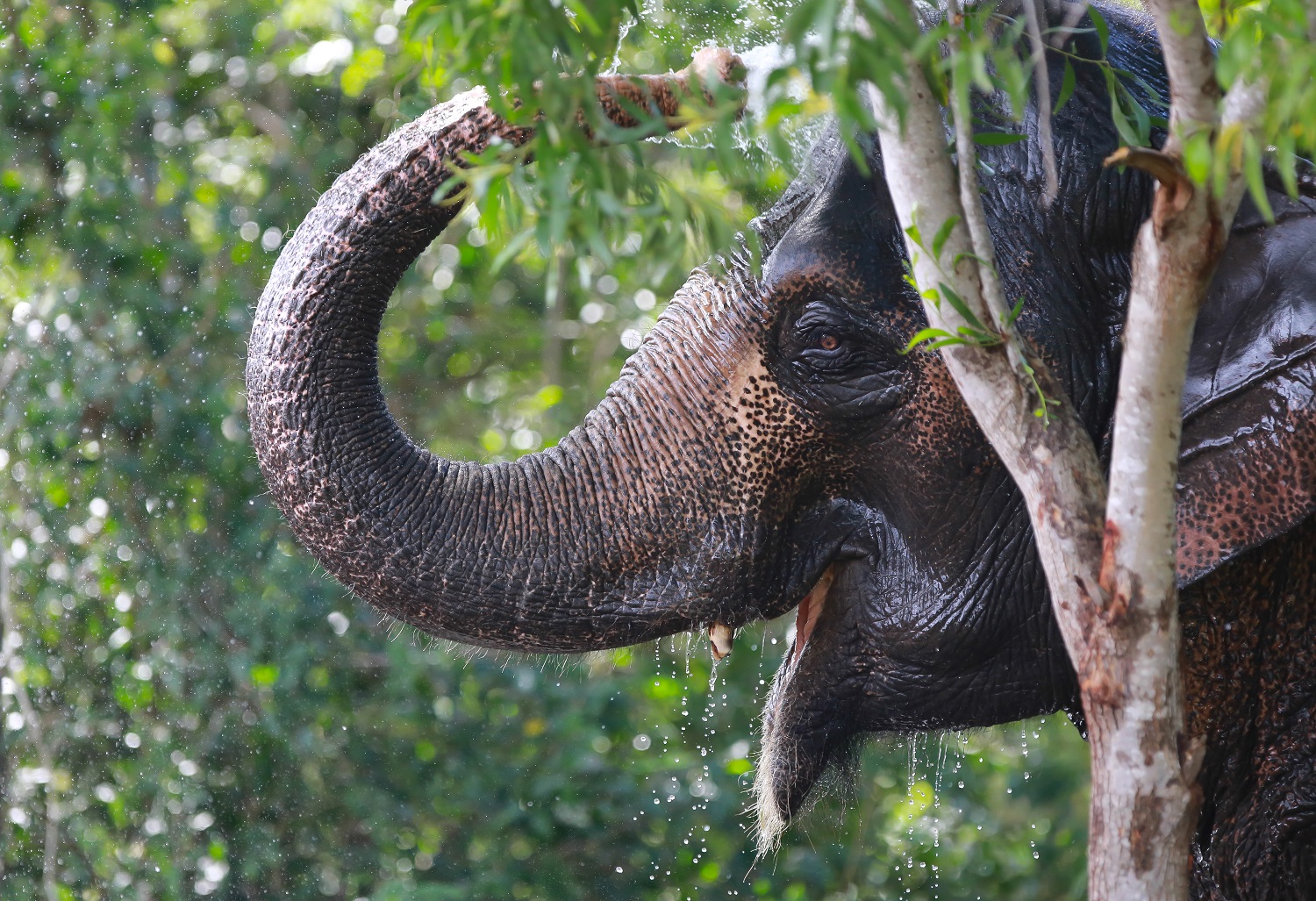 Learn how to drive a Tuk Tuk in Mae Wang valley then set-off to explore provincial life. Follow your guide past shallot fields, tea plantations and national parks. Your guide will lead you to an elephant home. Help the mahouts feed the elephants, then walk with them through the countryside to the river for a bath. Don't be surprised if they give you a bath too!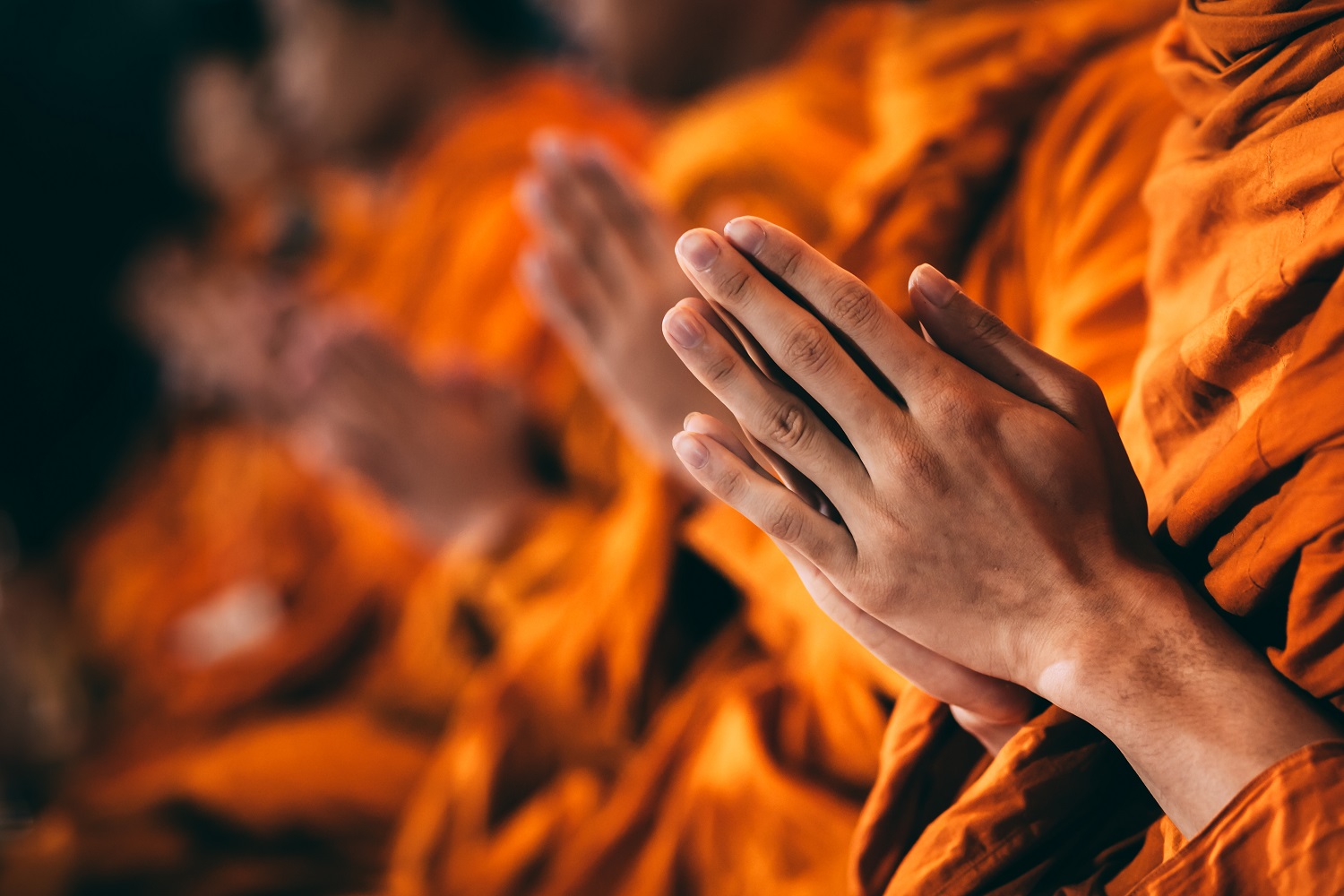 As a special farewell, meet Thailand's most famous dancer, who has performed for the royal court. Every dance is uniquely choreographed for the audience and yours will be no different. As an expression of high art, every graceful movement signifies a link to the nation's heritage and myths.
In both Thailand and Laos, culture and religion are expressed with an endemic charm, grace and beauty that is unmistakable and unforgettable.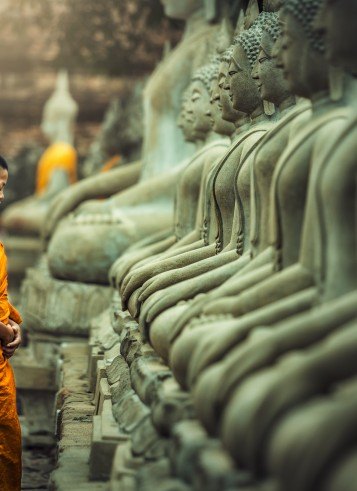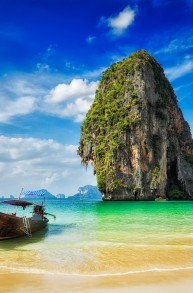 Start Planning your Journey
This trip can be customised to your personal preferences.
Our team is ready to inspire you. Email team@untoldstorytravel.com or call us on
+44(0) 776 284 8888