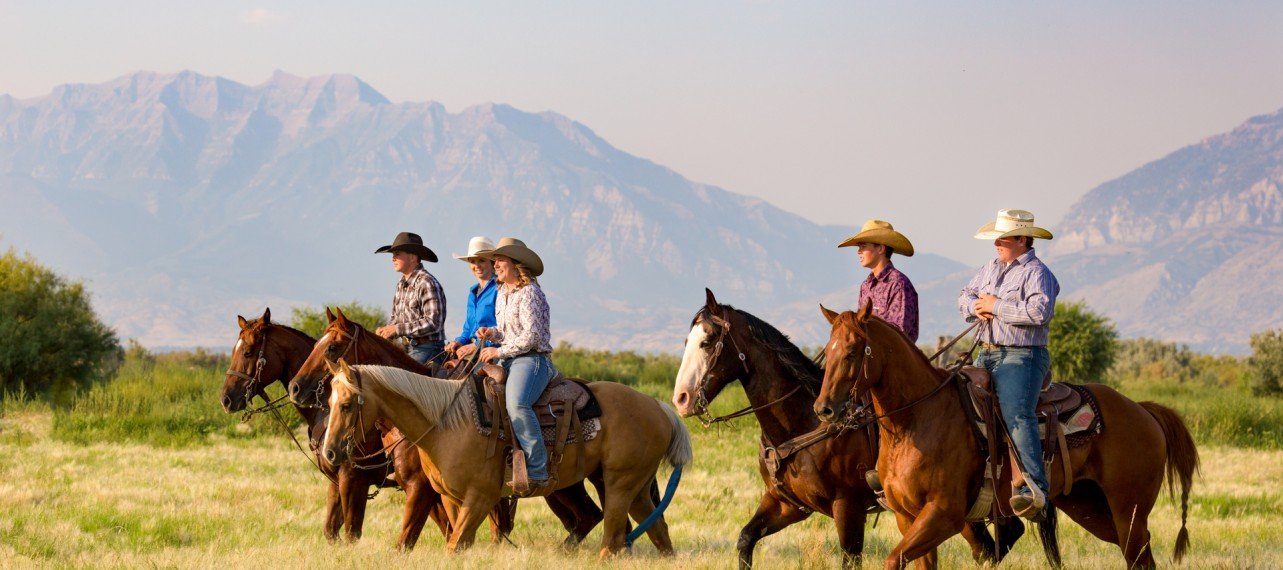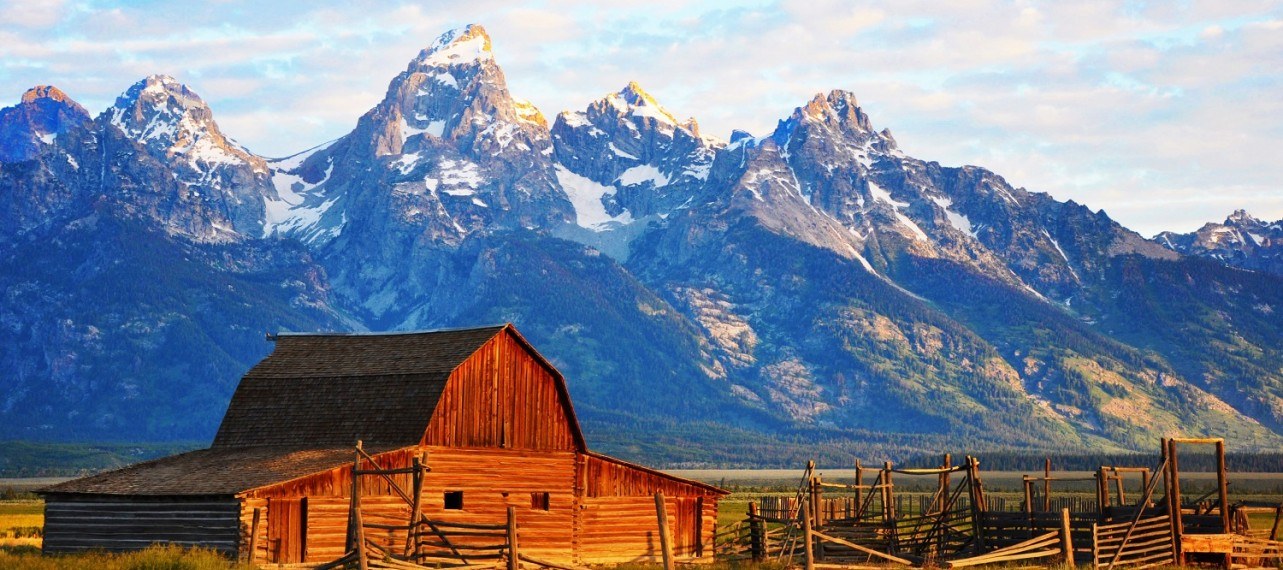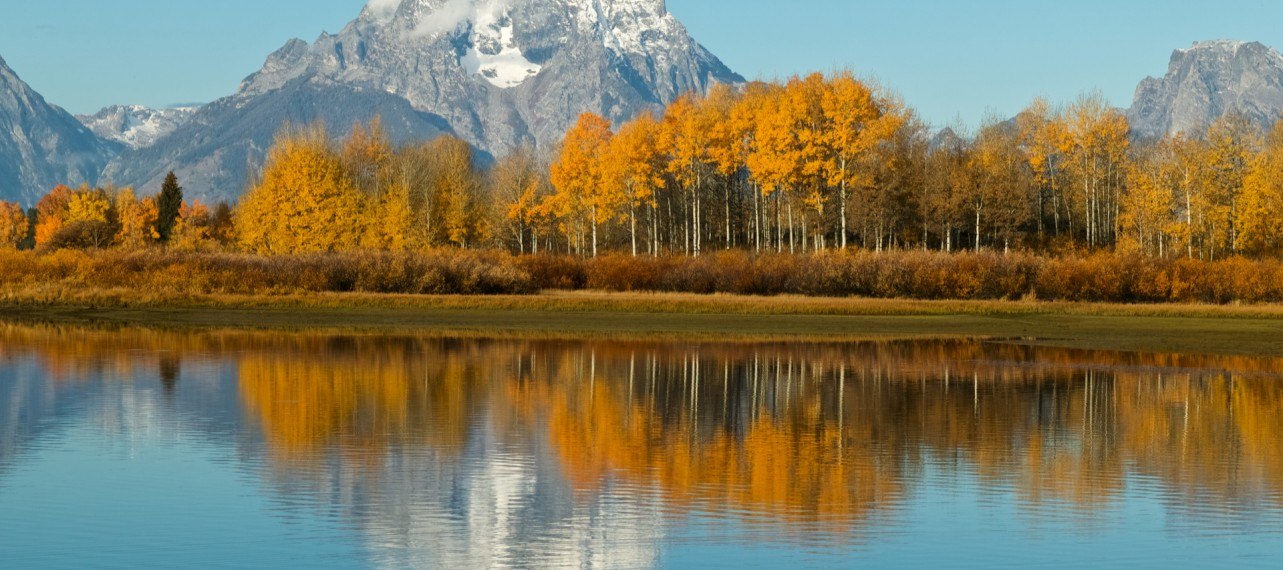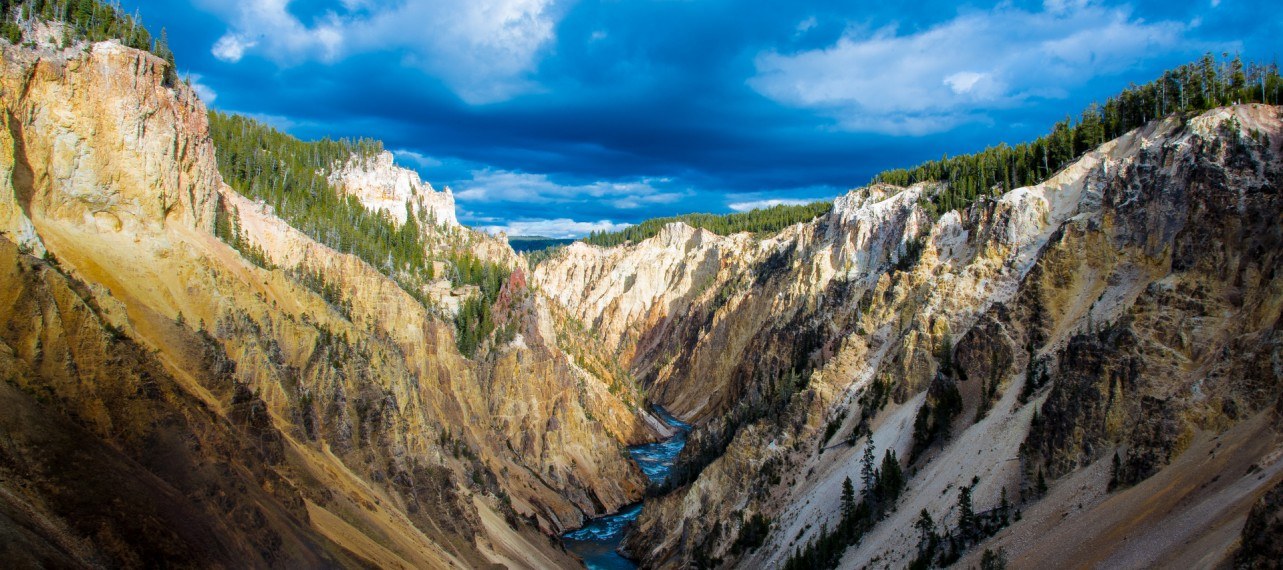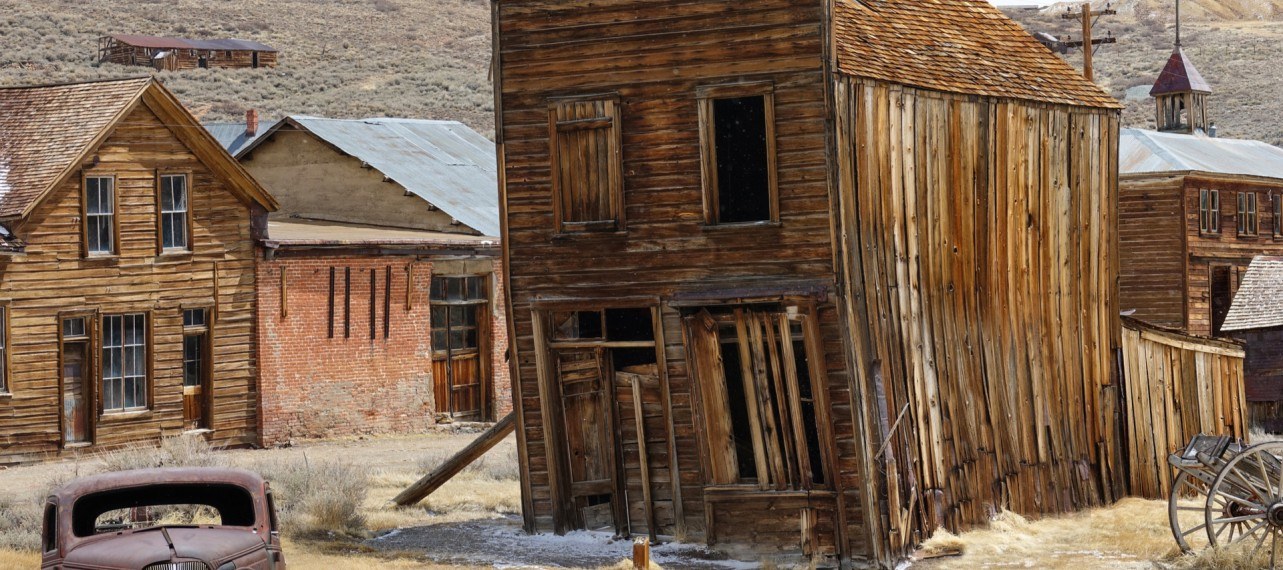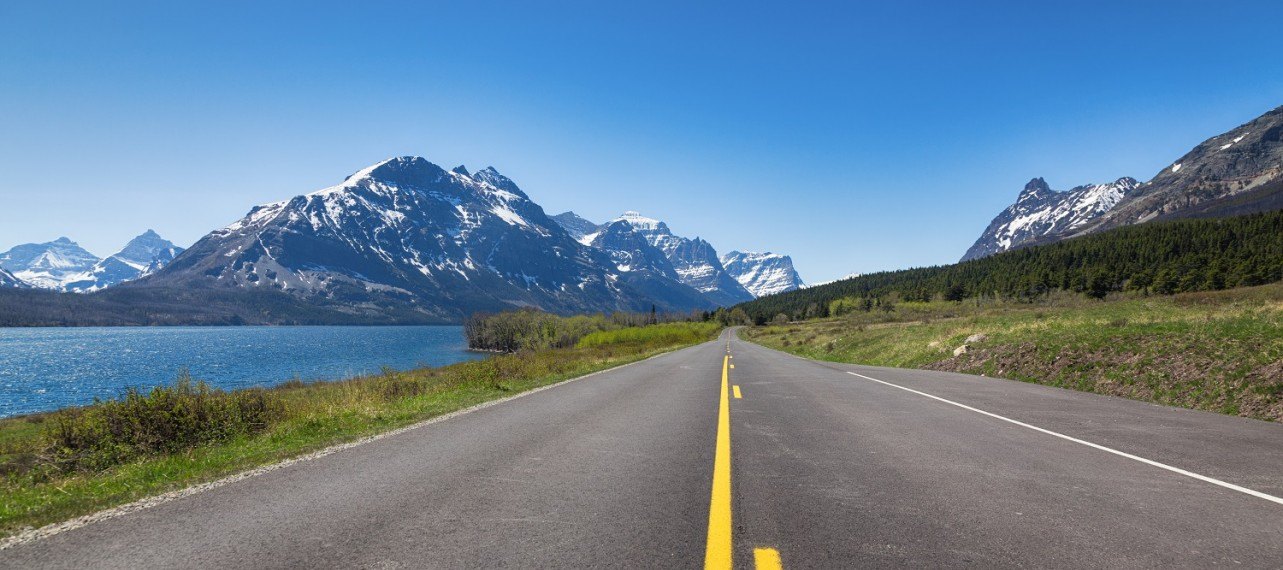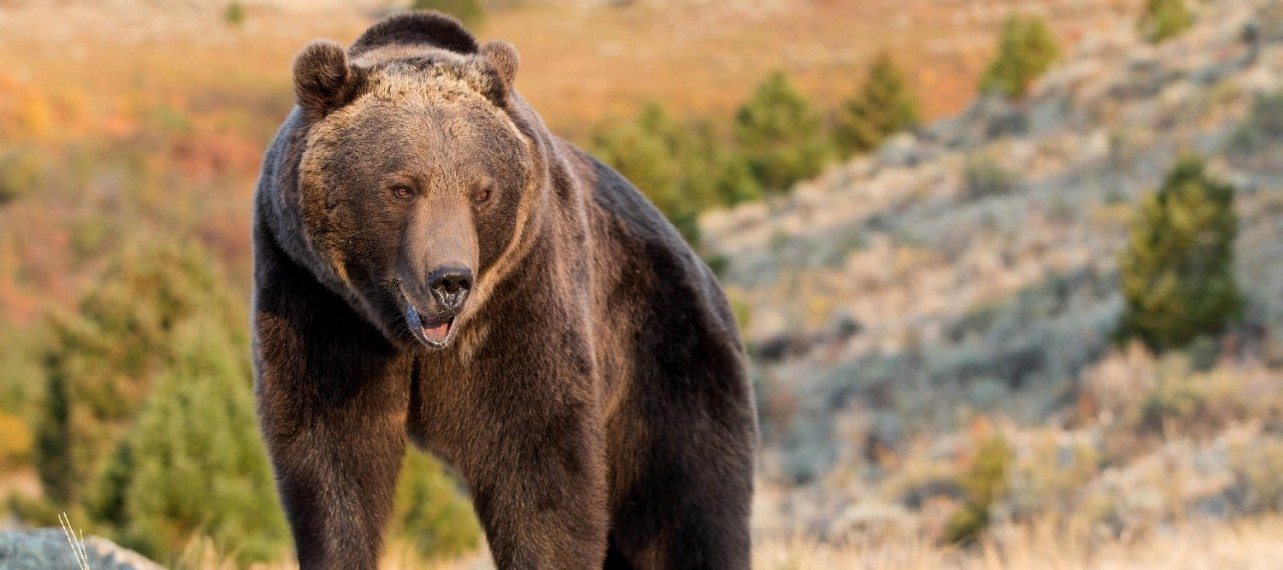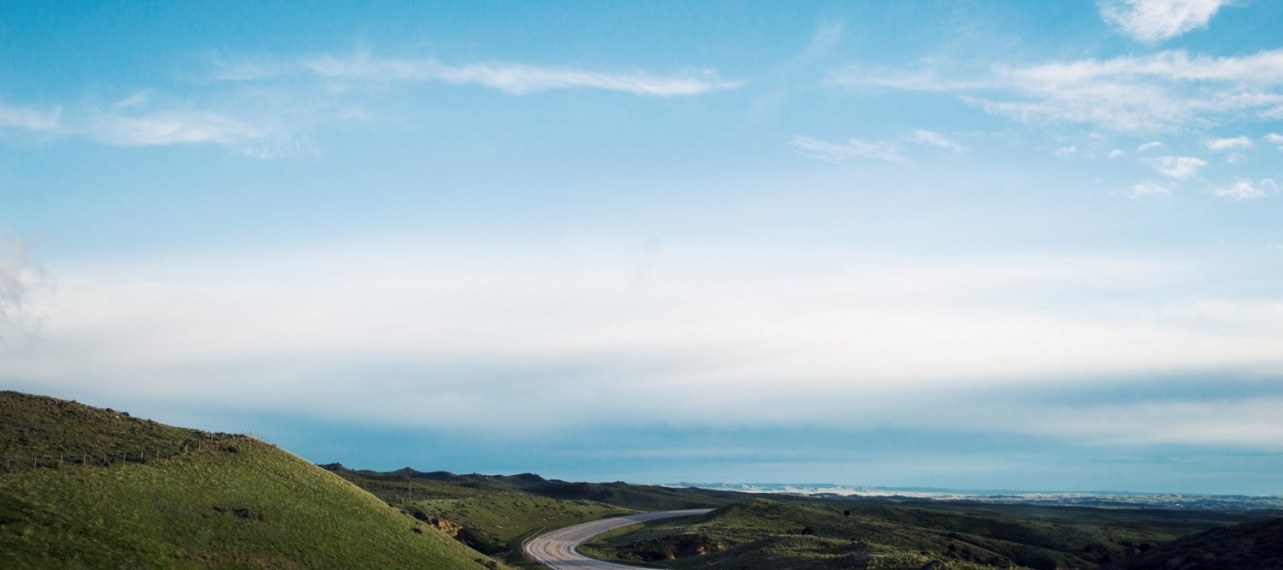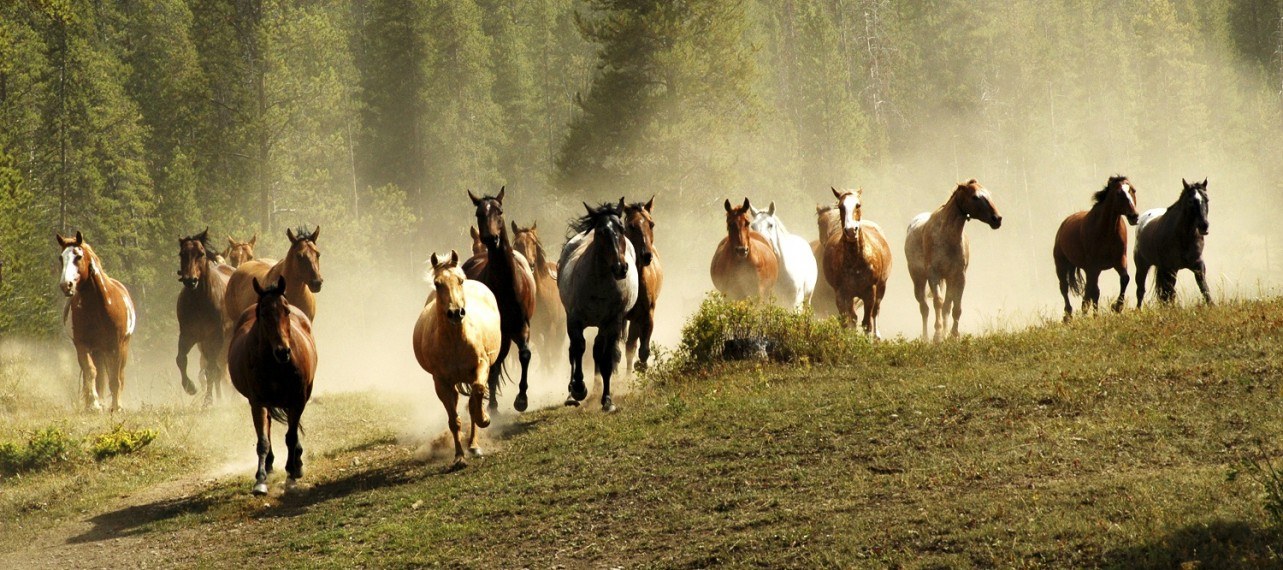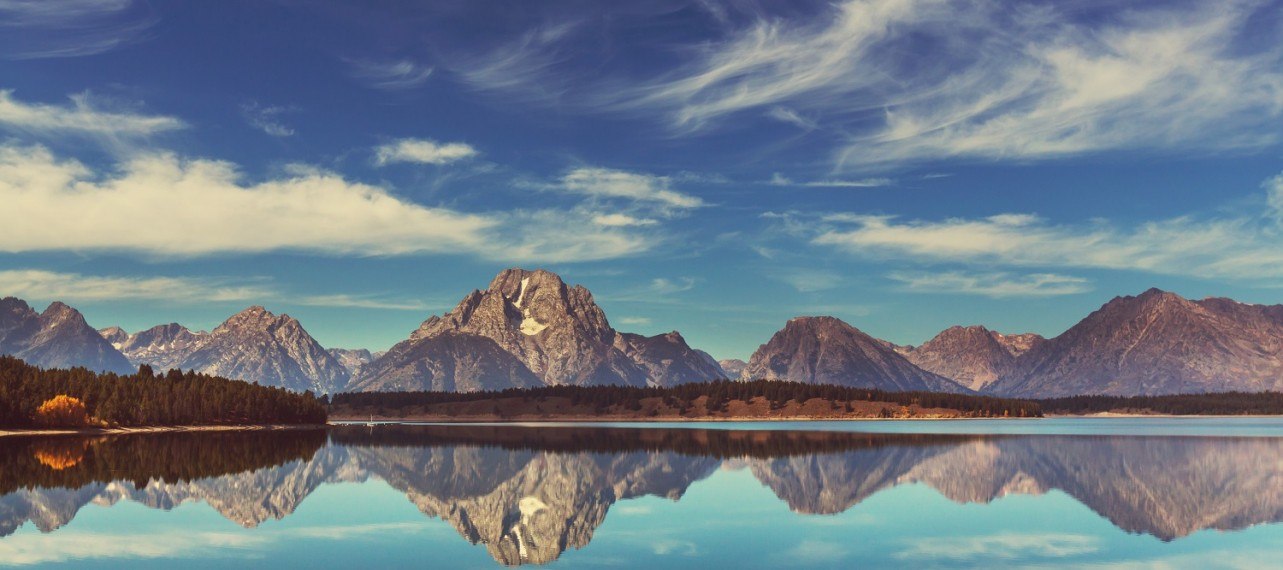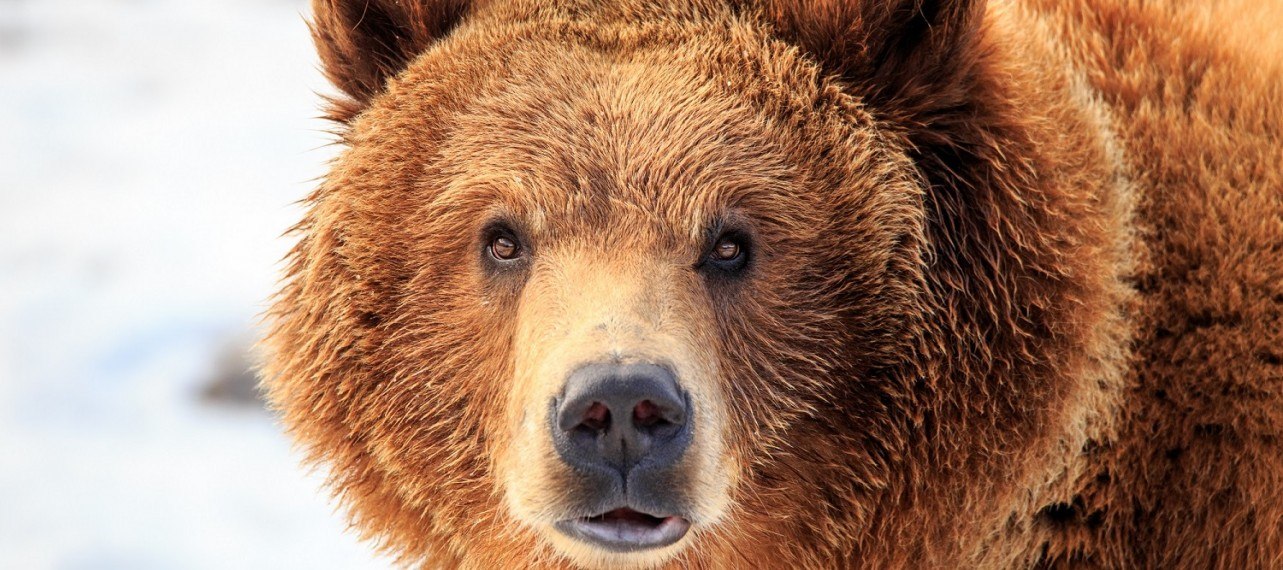 Explore where legends of the Wild West began on an epic American RV road trip through rodeos, ranches and former frontier boomtowns. Horse whisperers, cowboys and storytellers will take you where prospectors and pioneers made history during this outdoor adventure through the great American Old West. 
Get ready for an unforgettable Luxury Wild West experience for the whole family.
SUGGESTED  HIGHLIGHTS  
Enjoy the journey as much as the destination on a luxury American RV road trip through Yellowstone National Park

Take on the rapids of Wyoming's Snake River

Experience a day in the life of a cowboy at a working ranch

Follow the Old West trails on horseback through Grand Teton National Park

Fly over Glacier National Park for a panoramic view of Big Sky Country and the majestic glacial peaks

Track black bears and wolf packs with a former park ranger and wolf tracker

Round things off at at Ranch at Rock Creek or Resort at Paws Up to recharge and  partake in some good old-fashioned Western pass times.
This trip can be customised to your personal preferences.  Get in touch to create your own journey to America
The best time to travel
January is an average month to visit.

February is an average month to visit.

March is an average month to visit.

April is a good month to visit.

May is a good month to visit.

June is one of the best months to visit.

July is one of the best months to visit.

August is one of the best months to visit.

September is one of the best months to visit.

October is a good month to visit.

November is an average month to visit.

December is an average month to visit.
best

time to visit

good

time to visit

average

time to visit
Preferred hotels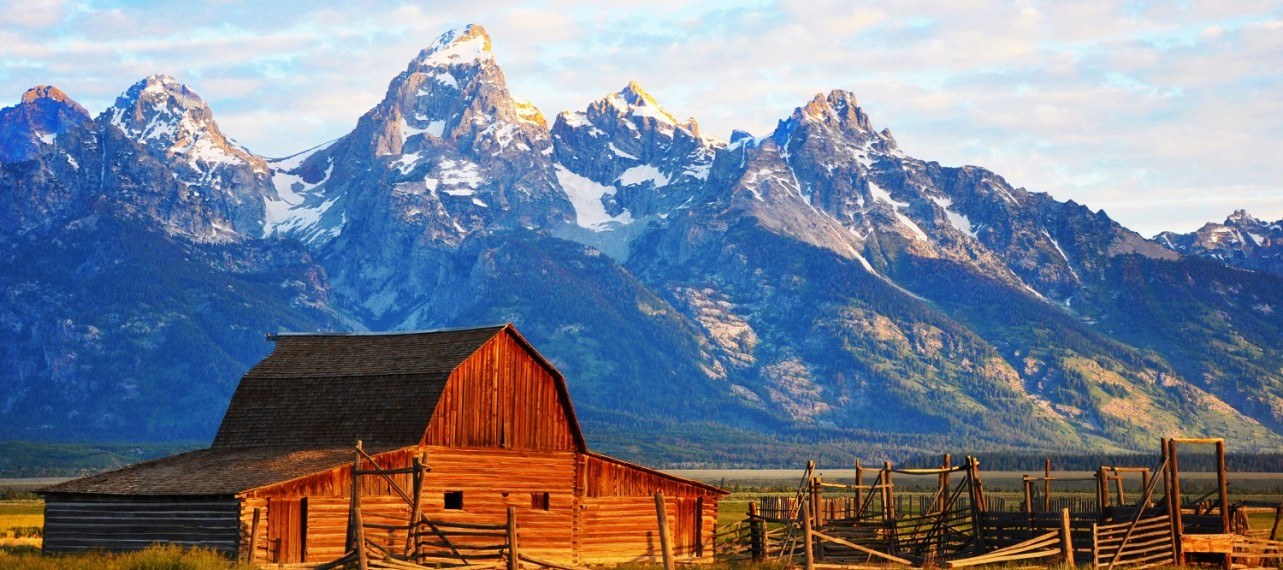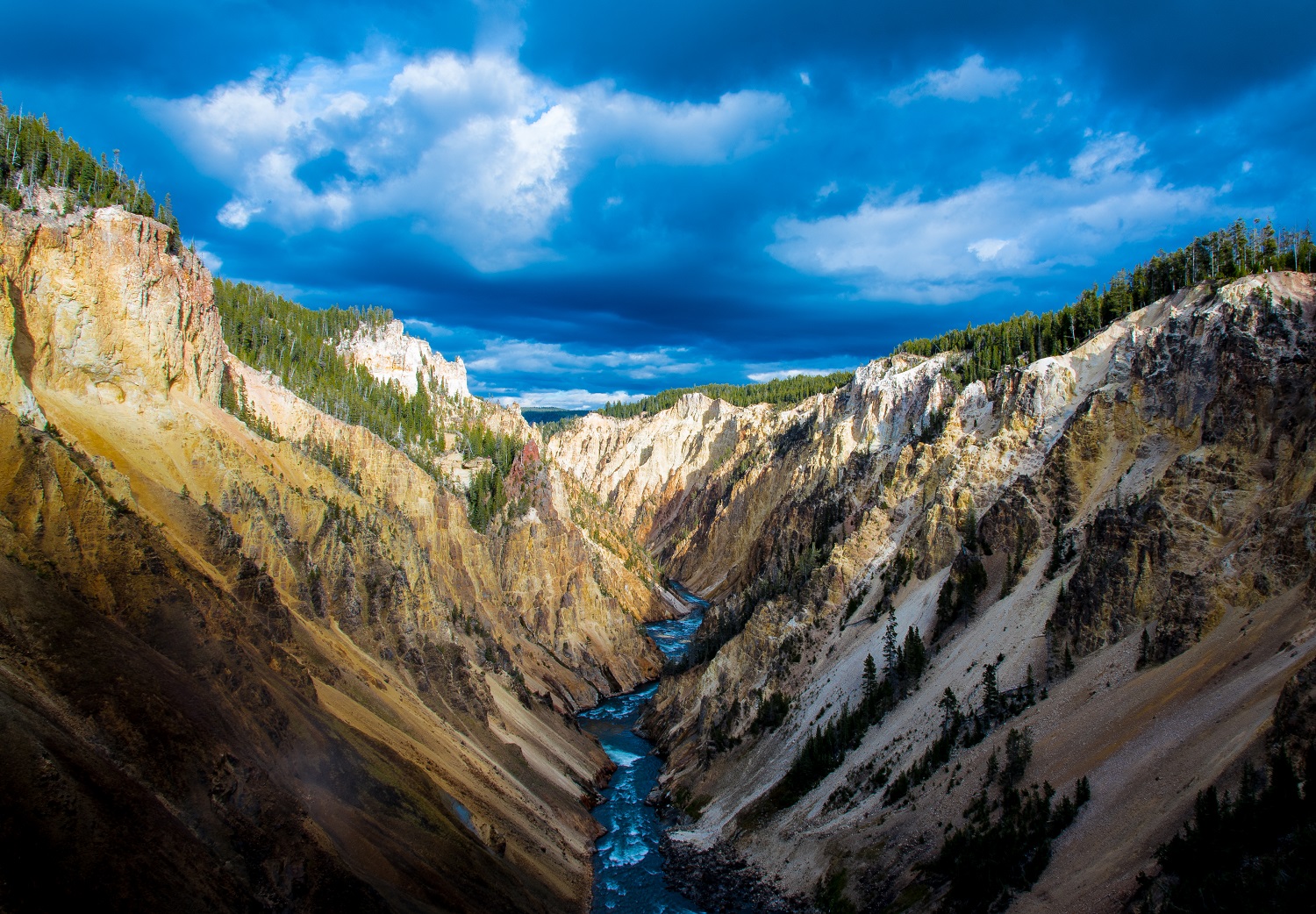 The pioneer spirit still burns strongly in the wide-open expanses of the American West. Roads meander past immense vistas framed by towering peaks and former frontier boomtowns conjure images of Hollywood Westerns. Mosey across Montana and Wyoming on the road to freedom, adventure and wonderment. Begin with a few days in Jackson then drive to Yellowstone National Park and across into Montana as part of your luxury American RV road trip experience.  If you are looking to take this epic road trip to the next level, we have some of the most incredible RV's available...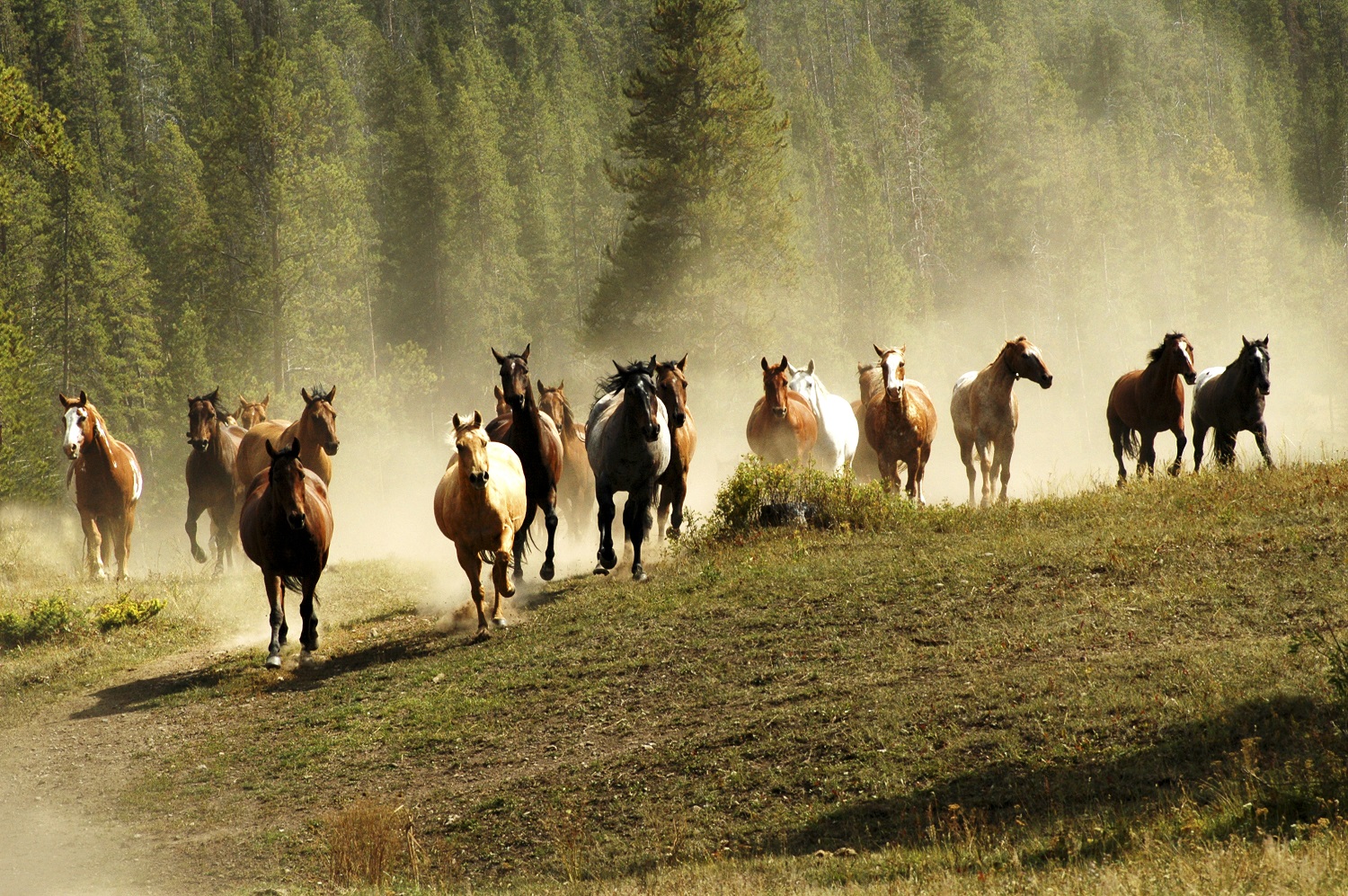 Visit the legendary rodeo of Jackson Hole where fine stock and youthful cowboys channel the spirit of the West during action-packed displays of bull riding, bareback bronc riding, barrel racing and calf roping. The more inquisitive minded can go "behind the chutes" to explore the underbelly of the sport with the riders and wranglers.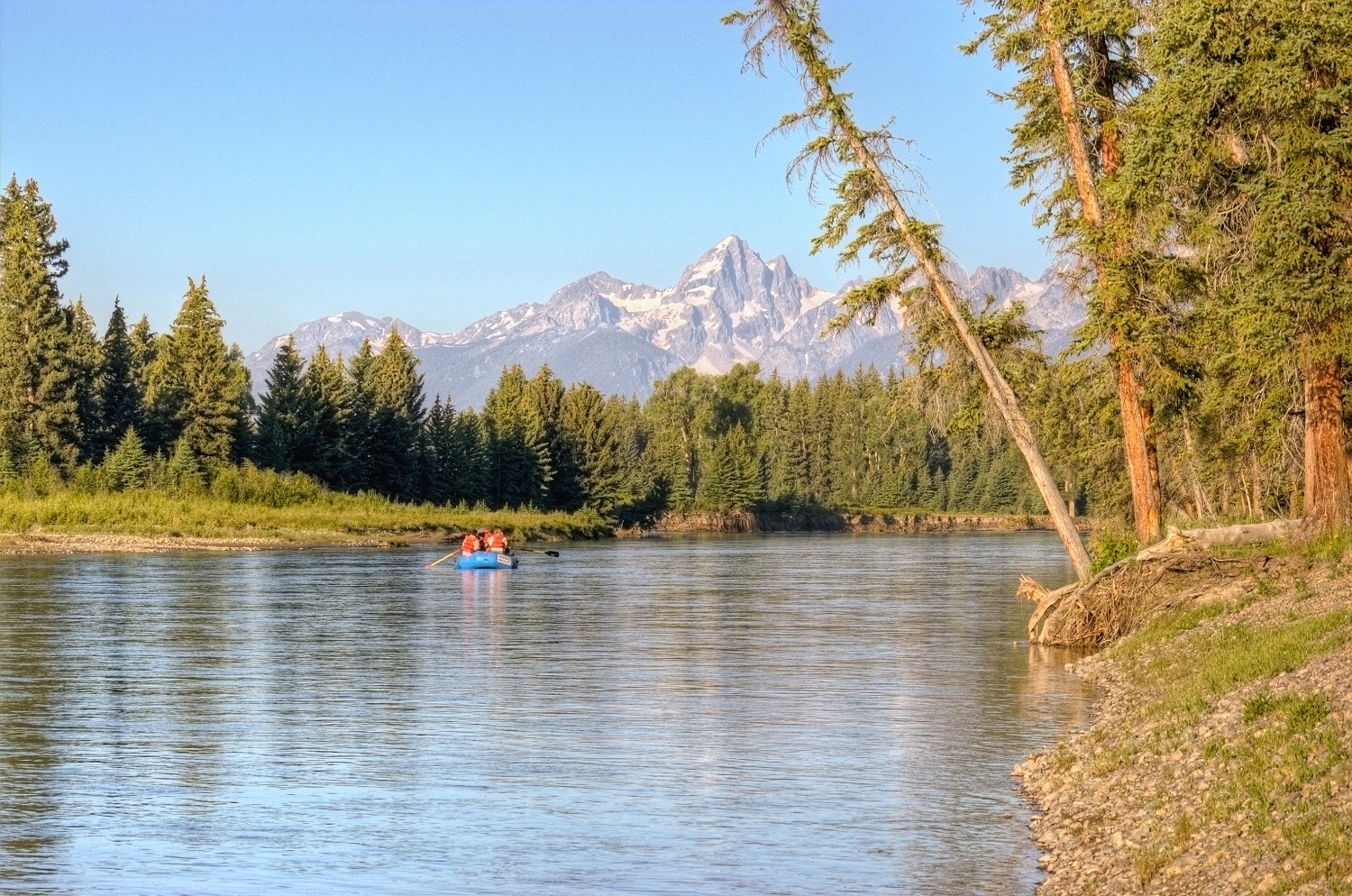 Get ready for a wild adventure of your own as you take on the white-water rapids of Snake River in a small, six-passenger raft. Lunch Counter and Bailing Straights are just two of the rapids that await you. Stop along the river for a homestyle cookout feast of chilli beef and cornbread. River otters, osprey and bald eagles inhabit the area so keep your eyes peeled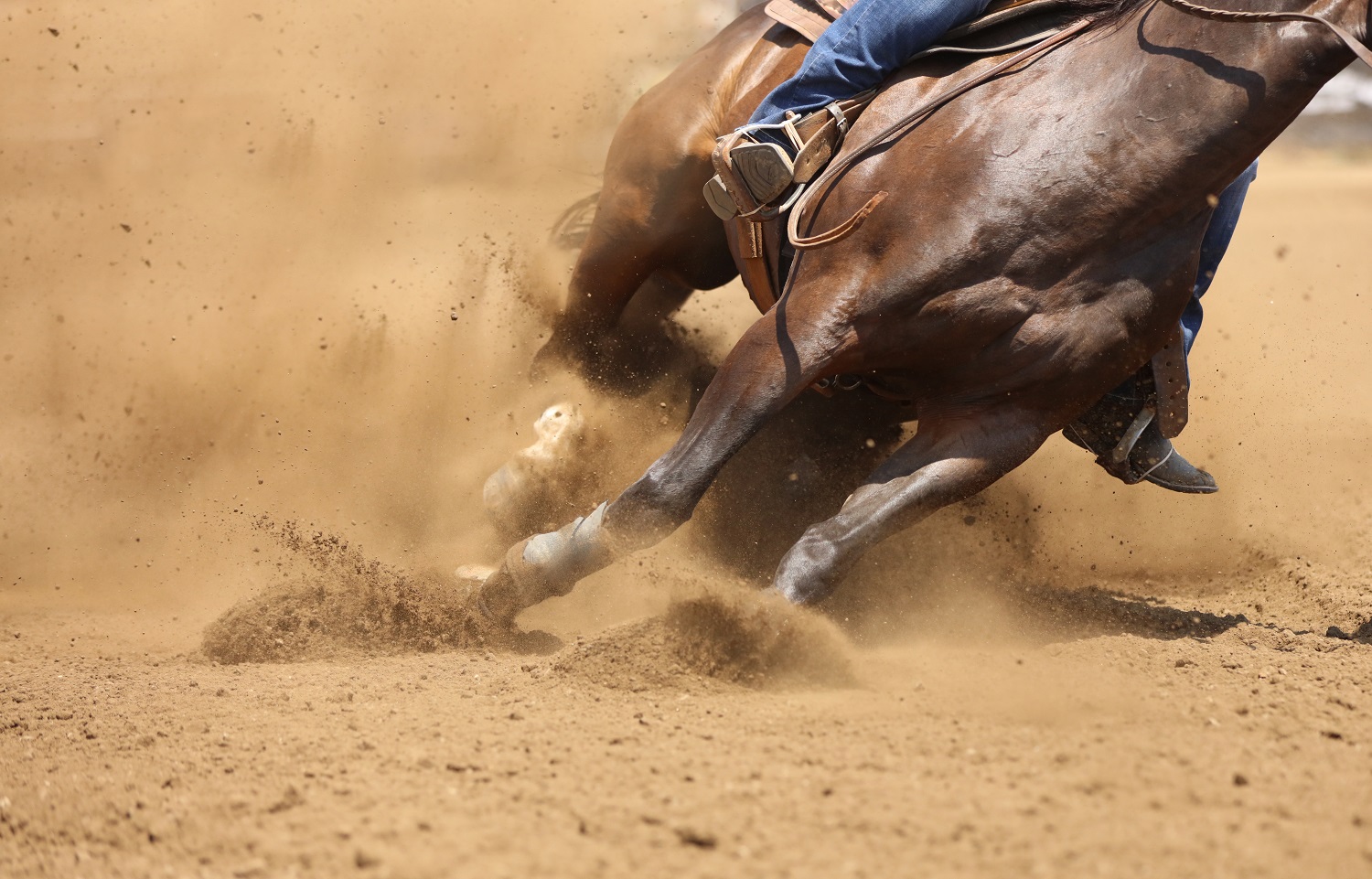 Cowboy culture has existed since the arrival of the first settlers. To truly get in the spirit and earn the respect of your steed, you first have to learn how to catch, saddle and sit before you can ride your horse. The unwritten code of the West underpins the character of every skilled horseman. Discover these principles and the distinctive culture of the frontier that still exists today as you practise ranching, cattle driving and roping for an exciting element of your luxury Wild West experience.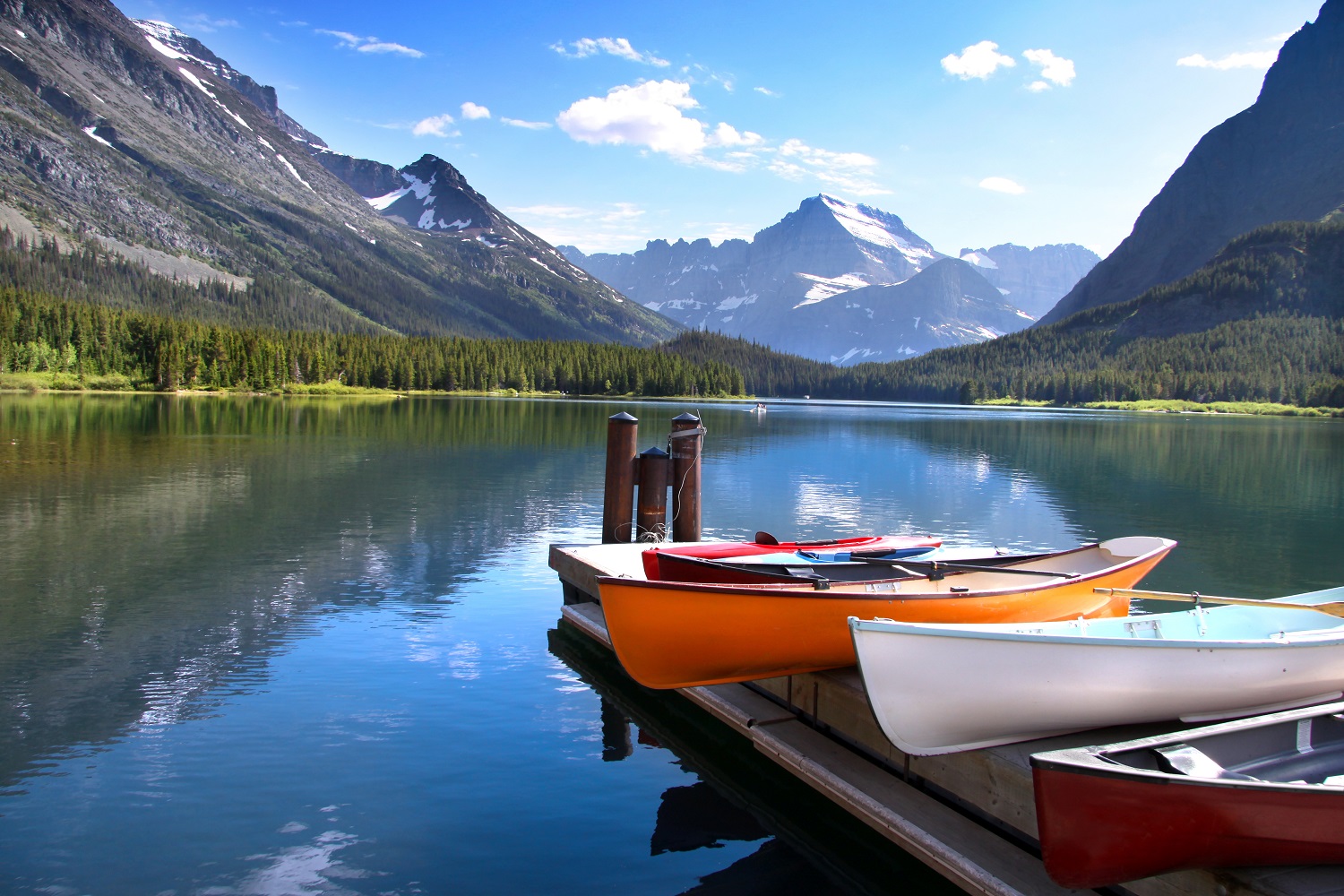 Grand Teton National Park is a serene sanctuary for wildlife. Glimpse bison, pronghorn and the world's largest herd of elk roaming the plains. Boat alpine lakes, hike rising peaks, cycle park trails, camp in mountain meadows and picnic in the lush valleys of the Teton Range. More adventurous climbers will be drawn to the backcountry. Here you can also visit a local ranch to meet a practitioner of the unique art of horse whispering. With your newfound equine respect, explore the Grand Teton wilderness on horseback. There are over 2.5 million acres of dramatic scenery to satisfy your appetite for adventure on vacation.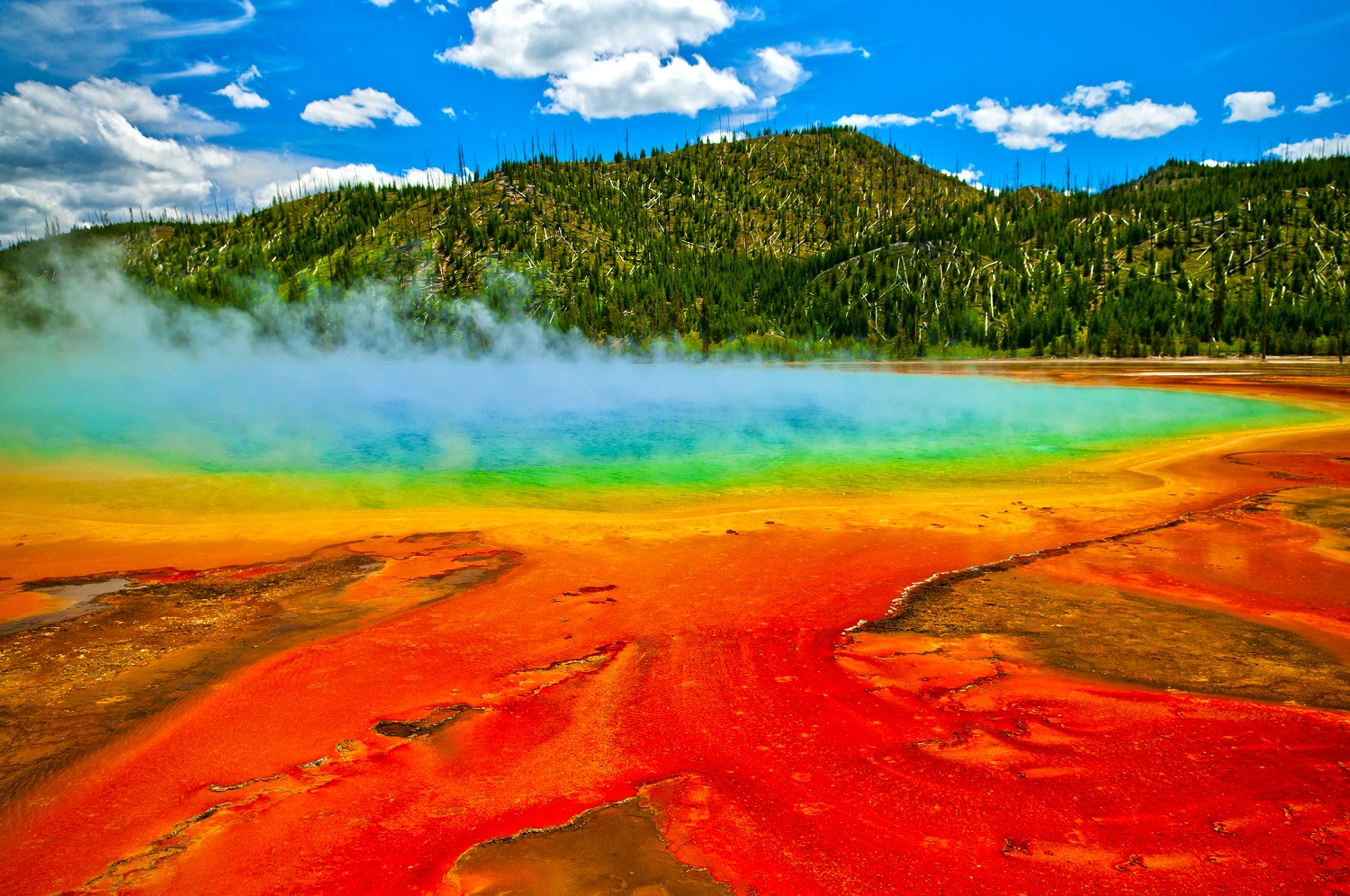 Enter the living canvas of Yellowstone National Park. From Old Faithful's gushing geyser, to technicolour hot springs, petrified forests, show-stopping waterfalls and bubbling mud pots, the unique beauty here seems like something out of a painter's imagination. The largest, free-roaming herd of bison gather along the river of Hayden Valley, sometimes forming roadblocks as they wander between watering holes. Wolf packs and bears prowl the valley floor. Since their reintroduction to the park, grey wolves have thrived as the apex predators of the Yellowstone Park ecosystem. Explore the park with an expert wolf tracker and see these incredible canines in action.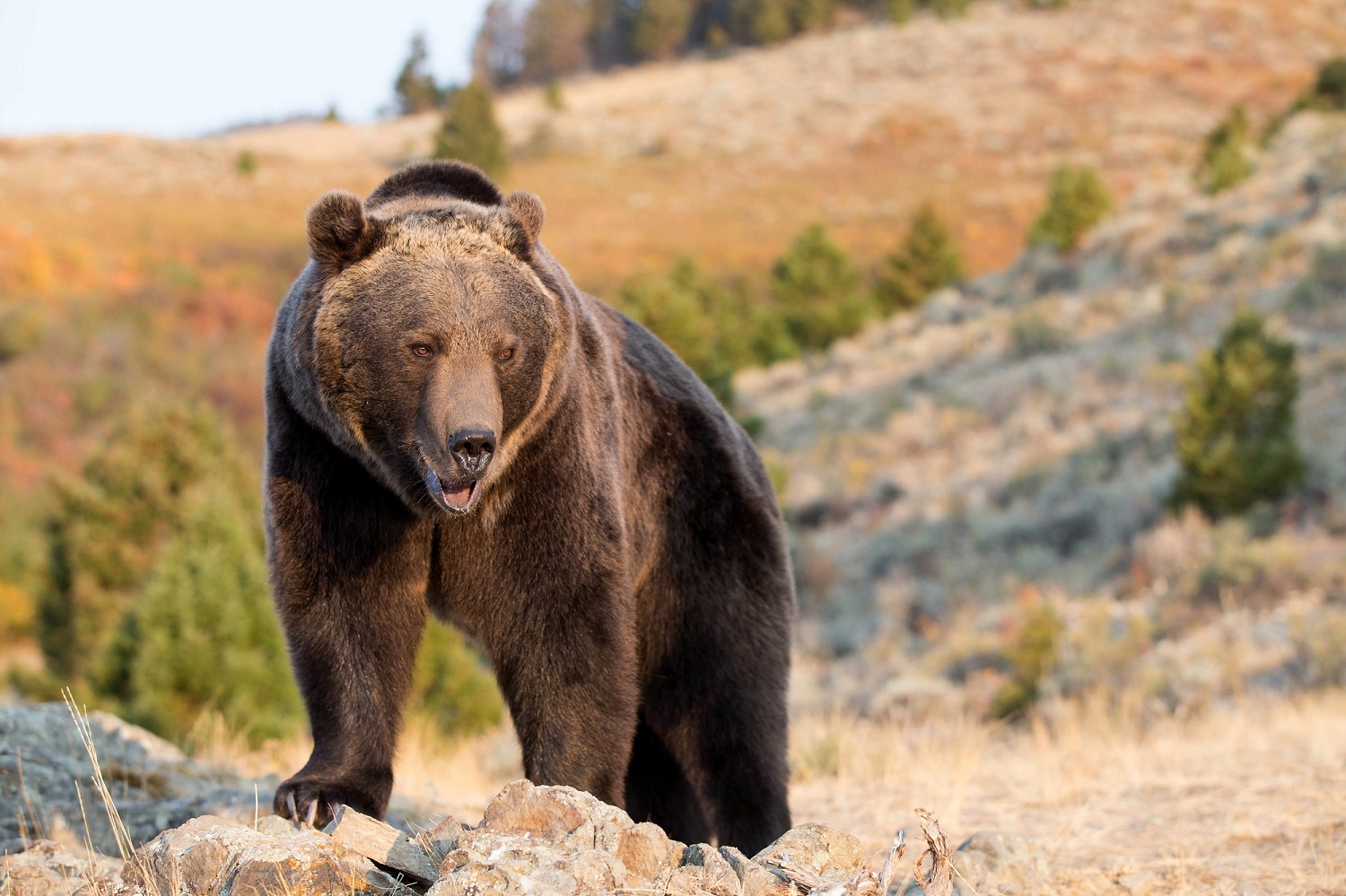 Your luxury American RV road trip wouldn't be complete without a drive down Going-to-the-Sun Road: a scenic mountain pass through Glacier National Park. Meet a former park ranger who will tailor your visit to your interests, abilities and preferences. Together you can track intrepid mountain goats and black bears as you hike the Hanging Gardens, McDonald valley and glacial high-country, or meet tribal members who will share their knowledge of Native American culture and history with you through music, dance and narration.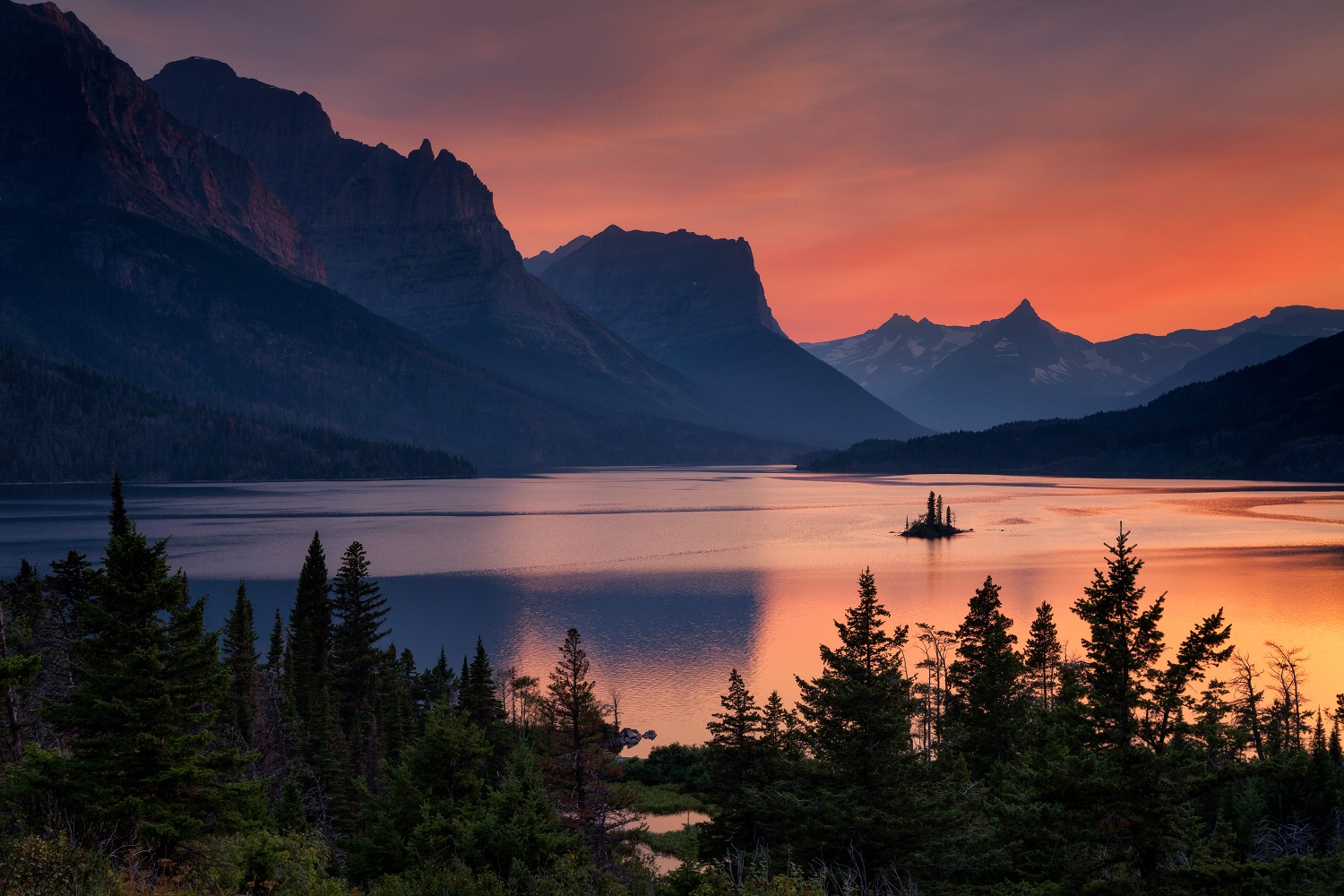 Board a seaplane from Whitefish Lake for a chance to access remote areas of the park. From an aerial perspective you can glimpse the 700 or more lakes that punctuate the terrain like mirrors. Montana's Big Sky is renowned for majestic sunsets. Sip a glass of champagne and watch the spectacular pastel-hues reflecting in the lake as you gently sail along the placid waters at dusk, relaxing on vacations.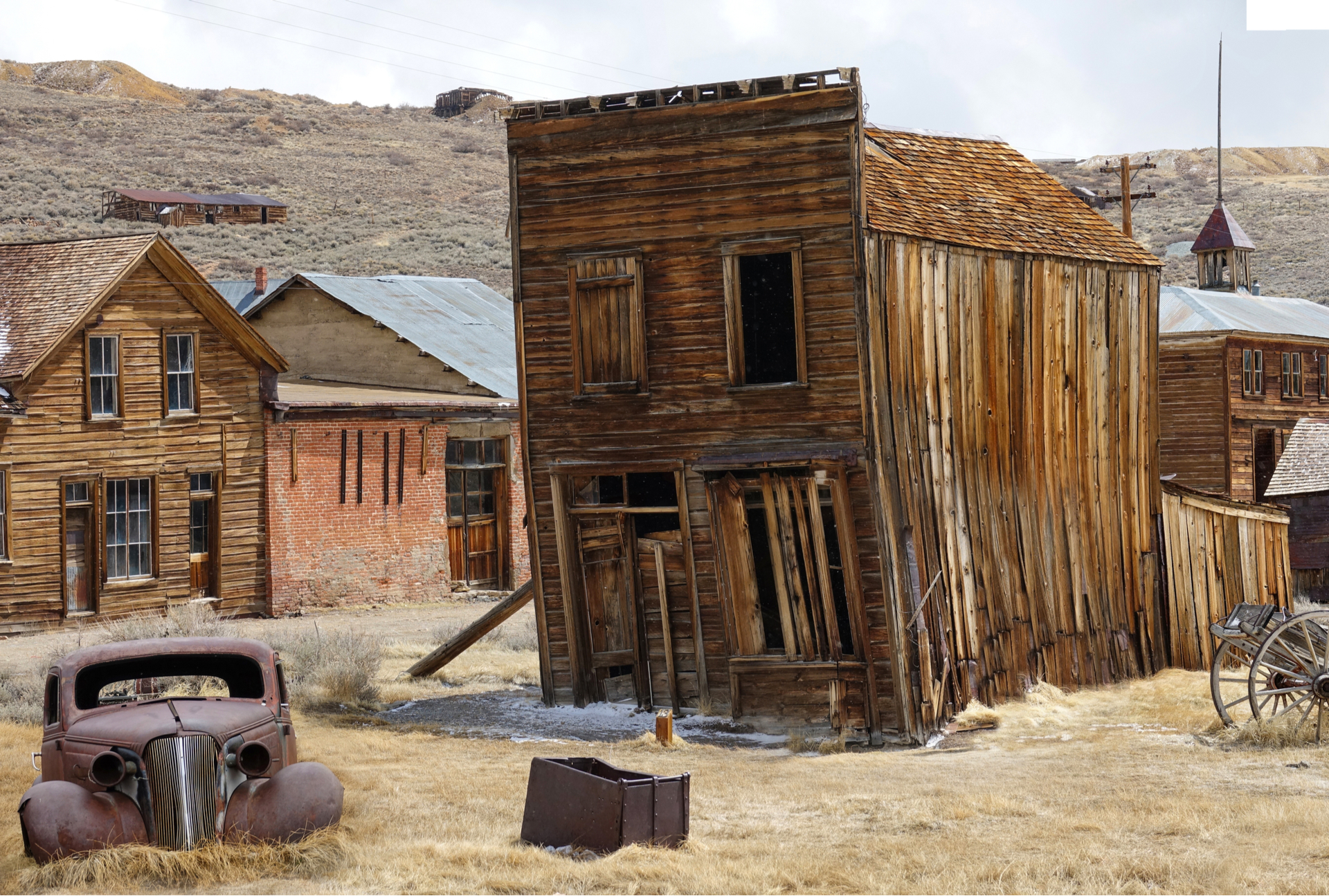 Wells Fargo will forever be linked to the image of a traditional stagecoach thundering across the American West. Take a horse-drawn-carriage journey across the plains like the pioneers. Or channel Billy the Kid with your guns blazing during a pistol shooting lesson. Perhaps visit a once-booming ghost town, where miners and outlaws frequented back in the day.
There is a plethora of possibilities that will turn your Wild West dreams into a luxury American road trip reality.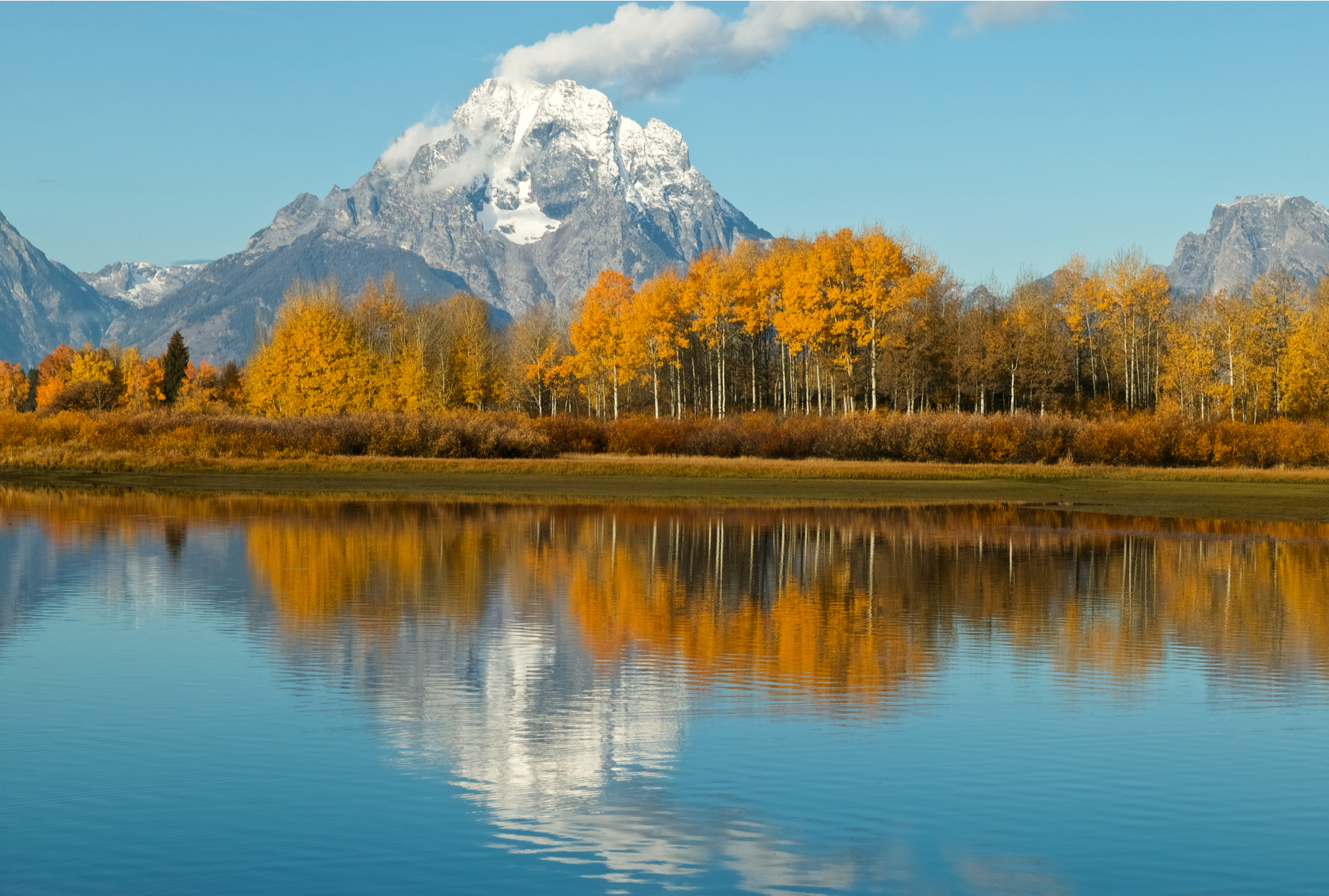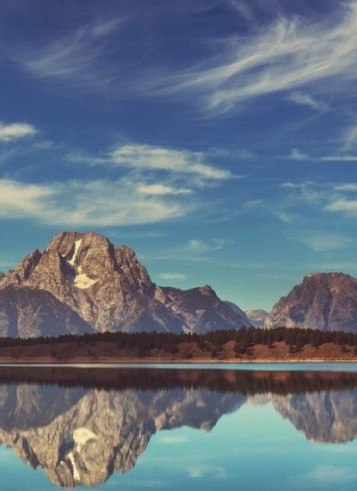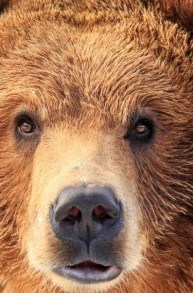 Start Planning Your Journey
This trip can be customised to your personal preferences.
Our team is ready to inspire you. Email team@untoldstorytravel.com or call us on
+44(0) 776 284 8888