OVERVIEW
Founded in a deep respect for the surrounding environment, Kasiiya offers guests the opportunity to rediscover the true value of time, absorb breath-taking vistas overlooking two untouched beaches and experience delicious and nutritious food prepared by our talented chef.
CLOSE
Rooms & Suites
Set amid the calm and seclusion of Costa Rica's spectacular natural surroundings, each handcrafted Kasiiya suite is a charming, private retreat in its own right.
Whether you want to relax beachside amid tropical forests or watch the fading rays of the sunset through the treetops from the comfort of your king-size bed, each of our generously sized eco-suites affords all the luxuries and privacy of home in a relaxed setting.
CLOSE
Gallery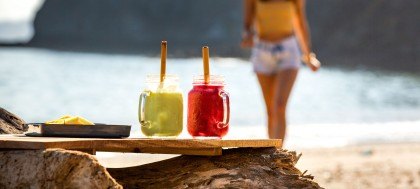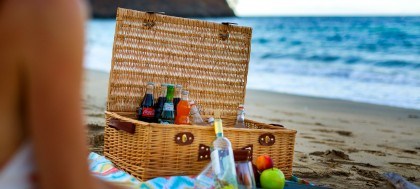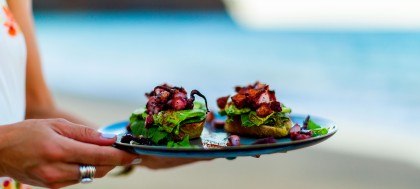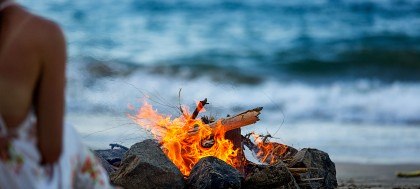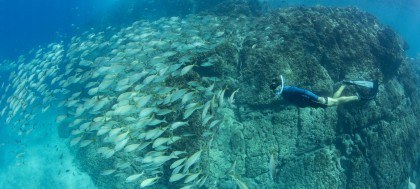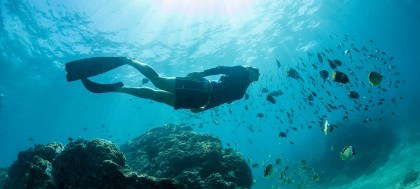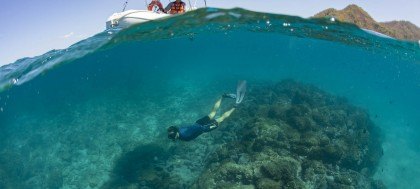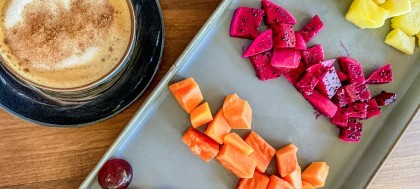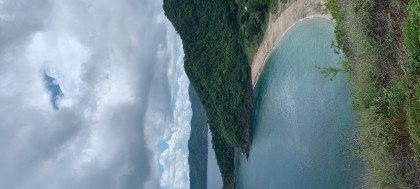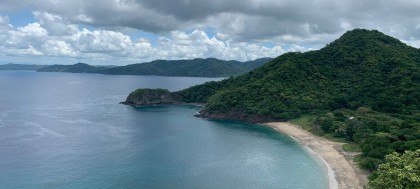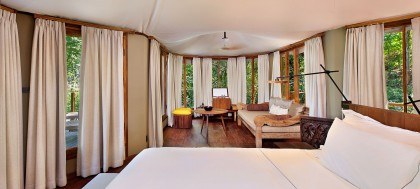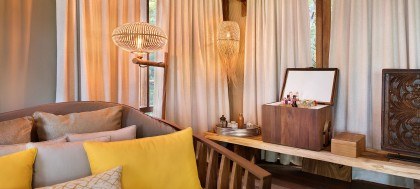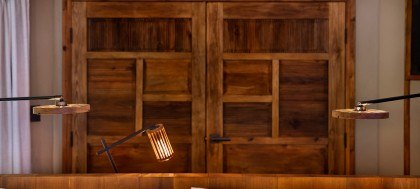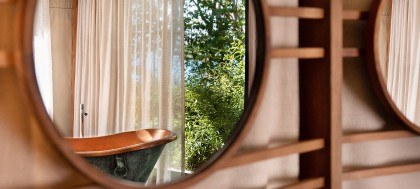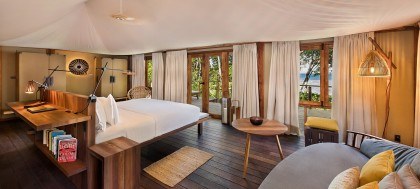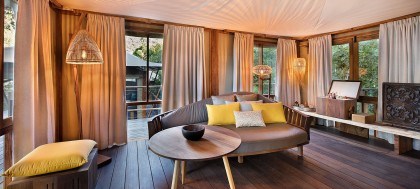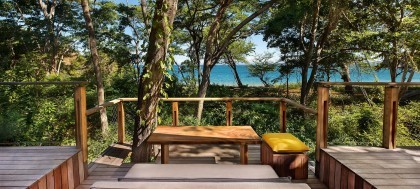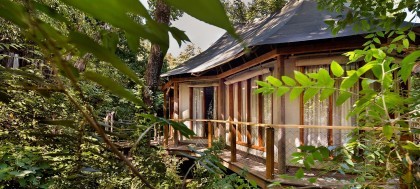 CLOSE
Key facts
---
Key facts
24 hour security
Complimentary WiFi
Concierge service
Massage
Private Chef
Private dining
Room service
Yoga
CLOSE
Contact us to book this hotel, available independently, not part of a package: