OVERVIEW
Offering charm and personality by the bucket load the Legardo Mitico is a boutique hotel of the highest quality. Set in the Palermo district of the city the hotel is surrounded by vibrant restaurants and bars, boutiques and design houses along with artist galleries and studios. 
With a design inspired by Argentinean culture and history of the arts, music, literature and politics, the Legardo offers a uniquely atmospheric place to stay in the city. 
CLOSE
Rooms & Suites
With just 11 rooms the service here is exceptional and you'll leave Buenos Aires with a real sense of understanding, of both the city and its people. Each room displays a unique design and evocative style that is both harmonious and gives a real sense of place, often rare in a city hotel. 
CLOSE
Gallery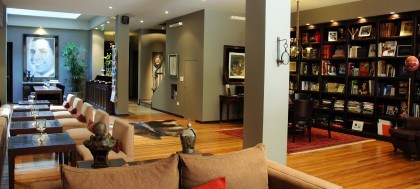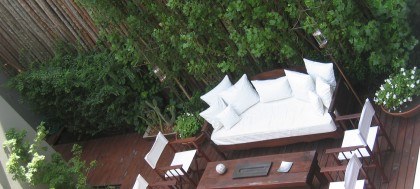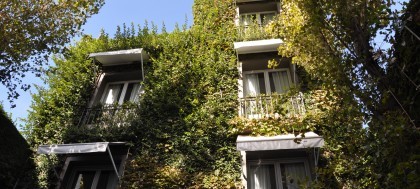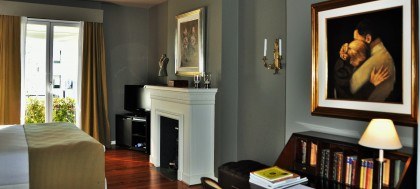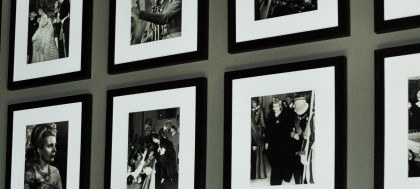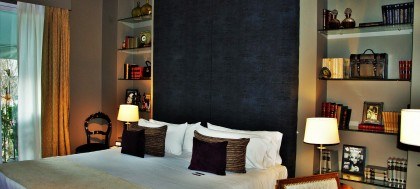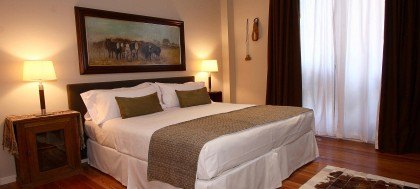 CLOSE
Key facts
---
Key facts
24 hour security
Beverages inc spirits and beer
Complimentary WiFi
Concierge service
Laundry
Room service
Flat screen TV
Mini-bar
CLOSE
Contact us to book this hotel, available independently, not part of a package: