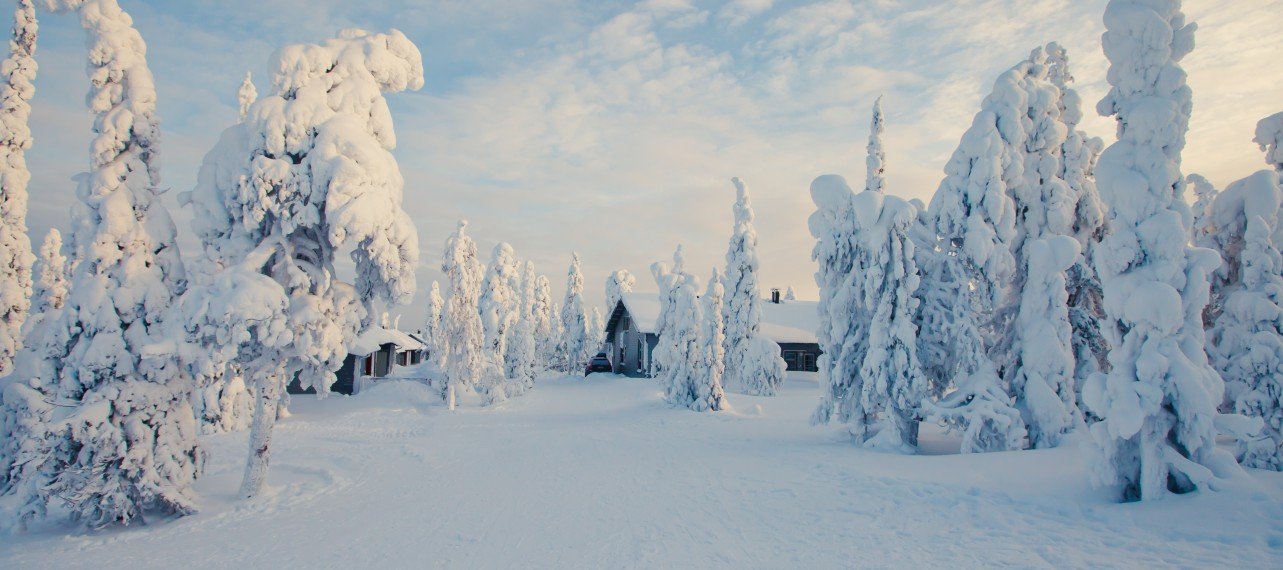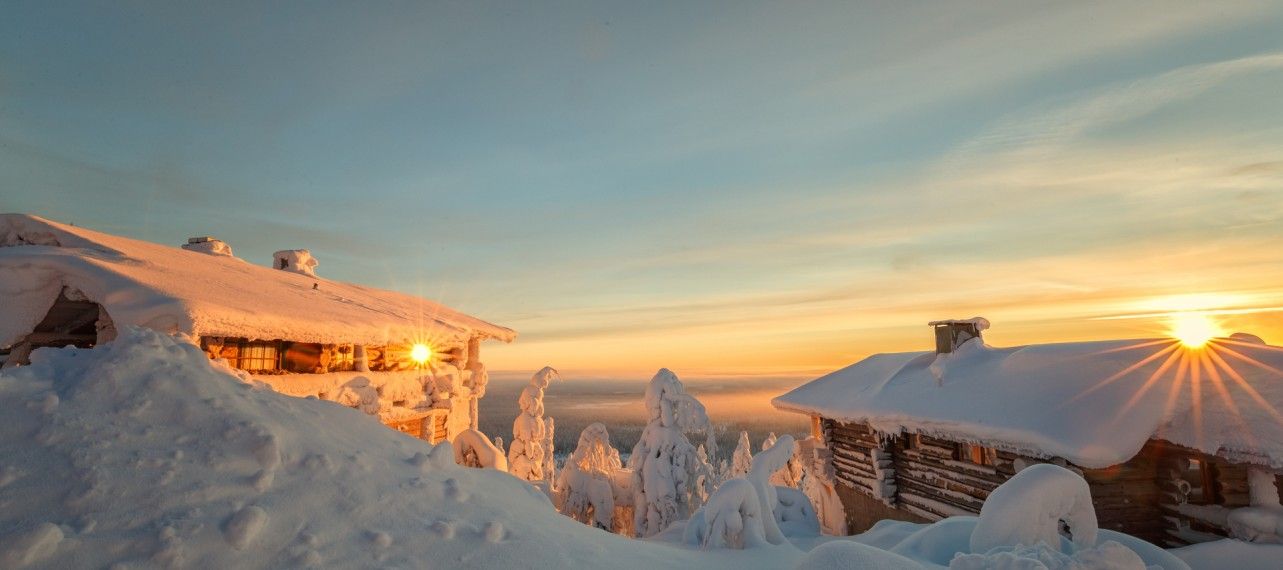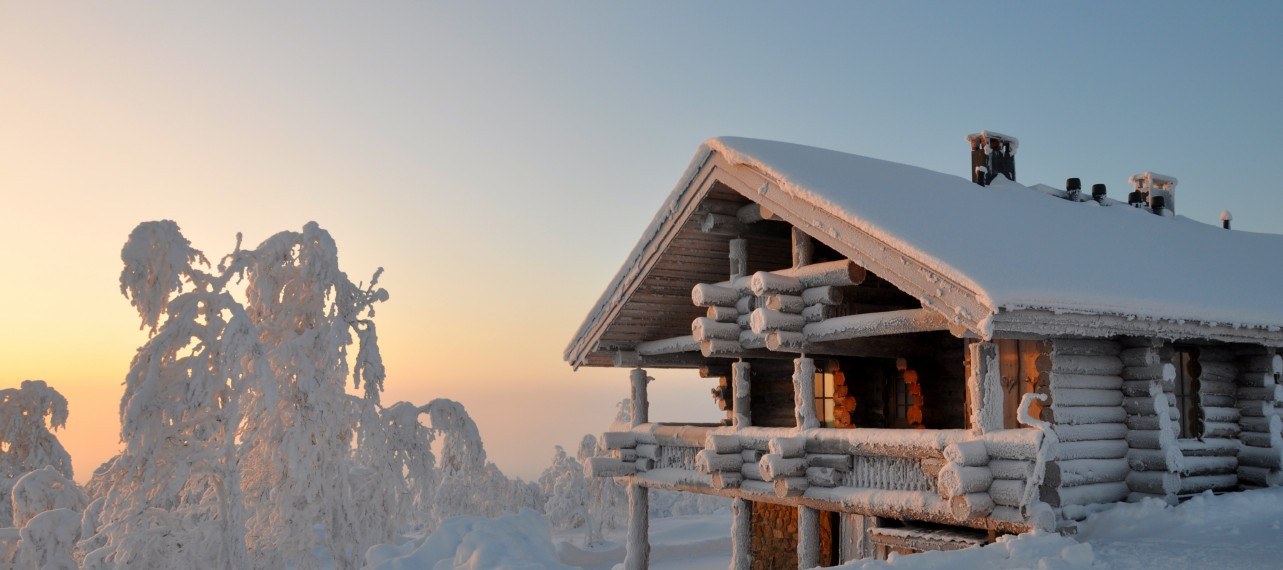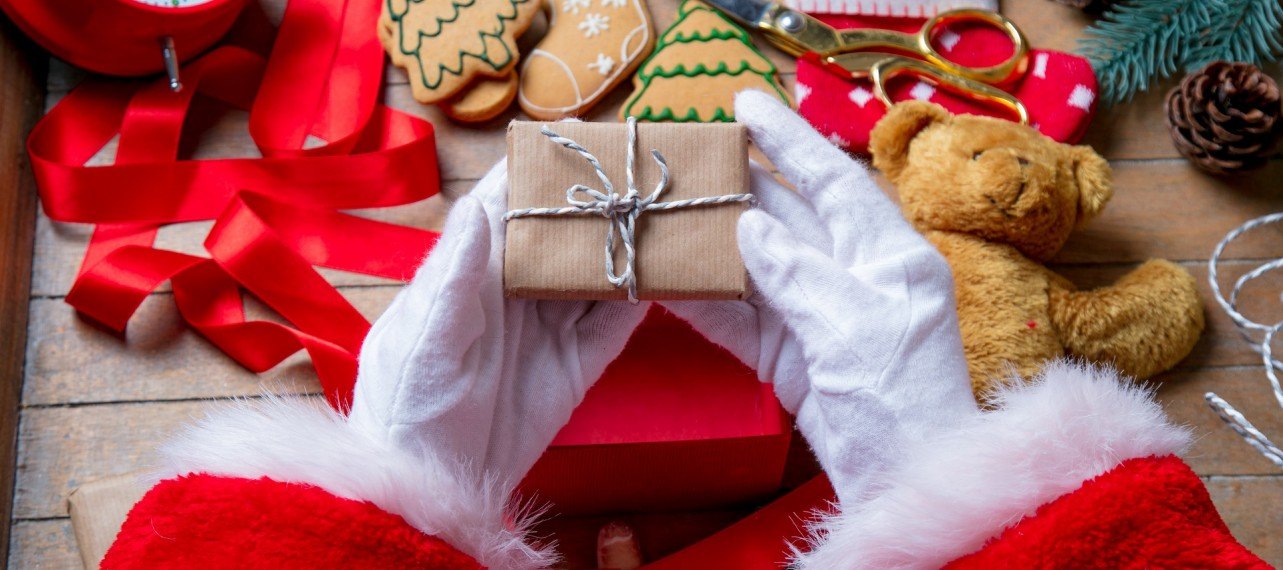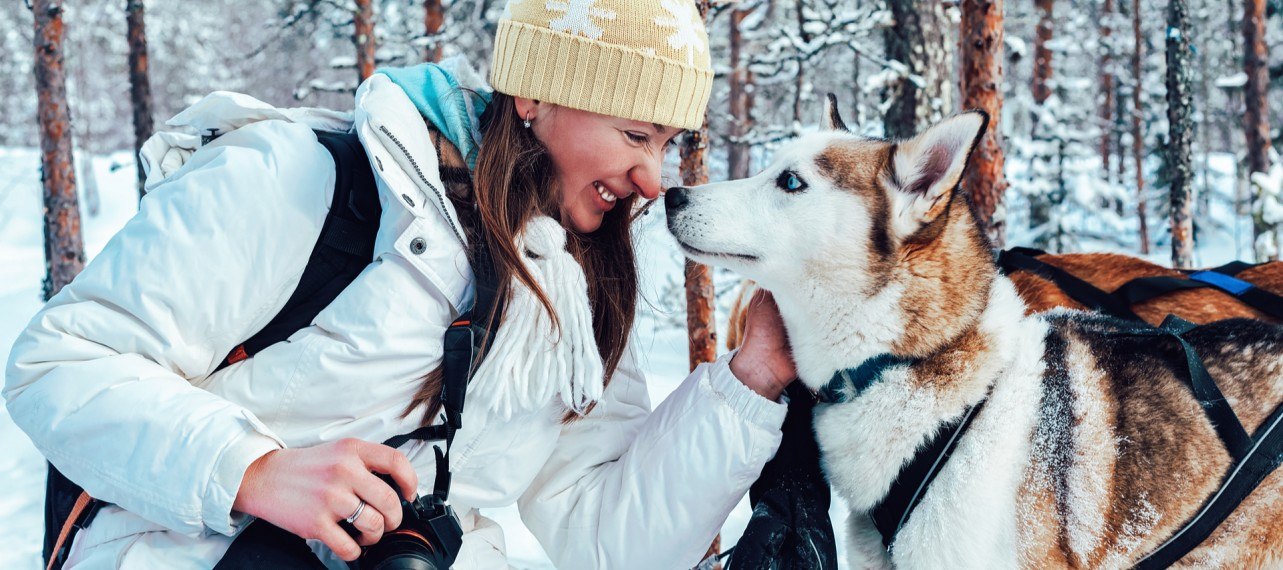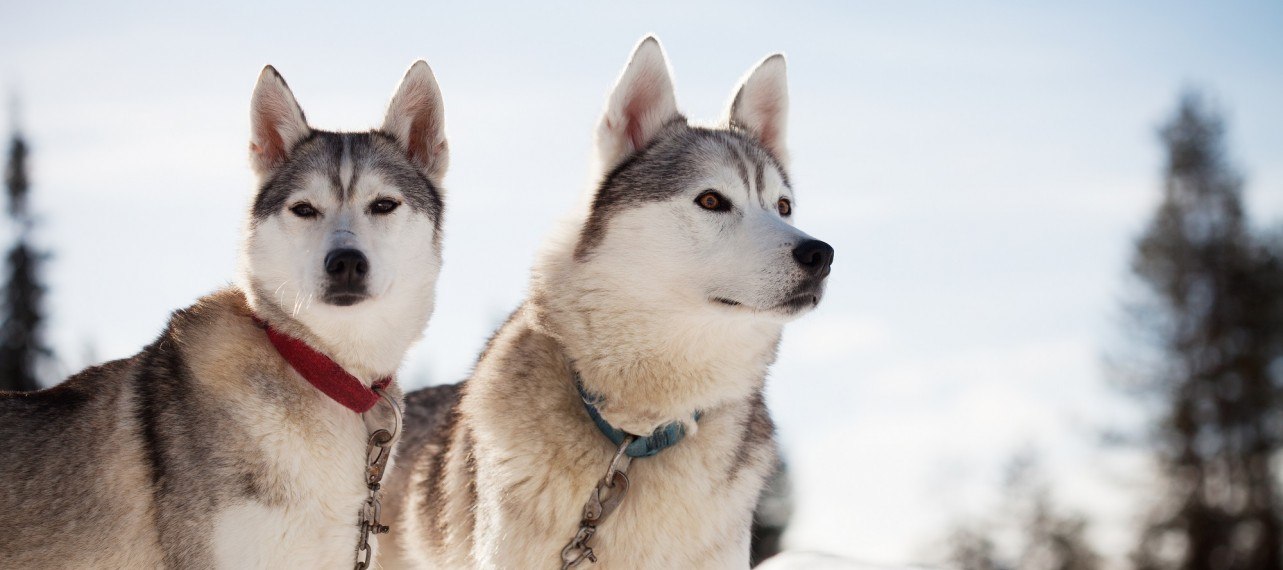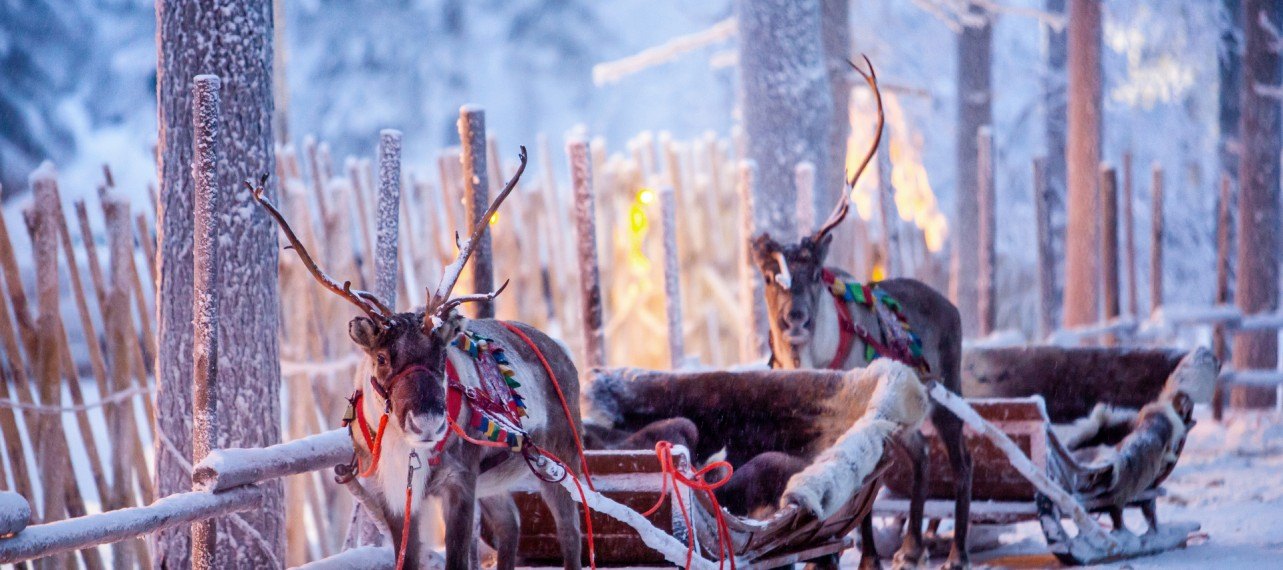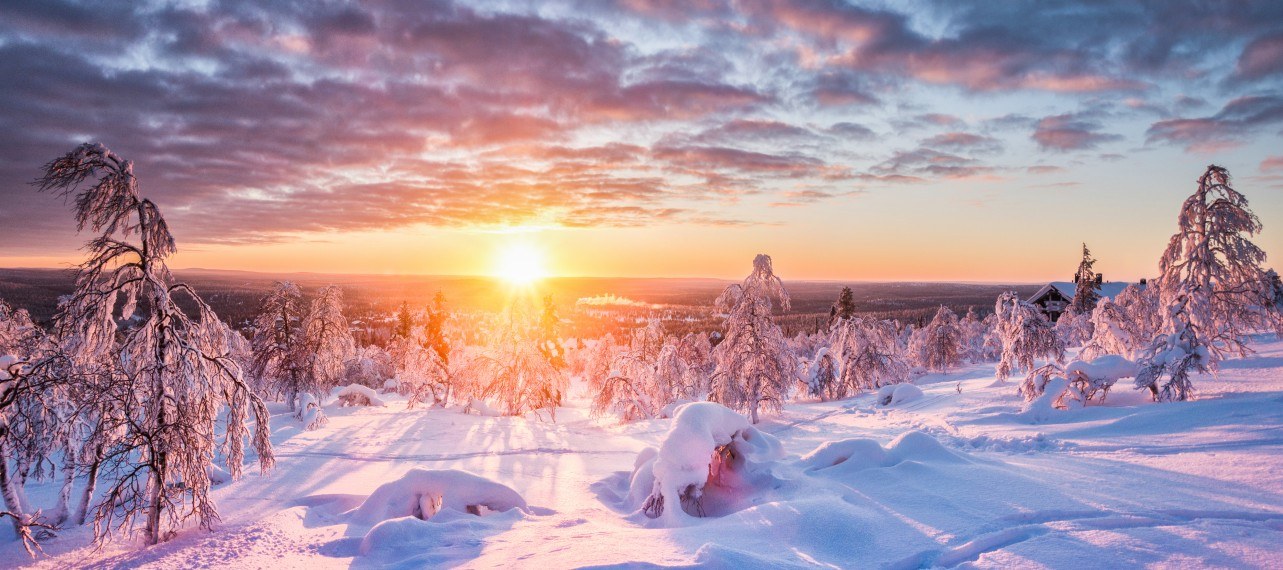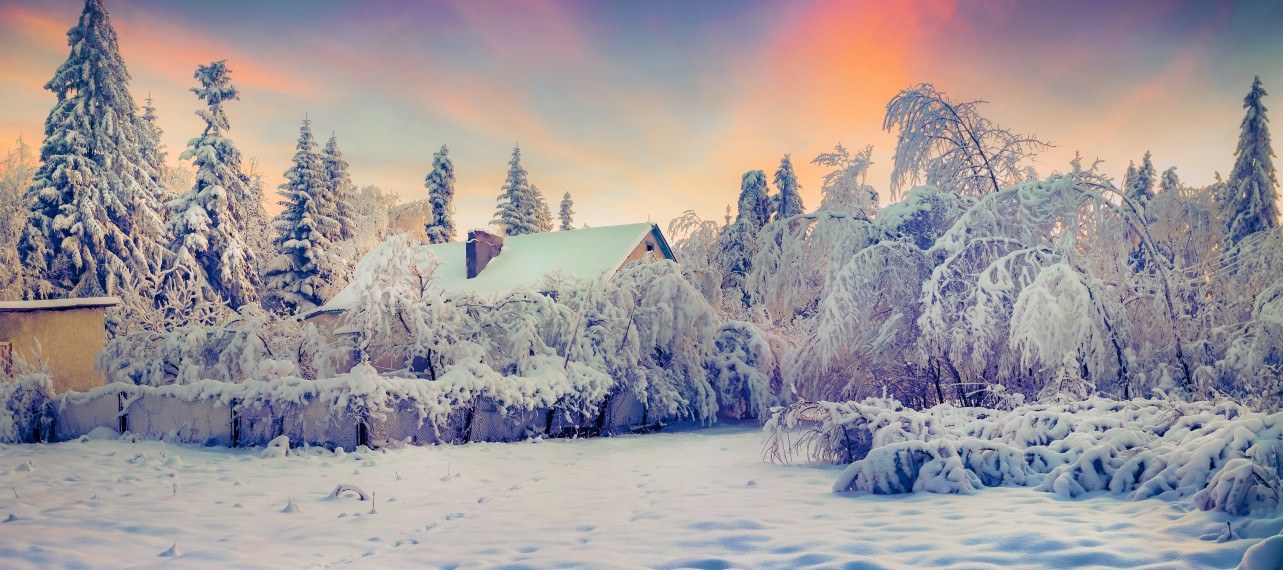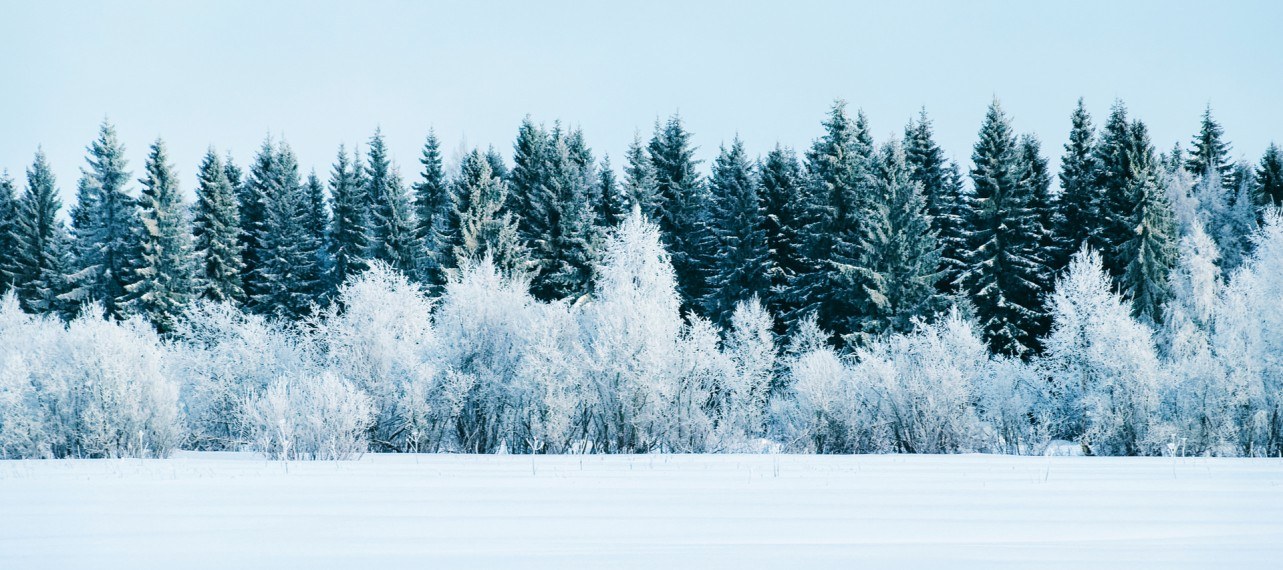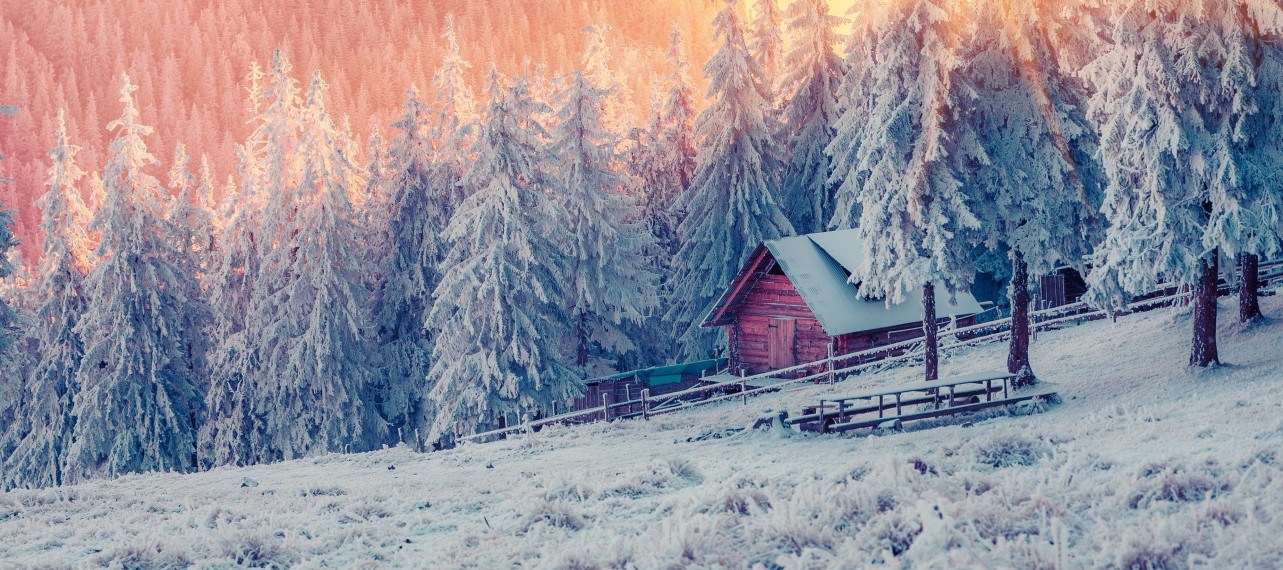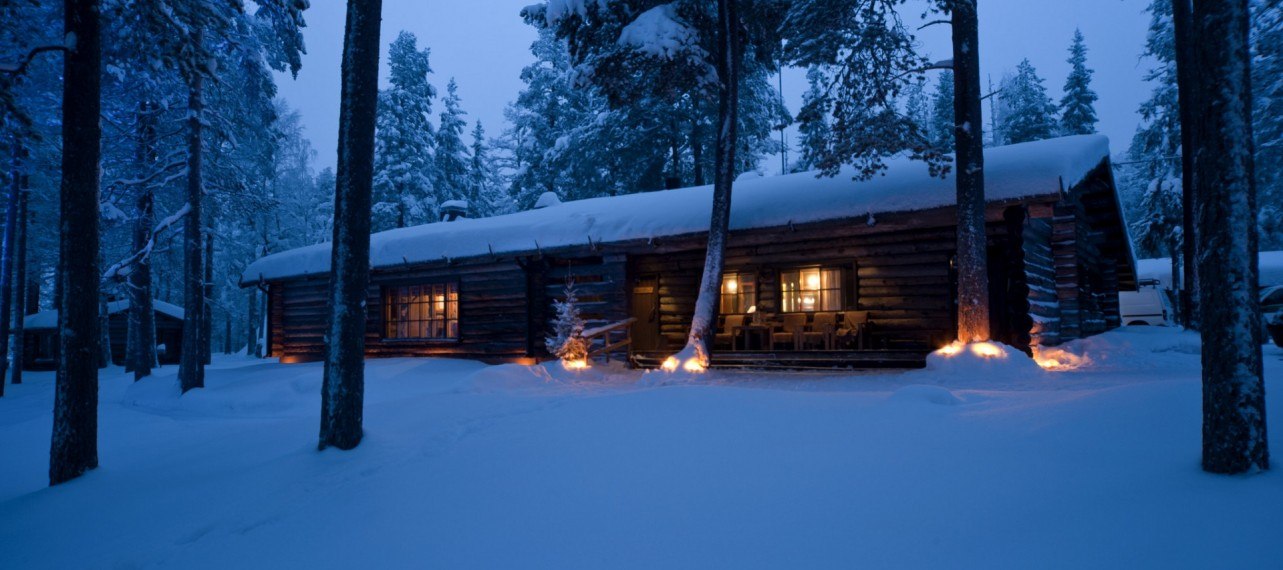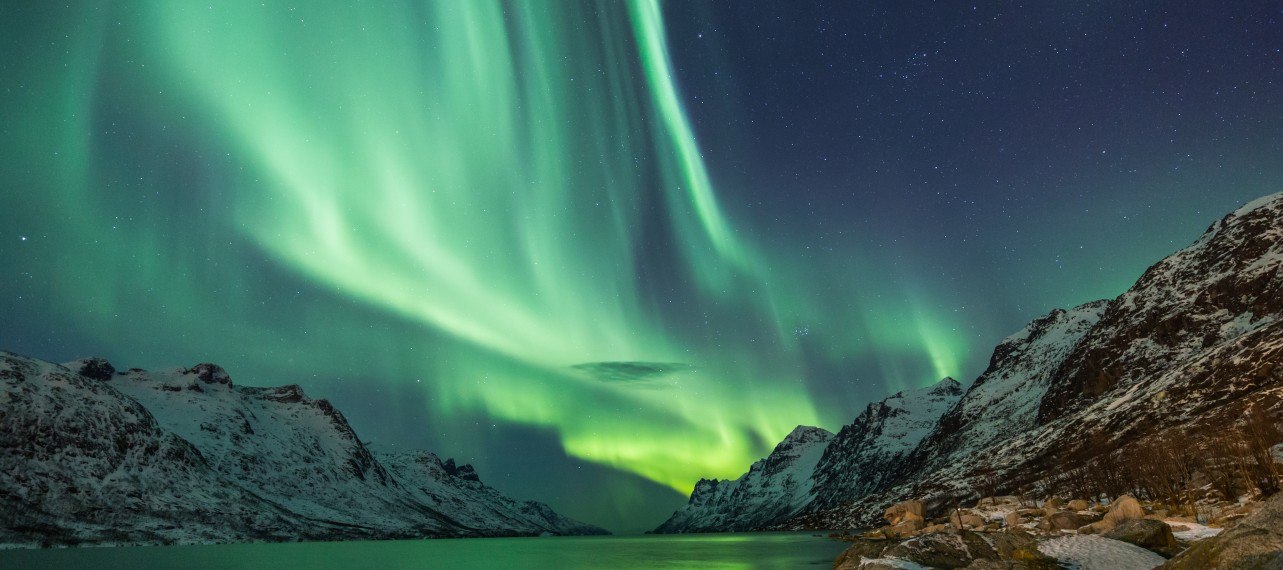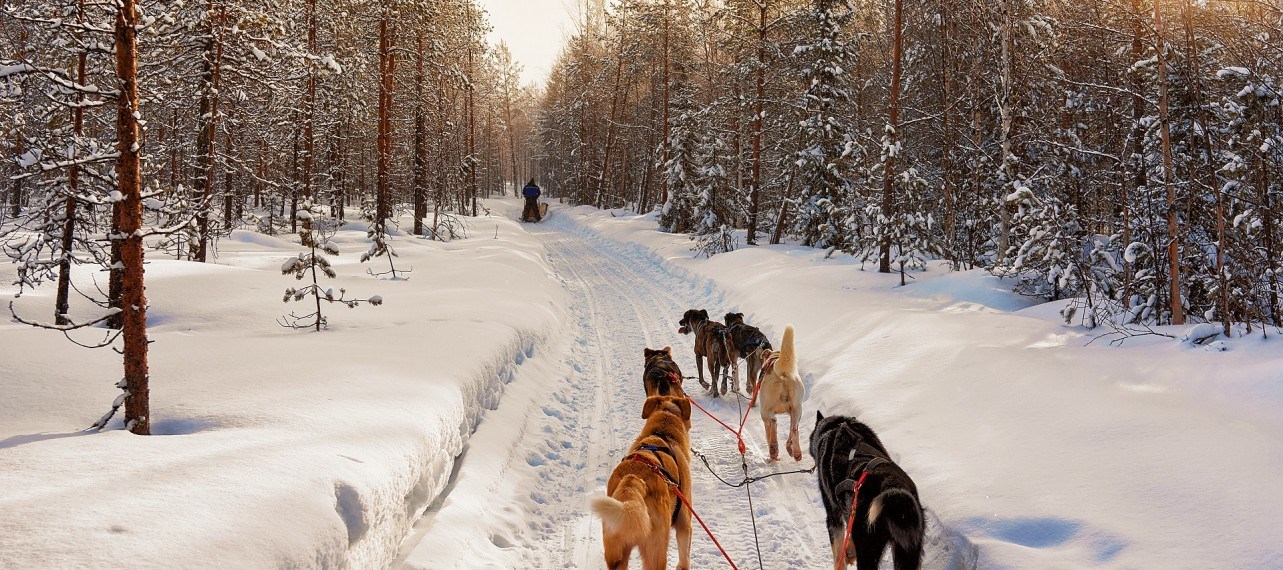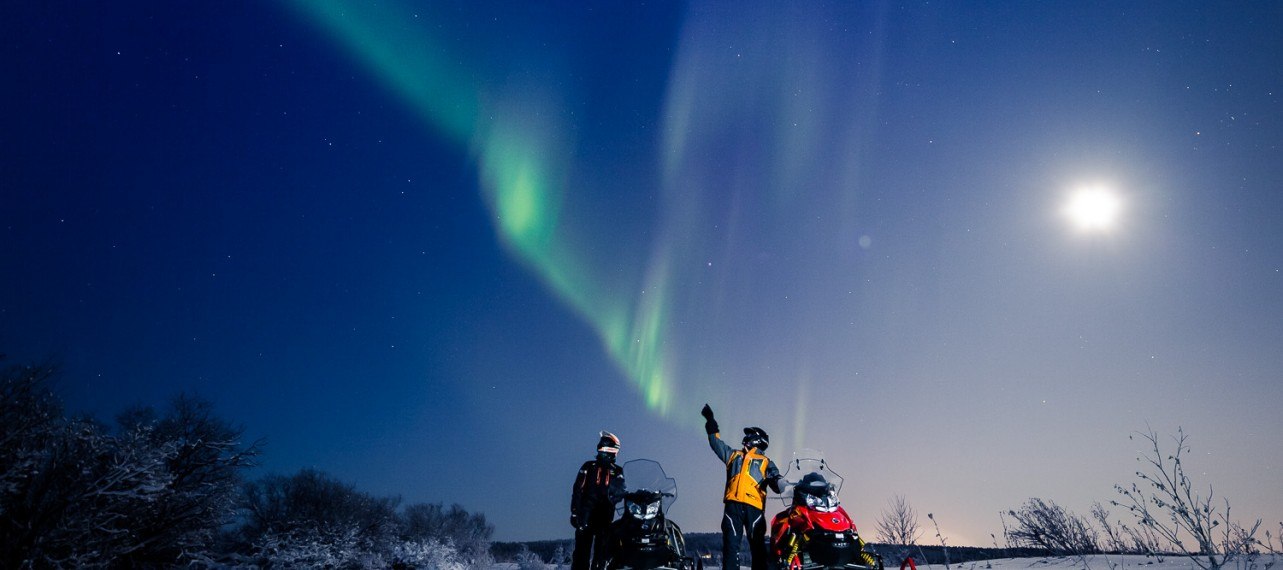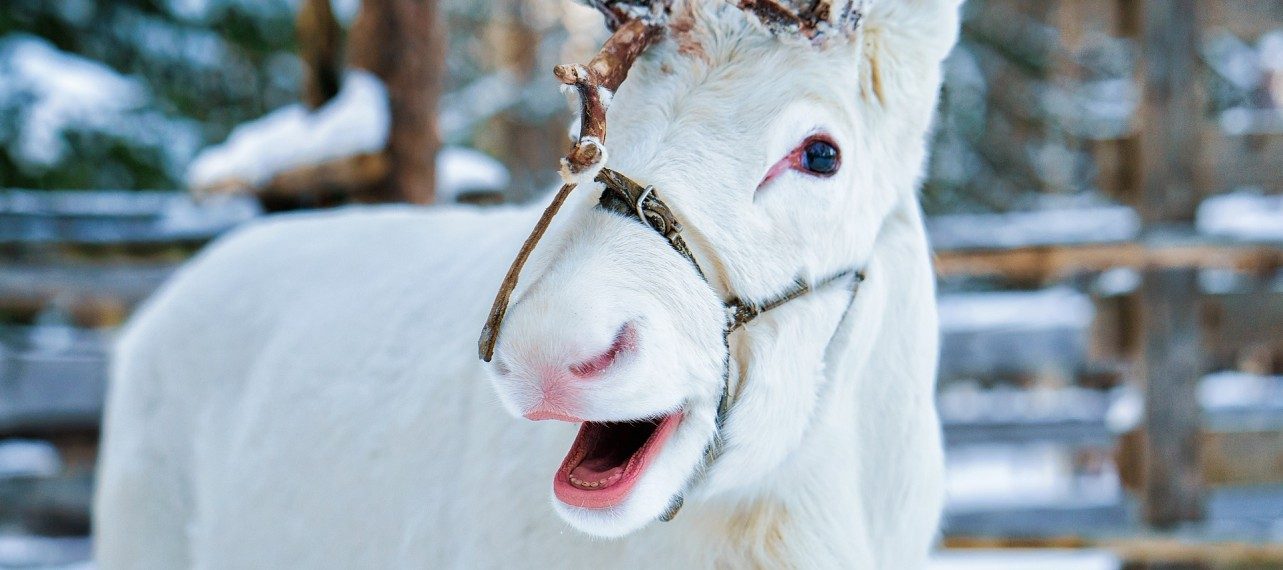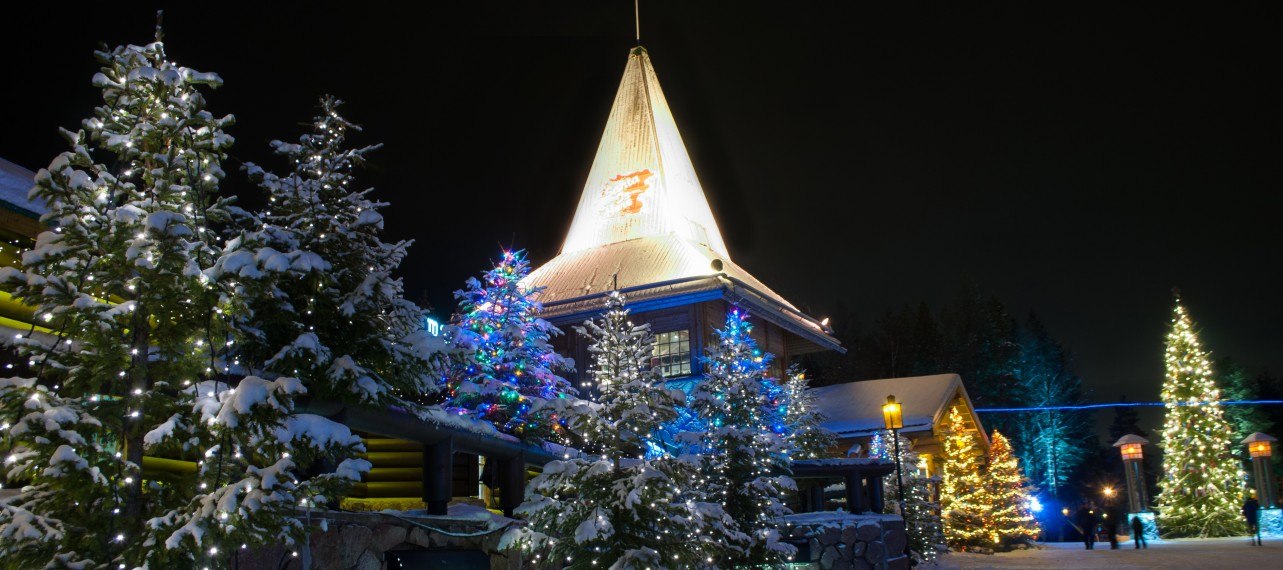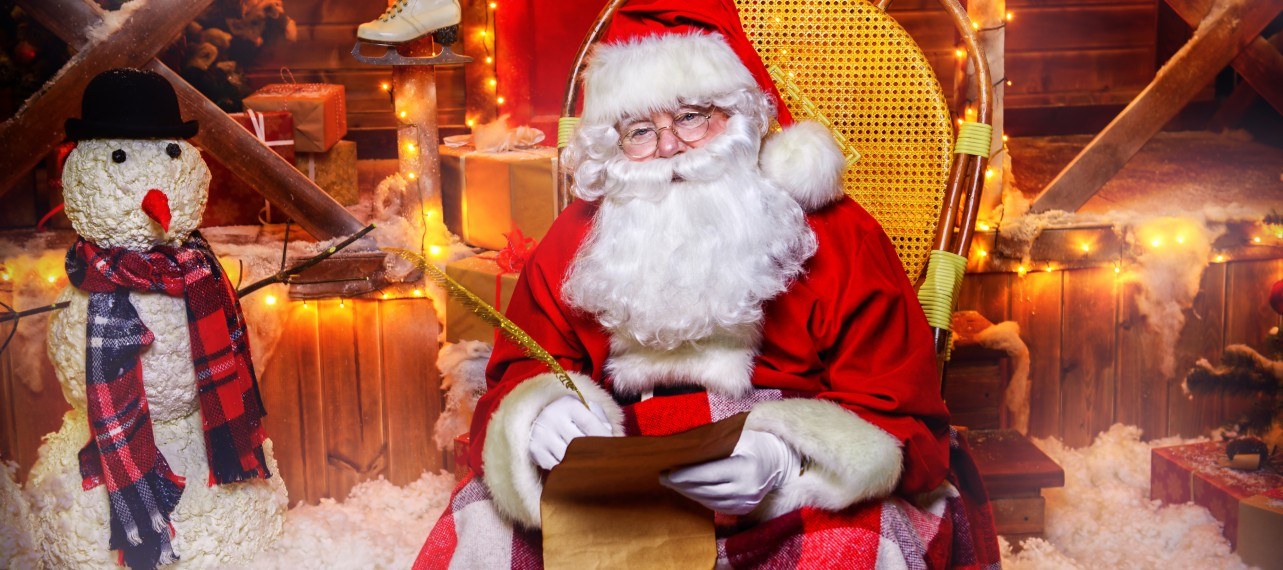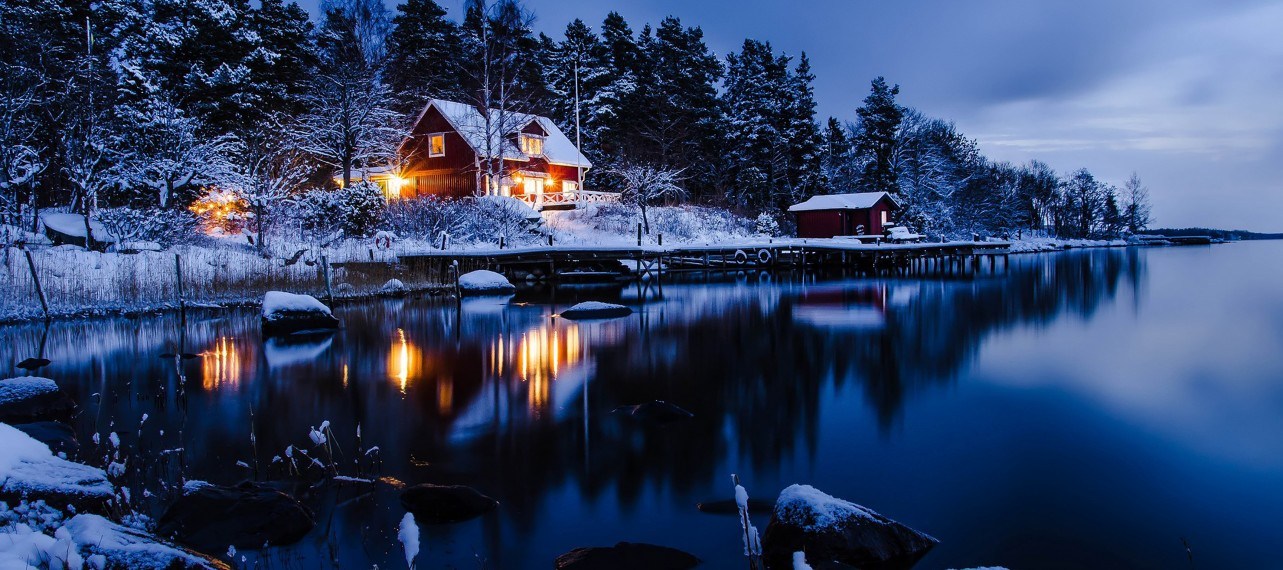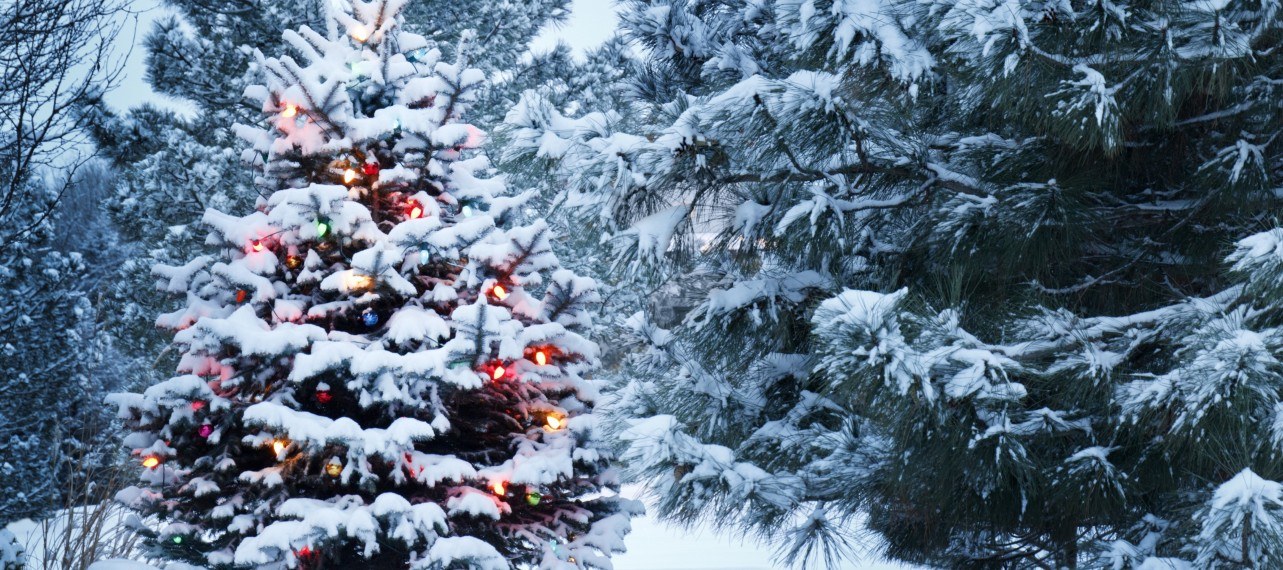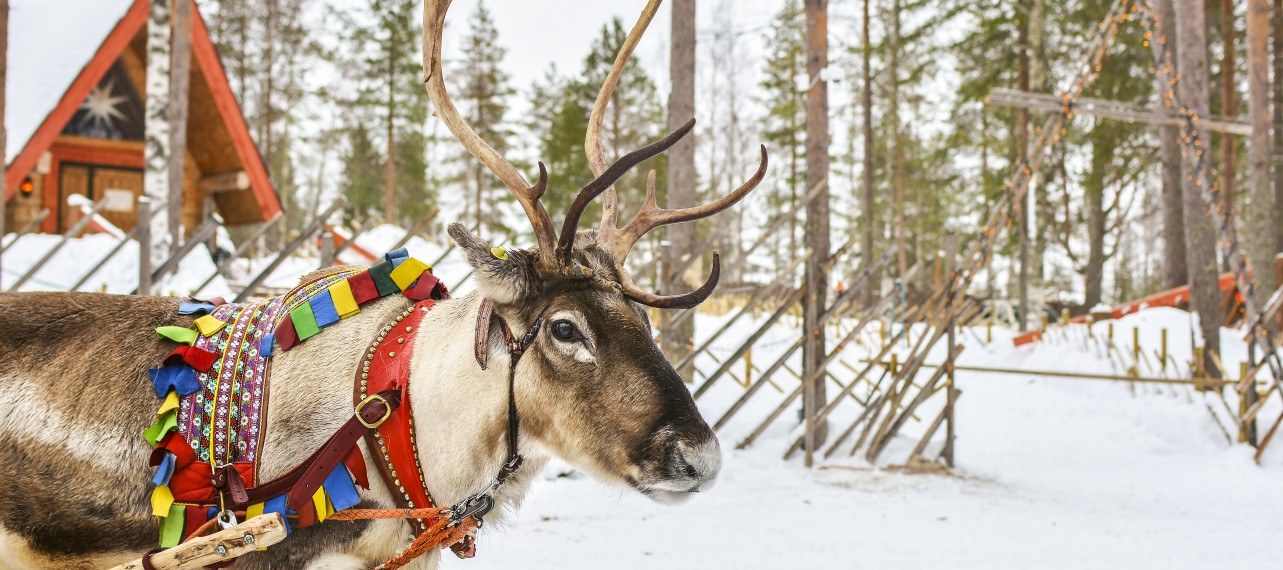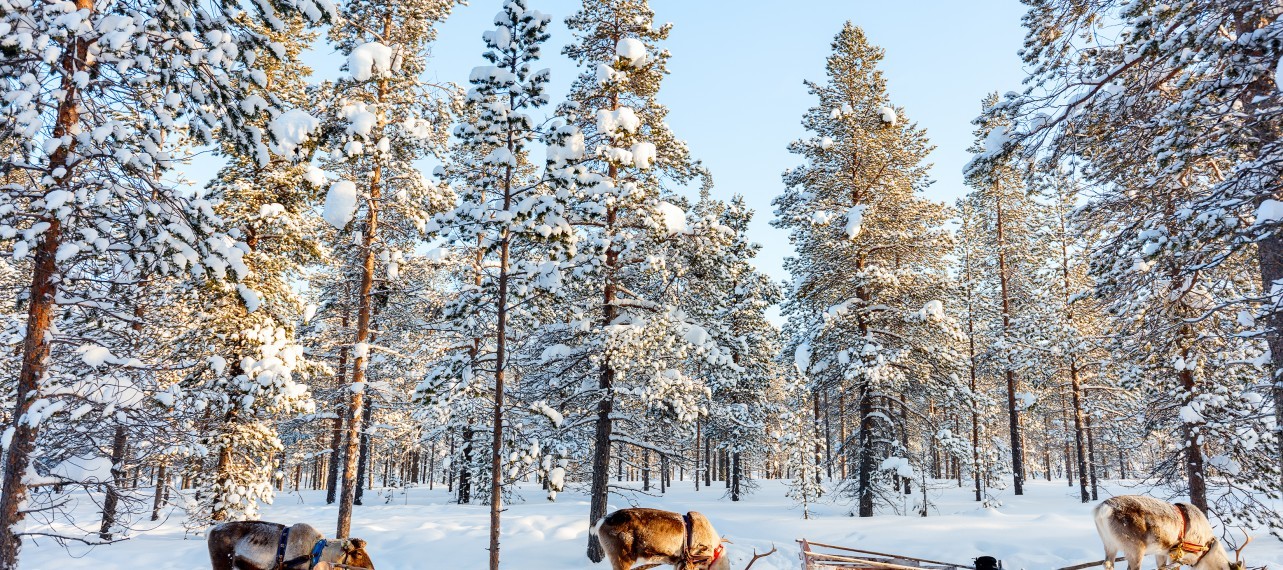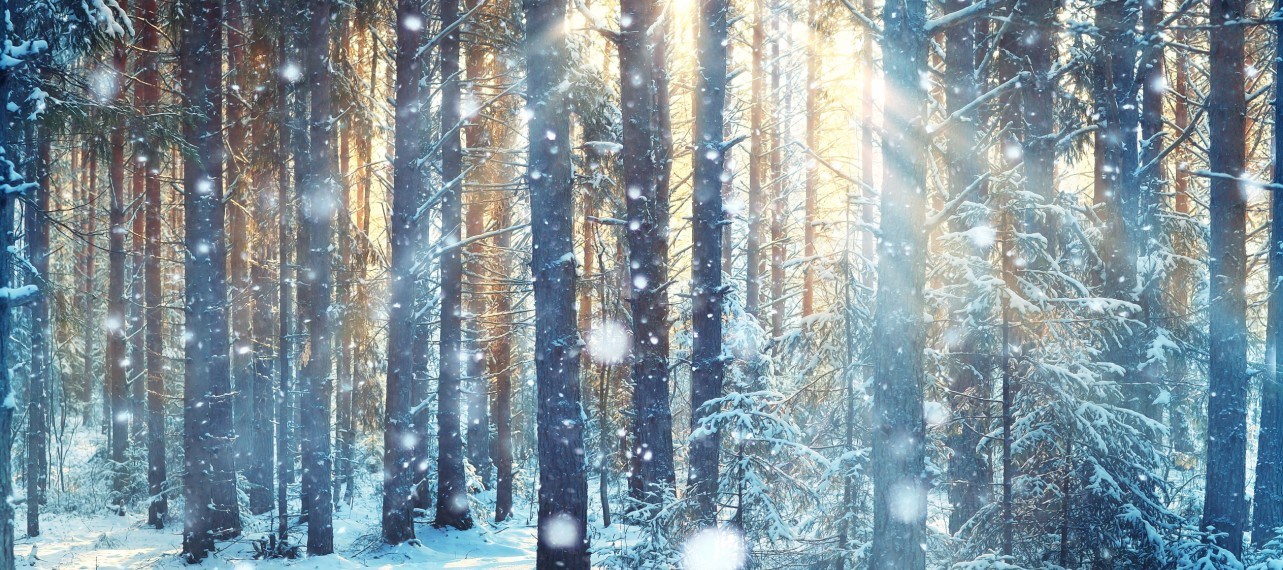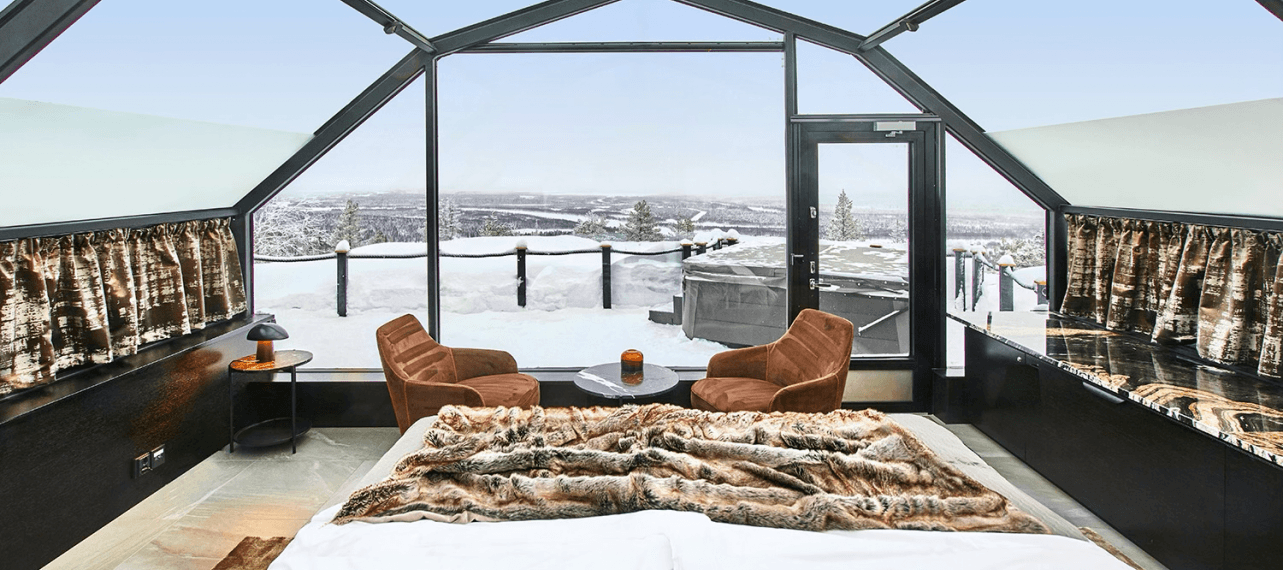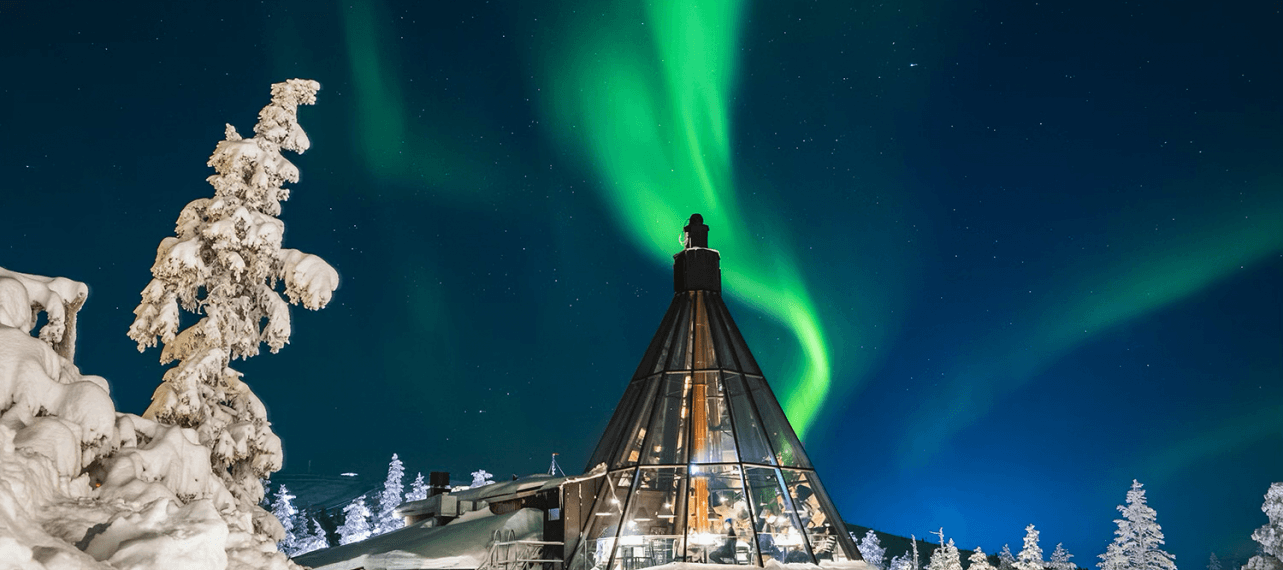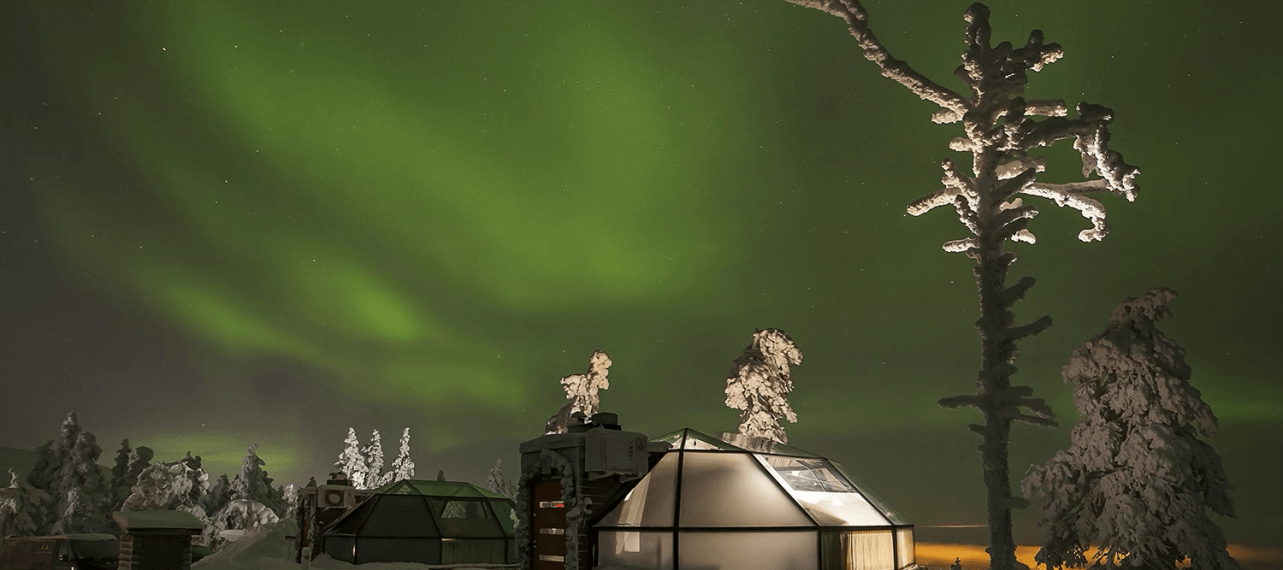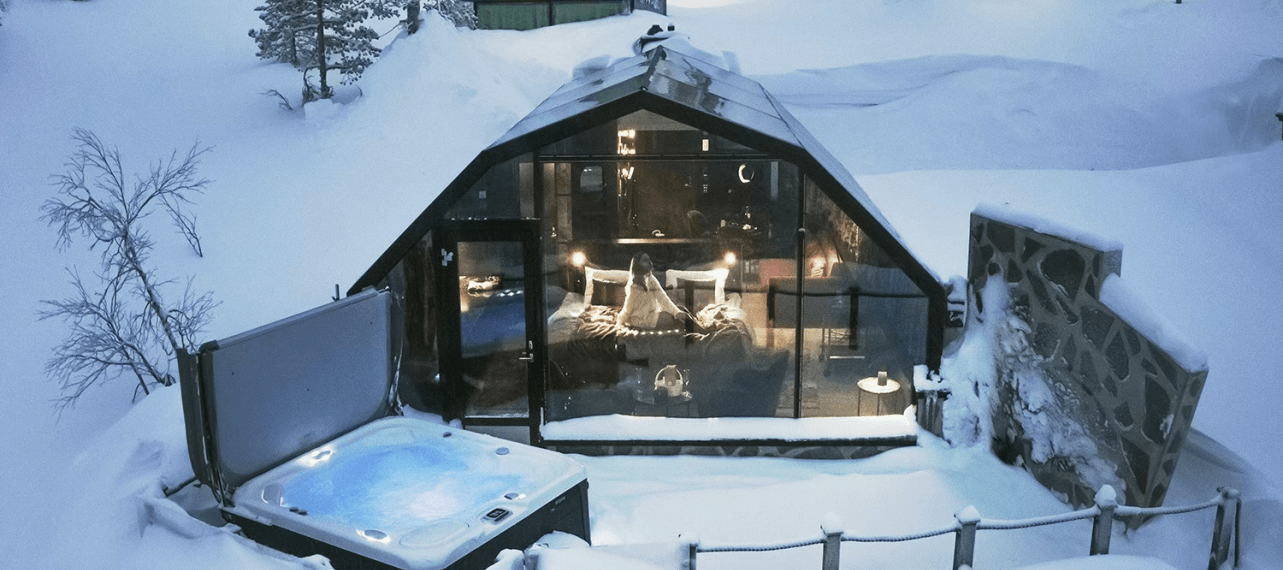 An enchanting family adventure to Finnish Lapland to feel the magic this Christmas. 
TRIP HIGHLIGHTS
• 4 weeks prior to departure each child will receive their 'Elf on the Shelf' to make sure they've been good!
• Be guests of honour in Father Christmas' hideaway home in the forest
• Visit a husky farm and glide across the glistening snow aboard a husky sleigh
• Solve riddles and hunt for clues in a magical forest inhabited by elves
• Race reindeer across the white expanse in search of gifts
• Search for the Northern Lights from the comfort of your winter cabin
• Feel the thrill as you ride snowmobiles across frozen lakes
This trip can be customised to your personal preferences.  Get in touch to   craft your own Festive adventure.
The best time to travel
January is a good month to visit.

February is a good month to visit.

March is a good month to visit.

April is an average month to visit.

May is an average month to visit.

June is an average month to visit.

July is an average month to visit.

August is an average month to visit.

September is an average month to visit.

October is a good month to visit.

November is one of the best months to visit.

December is one of the best months to visit.
best

time to visit

good

time to visit

average

time to visit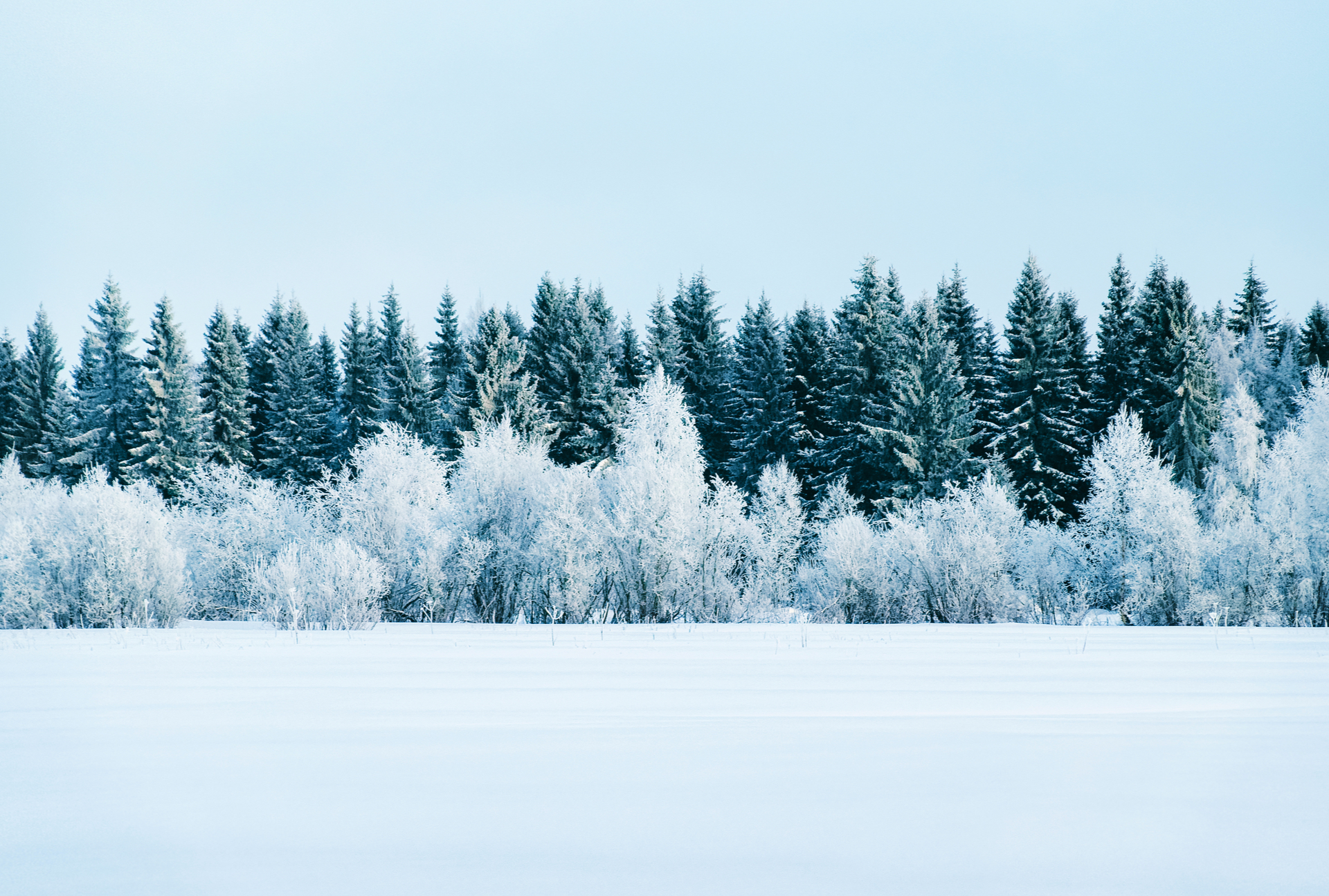 This spellbinding family trip into the heart of Christmas will leave even the grown-ups feeling the magic...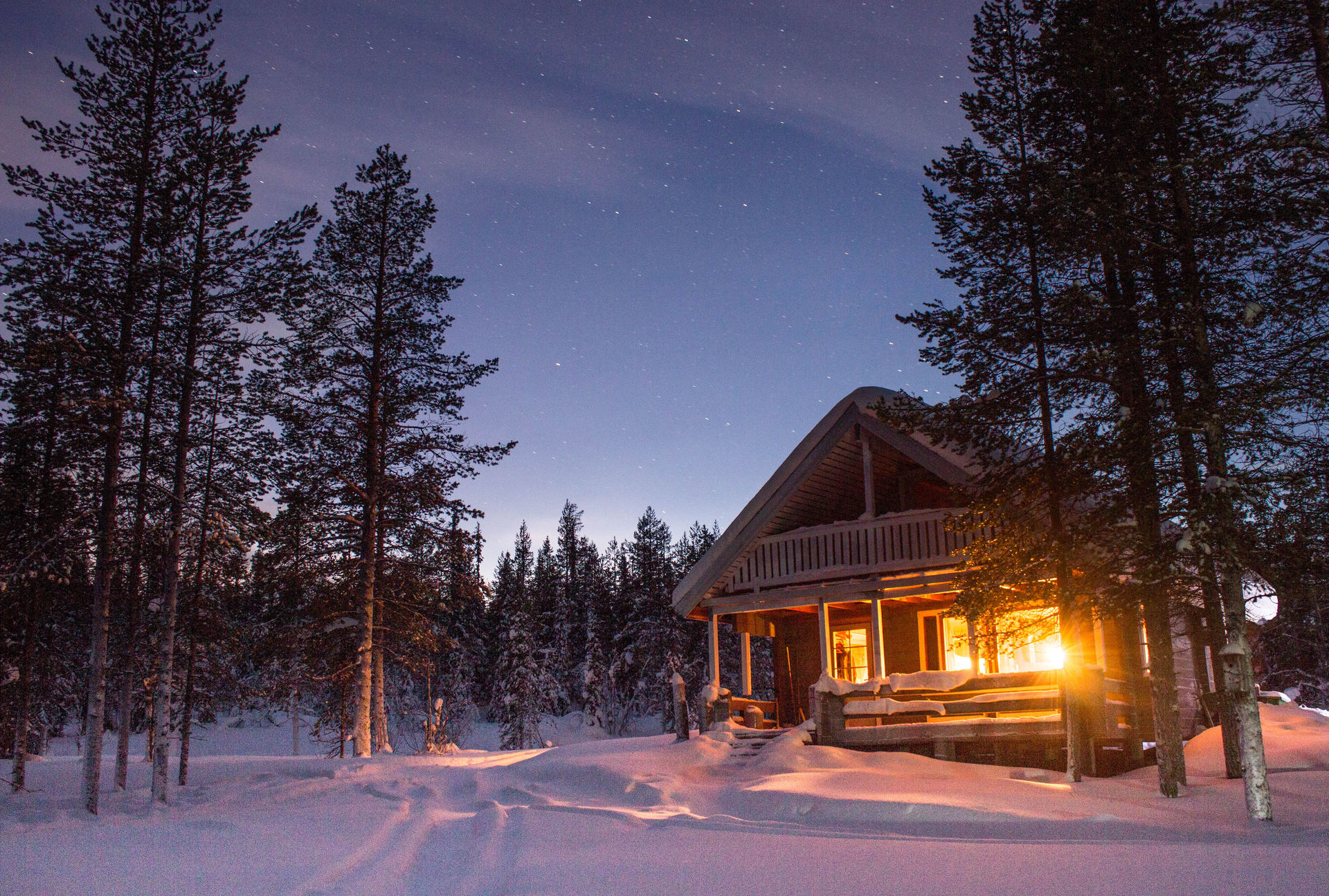 After weeks of excited anticipation and good behaviour – thanks to the ever-watchful eyes of the Elf on the Shelf - the day has finally arrived for your journey into a gorgeous winter wonderland. As you touch down in Finland's Rovaniemi Airport our Untold Story representative will be there to greet you. You and your family will be chauffeur driven to your winter cabin. Let your imaginations run wild as you find an elf waiting for you, and discover strange foot prints in the snow outside – could it be reindeer? Bears? Father Christmas? Then relax and settle in as your private chef prepares a sumptuous welcome meal.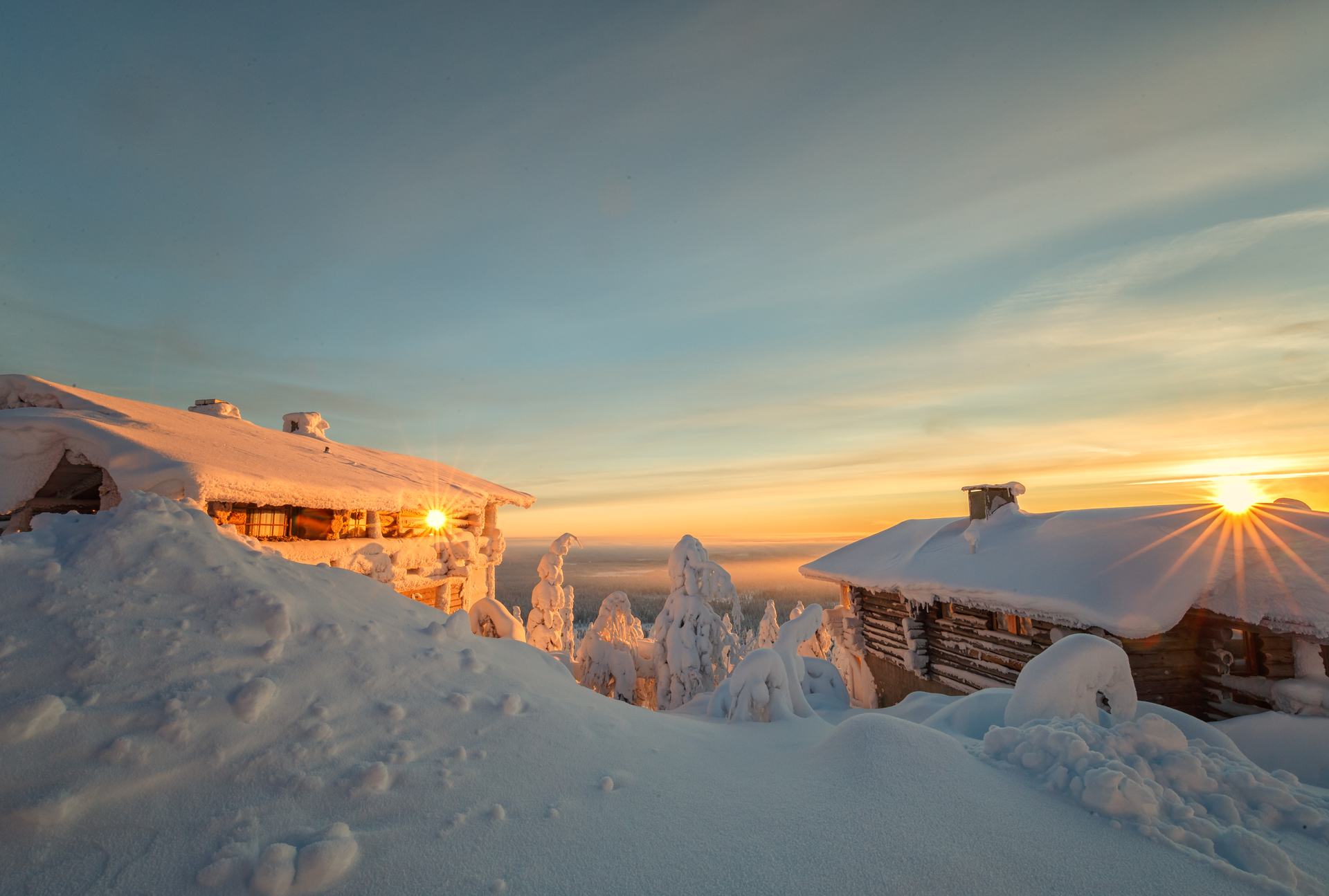 In the afternoon Father Christmas will send round one of his elves, bearing gifts and clues for your adventures ahead. Then breathe in the warming spice scents of cinnamon, cloves and ginger as your children enjoy a baking lesson with your private chef. As the night falls, on a clear night you may want to head outside to view the mesmerising kaleidoscope sky, before settling in for a cosy night with a mulled wine and an open fire.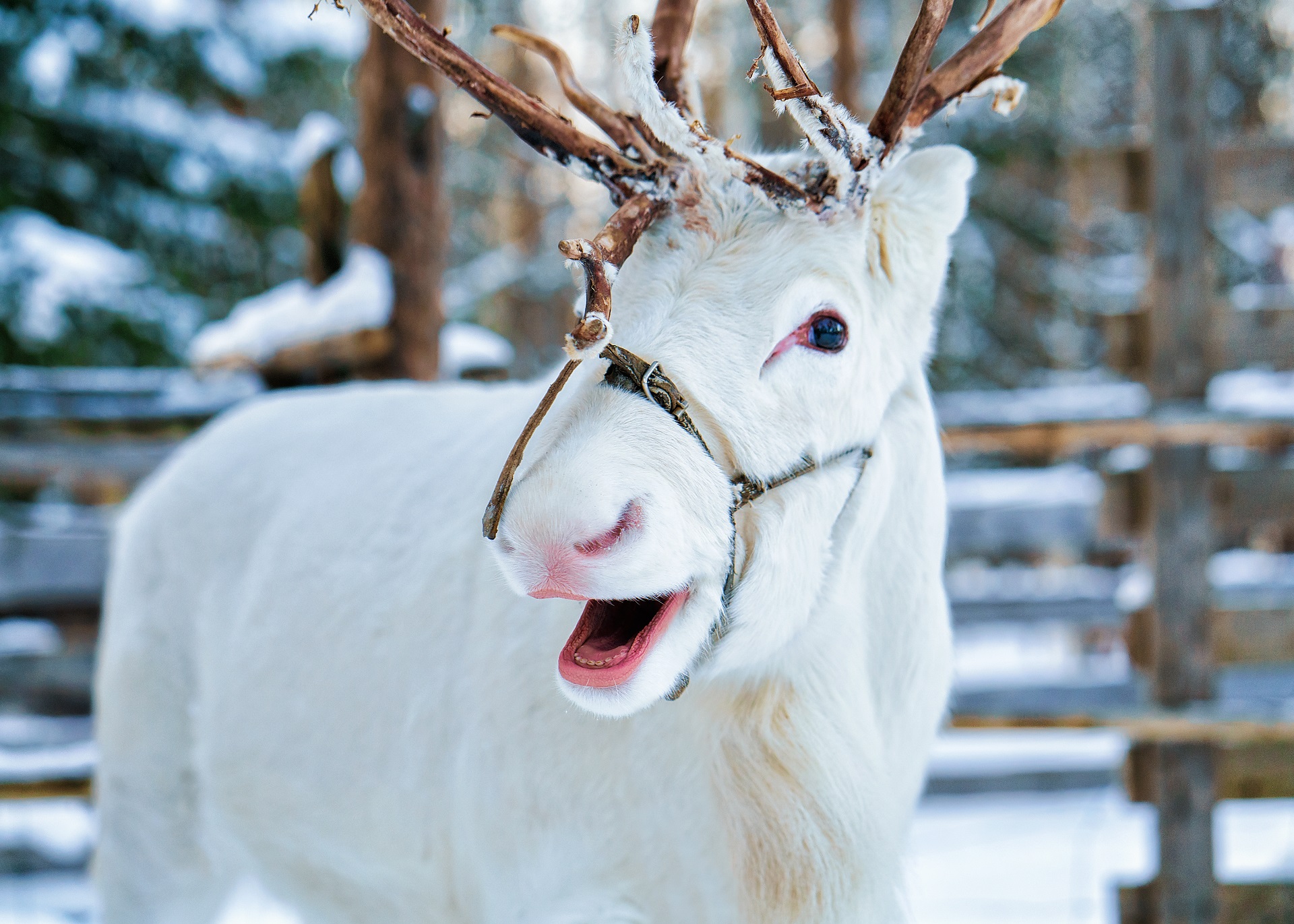 We will take you on an exhilarating reindeer sleigh ride through the forest; you can help the elves sort through presents at Father Christmas' Post Office, and enjoy a cosy campfire lunch in the snow. Then watch the glee on your children's faces as they sit down for hot chocolate  with Father Christmas and hear festive tales that will fuel their imaginations for years to come. There is plenty for the grown-ups too. From ice fishing to snowmobile rides and chasing the Northern Lights, this magical adventure will create a lifetime of memories. And when you need a break from the cold, why not warm up with a glass of mulled wine at your luxury winter lodge – a gorgeous bolthole in the midst of an ancient forest.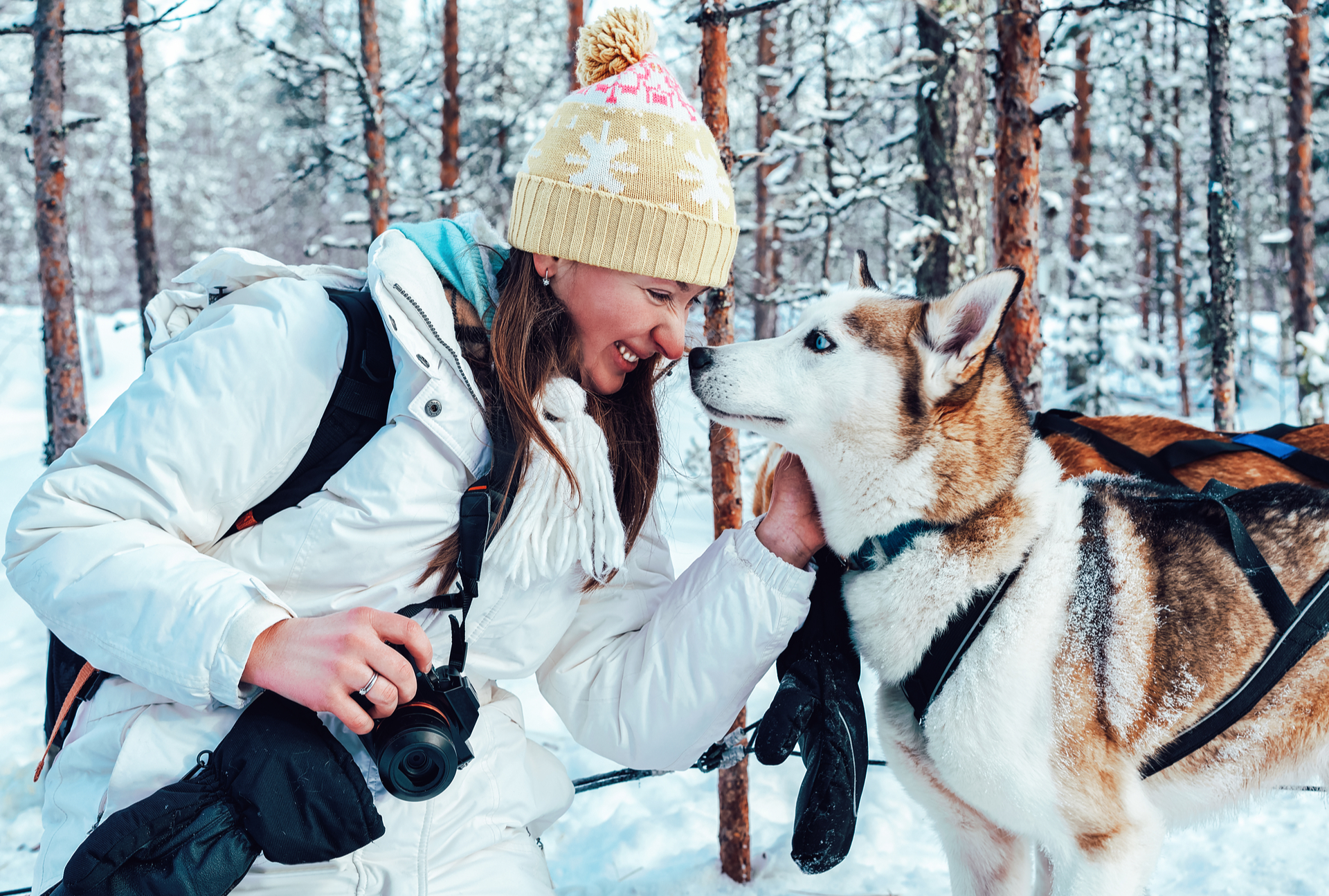 At breakfast  your chef will present your children with a cryptic clue about the day ahead. Today you will visit a Lappish husky farm, and work together to round up the dogs running loose in the field. There may even be a present or two for your hard work. Then race through the snow on an exhilarating husky sleigh ride, past the scent-filled forests of Christmas trees and enchanting white landscapes. En route you will stop off for lunch around a campfire. Snuggle up under blankets and enjoy some delicious wintery comfort food to keep you warm.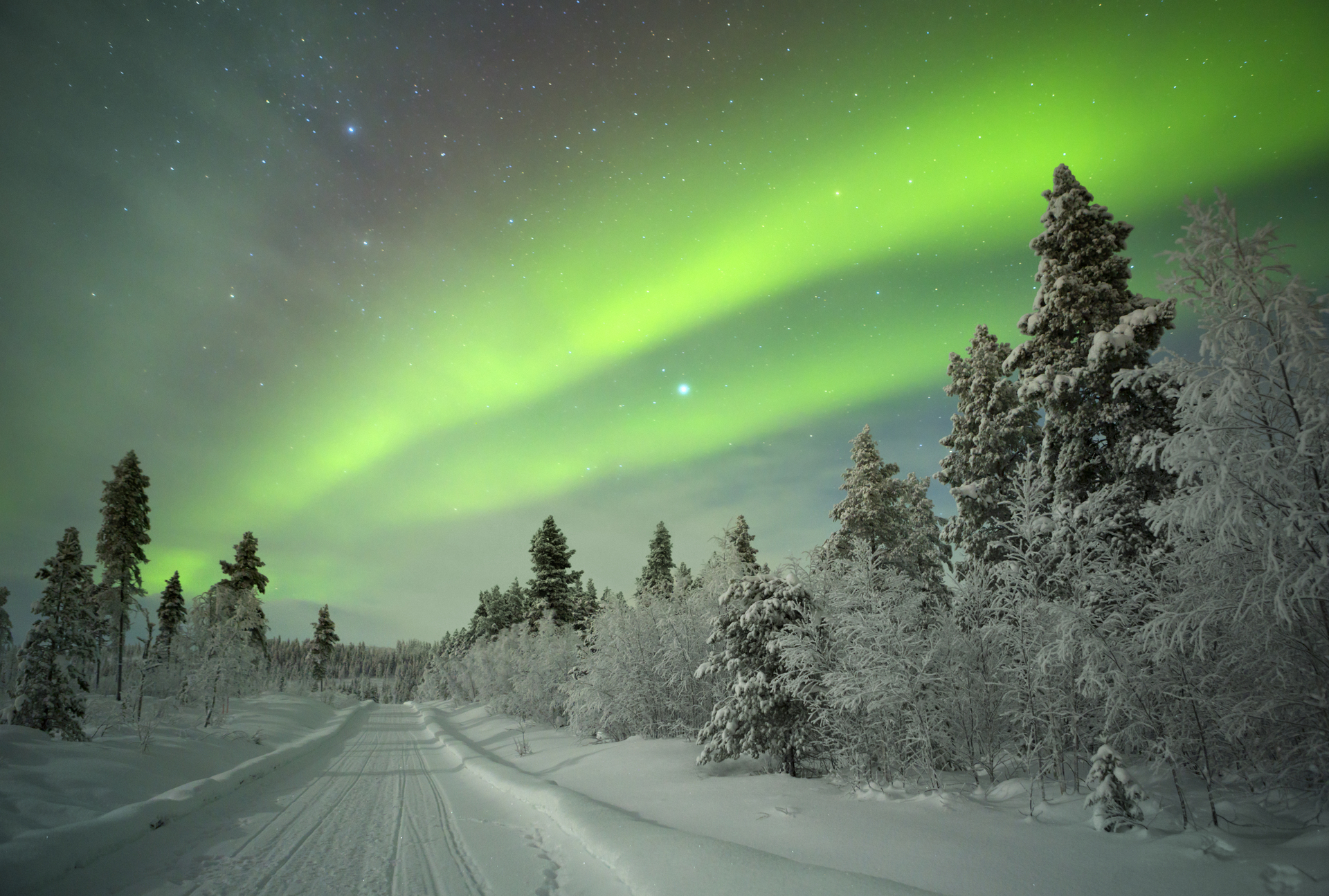 While the little ones return to the chalet with a babysitter, for an afternoon of tobogganing or traditional crafts, the adults can let your hair down on snowmobiles. Race through the snow and explore the scenery before trying your hand at ice fishing on the frozen lakes. Then take your catch back to the cabin to learn to cook fish in the traditional Lappish way. Top off this magical day with a visit to Father Christmas' Post Office.  Help the elves sort the post and gather up the presents that have been hidden around the room. Get swept up in the hustle of the elves' pre-Christmas work and watch as your children form happy memories that will last a lifetime.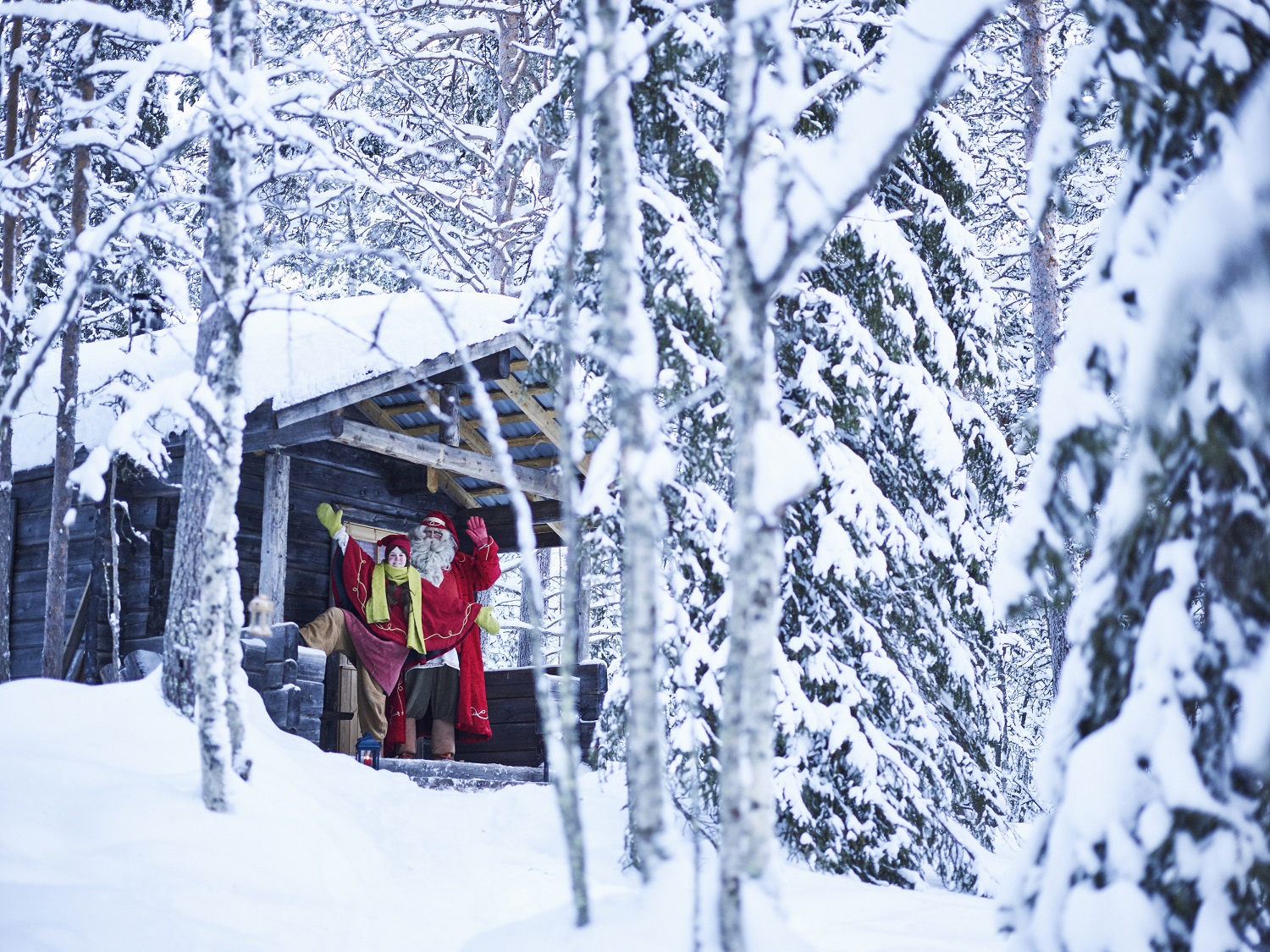 After months of anticipation, the moment has finally come – today you will get to meet Father Christmas. The excitement will start over breakfast, when you may receive a clue – just a small taster of what the rest of your day has in store. Then a car will arrive to take you to visit a reindeer herder, who will guide you on a magical reindeer-drawn sleigh ride through an enchanted forest. Track presents that have been lost in the woods, which will be artfully hidden around the pine trees and snow drifts. Have snow ball fights and watch out for the playful elves, before heading on your way to return your haul of gifts to their rightful home. You can deliver them personally to Father Christmas when you visit his beautiful log cabin.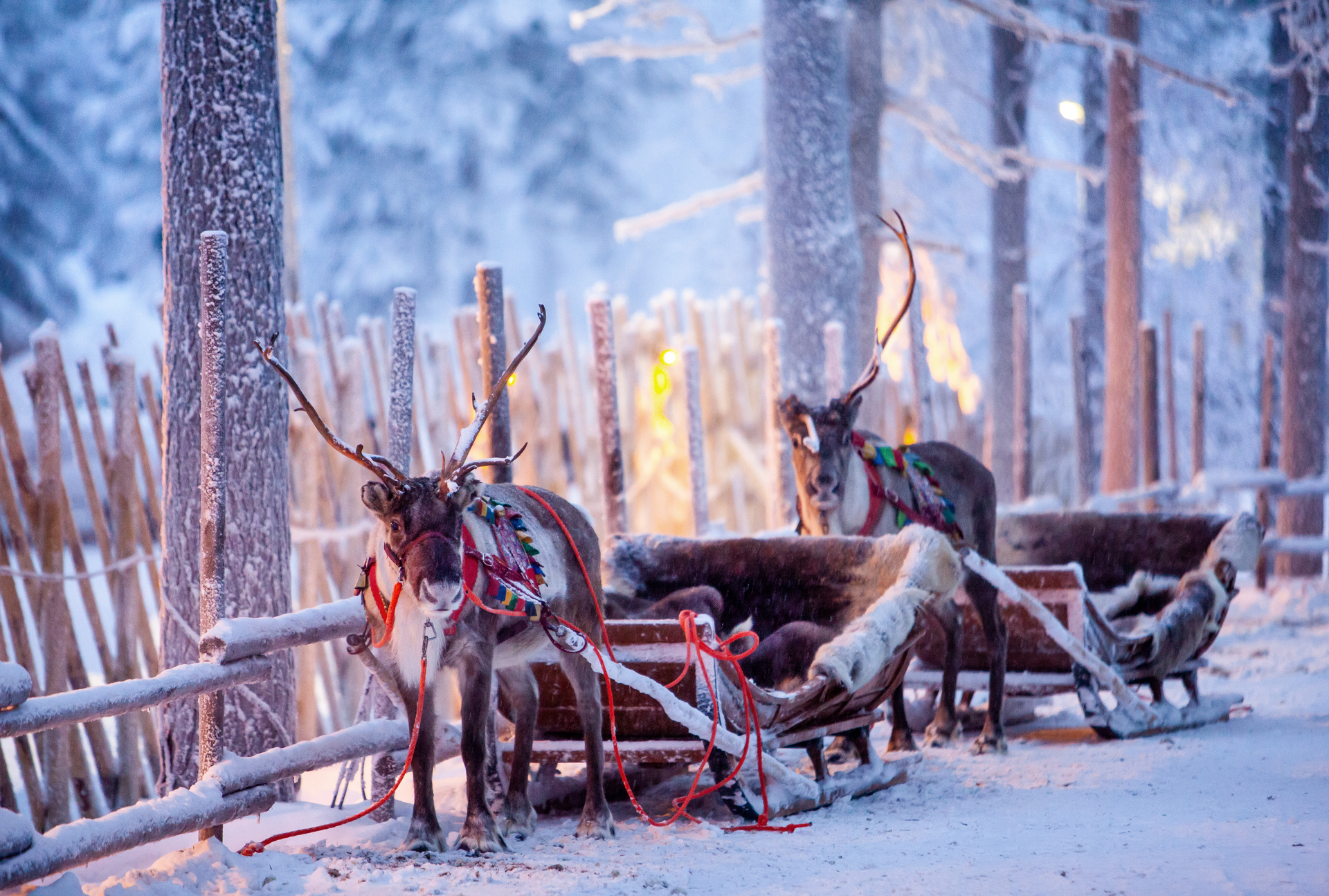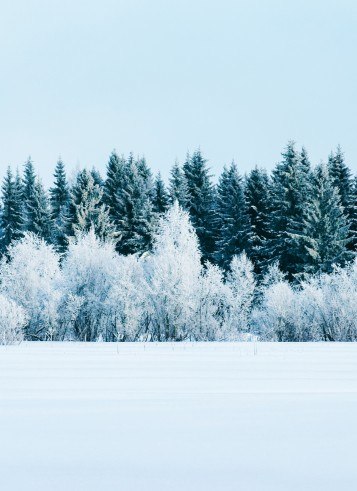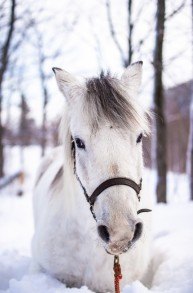 Start Planning Your Journey
This trip can be customised to your personal preferences.
Our team is ready to inspire you. Email team@untoldstorytravel.com or call us on
+44(0) 776 284 8888