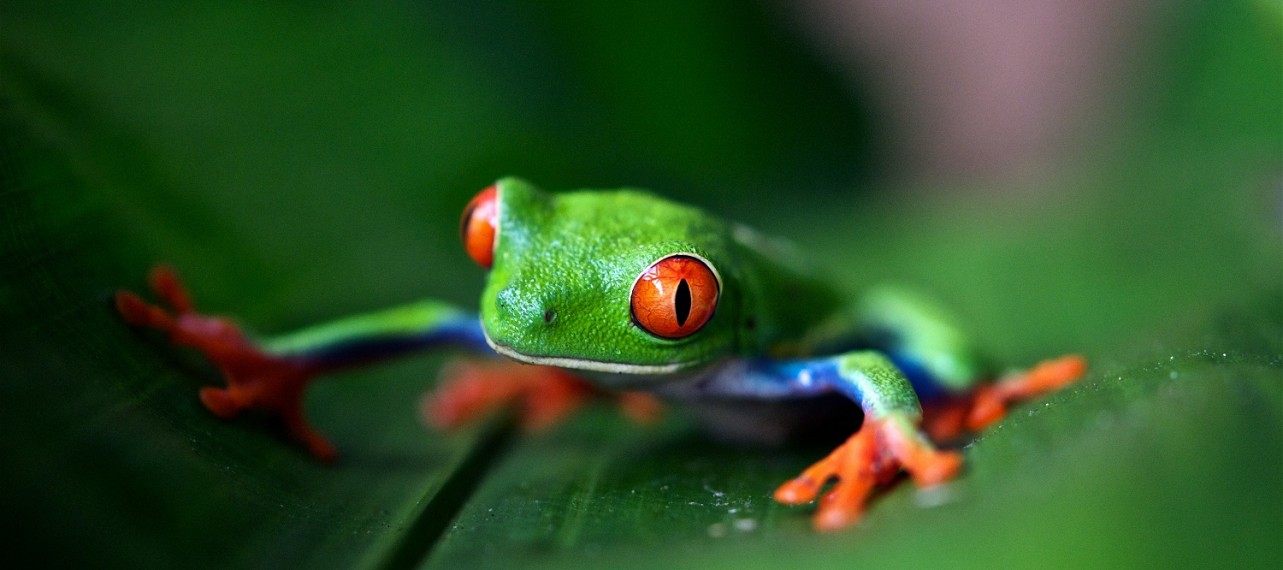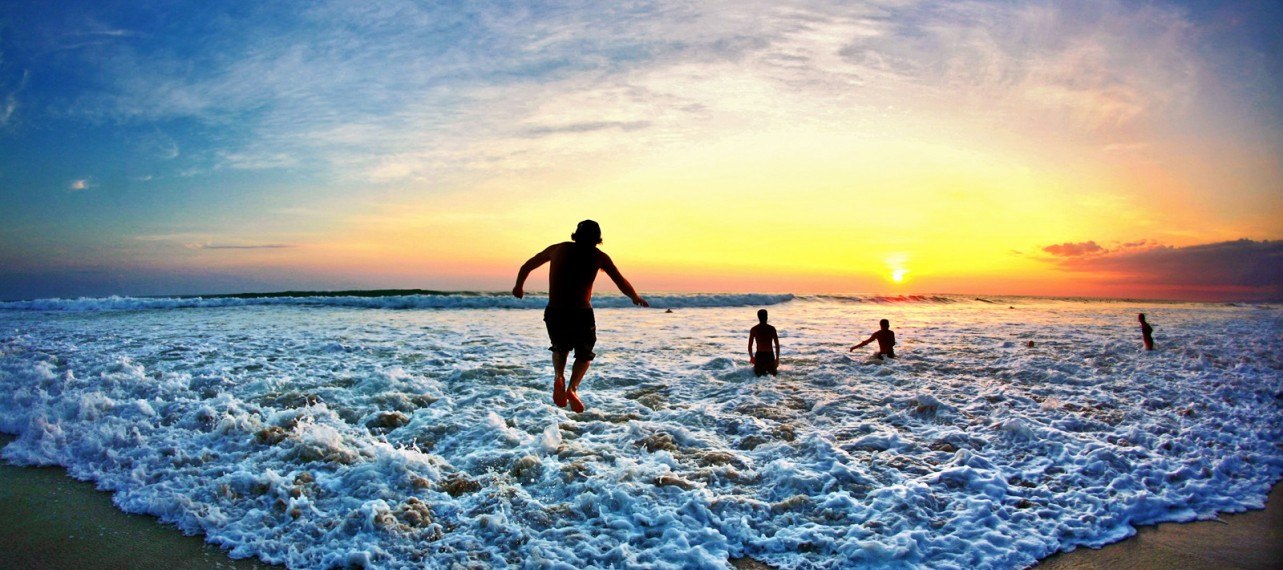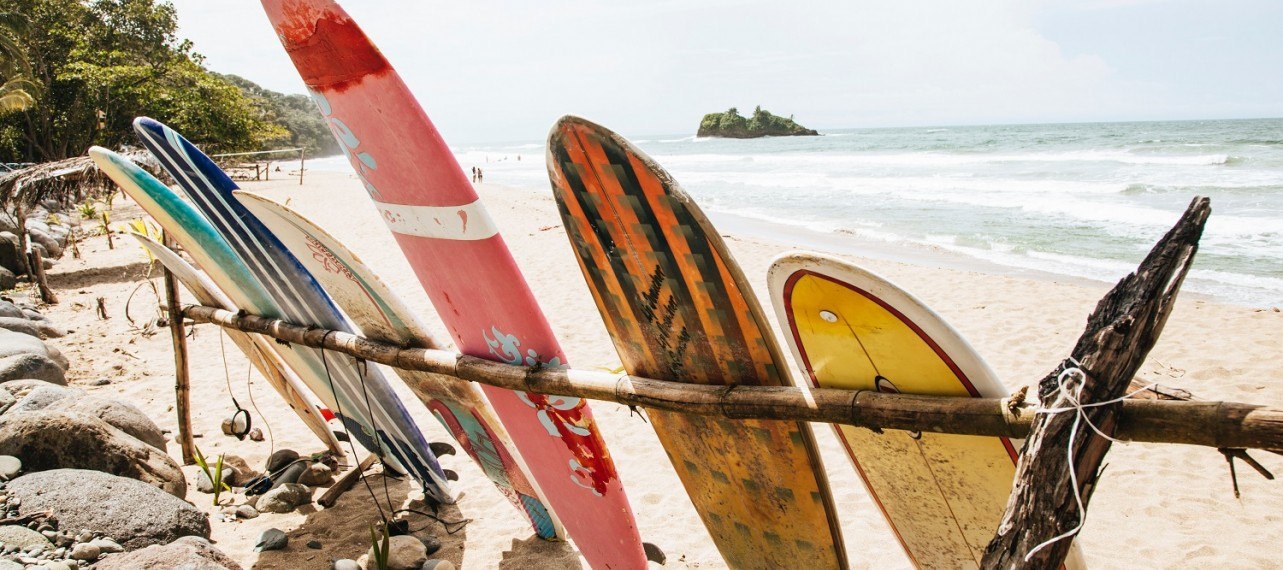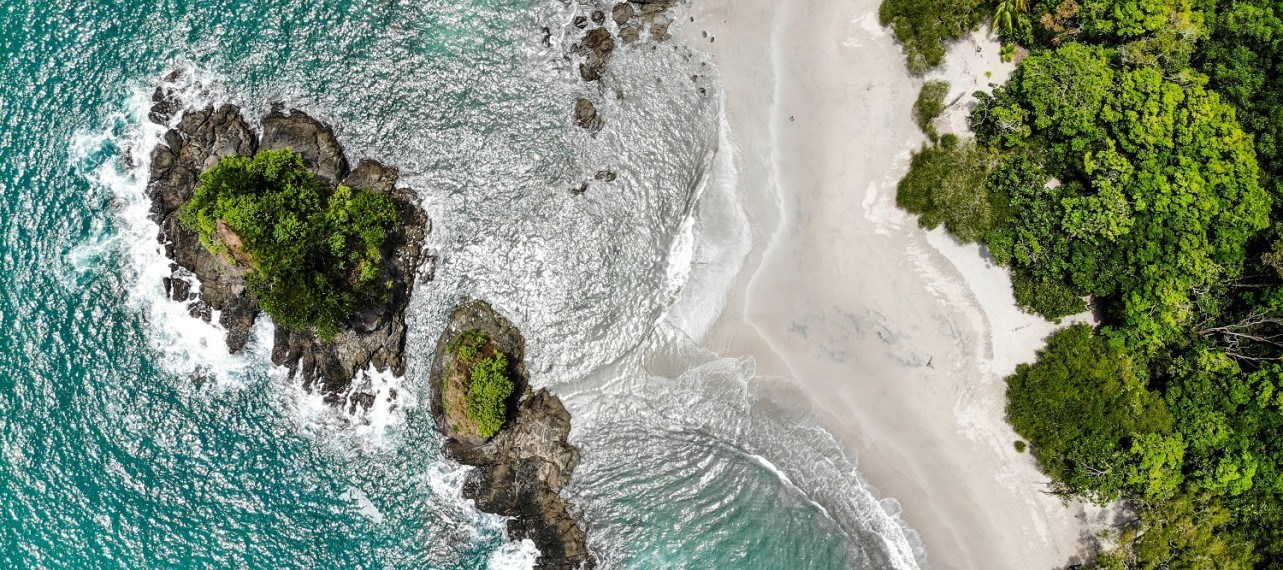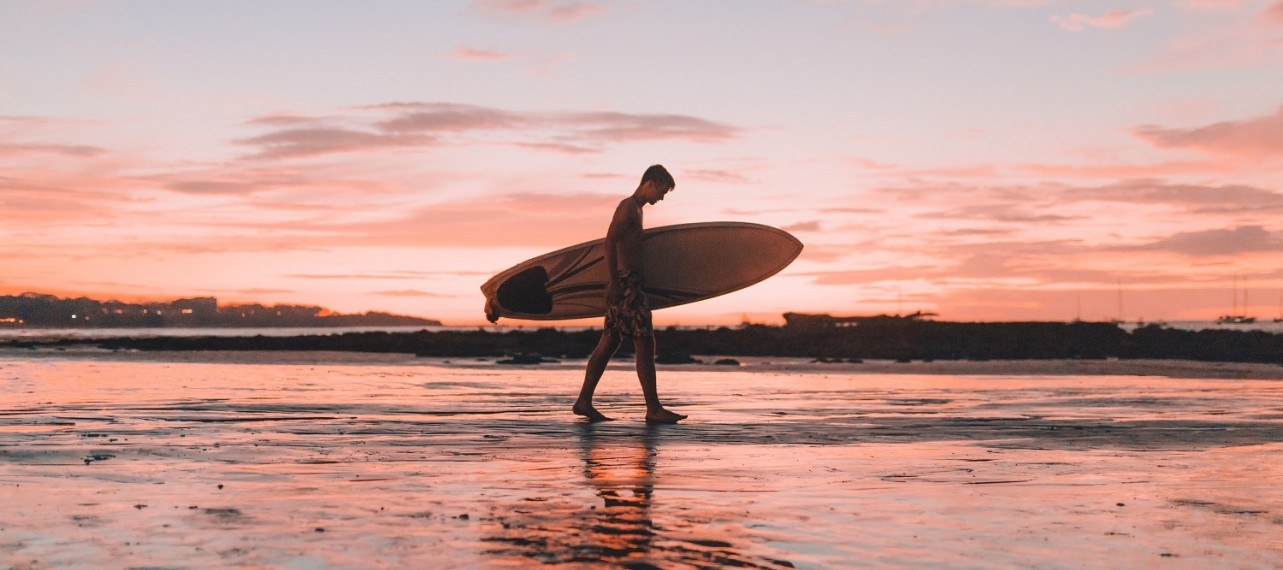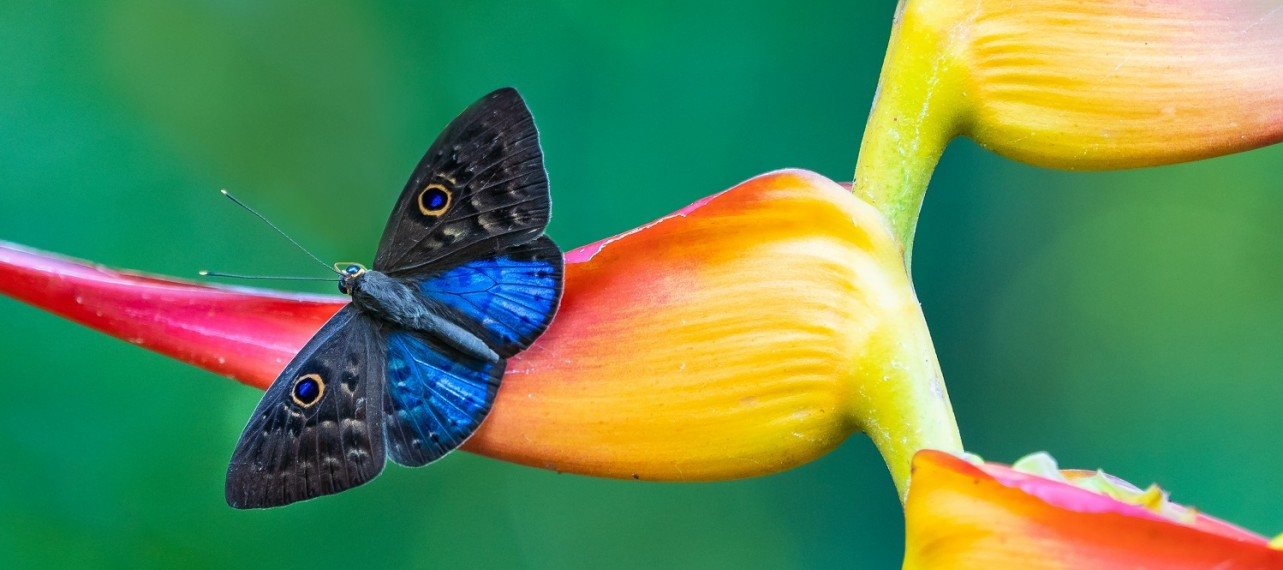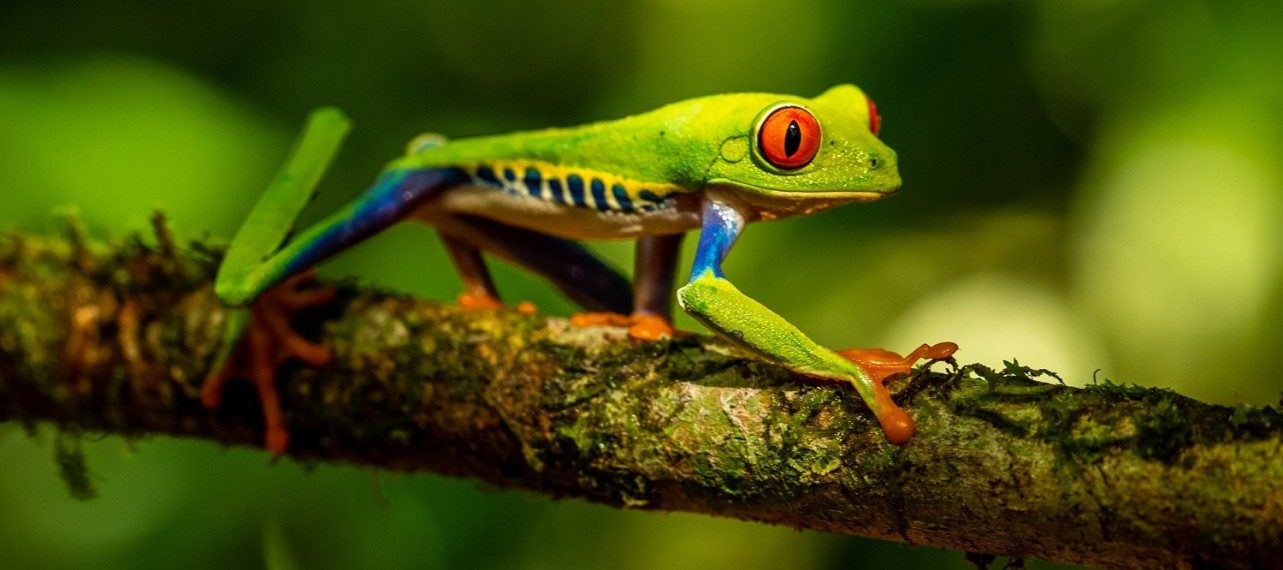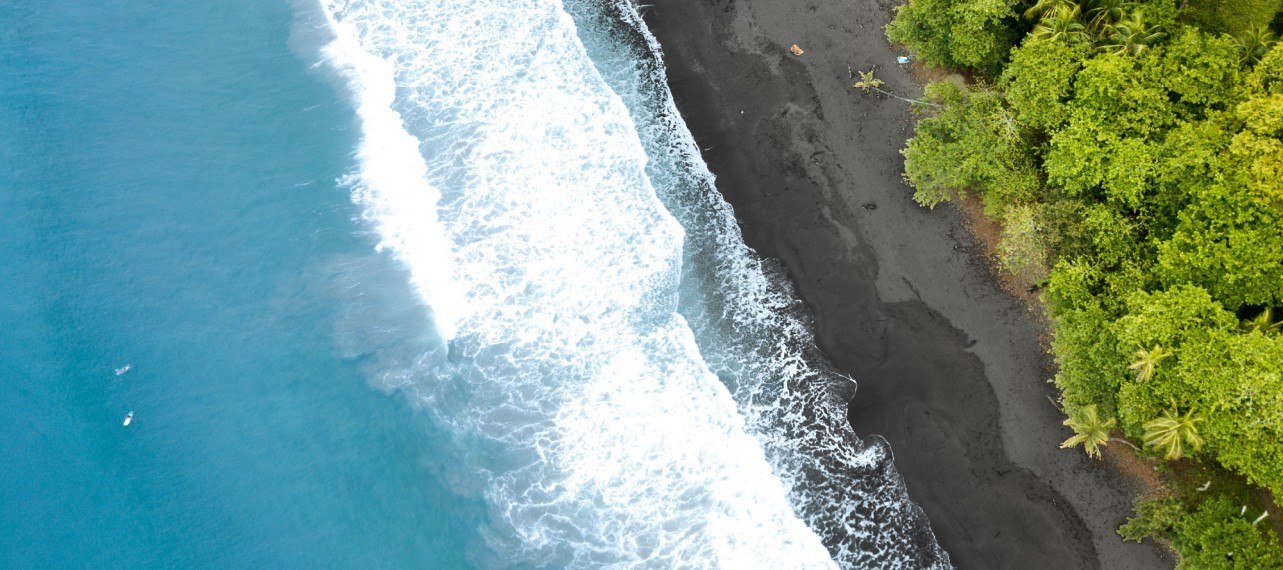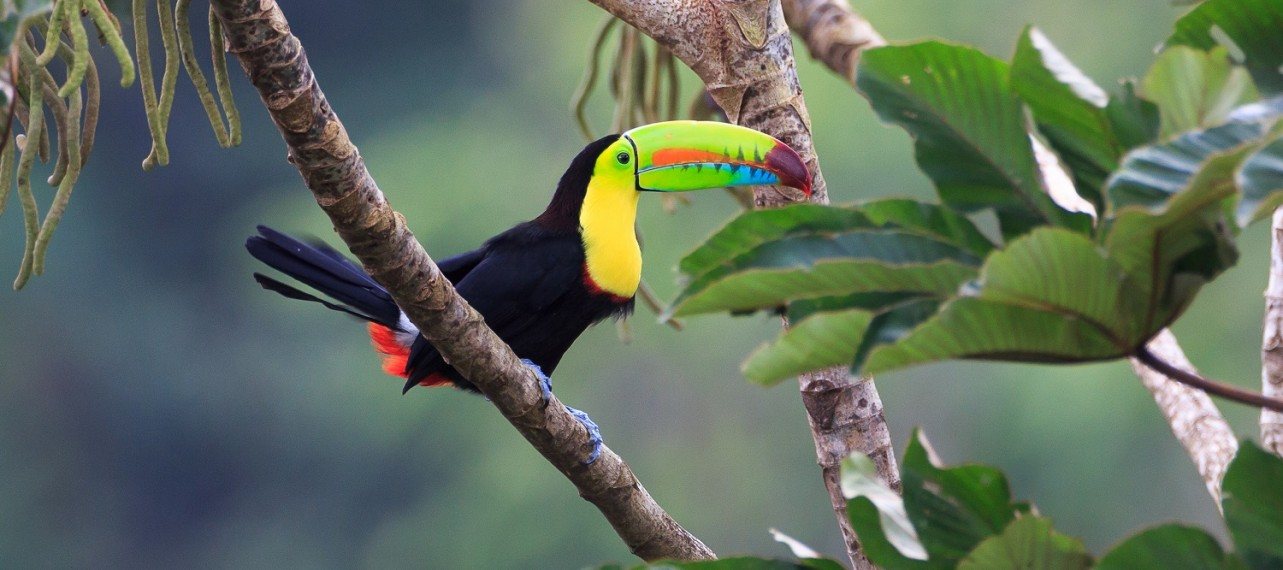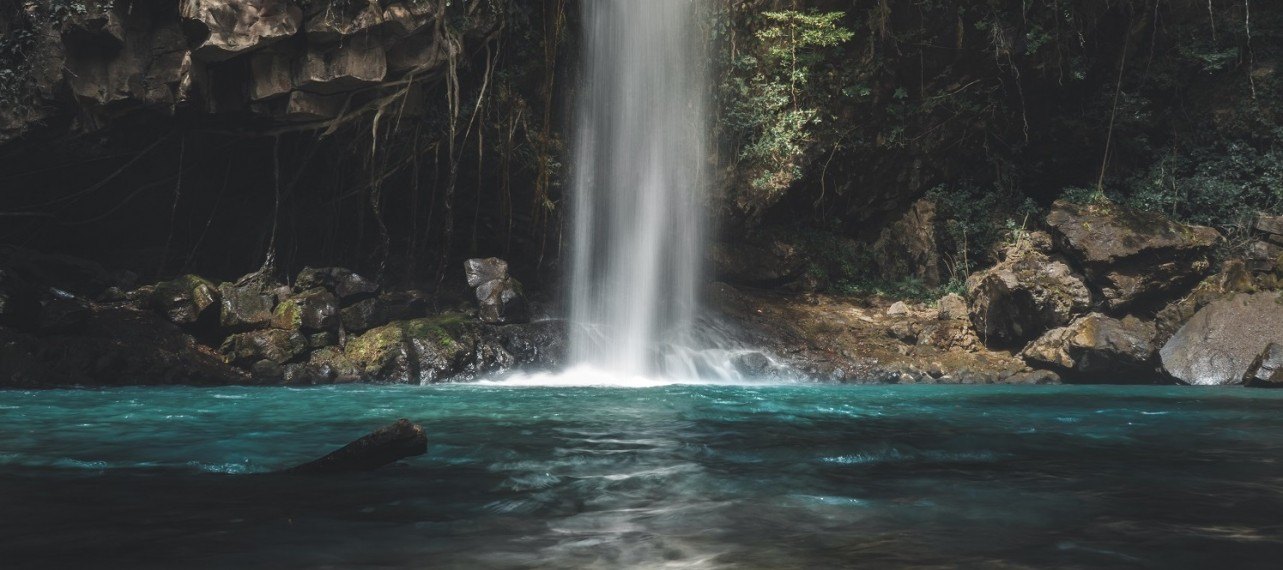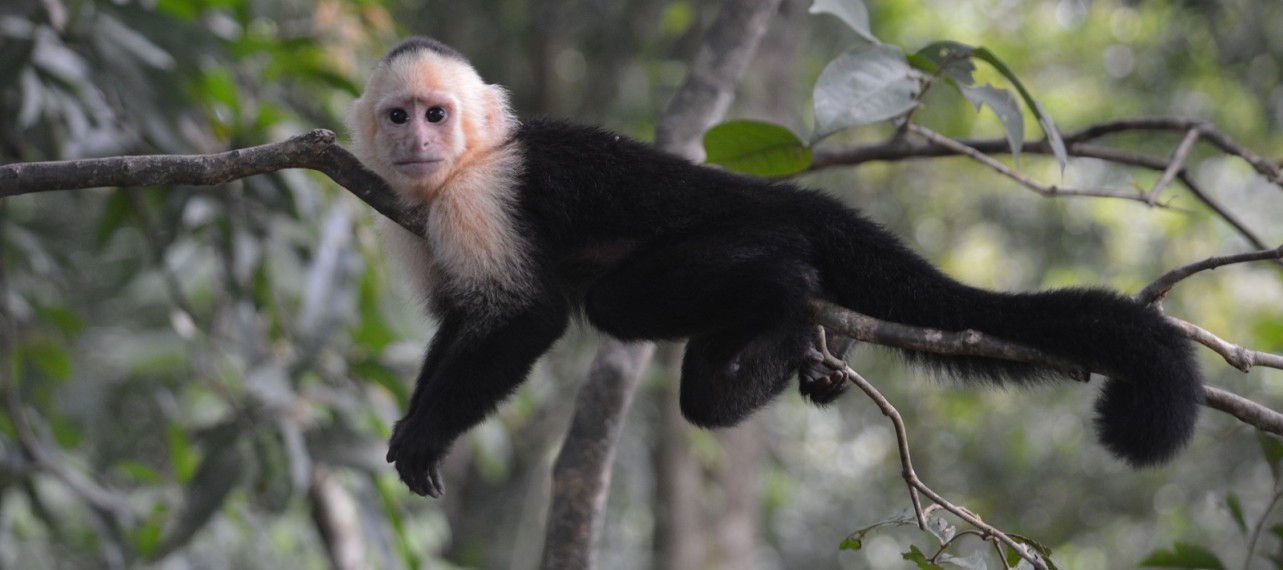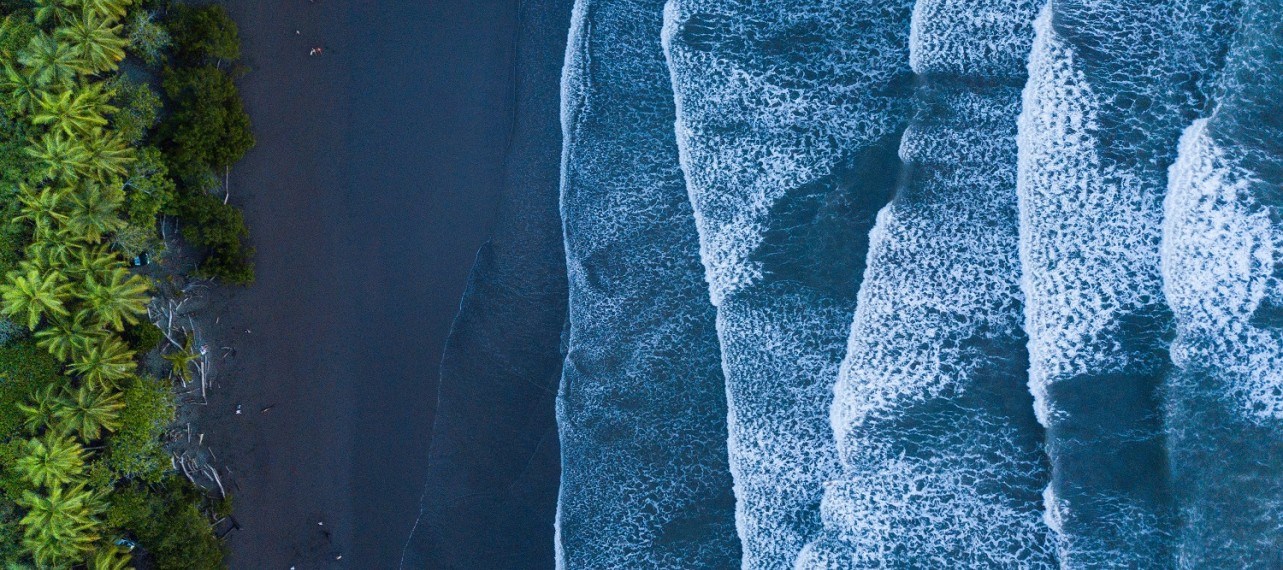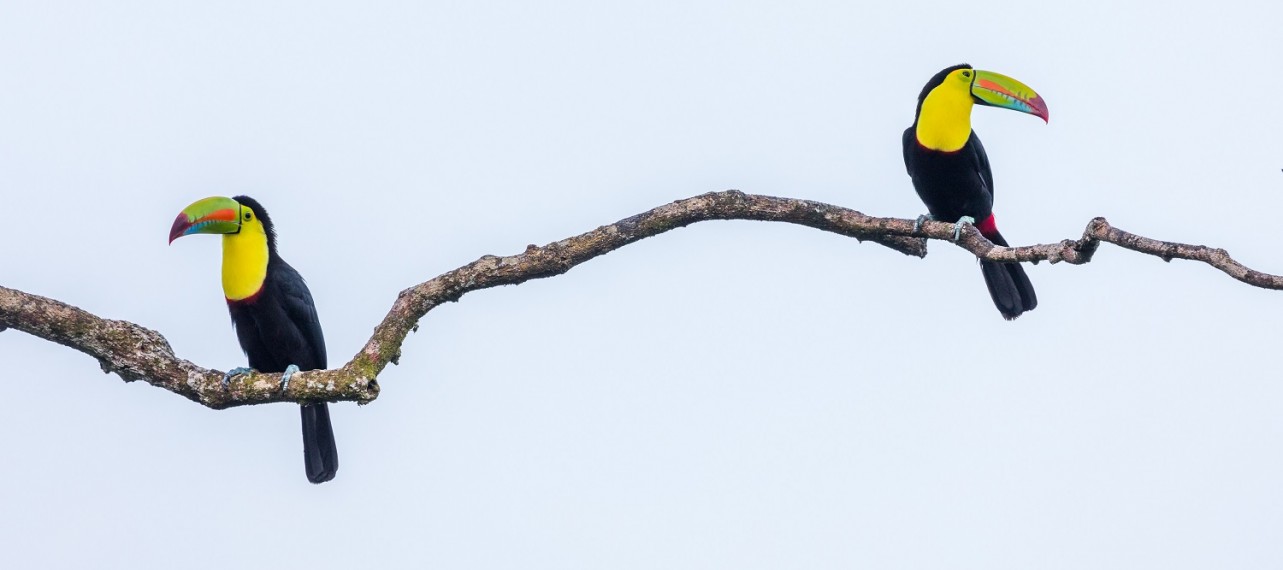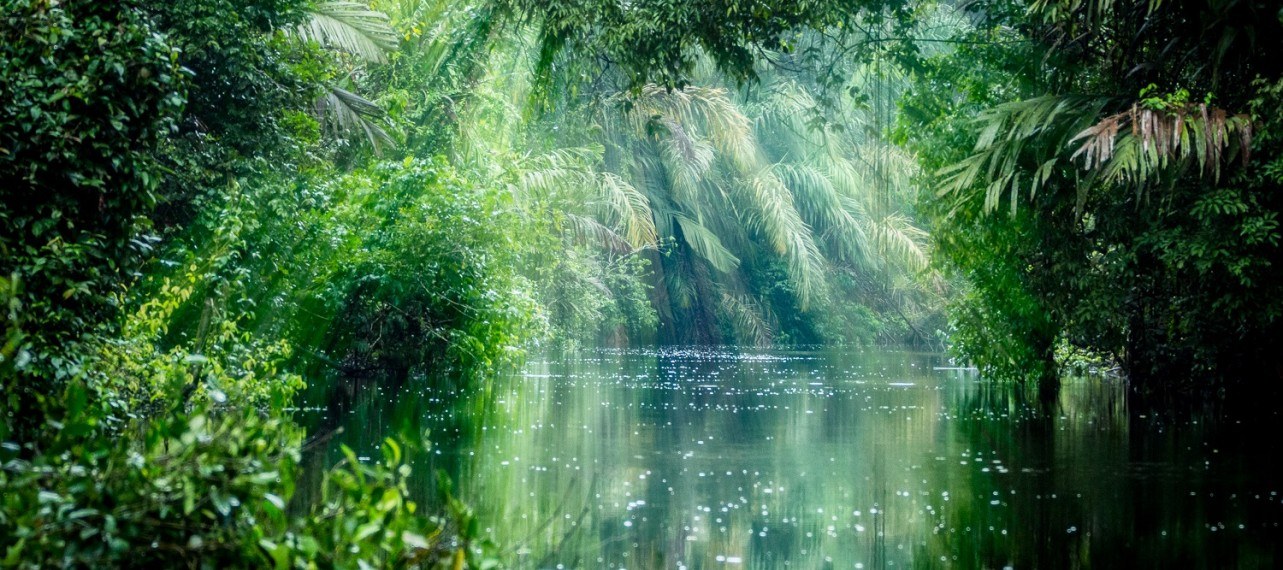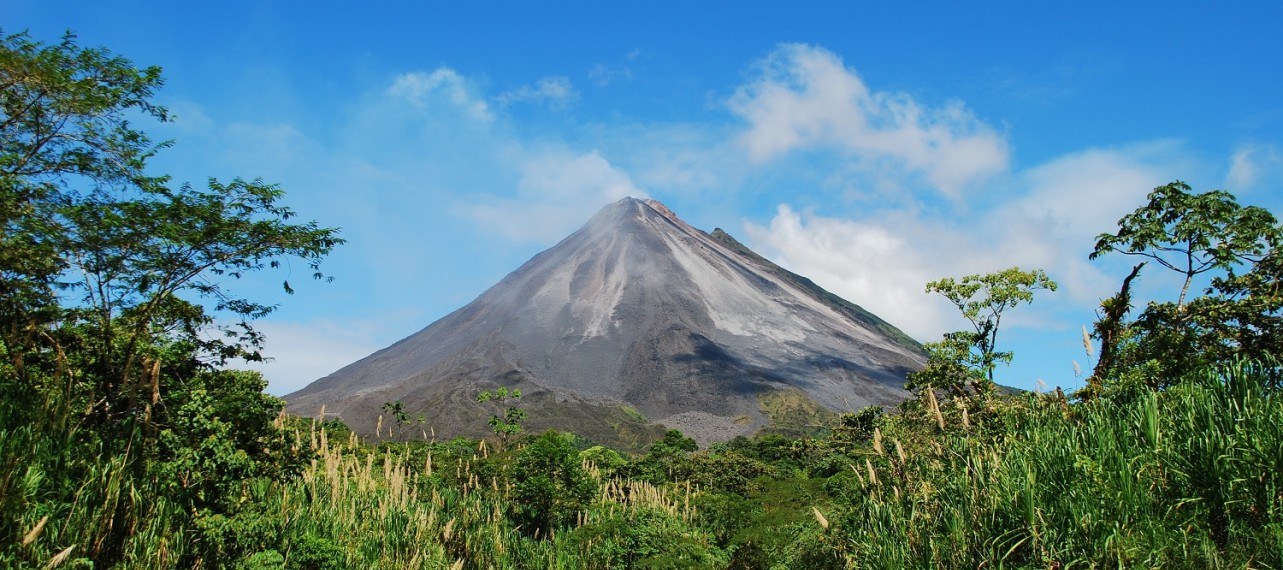 Costa Rica enriches the mind, body and soul with dense culture, boundless adventures and tropical retreats. Come and see why it's one of the happiest places on Earth. 
Nestled between Nicaragua and Panama, Costa Rica is a densely rain-forested gem. Rich with exotic wildlife, waterfalls and colossal greenery, visitors descend on this Central American country to enjoy Eco-luxe travel, experience high altitude sports and to skinny dip in the emerald lagoons. Instantly relax into the pura vida way of life that the Costa Ricans follow, and experience genuine hospitality from a nation ecstatically proud of its surroundings. The volcanoes are captivating and the sunsets are blazing, so ensure your camera lens is ready for every sight you see.
RECOMMENDED EXPERIENCES
Explore Corcovado National Park with a renowned zoologist in search of tapirs, ocelots and spider monkeys

Bliss out an oceanfront yoga retreat with views to die for

Soar in a helicopter above a smoking volcano

Learn about sustainable living on a private reserve in rural Costa Rica
This trip can be customised to your personal preferences.  Get in touch  to create your own Costa Rican adventure. 
The best time to travel
January is one of the best months to visit.

February is one of the best months to visit.

March is one of the best months to visit.

April is one of the best months to visit.

May is a good month to visit.

June is a good month to visit.

July is a good month to visit.

August is an average month to visit.

September is an average month to visit.

October is an average month to visit.

November is a good month to visit.

December is one of the best months to visit.
best

time to visit

good

time to visit

average

time to visit
Preferred hotels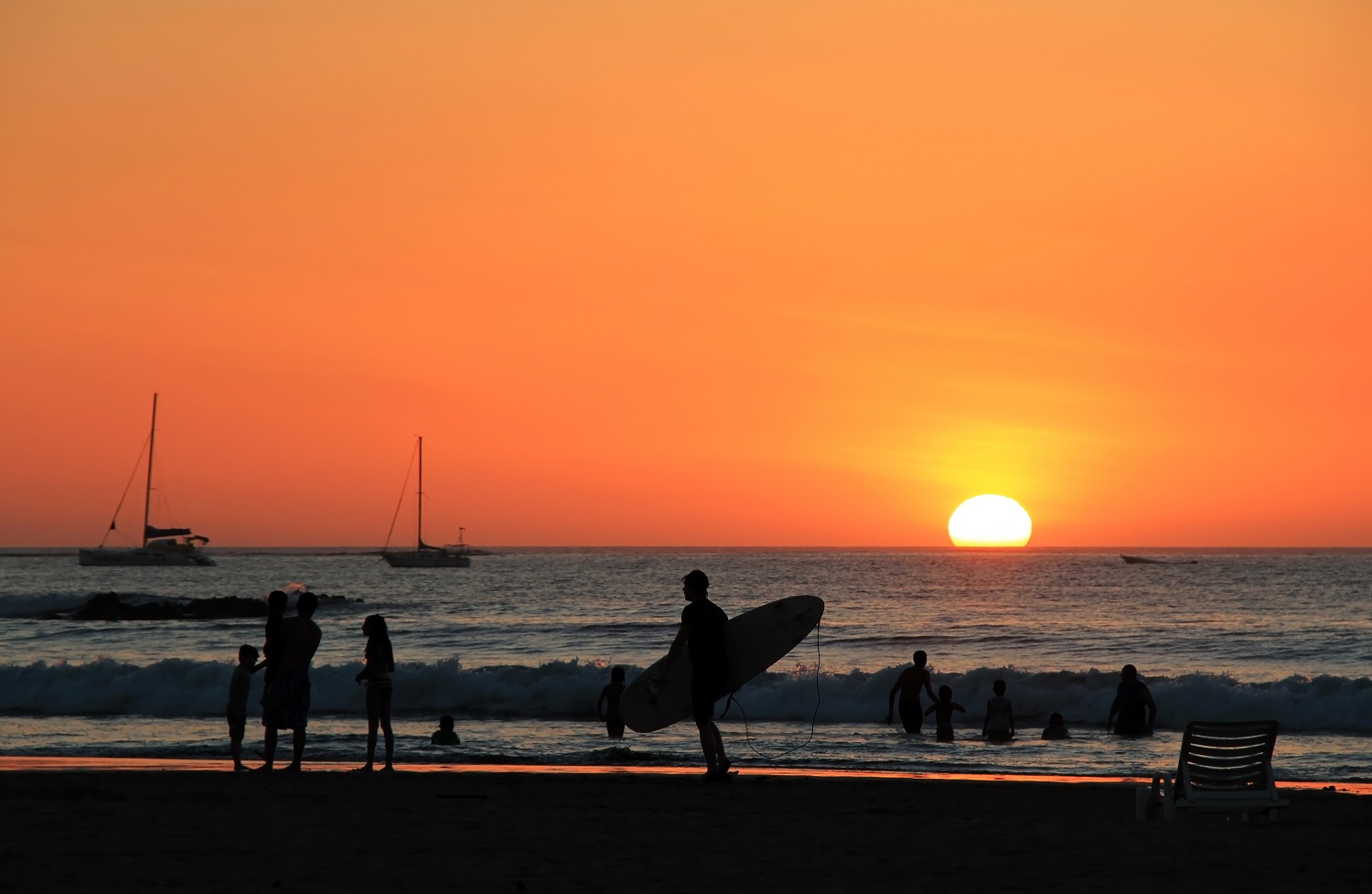 Costa Rica's richness lies in its verdant and biodiverse lands. Between two oceans and two continents, the array of landscapes you'll encounter provides a bounteous haven for adventure, nature, culture and serenity in equal measure.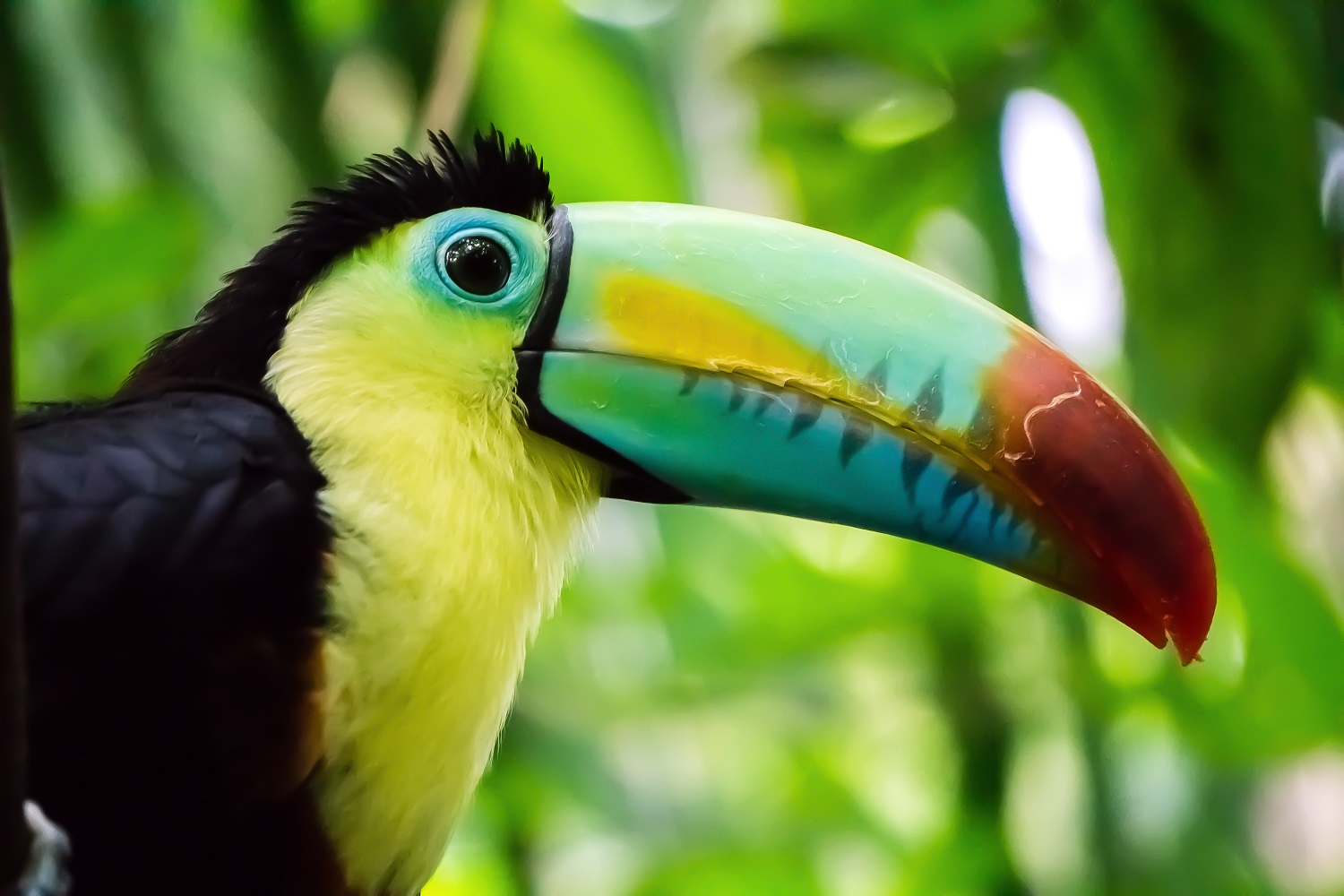 Adventure-seekers can ascend mountain trails and cross hanging bridges on the path to thundering waterfalls. Or ride horseback through dense forests and across hilltop pastures. Follow the continental divide on an ATV, passing across lakes and through the looming mists of the cloud forest. Rope-climb your way up a volcano and ride along the rim. Then take the aerial tramway to the highest point of the reserve, before you zip-line your way back down from one mountain to the next.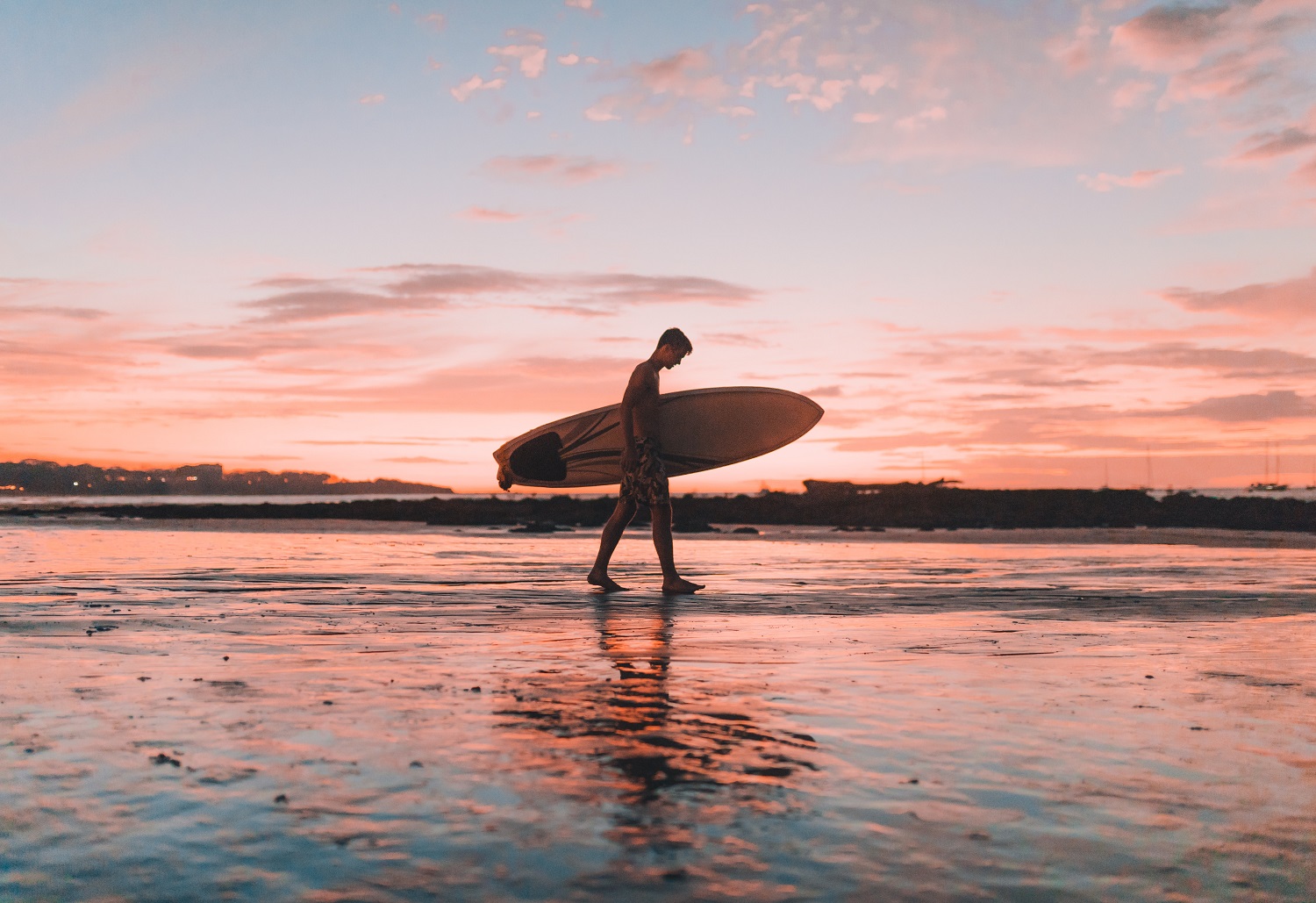 From summit to sea, the possibilities don't end. Snorkel in Pacific or Caribbean waters – two very different ecosystems. See turtles, whales and dolphins as they feed along the coastline. Catch green waves under the instruction of a professional surfer or explore offshore by stand-up paddleboard or waterskis. Perhaps deep-sea fish for mahi-mahi, black tuna, mackerel and marlin, or catch and release in the extensive wetlands or multiple rivers.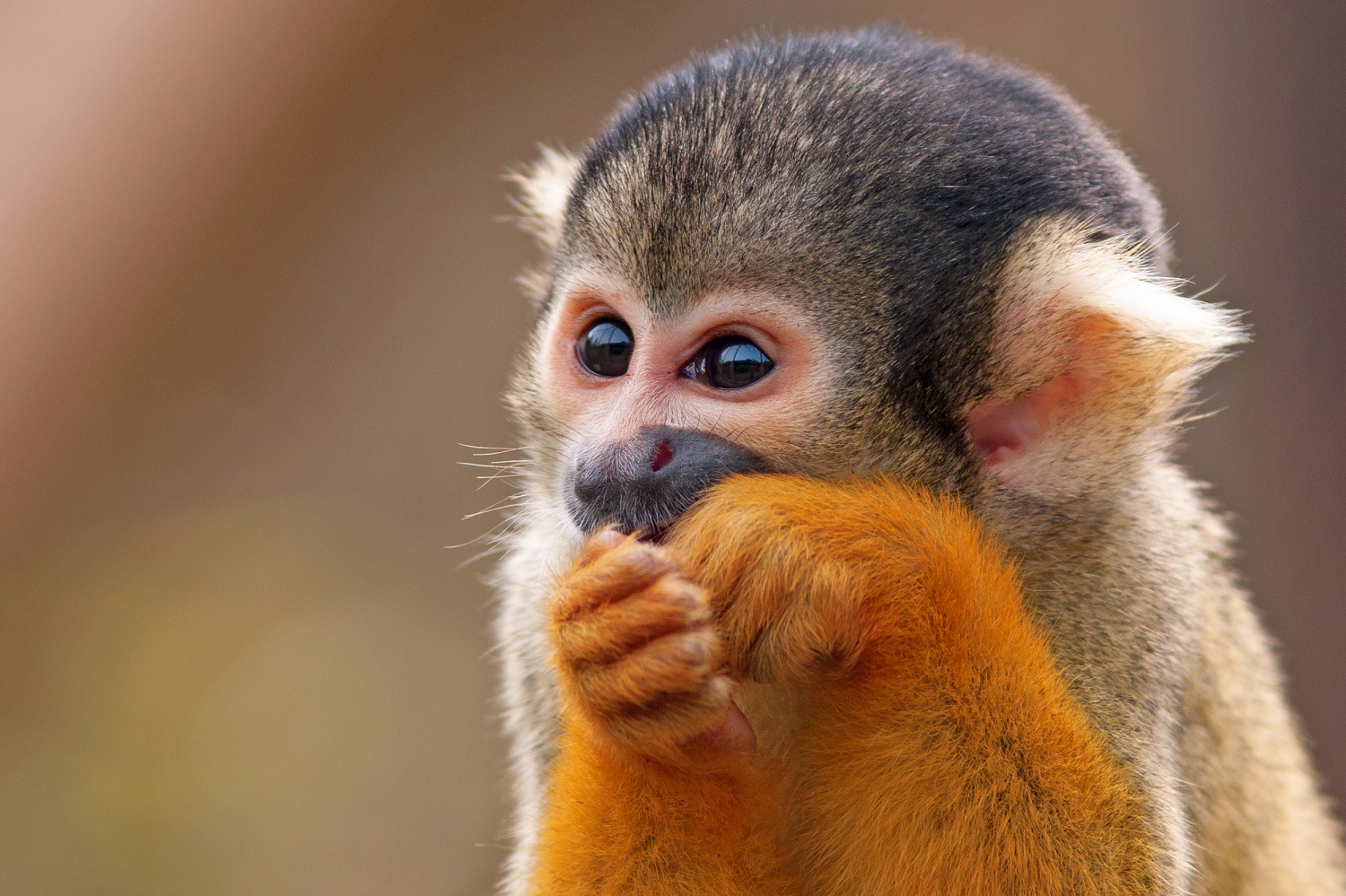 Nature creates an enchanting and stirring soundtrack to Costa Rica's jungle wilderness. The country's microclimates create diverse habitats bursting with exotic life. From the scream of the smoky jungle frog to the delightful tropical song of the Gray-necked Wood-Rail, each rhythm tells a story. The local rangers can translate the sights, sounds and smells of this magical place. 
 Ticos live by the mantra of pura vida. Its meaning is hard to define but there must be something in the jungle air because by the time you leave, your soul will be automatically initiated into the "pure life".